Foul mouthed dice, Conan, D&D adventures, and come fantastic dwarf minis. Come check out this week's batch of Kickstarter highlights!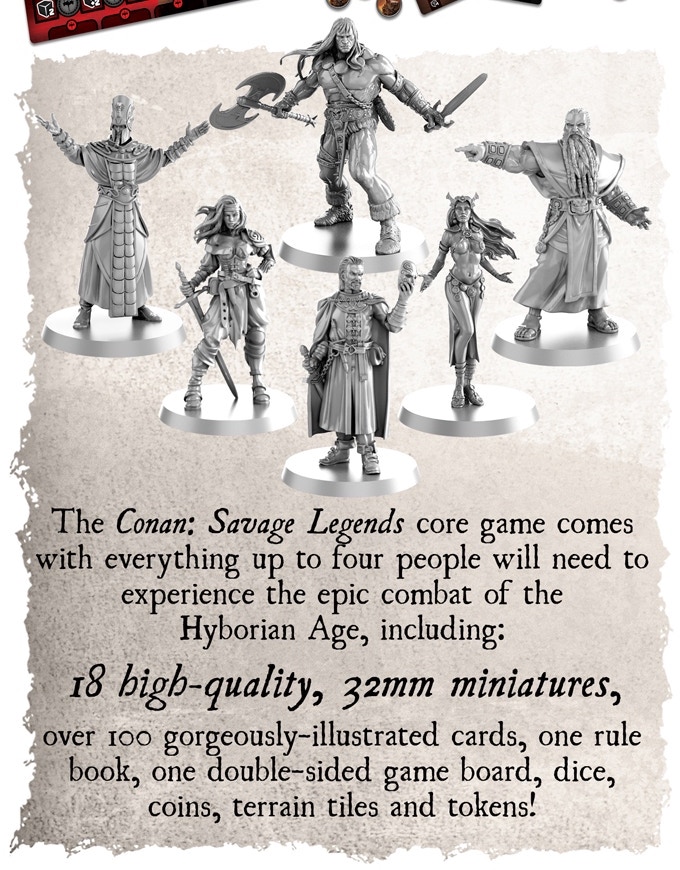 In Conan: Savage Legends, you take control of a Legend in Robert E. Howard's Hyborian Age as you seek to destroy your enemies in a fast-paced fight to the death. In this 2-4 player arena-style combat miniatures game, you will use powerful relics and plundered riches to engage your foes in glorious combat. Destroy your opponents with sheer might or cunning tactics and prove to your foes why you deserve the title of "Savage Legend."
You can snag the game for $80.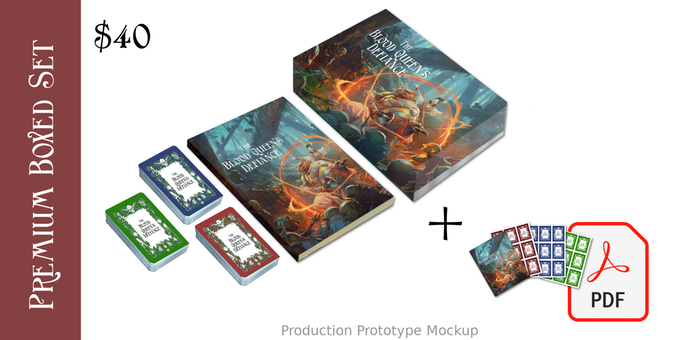 Blood Queen's Defiance  is a 5th Edition adventure path for five characters of 1st-4th level. This three-adventure path requires no set dungeon master (DM). The three adventures included – The Raid on Oakvale, The Cursed Spire, The Warrens of the Blood Queen – in this product can run independently or as a connected arc. Encounter, challenge, and wild cards – 81 cards in all – are included along with the game manual.
Multiple pledge levels/formats available – you can get the P&P version of the game for $20.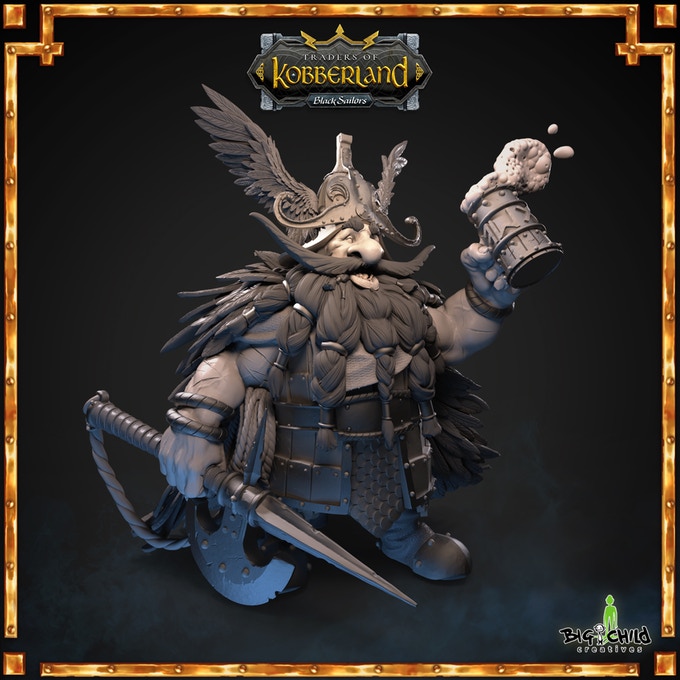 Black Sailors: Traders of Kobberland is a project that will expand the Black Sailors 75mm resin miniature line with new and exciting models based on Nordic European Mythology. Although it is aparently planned as a four miniature line-up, we have many cool surprises prepared should you help us bring this dream to life.
The campaign includes some cool extras (scenery, etc) and some fantastic KS exclusive minis.
You can get all 4 of the standard  figs for €120 (~$135)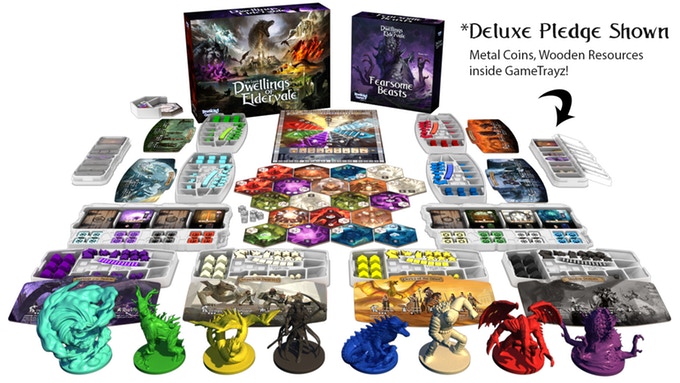 Dwellings of Eldervale is an epic worker placement game set in a once lost magical world. Giant elemental monsters roam while dragons, wizards and warriors battle for dominance over 8 elemental realms. Players control unique factions seeking to adventure, battle, grow in power and ultimately dwell Eldervale, shaping it to their vision.
Dwellings of Eldervale blends worker placement, area control, engine building and unique worker units. Players take turns placing a worker in Eldervale or regrouping and activating their tableau of adventure cards. Action spaces include realms key to power: a summoning portal, an ancient mill, the lost fortress, deep dungeons, and a crumbling mage tower and the elemental lands of Earth, Air, Fire, Water, Light, Dark, Order and Chaos! Magic cards grant spells, quests and prophecies to players.
You can get the standard set for $65, or upgrade or the Deluxe for $99.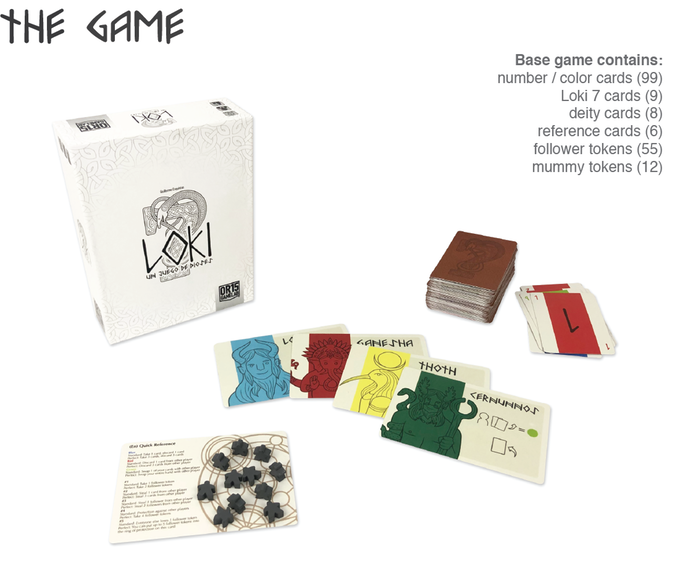 In Loki 7, a game of gods players, taking the role of ancient deities must use the cards on their hand to form pairs, either numerical pairs or color pairs, these will allow them to cause various effects like obtaining new followers, steal followers from other gods or affect their opponents hands. First player to obtain 10 or more followers is considered the most powerful deity on the table and wins the game!
You can get the core game plus all stretch goals for Mex$499 (~$25).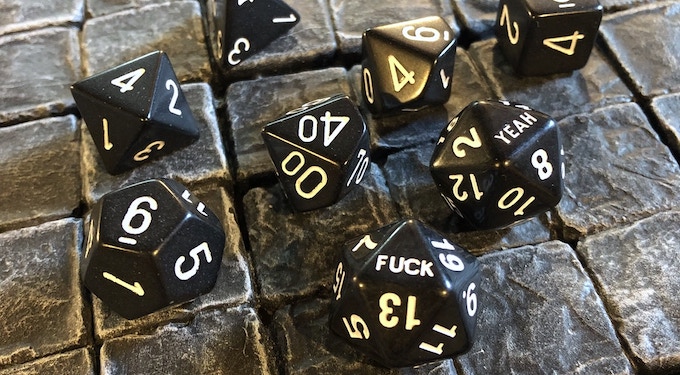 Each set comes with 2 D20s – 1 = F*CK / 20 = YEAH
The sets only come in black, but we do have other colors of D20s available in the larger pledges. This Kickstarter will allow us to order in bulk, selling sets a little cheaper than normal, and also have enough orders to have a fulfillment center ship internationally for less. You know what's the best news? We have all the molds ready and the manufacturer primed to go. Delivery will be pretty quick because we also have our fulfillment center ready to roll.We want to keep this campaign as simple as possible so we can get you these dice as soon as we can.
You can buy a dice set for $15, and they have a bunch of 'Satanic Panic' swag available as add ons.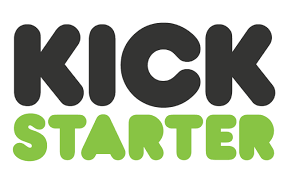 ~Which Of These Campaigns Caught Your Attention?