Tariffs slated to hit RPGs and other games and books manufactured in China for sale in the USA have been suspended over the weekend.
After a meeting with Chinese leadership at the G20 summit, a cease-fire has been reached in the ongoing "trade war" between the United States and China that would have seen more than $300 Billion in tariffs on "List 4" goods, which which would have included a 25 percent tariff on select tabletop games and accessories, toys, and video game consoles, according to reporting by the Wall Street Journal.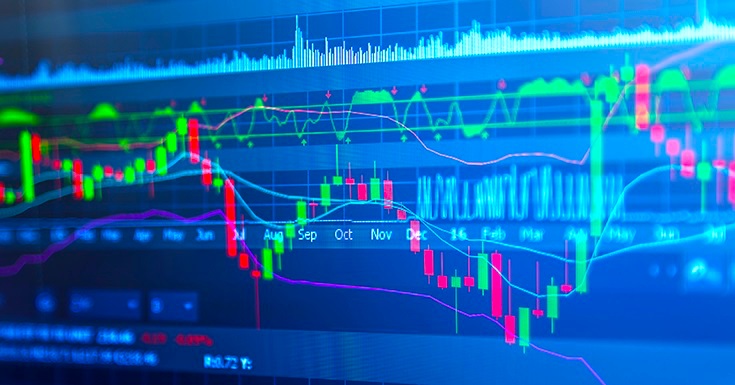 Sony, Microsoft, and Nintendo released a joint statement condemning the tariffs, and Betrayal at House on the Hill developer Mike Selinker wrote an op-ed for Polygon saying they'd kill the board game industry. According to Tabletop Wire, the Toy Association even testified before a U.S. Trade Representative hearing last week, saying the tariffs could kill 68,000 jobs and severely increase prices on toys.
Here's a portion of the statement released by Sony, Microsoft, and Nintendo:
Each video game console comprises dozens of complex components sourced from multiple countries. A change in even a single supplier must be vetted carefully to mitigate risks of product quality, unreliability and consumer safety issues. Tariffs would significantly disrupt our companies' businesses and add significant costs that would depress sales of video game consoles and the games and services that drive the profitability of this market segment.
Selinker's op-ed on how the tariffs would harm the games industry:
Losing 25 percent of the cut we get off of our games means fewer of those folks —many of whom are right here in America — get employed. That will happen all over the industry. That's for the publishers who stay in business. Those who don't will close up entirely, releasing their employees into the marketplace. That will mean increased competition for jobs and correspondingly lower wages and benefits.

That's bad news if you work in this industry, but even if you don't, the end result is you have fewer games from which to choose from in the market, and the ones you do get are more expensive.
Gamers have seen this affect the recent crop of products, as delays in publishing for books printed in China have hit. For the time being, it seems both parties have agreed to talk further, but until they do, the situation appears to be in flux.
We'll be keeping an eye on the news as it develops, so be sure and check back.