With the end of Warhammer Underworlds: Nightvault wrapping up, season three is on the way. Say hello to Beastgrave!
Something wicked stirs as the next chapter in Warhammer Underworlds stirs. Take a look at the new season coming soon:
Season 3 can now be officially named – welcome to Warhammer Underworlds: Beastgrave! Bringing the ultimate competitive miniatures game to the heart of a living mountain in Ghur, the Realm of Beasts, we're incredibly excited to see just what warbands and mechanics we can look forward to.
We've got a quick look at some of the models coming and they certainly have that "woodsy" look to them…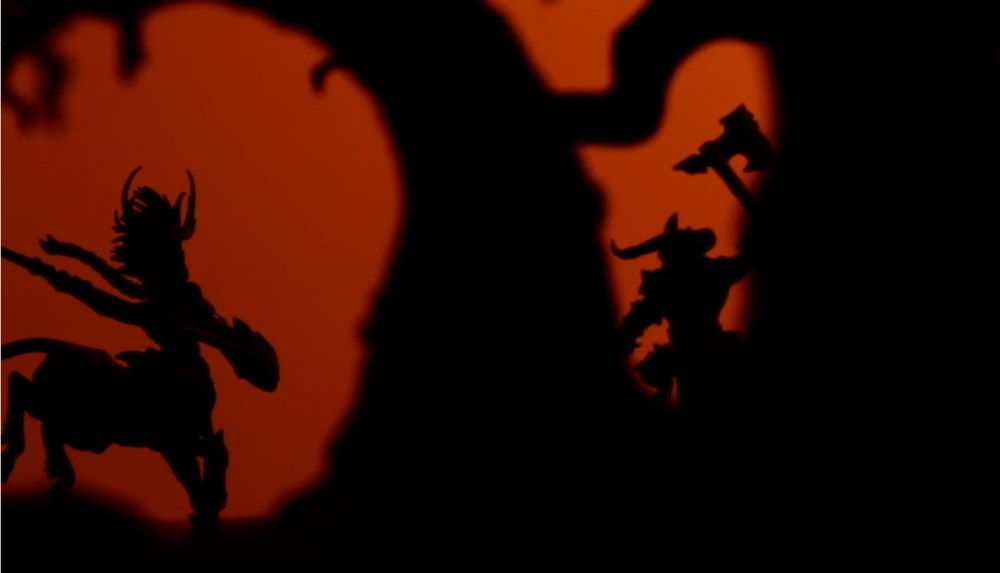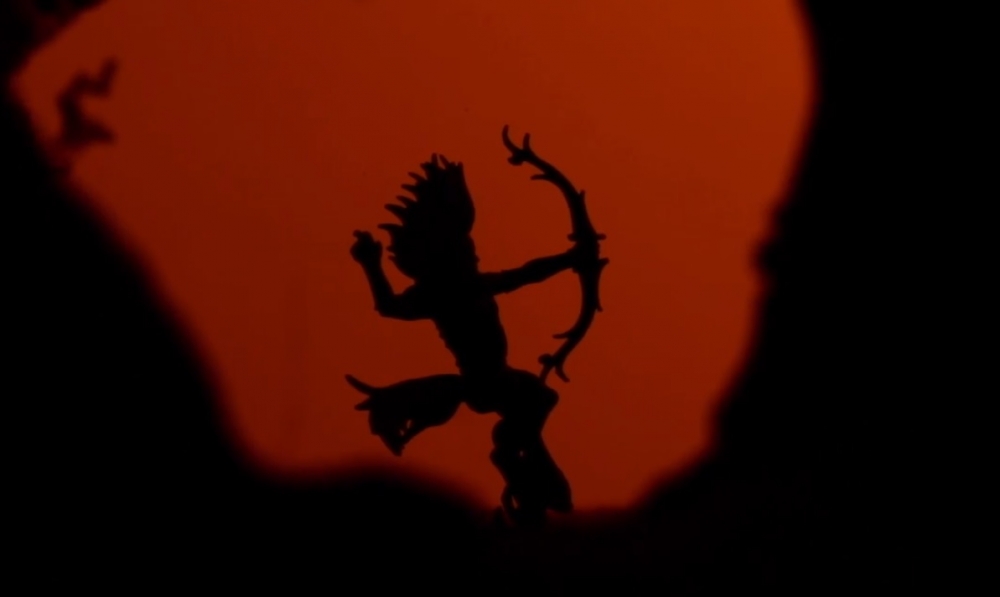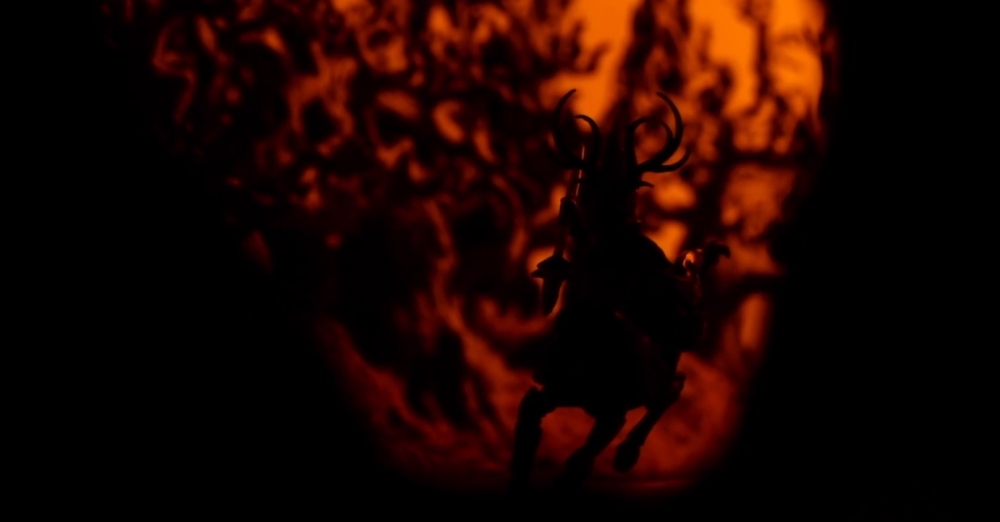 Sure looks like we've got Centuars joining Warhammer Underworlds with this one. That begs the question if these new models will also get rules for AoS propper – and we think they will eventually. Time to call the wild hunt because Beastgrave is coming soon.
And how about the foes they are facing off against? Is tha a new Chaos follower? Sure looks like something from the Eightpoints. Then again, that leg looks a bit more on the daemonic side of the chaos house. Are daemons ALSO coming to Warhammer Underworlds this season? Now that the fight has left the Mirrored City, anything is possible…

The next season of Warhammer Underworlds is coming soon…