This week on Focus Fire we have Allan and Jeff back to talk about their experience at the Slaughterfest Grand Tournament, Bullgryn units, and more.
Allan and Jeff are back from their appearance at Slaughterfest Grand Tournament. This episode they talk about the event, their games, and lessons learned from the event. They then go into a unit that you see in almost every Astra Militarum army, Bullgryn.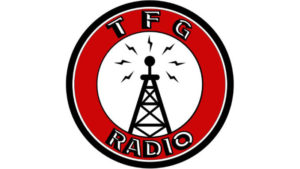 TFG Radio Presents: Focus Fire Episode 8
~I hope you enjoy the show! Be sure to say something in the comments section. Whether it's your opinion of the show itself, or just to suggest something we could talk about in the future, be sure to drop us a line.