Got yer ears on, bear bait? This gator station is keepin' the left door closed in double nickles n' 10-8 to the back row to find myself a seat cover. 4-10?
I get why people like CB radios. It's lonely on the road. In a time before mobile phones, music streaming and podcasts there wasn't much to do except listen to the same 8-track over and over.
Just so we're all caught up, CB Radio (Citizens Band) is a short-range radio system which allows two-way communication between individuals. Basically walkie-talkie chat rooms. They were so hugely popular in the 70's they developed their own jargon (mostly borrowed from police) to speed up conversation, since only one person could talk at a time on each channel. So with any of our board game retros, is it any surprise that something popular, no matter how obscure, got its own board game?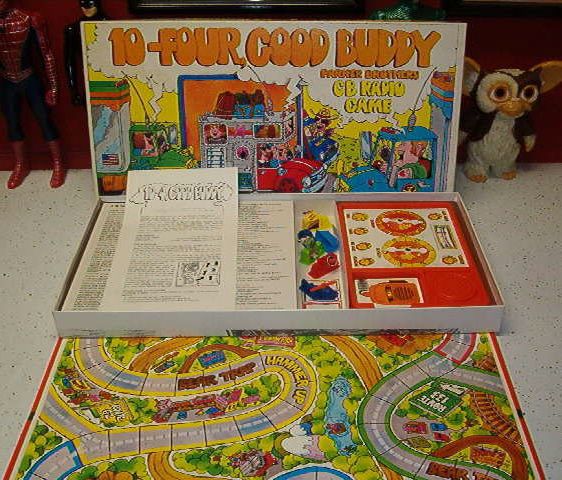 Well, CB Radios didn't stop at one….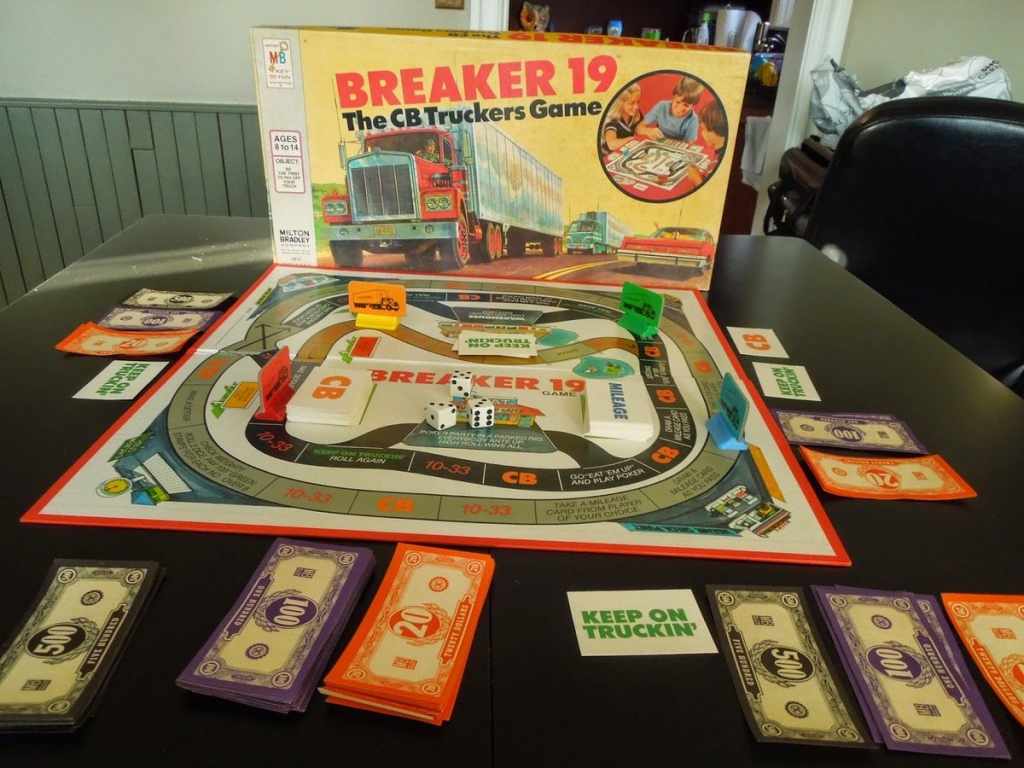 Or just two…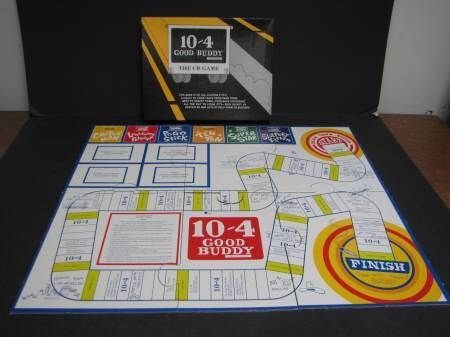 Or three…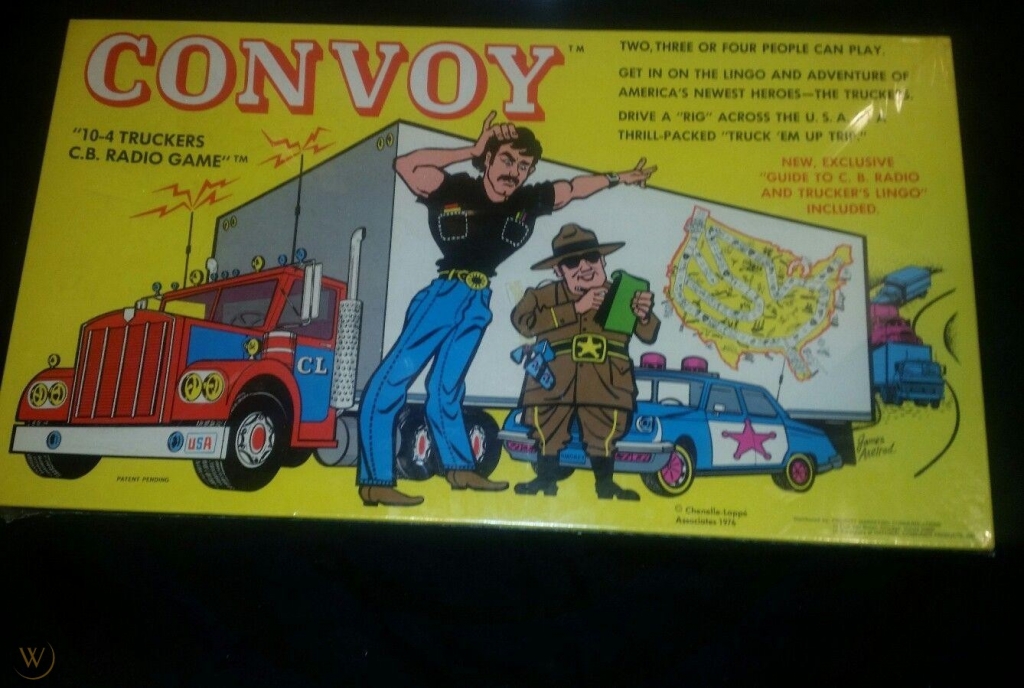 But FOUR separate board games that I could find about CB Radios. There could be more!
And that's not even the strangest part. They were all released in 1976!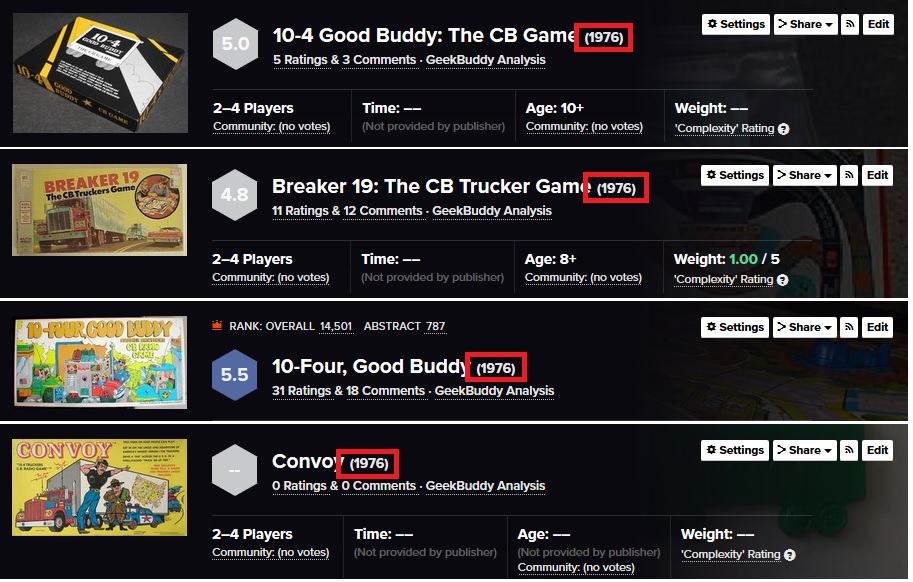 This isn't even counting the other games I could dig up which were related to trucking, but not specifically to CB. Each of these games mentions or features something about CB Radios in their title or box front tagline.
Ultimately, they are all just roll-to-move and hope you win type of games. 10-Four, Good Buddy is more of a race while Breaker 19 has more of an economic system. But all of these games also feature escaping the police and avoid getting caught speeding. Draw from that whatever conclusions you wish.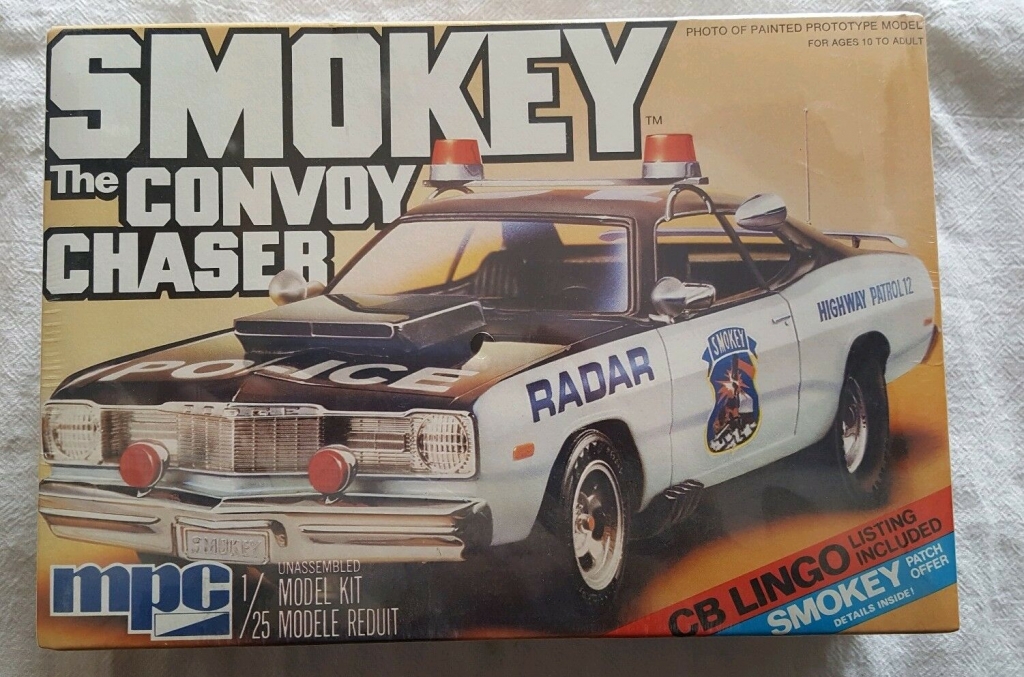 Take a WILD GUESS at what year this model car was released.
We could go over how each of these games plays and what mechanics they use, but there's a fox in the hen house and this corn flake don't need more wall paper. So rather than be a bucket mouth, I'd rather go 10-10. Don't go sandbagging and we'll be 5 by 5 down below.
Good numbers.