We know Plastic Banshees are on the way, but the rumorsphere has more to say about the Craftworld Aeldari.
Psychic Awakening is the big new narrative for 40K being rolled out in early 2020.  We've already seen the Plastic Banshees at the NOVA seminar,  and the Eldar are the first race revealed for the new Psychic Awakening website.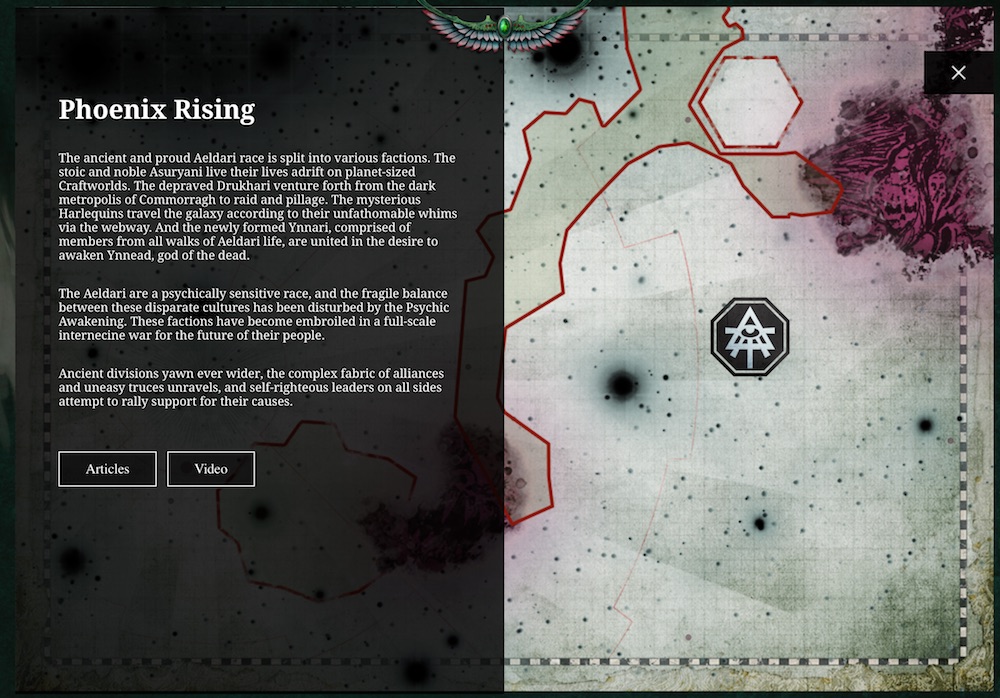 Hello plastic ladies!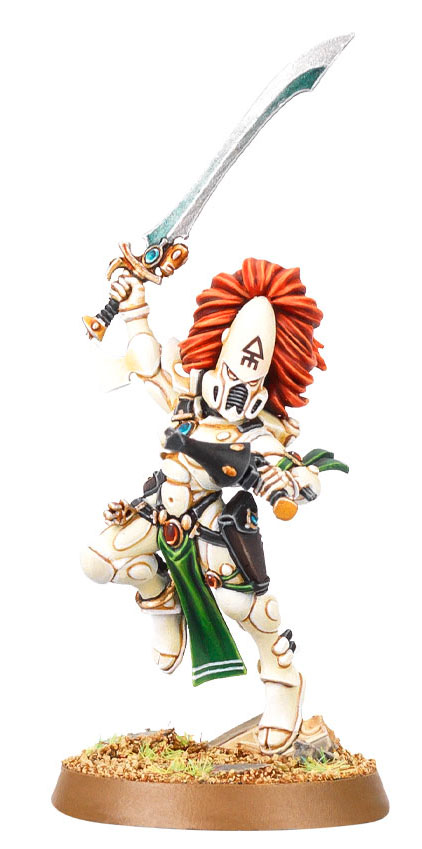 The Rumors:
The Banshees are only the start of plastic Aspects coming next year.
They will be accompanied by 1-2 others.
New Phoenix Lords will accompany their corresponding Aspects.
Hints of some of these have already been hidden in plain sight.

Aspect Warrior Thoughts
The new Banshees give us plastic:
Dire Avengers
Howling Banshees
It the rumors are true the other candidates would be:
Dark Reapers
Swooping Hawks
Fire Dragons
Striking Scorpions
Warp Spiders
Shining Spears
This would also signify the possibility of a plastic Jain Zar and Asurmen (which would be AMAZING).  I have no idea exactly which Aspects GW would convert first, but I'd bet they really want to replace the ancient Warp Spiders model, well over 20 years old now.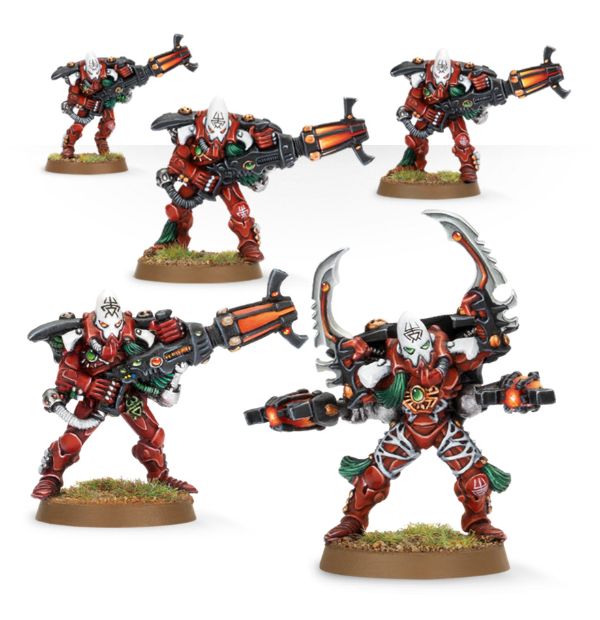 We will have to wait and see if these miniature rumors are all tied into Psychic Awakening, or part of an updated Craftworld Eldar code for 2020 – or both. The Craftworld Codex was fairly early in the 8th Edition schedule and could use a rebalance and updating once GW makes its way past Space Marines. I'm also intrigued byt he metion that teases of some of these may already been revealed. Hmmm, time to break out the magnifying glass.
Also another thought just occurred to me – what the heck would the Phoenix Lord of the Crimson Hunters look like?
~What Aspects would you redo first, if you had to choose two?