Today I want to give you a peek at tomorrow's big Prime 40K piece and talk a little about what you all want.
This Week's Prime Deep Dive
First you should all know that Abe isn't here. While the BoLS staff is cranking away, our journeyman military historian hopped on a plane and flew out of the 105 degree Texas summer for the gentler climate of Germany. He's currently playing D&D in castles and getting ready to enjoy a REAL Oktoberfest. It's OK, we'll be fine.  We're not jealous, you're jealous…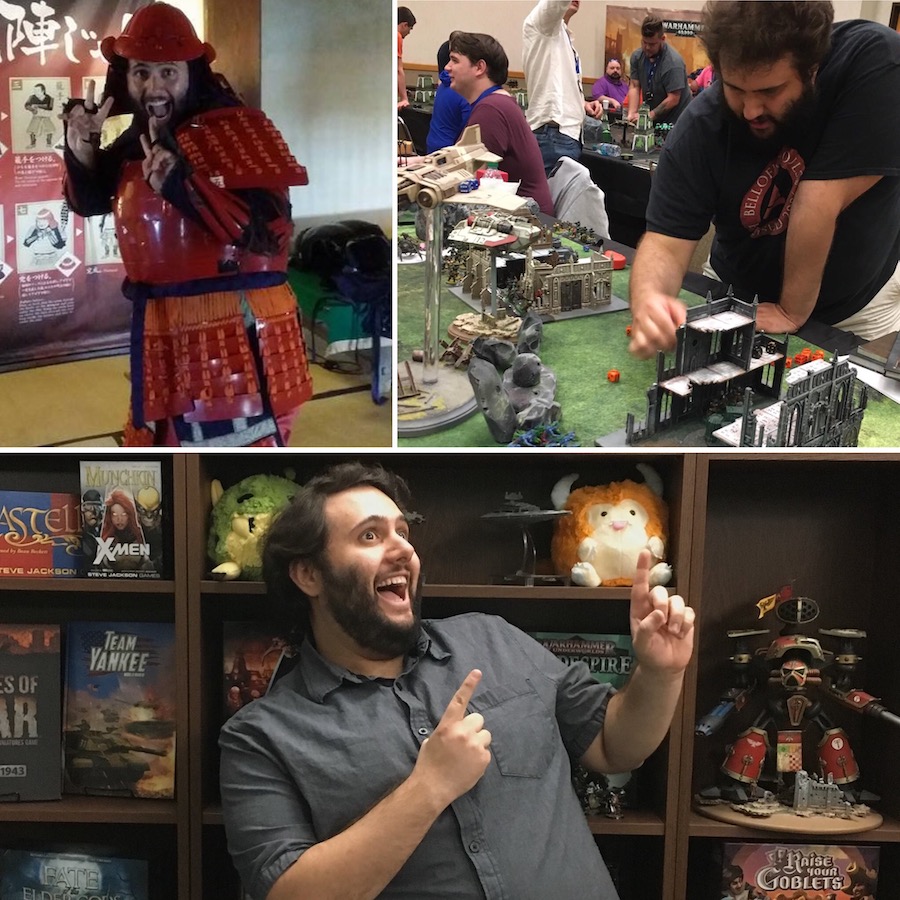 But fear not, we strapped him to the Write-a-tron 2000 before he left and he kicked out a 10,000 deep dive into the Codex Astartes and his thoughts on whether Guilliman meant to help or hurt the Imperium. If you love 40K lore, military history and want an insane amount of footnotes and references ranging from the Grimdark, to the US Army, the Roman Legions, and the Army of Byzantium – you're in luck. Come back tomorrow for his opus: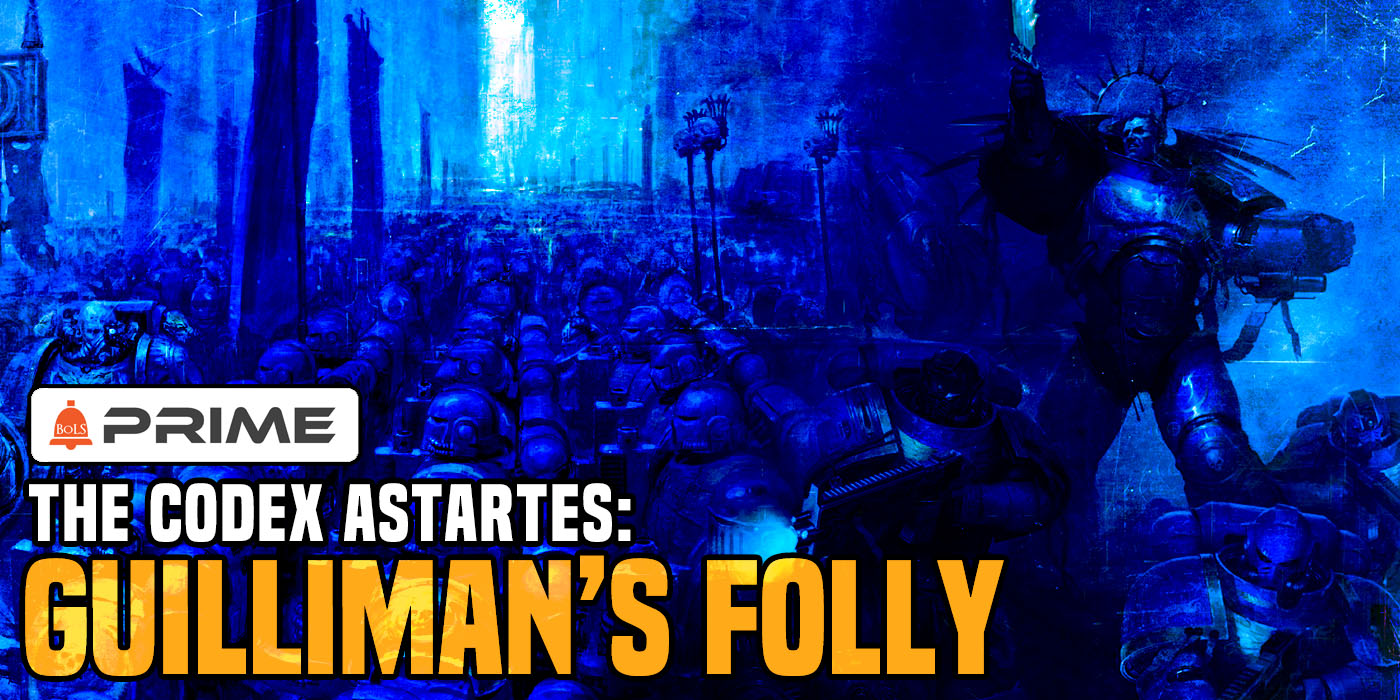 Building What You Want
The next topic is we are working on a poll just for you BoLS veterans and fans. We have a whole lot of new content we can dive into, but we want to take a moment first and ask you directly: What Do You Most Want?
Everyone always says they want it all – more hobby, more tactics, more editorials, more RPGs, more side game coverage, more homebrew rules, more interviews, more, more, more. But it gets tricky when you have to prioritize things, and we want you – our core readers to have a direct hand in shaping Prime. What you most want out of deep content that takes more time to produce than standard articles. For years we've heard "if I ran things this is exactly what I would do", and this is your time to shine. So look for that poll coming soon.  We can hardly wait to see the results.

We Hope You Can Join Us
The fundamental goal of Prime is to achieve a healthy balance of subscription and advertising revenues over the long term for the company.
That's why we're launching both the standard and ad-free versions of BoLS Prime. Different readers have different capacities to support us and different things they're interested in. What we've been working toward is a subscription mix that allows us to get a healthy percentage of total revenue from subscriptions – a combination of Prime, Ad-Free Prime, while keeping the majority of content free to the public and the rest available for a small fee (our BoLS Prime subscribers).  And remember those annual plans are by far the best deals.
Our ultimate goal for the program is to move from us making the decision for everyone about how they can support us, to giving you different choices, and let you make the decision. Also you get to talk to all of us in the member groups – even Adam and Mars, and ESPECIALLY Abe.

~If you have any further questions, please email us!