The Astral Dreadnought out of Mordenkainen's Tome of Foes is a destructive nightmare that wants to consume all of reality–and has the rules to back it up. Check it out!
Nathan Stewart is the Brand Director and Executive Producer of Dungeons & Dragons. He is also responsible for piloting the Astral Dreadnought in the most recent bout of Mordenkainen's Mayhem. The Astral Dreadnought, on the other hand, is several tons of pure annihilation packed into a kaiju-esque form that looks like it's just waiting for a giant robot or other, equally as giant monster to fight it.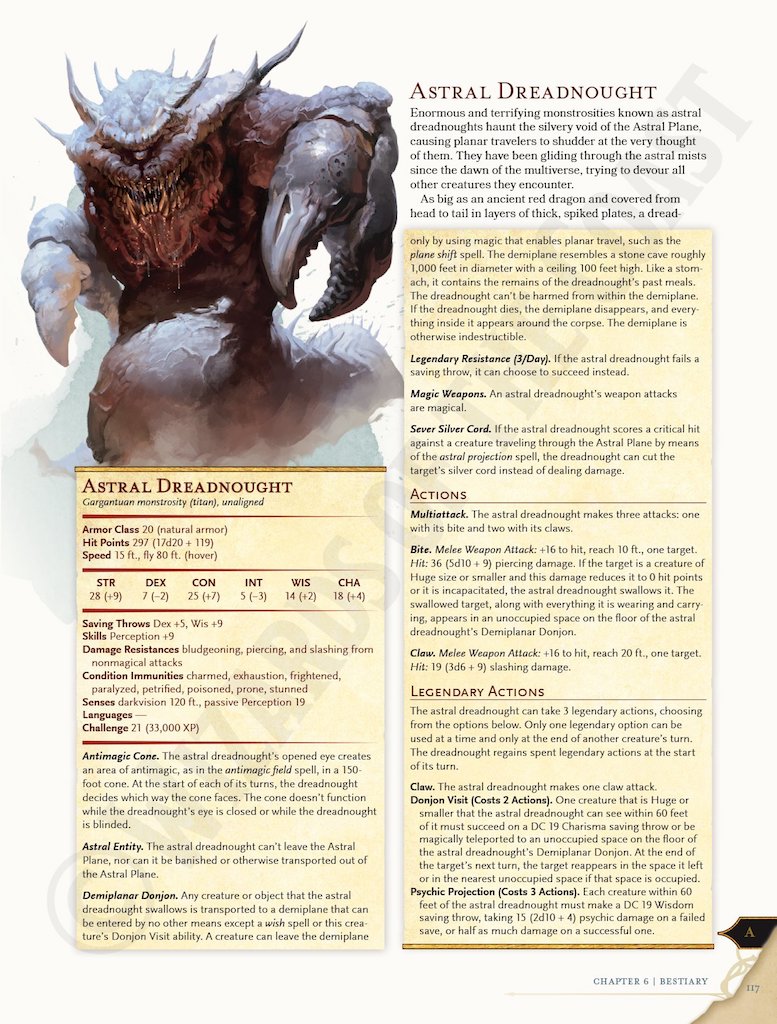 This is a really solid example of what a high CR creature should feel like. Tons of hit dice, a decently high armor class (20 is up there, but by the time most parties will face this, that's not too hard to manage). And enough immunities to keep it in the fight–going up against one of these can be an endurance challenge for any party–especially considering some of the ways the Dreadnought dictates the flow of the fight.
There are three big threats that help Dreadnoughts take on enemies, even equally leveled ones. Let's break them down. First, there's the Demiplane Donjon–their gullet is an extradimensional space that can hold creatures that it has reduced to 0 hp via its bite attack. This makes it especially deadly, and especially interesting once player characters start dropping near to their hp limits. It might have a little trouble dealing enough damage, but with up to six attacks per round, and a sizable hit bonus it should be able to get at least one PC into its demiplane.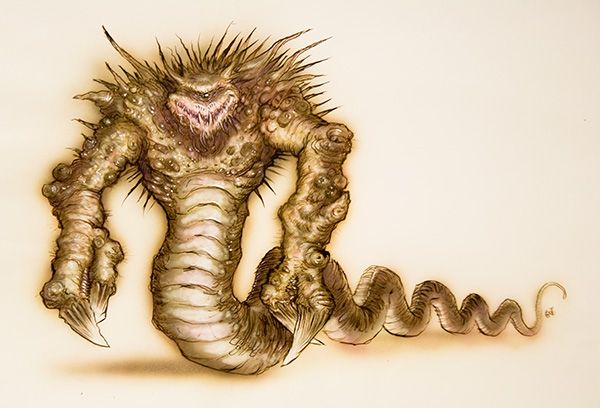 The most hilarious part about this ability is that creatures inside aren't automatically dead. They're just trapped somewhere outside of space and time. It's entirely possible that a creature trapped within might stabilize and regain consciousness later on. There might be entire civilizations inside of one of these creatures–whisked away from their home time and space. So this monster comes with a built-in adventure possibility.
Antimagic Cone–always a solid ability to shut down problematic spellcasters, magic items, and so on. It's a great tool to encourage the party to move, and with a 150-foot cone, they can lock down a sizable chunk of the battlefield.
Finally, there's the Donjon Visit, which is a legendary action that can only be used once–but it does mean that you can, for one round, shut out problematic players. This one is tricky because no one likes to have nothing to do during their turn. DMs might want to judge the reactions of the players when pulling this one out–but an out-of-turn banishment (unless you're in a party of Paladins, Bards, Sorcerers, and Warlocks) can give it the space it needs to threaten a party. This ability is also cool because it teleports creatures inside its extradimensional stomach, where PCs can get a glimpse of what the future holds in store for them.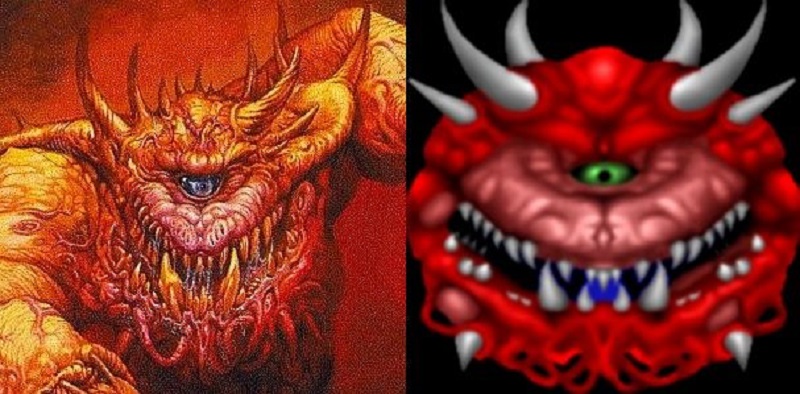 Anyway, that's a look at what the Astral Dreadnought is capable of. These monsters are pretty fascinating–they have been since their inception in 1987. Fun fact: Astral Dreadnoughts are the inspiration for Cacodemons out of Doom. Whether Doom-ed space marines or doomed party members, Astral Dreadnoughts are a great foe to throw at your party.
So not only is your whole party eaten, but you're also there for the next party of hapless adventurers to discover.