It's a specialist games extravaganza next week for GW, with new releases for Blackstone Fortress, Blood Bowl, and of course that Action Figure.
There's a load of new things coming out, whether you're looking to explore a ghoulish new warband for Beastgrave, an extra difficulty setting for Blackstone Fortress, a Blood Bowl team that will saur to the top, and of course, that Bandai action figure everyone's been waiting for. Let's take a look!
via Warhammer Community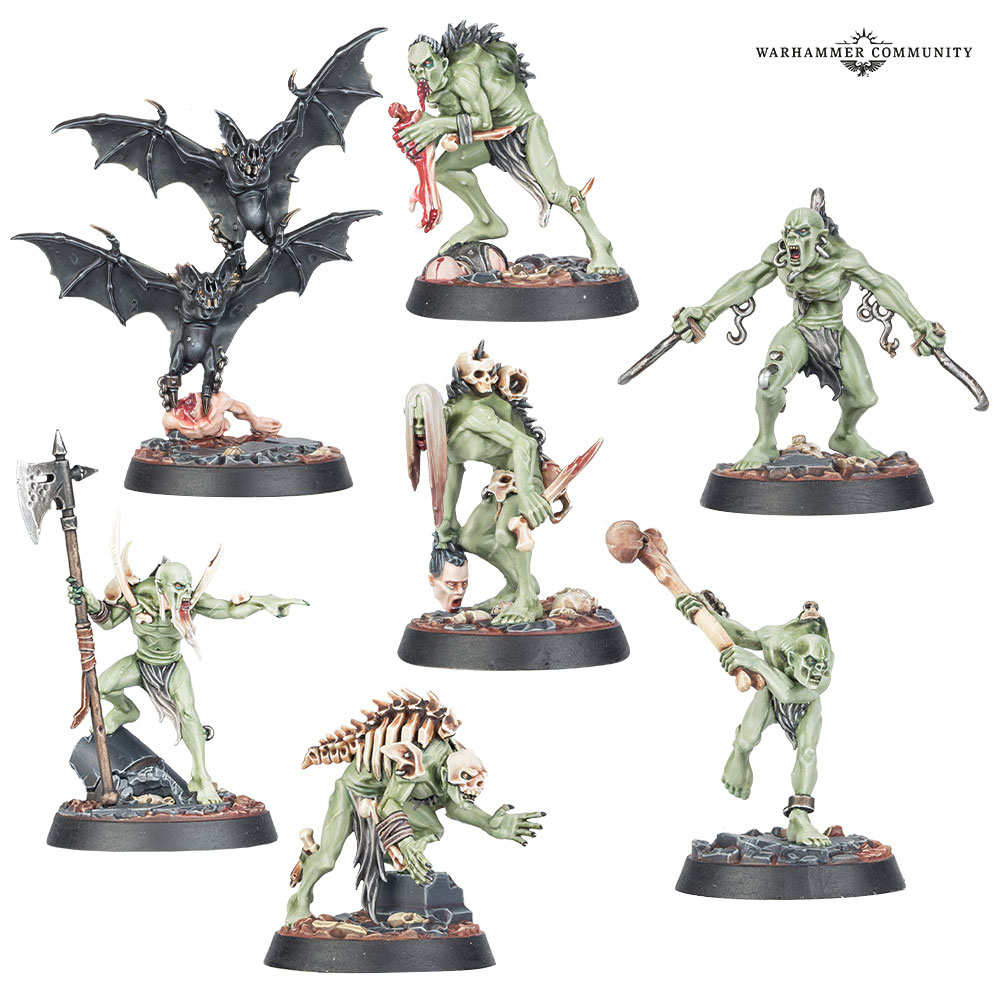 The Flesh-eater Courts come to Warhammer Underworlds, bringing the noble Grymwatch to the city of mirrors. Like all Flesh-eaters, they see themselves as noble, sharing the delusion that they have traveled to the Beastgrave in order to slay a monstrous entity and protect their crops and their livestock. Duke Crakmarrow and his band of retainers are powerful combatants who can replenish their overwhelming numbers as the game goes on.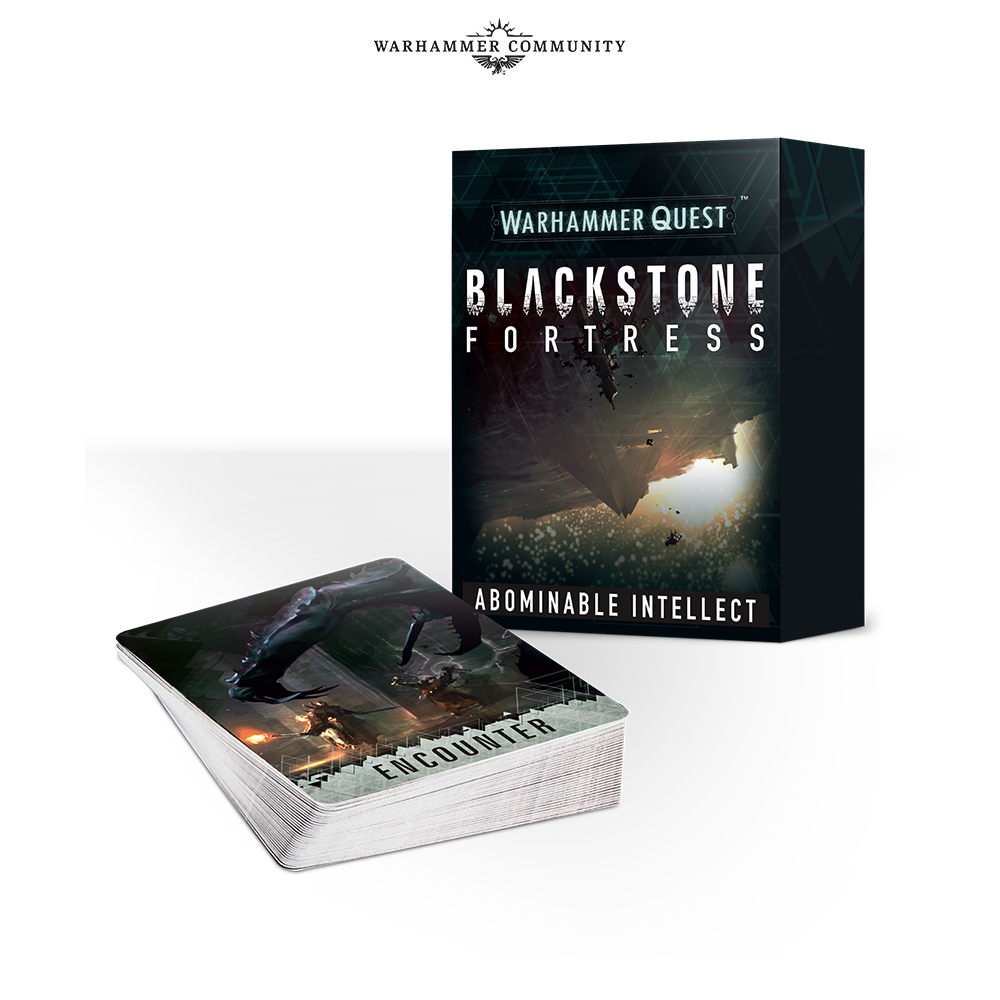 Meanwhile, Blackstone Fortress introduces a set of Abominable Intellect cards, which up the difficulty level for your games, taking it past Challenging all the way to Abominable. These cards add more hostiles to encounters, which means you'll want to grab more minis–now available in their own box sets: Servants of the Abyss, which comes with all your OG Blackstone Fortress minis, or Cultists of the Abyss, which contains all the Escalation enemies.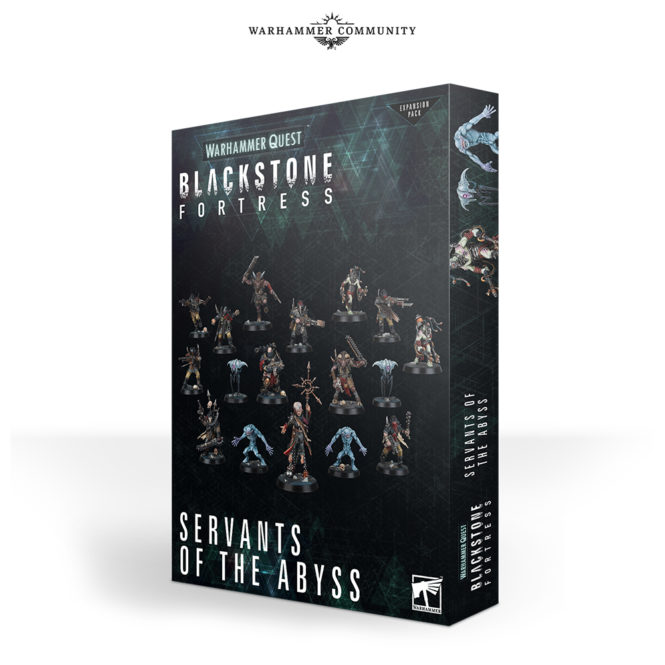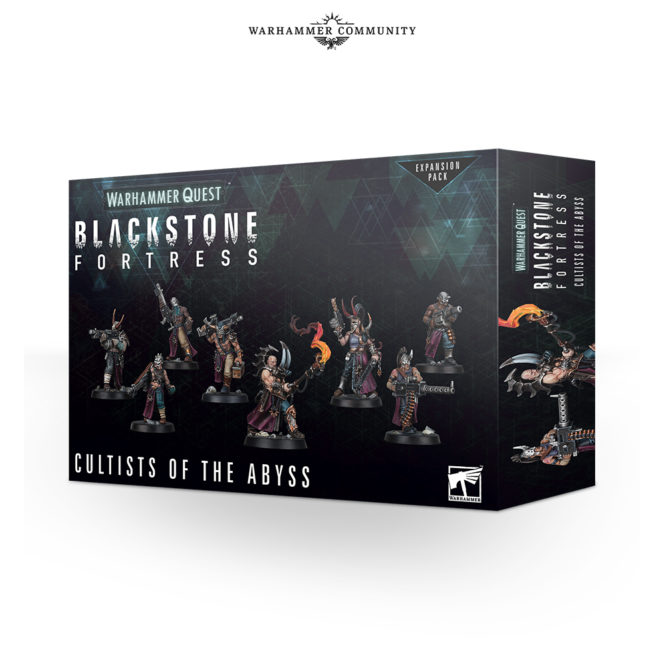 Blood Bowl fans will be sauring their way to victory, as the Lizardmen suit up to play some Blood Bowl with a new 12-model set.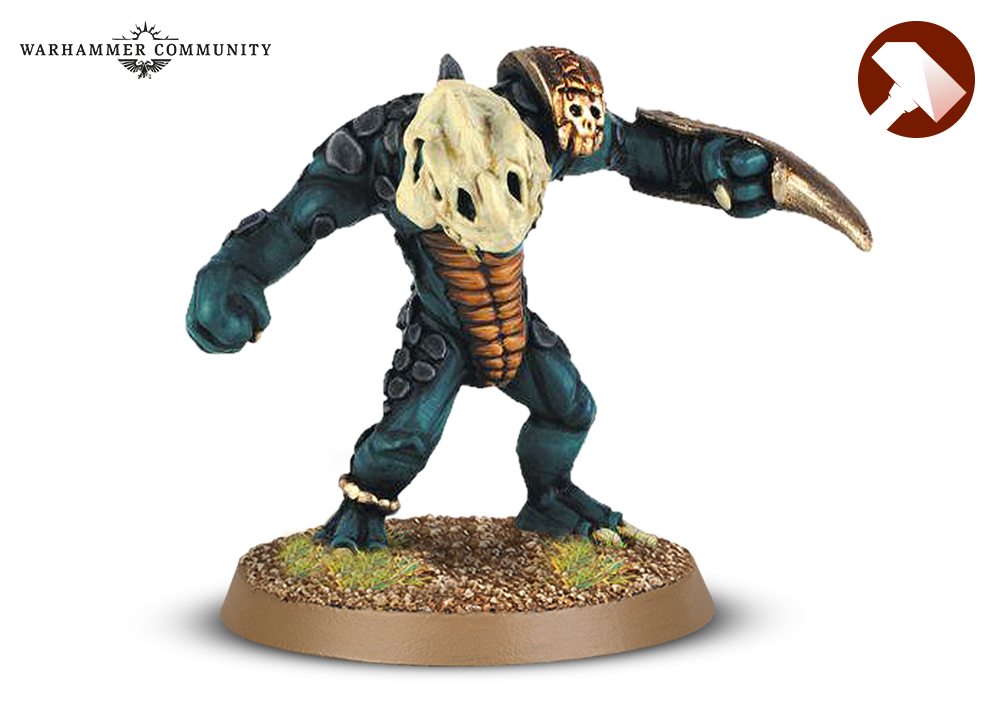 You can also get a classic Kroxigor Made to Order this next week. Or if you're looking for some accessories, you'll find those up for pre-order next week as well.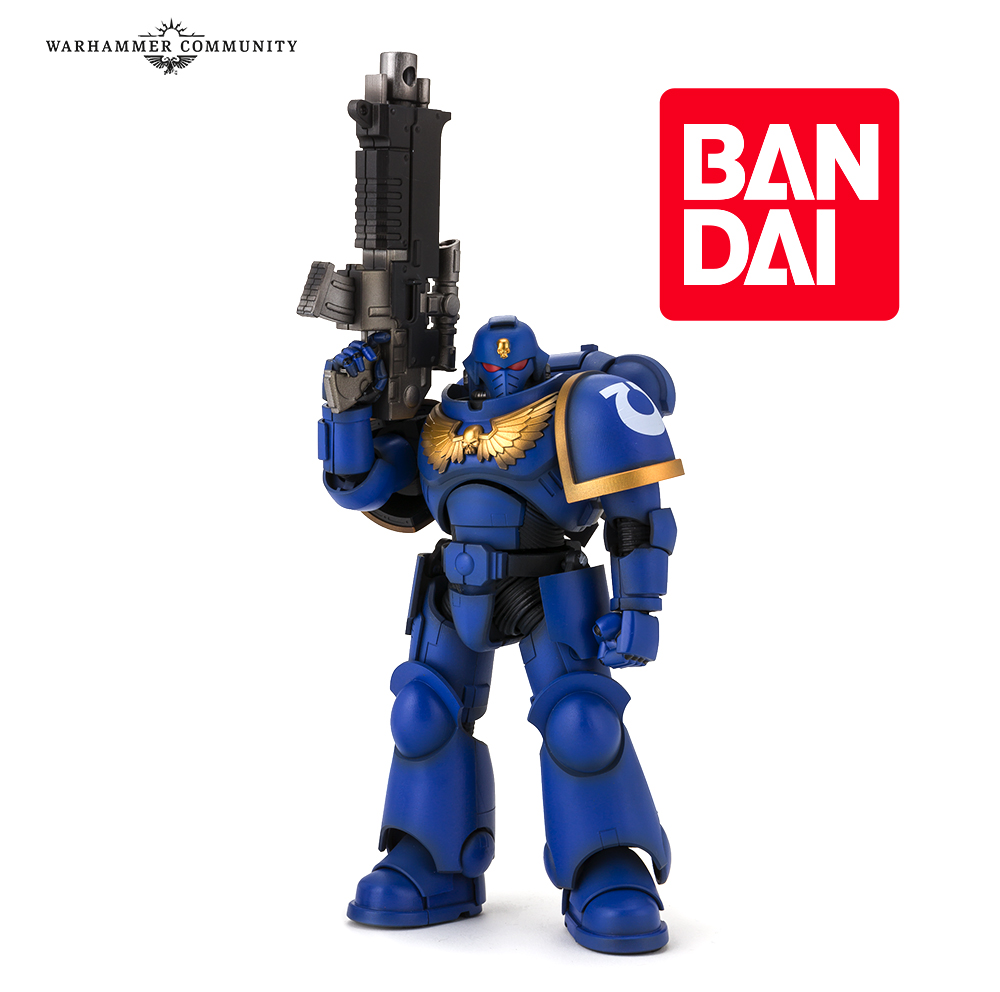 Finally there's the action figure: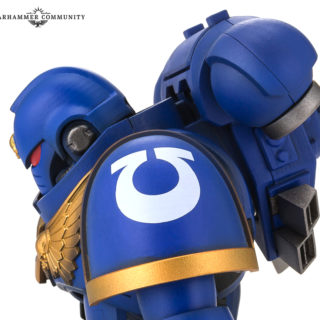 Earlier this week, we told you all about the awesome Space Marines Primaris Intercessor action figure that is being made under license by Bandai.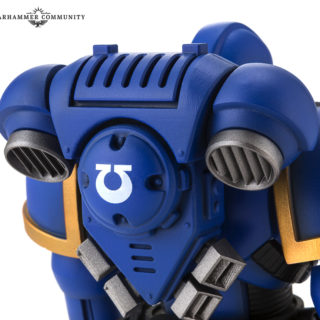 Now, we can reveal he is going to be available to order from Saturday!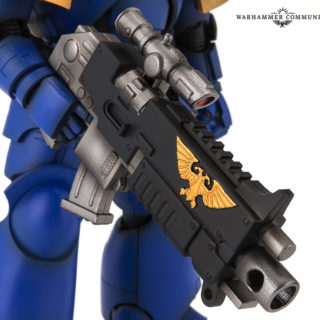 Get ready to amp up your specialist games next weekend–what are you playing? What are you looking forward to? Let us know in the comments.