The leaders of the Banshees and Incubi have joined the fray in Phoenix Rising. Let's go back and see where they both began.
We're all waiting for the first volume of Psychic Awakening – Phoenix Rising.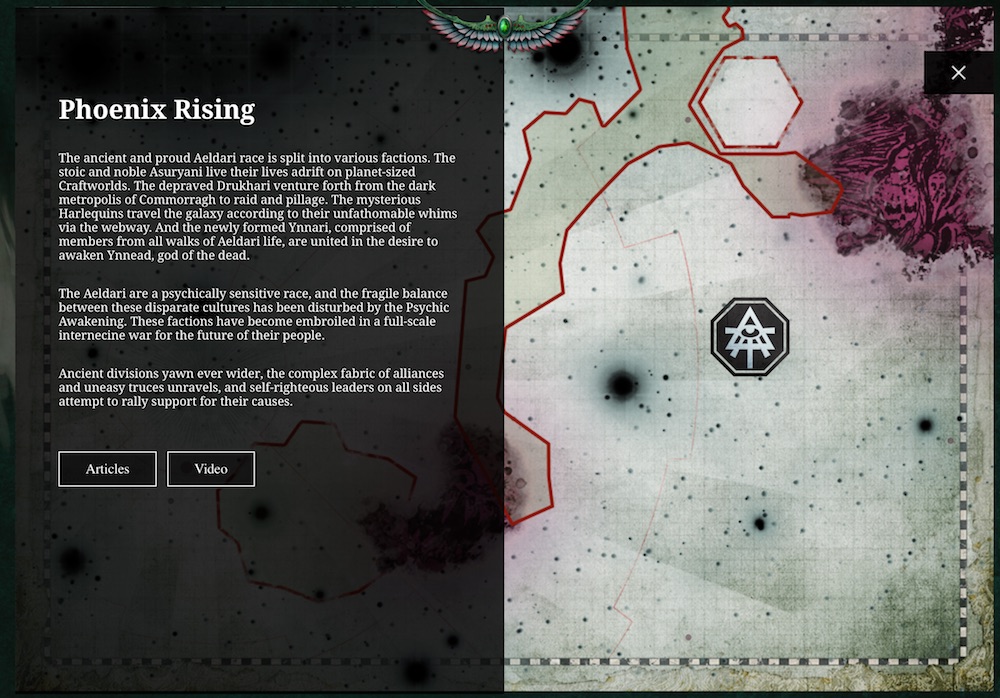 The first chapter of the series is clearly focussed on the Eldar and already two sub-factions have been revealed with new shiny minis: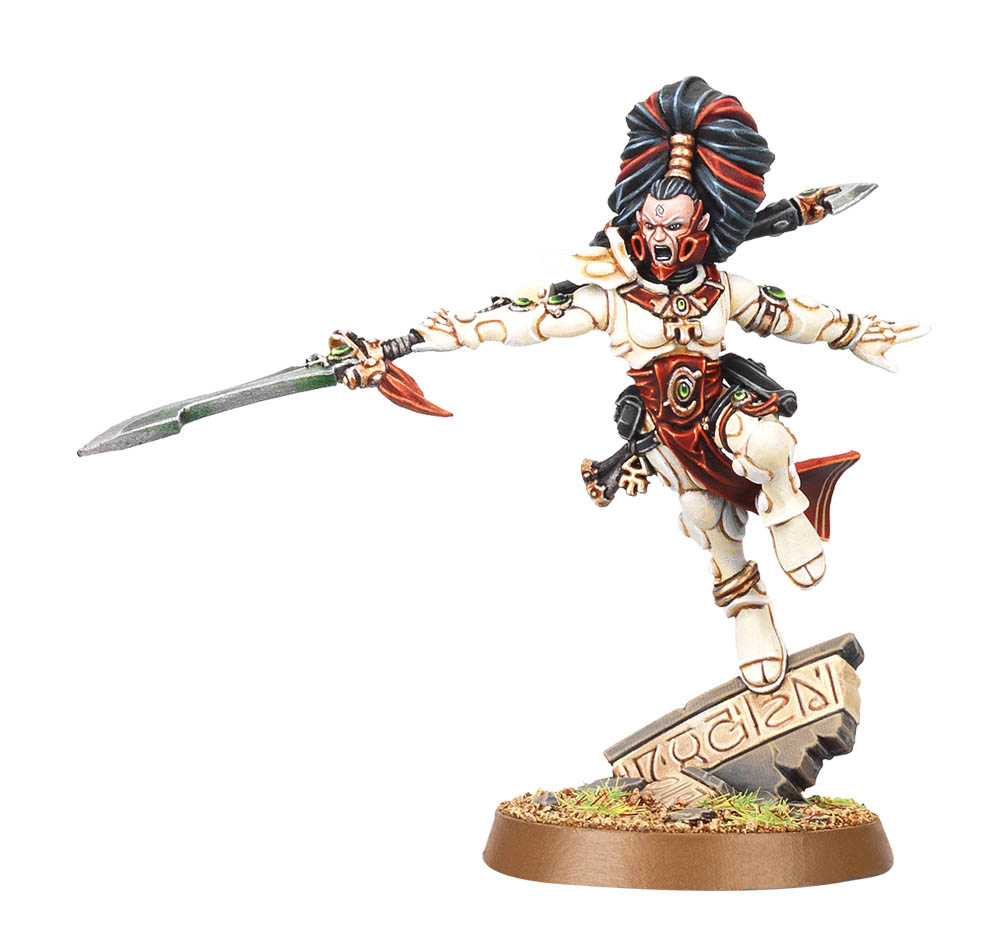 Howling Banshees from the Craftworlds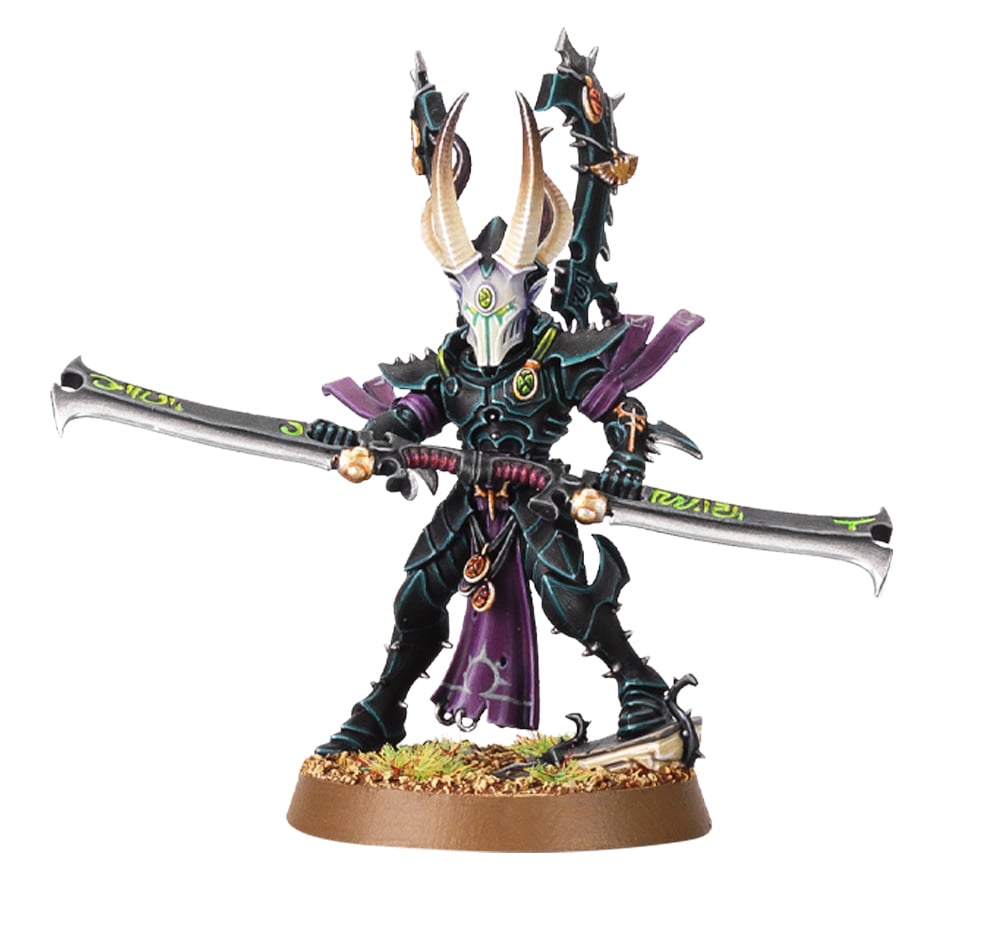 Incubi from Commorragh
Enter the Leaders
The bigger question is what about those two sects' leaders? The Phoenix Lords are ancient in both lore and miniatures, and Drazhar is so old he's ben quietly forgotten. But when GW pulls that artwork up there out of thin air and says to wait for more pics next week – it's a sure bet that both Jain Zar and Drazhar are getting new models. And speaking of models, let's go back and see exactly what we are dealing with:
Jain Zar
Jain Zar's first (only only so far) mini arrived with all the other Phoenix Lords in the 2nd Edition Eldar Codex..back in 1994! Yes, Jain Zar is 25 years old! That single point of contact to the base was very innovative back then, and of course no one has hair like Jain Zar. She was a fancy 3-part miniature at a time when many characters were still 1 part models.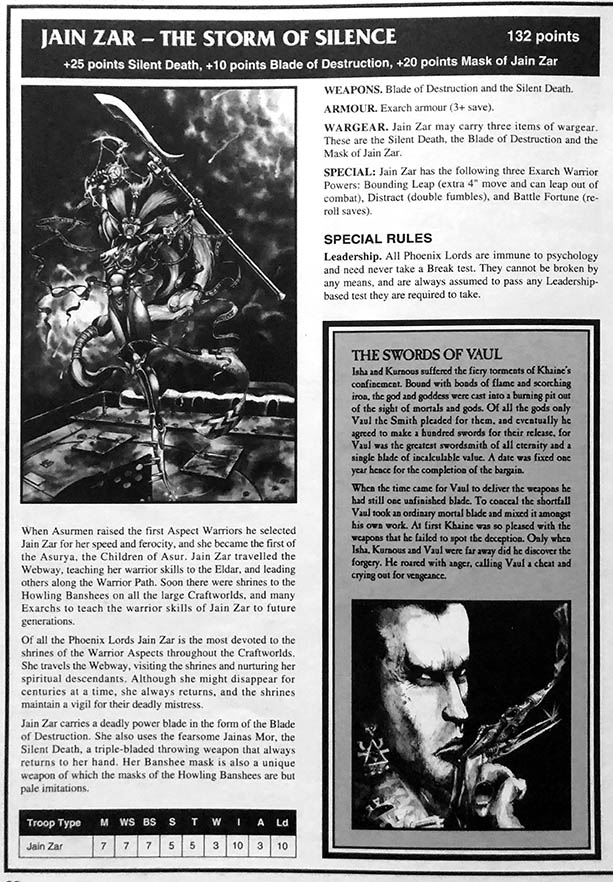 Her original rules, 2nd Edition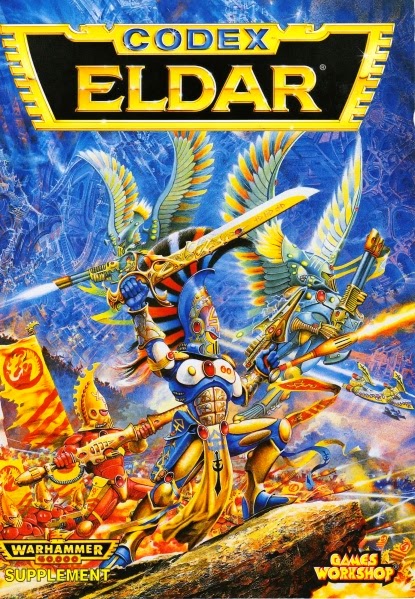 Drazhar 
The Master of Blades' rules arrived with the 3rd edition skinny Dark Eldar codex in 1998, while his mini showed up a little later in 2000. While his incubi have been redone, he's the lone survivor of the original 3rd Edition range still trucking on in 2019. He had a very fancy for the era  4-part mini. He's also 21 and can legally drink in Texas.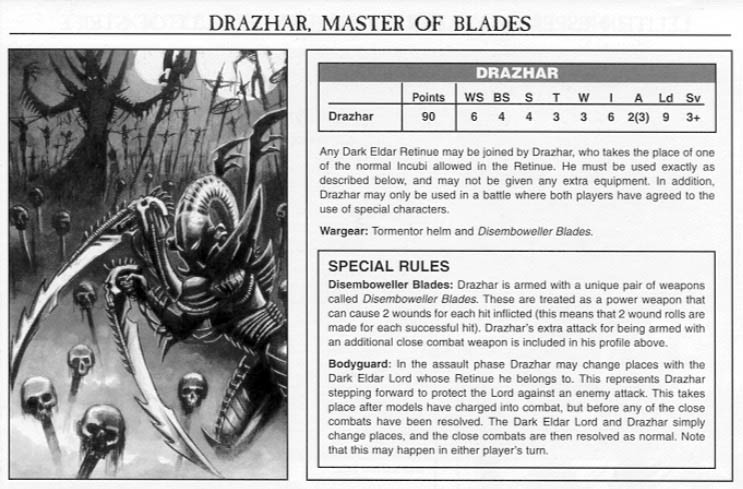 Drazhar's original rules – 3rd Edition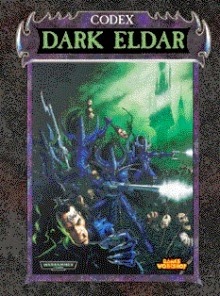 These were both solid miniatures for the 1990s and I remember being impressed by them. But that was 25 years ago…
~I can't wait to see where the new models go, but recent characters like Abaddon and the Syll'Esske give me hope of something fantastic.