Warhammer 40K: Welcome Our New Iron Overlords – FTN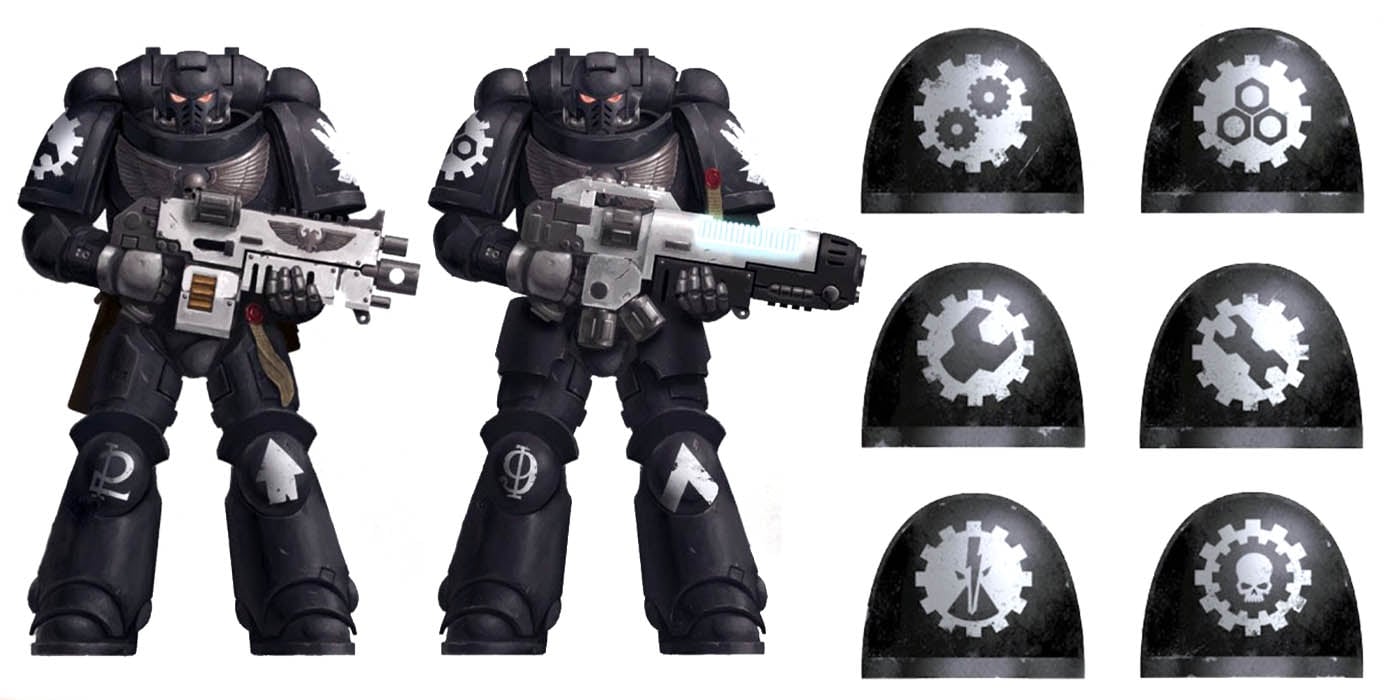 In this episode we run down the highlights from Codex Supplement Iron Hands and Raven Guard. Both are good and bring a lot to the table for those factions.

The Iron Hands are winning the Space Marines arms race and should be wining games hand over fist.   I'll show myself out…
Hey all,
We simply gush over the Iron Hands combos and rules this week.  This book is a powerhouse.  It's hard to not like it because the powers and abilities are themed so well with the lore but man…   It makes for a strong army list. We'll see a lot of people jumping ship from other Marine factions to play Iron Hands.  Adam Camilleri joins us from the Down Under Network.  You don't want to miss this.
You can create some impressive gun line castles that will be incredibly hard for your opponent to dig out.  We'll see some forge world dreads (like Leviathans) that were already popular in tournaments make it to the field with buffed up rules.
Please please please check out the new Forge The Narrative objective markers. These things look awesome. Ordering a set is a good way to support one of our sponsors AND the show. Find them here.
In the second part of the show we talk about the Raven Guard.  The power comes a lot more low key for these guys.  They are good at Stealth and taking out characters.  A lot of their abilities are anchored to that.
The Wrong Way Kids will be putting on their first official public event later this year the Armageddon Series: Coastal Assault. Tickets are up for sale right now. Please join us. You will have a good time. It will be a full ITC format event and an excellent opportunity to get ITC overall and faction points.
Please follow us on Twitter and like us on Facebook!

Subscribe to our newsletter!
Get Tabletop, RPG & Pop Culture news delivered directly to your inbox.
FTN mostly focuses on Warhammer 40k, but again you will see in the first few episodes we take a severe deep dive into nerdom. These have been a blast to record and I hope they help pass the time for you.