GW has done amazing work with the updated Space Marine codexes – and Chaos is a prime candidate to get them next.
The newly updated Marine codex series is very well designed. The concept of a core codex for all common units, alongside a series of supplementals for the special items and characters fixes a lot of items.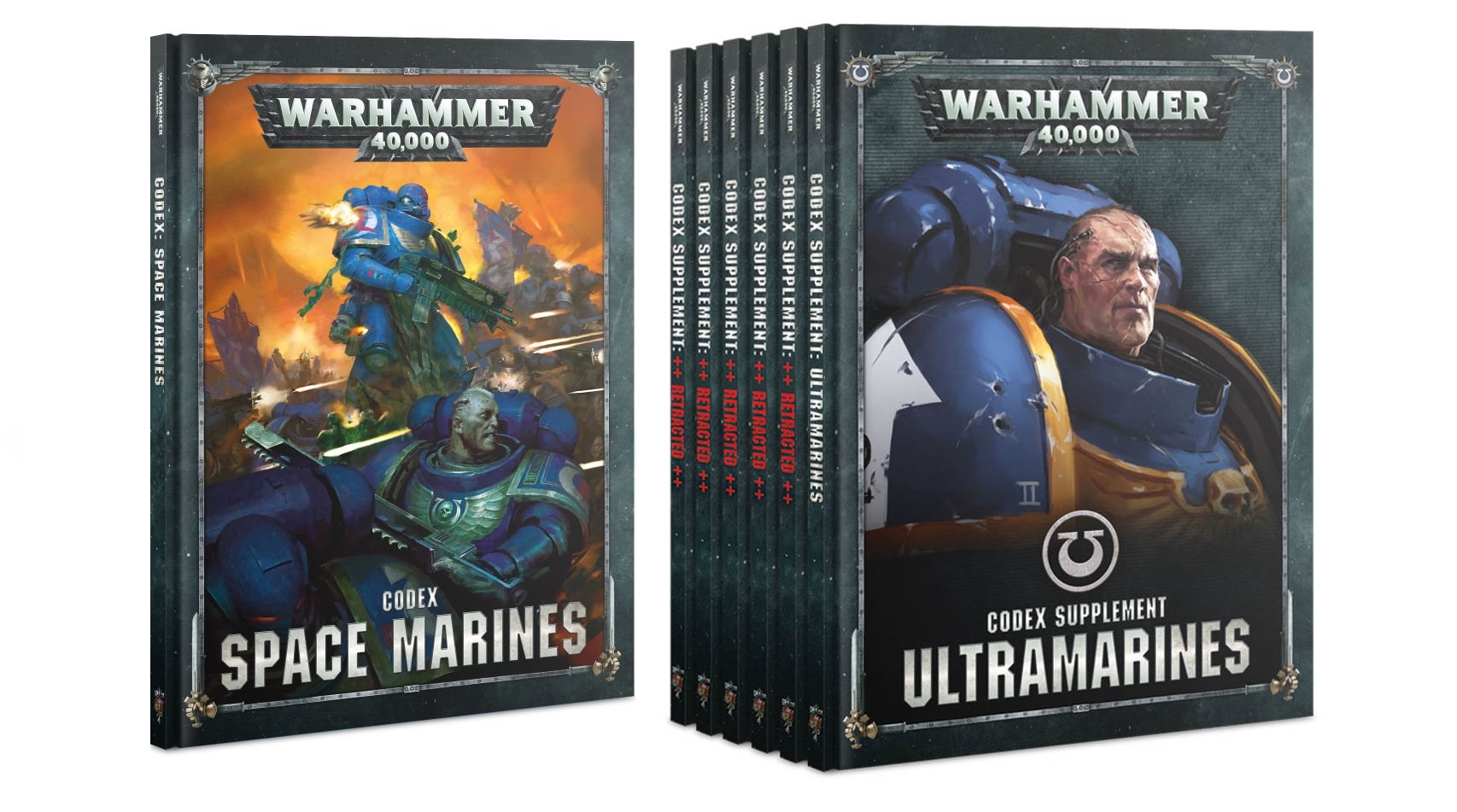 You put all your generic units in one place.
You simplify FAQS and point updates, by focussing everything through the core codex.
You can give each chapter special treatment and love in their supplemental.
It's easier to errata new units into the core book to give them to all the supplemental armies.
You can extend the series as far as you want.
Just off the top of my head GW could easily make the following supplementals:
White Scars
Raven Guard
Salamanders
Ultramarines
Iron Hands
Imperial Fists
Blood Angels
Dark Angels
Space Wolves
Black Templars
Death Watch (maybe)
Grey Knights (maybe)
Also, what happened to Legion of the Damned?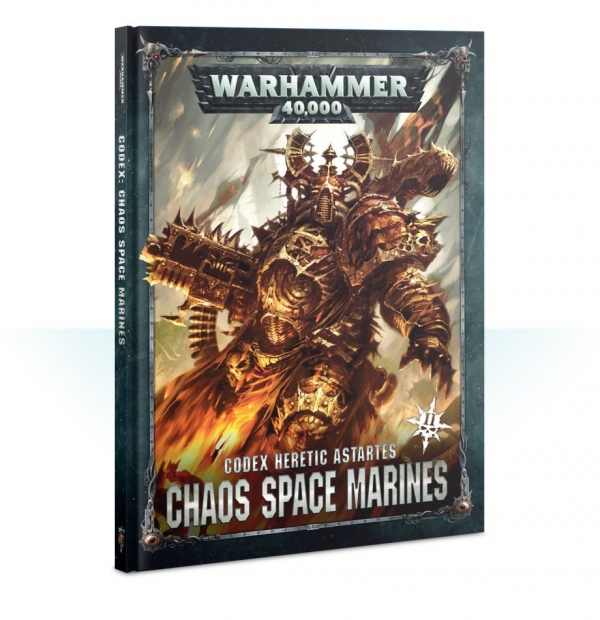 Enter Chaos
Now of course the issue you get with this paradigm is Imperium Inflation – or just too many Marine armies in the game. The obvious recourse is to give the Traitor Marines the same treatment. I would do it exactly the same and make the CSM core codex and the following supplementals:
Death Guard
Thousand Sons
Black Legion
World Eaters
Emperor's Childrem
Alpha Legion
Word Bearers
Iron Warriors
Night Lords
Red Corsairs
Fallen
This format gives them the ability to finally cover all the traitor legions, while keeping the Renegades in the core codex. This would be in effect a grand reboot of the legendary 3.5 CSM codex. I'd be all for it!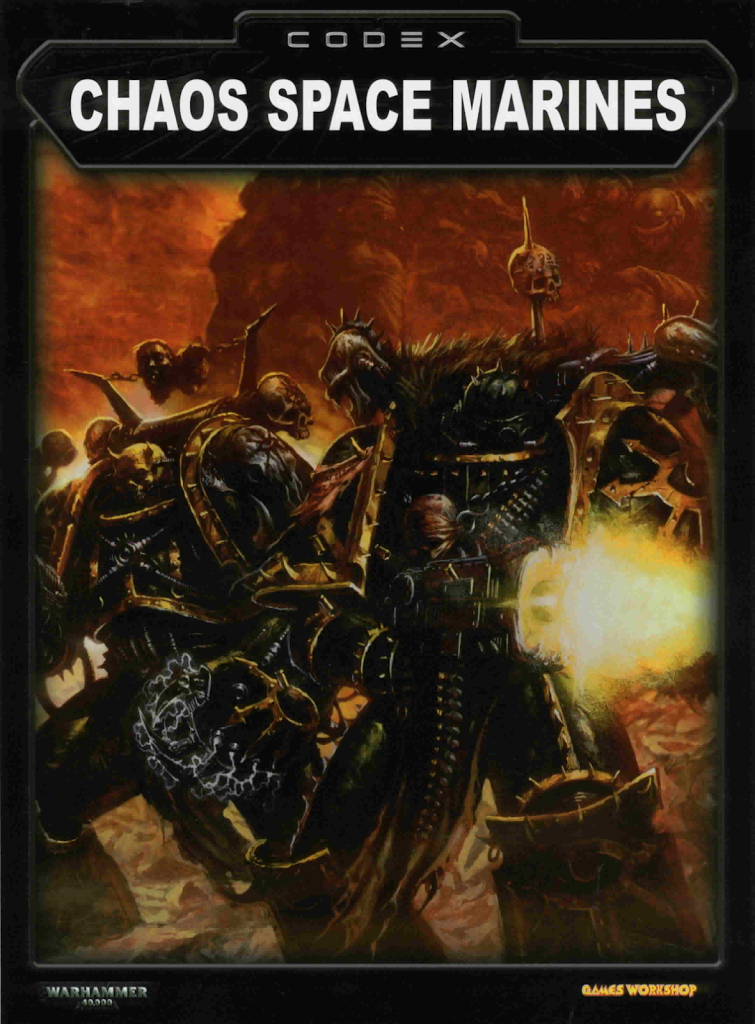 ~ What do you think of the idea?