There's spicy chatter out there about what new minis are headed our way in Psychic Awakening 2 and 3.  Take a look.
Psychic Awakening Volume 2 has been announced by GW and the rumors are flowing.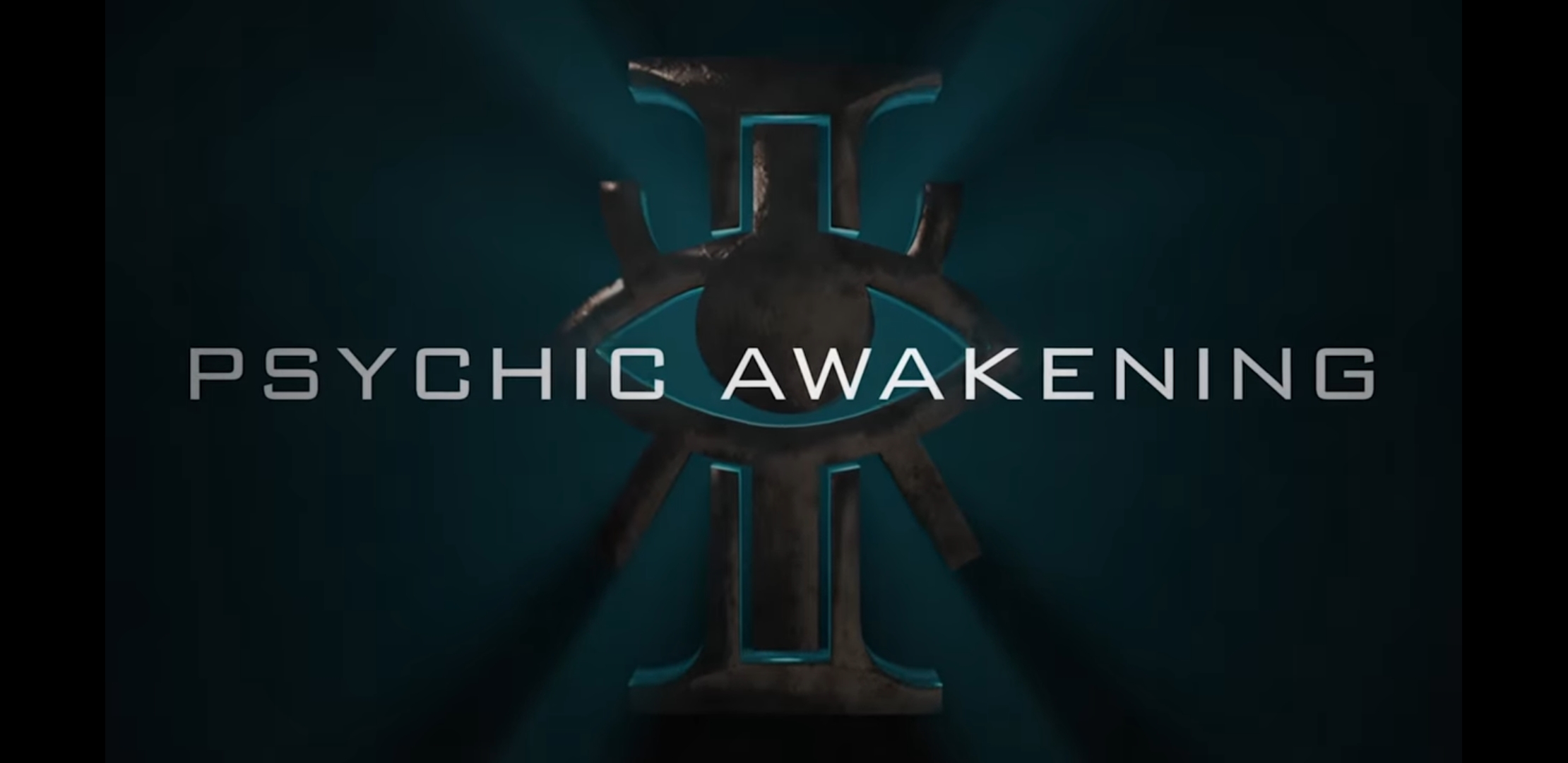 We have already heard of Black Templars and Chaos Opponents (possibly Emperor's Children). Here's the latest:
rumors via Warhammer Forum's Kikisstou: (French)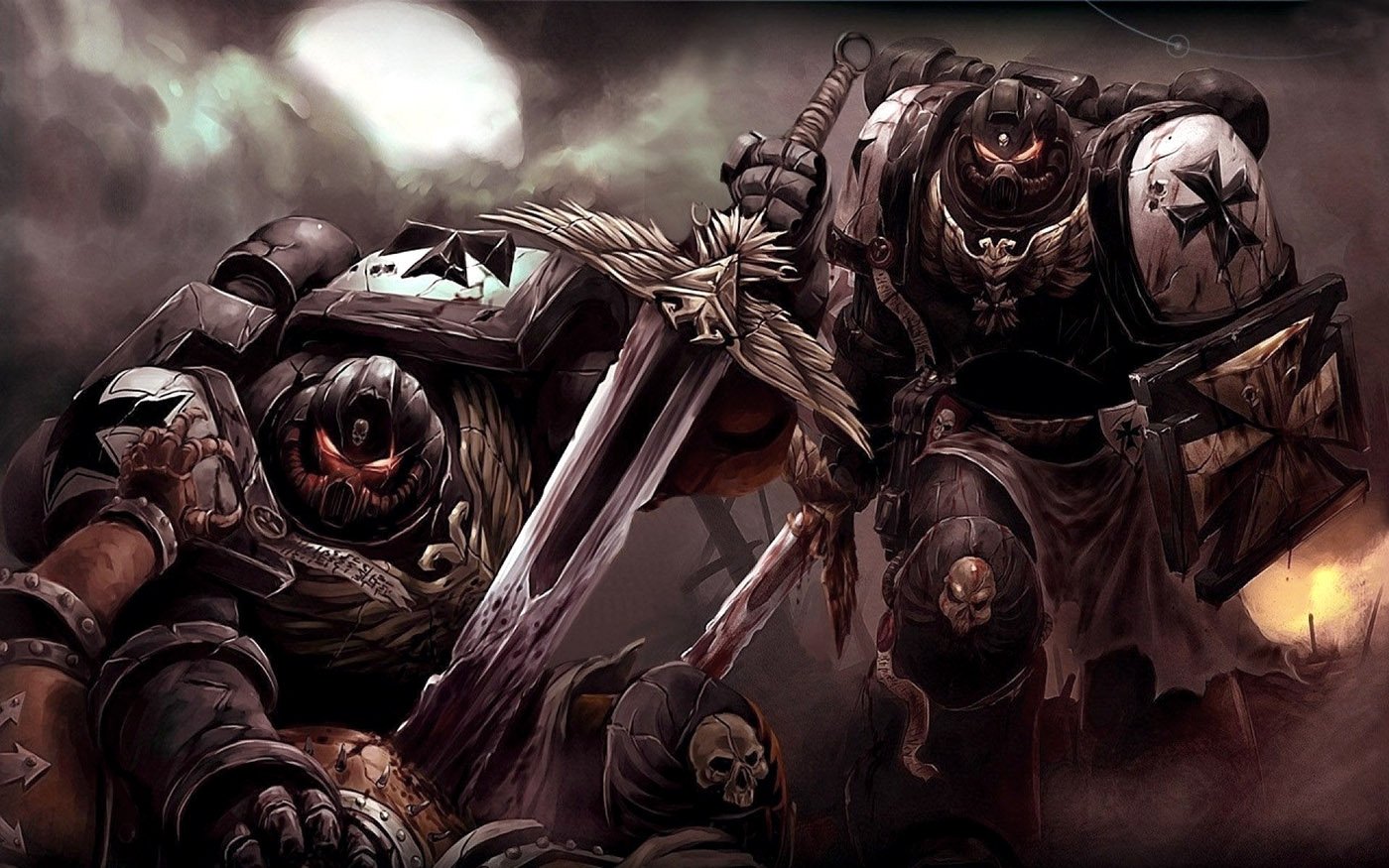 Psychic Awakening Vol. 2 :
Chaos Sorceror model
Black Templars vs Chaos  Marines are primary focus.
Sisters and Astra Militarum are included but as minor players.
 Enhanced Librarians, Chaplains and Techmarines are included.  Enhanced Librarians and Chaplains know one more power / litany and can cast one more power / litany per turn. Enhanced Techmarines heal 3 damage instead of D3.
Enhanced characters are accessed via a 1CP Strategem, similar to the Captain to Chapter Master upgrade stratagem.
All CSM, and Space Marine/Supplemental Marine codexes can access these enhahced characters. Unknown whether the Blood Angels, Dark Angels, Space Wolves, Deathwatch, etc can?
Black Templars cannot use Imperial Fist stratagems / warlord traits / etc. Psychic Awakening will effectively be a mini-codex for Black Templars with: new uber-doctrine, warlord traits, relics, stratagems and their very own Litanies.
No Primaris version or new model for Hellbrecht, Grimaldus and the Emperor's Champion.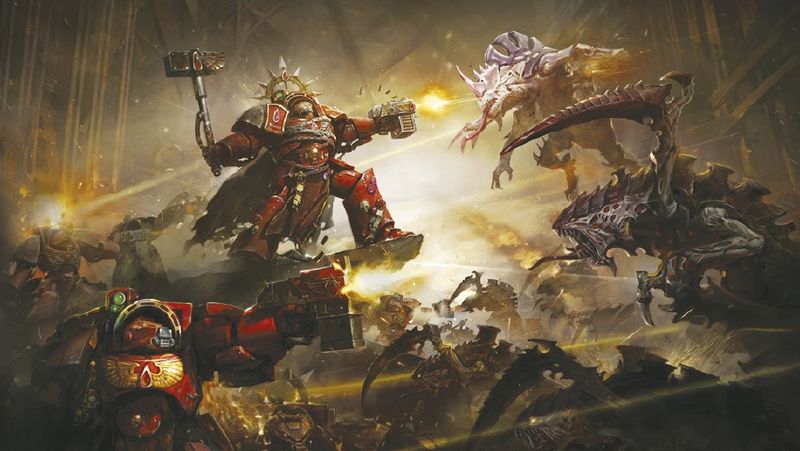 Psychic Awakening Vol. 3:
Blood Angels versus Tyranids
Primaris Mephiston model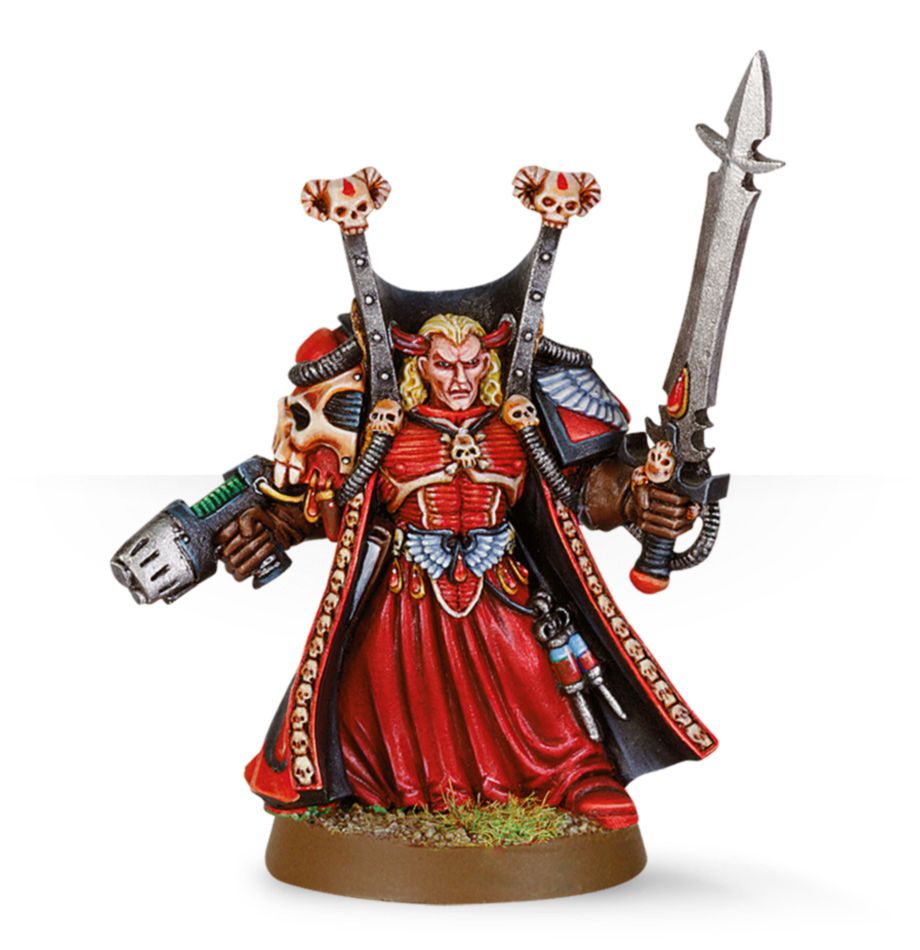 please, please, please
~Have at it, that's a lot!