Wanting to get those new Plastic Sisters of Battle? Well now we know exactly what's coming inside their new Army Box! Check this out.
For fans of Sisters of Battle, the wait has been long enough – plastic miniatures are on the way and you'll be able to get them soon enough. To kick things off, Games Workshop is unveiling the contents of the Adepta Sororitas: Sisters of Battle Army Set!
The Faithful Are Rewarded
 
Contents:
1x Canoness
10x Battle Sisters
5x Seraphim
1x Repentia Superior
4x Repentia
3x Arco-flagellants
1x Penitent Engine
Exclusive Edition of Codex: Adepta Sororitas
Adepta Sororitas Datacards
12x Dice
1x Adepta Sororitas Transfer Sheet
1x Warhammer 40,000 Core Rules booklet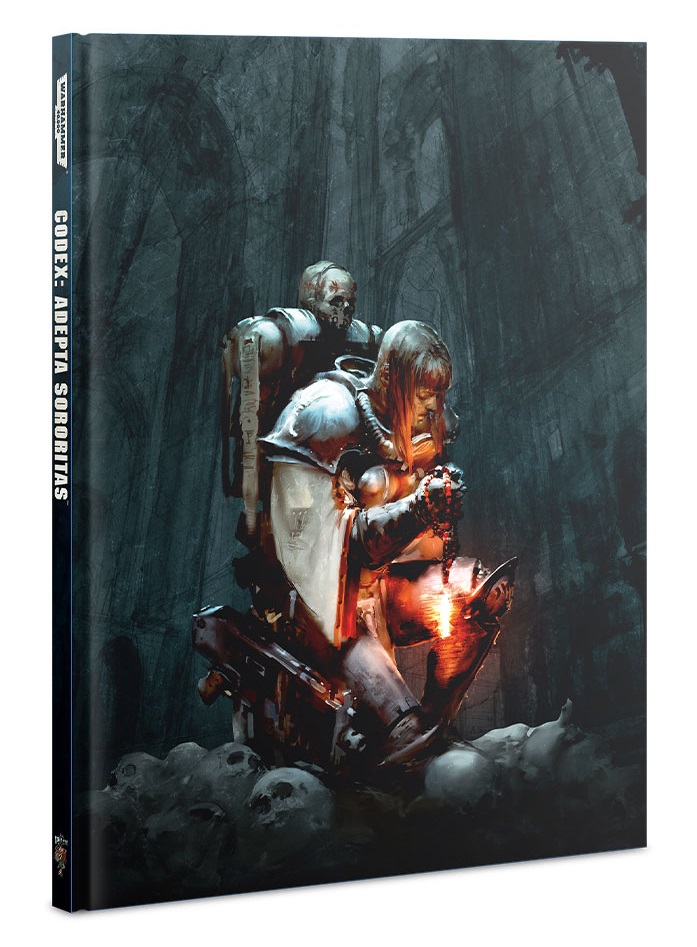 Now, if you watched the video or looked at the models, you might have also noticed that there are some new ones that GW revealed today as well. I'm talking about the new Arco-flagellants and the Repentia Superior!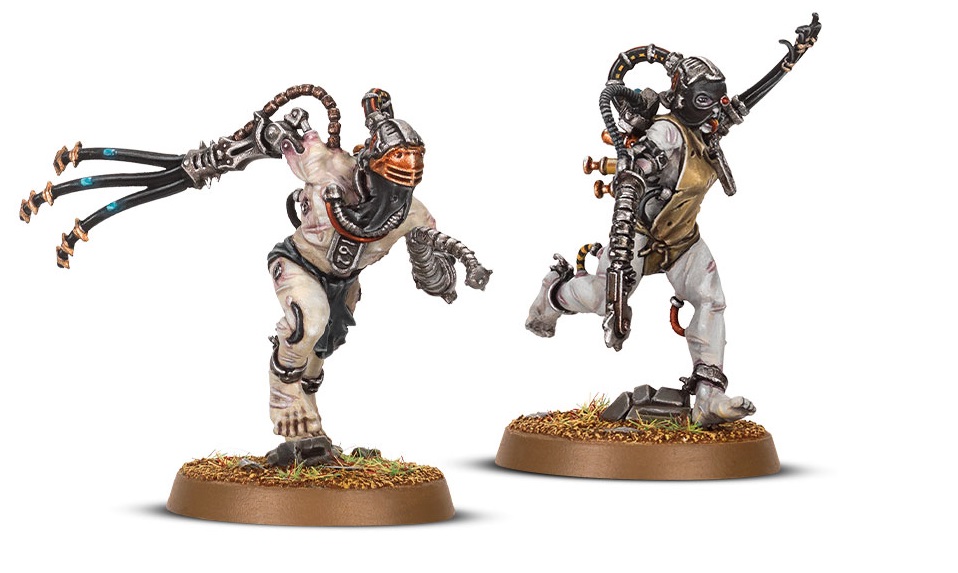 Arco-flagellants
"When unleashed in battle, a trigger word is uttered, which not only deactivates the pacifier helms of the Arco-flagellants but floods their bodies with a murderous cocktail of stimms and combat drugs. No sooner has the kill order been given than the pack of Arco-flagellants roars off towards the enemy lines with inhuman speed, tearing through their hapless victims in a destructive whirlwind of cybernetically implanted flails."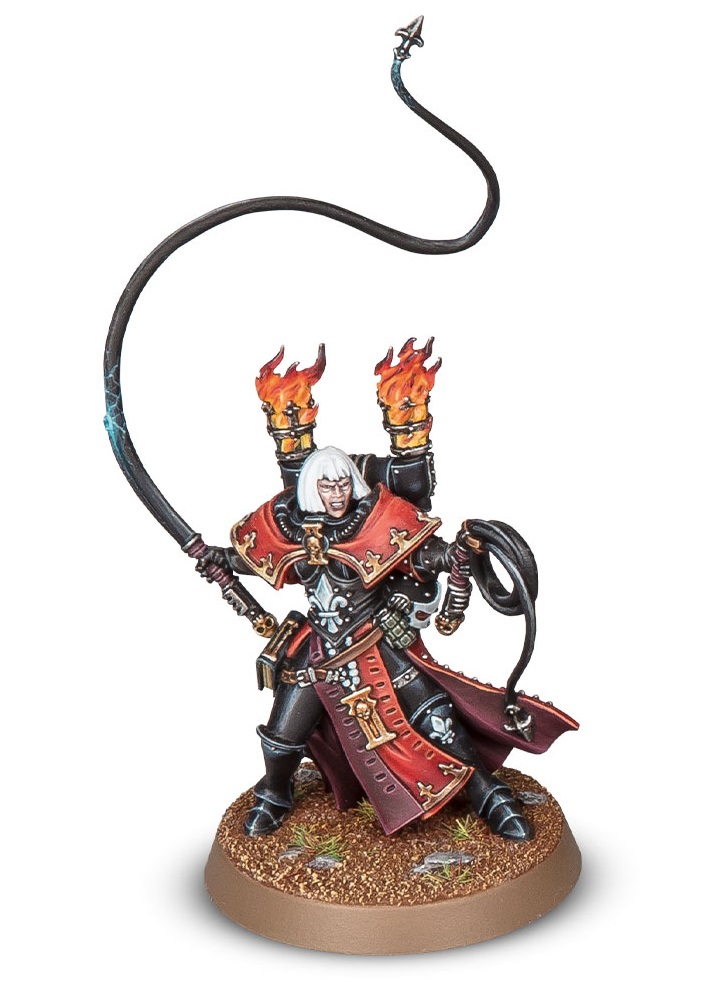 Repentia Superior
The Repentia Superior wields the dreaded neural whips and is very capable of "reminding" the enemies of the Emperor why heresy is bad.
"This miniature looks every bit the imperious matron, the snarl on her face showing the grim determination she has to see her charges redeemed in battle."
Snarl indeed! I don't look forward to facing off against the Repentia Superior on the tabletop…
GW also has a few notes that they wanted to mention specifically about the models in this set:
All of the models in this set are single pose
There are loads of Sisters models that aren't in this set
This set is only the "vanguard" of Sisters models that are on the way
This boxed set is slated for pre-order next month
So there you have it. This box is basically there to help you to start your Sisters of Battle army and get it ready for when the rest of the unit arrive at a later time. with "loads of other models" on the way this Army Starter is just that – a set to get you started. It's exciting times to be a Sisters Fan!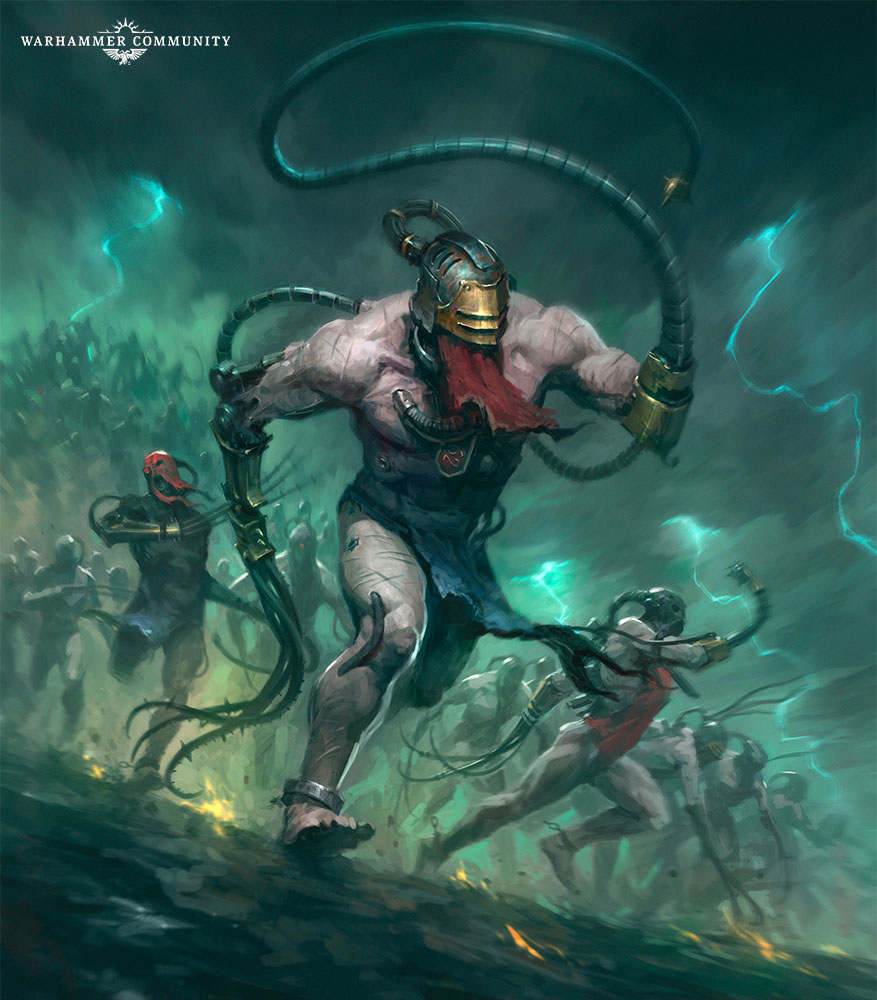 Get ready for the Fanatics to arrive!