There's a new Knight-Questor in town, come and get a load of Dacian Anvil, for whom it is always hammer time.
Games Workshop has recently revealed a new Stormcast Eternal–a Knight-Questor specifically. Armed with a sword and a hammer (because what else would you expect from a Stormcast–we're just surprised that there's not an eagle in there somewhere), get ready to meet Dacian Anvil, who looks suitably rad.
via Warhammer Community
Clad in the ornate Sigmarite battle plate that marks him as one of the foremost Stormcast Eternals, and best-dressed individuals in the Mortal Realms, we wouldn't blame you for wanting to add Dacian to your collection right now. You'll get your chance eventually, so worry not – we'll have more details on how and when he'll be available closer to his full release.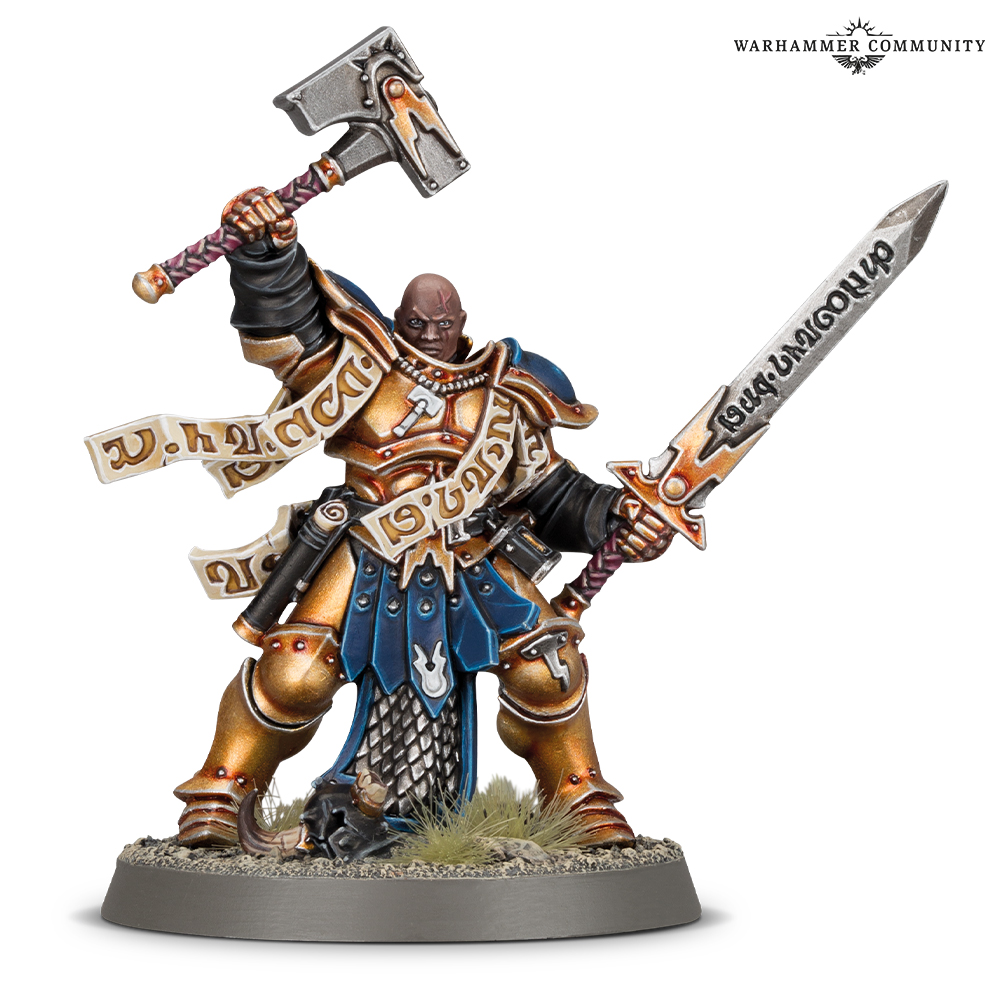 Now what's interesting is we don't yet kow what this fellow is a part of. Is he a store event exclusive? Is he part of an upcoming new Stormcast set? Is he a figure designed for use in some other side game but will also have full Age of Sigmar rules? Or is he just a new hero showing up because?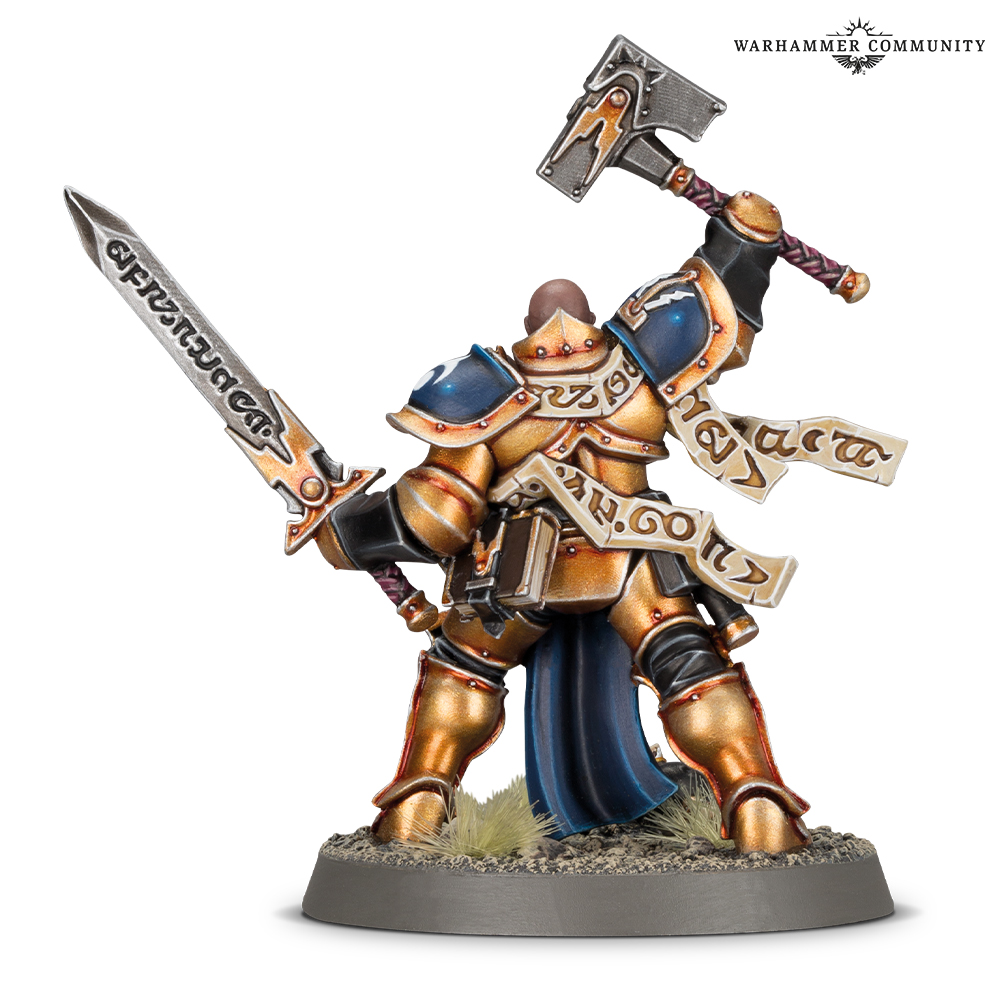 Whatever the answer, Dacian Anvil will be available "eventually" which feels a lot further out than "soon." Stay tuned anyway, for more details as we get closer.
What do you think of the new Knight-Questor? Let us know in the comments!