The heroes of the Cities of Sigmar are coming out of the woodworks, or in the case of today's focus, soaring out on a birb made of fire.
Now that Cities of Sigmar has been out for a bit, generals from all over the Realms have started trying out different cities and combinations. A friend of mine and fellow general Jackdaw has been singing the praises of the Phoenicium's Anointed on Phoenix, so of course I had to look into it, and his praise is not in vain. There are many ways to make your aelf and battle chicken shine–here are a few.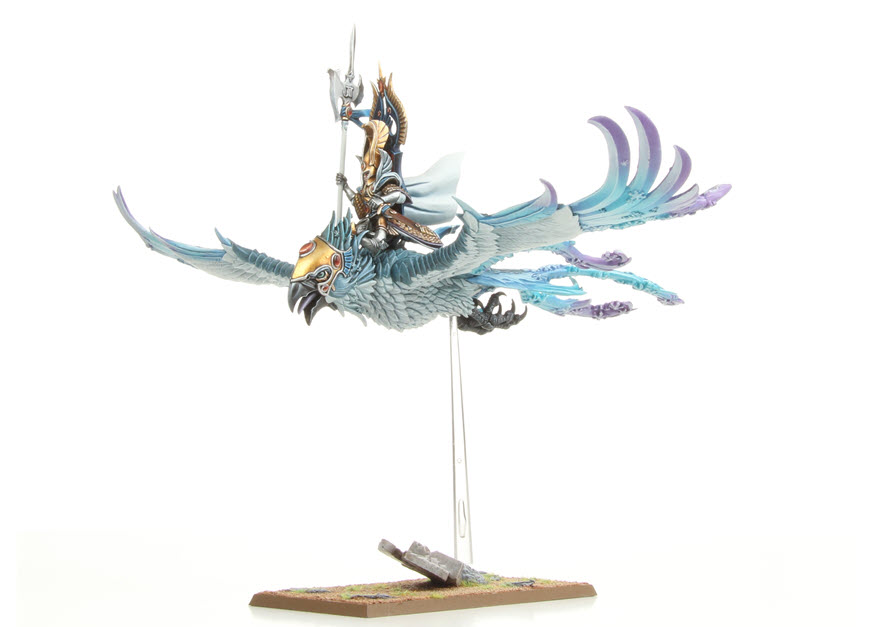 First off, you get to choose which brand of Phoenix you want: Frostheart if you like ice and being hard to kill; Flamespyre if you want to blaze across the battlefield and rise from the ashes once you die. Both carry the aforementioned Anointed on their back, which gives themthe hero keyword and 4 Halberd attacks that are nothing to sneeze at. But the real meat here is the 16″ movement, 9 bravery, and 12 wounds that beef up our chicken of choice.
Flamespyre Phoenixes get Flaming Talons, which give you 6 additional attacks that hit on a 4+, wound on a 3+, have a Rend of -1, and deal 2 damage a piece. If you go with the Frostheart, however, you will be rewarded with the slightly more powerful Ice-Cold Talons attack, which also has a Rend of -1 and 2 damage and wounds on a 3+, but it also HITS on a 3+, making it a bit more consistent, and you get 8 attacks instead of 6, as befits a slightly older creature. However, the Flamespyre brings an additional bit of damage to the table with its Wake of Fire ability to make up for the disparity.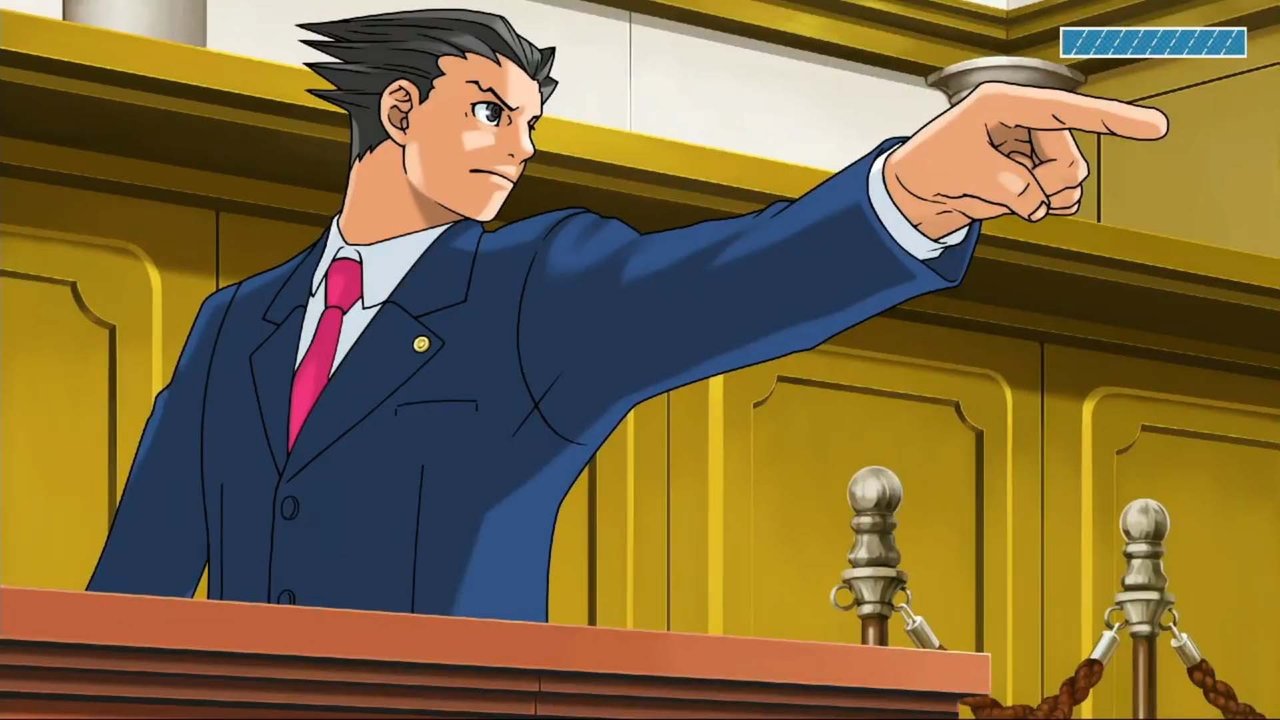 Whenever the Flamespyre finishes a normal move, you get to pick 1 unit that it has passed over and roll a d6, dealing 5 mortal wound on a 2+. The damage diminishes as the Phoenix takes more damage, but even 1 mortal wound in the movement phase could be all you need to break a stubborn unit or kill off a weakened hero.
Defensively, this guy can be just as much of a monster as he is on the attack, especially if kitted out with some of the items unique to the Phoenicium. On its own, the Anointed grants the Phoenix a 4+ FnP save, and should a friendly Wizard successfully cast an unbound spell within 12", the Phoenix increases its armor save from 4+ to 3+. If you've also equipped your Anointed with the Amber Armor, then they can ignore any Rend of -1, making them even harder to shift for all but the strongest of foes. Or should you want to double down on the Phoenix theme, you can equip him with Phoenix Pyre Ashes, which heals your Anointed 1 wound on any save roll of a 6+.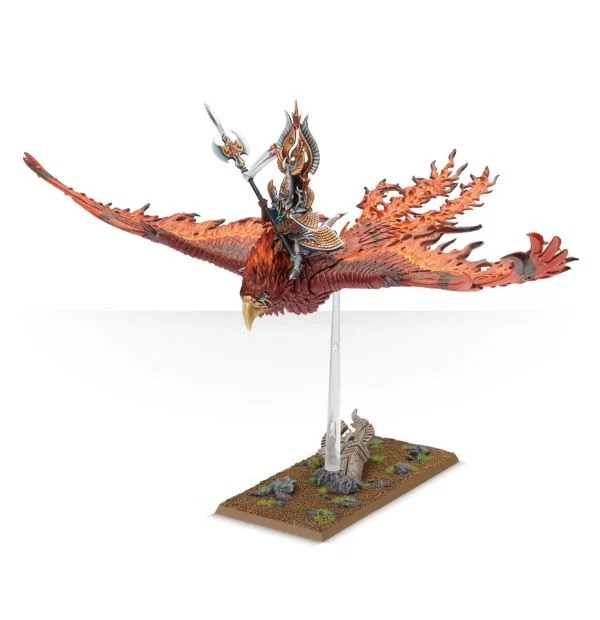 Each of the Phoenixes bring their own special defense, one designed to keep the bird alive and the other to make sure it doesn't stay dead. The Frostheart has the Blizzard Aura, which reduces the wound rolls of all enemy melee weapons within 9" by 1. The range deteriorates as the Phoenix takes damage, but at full strength this can protect not only the Phoenix but also nearby CoS units from incoming damage.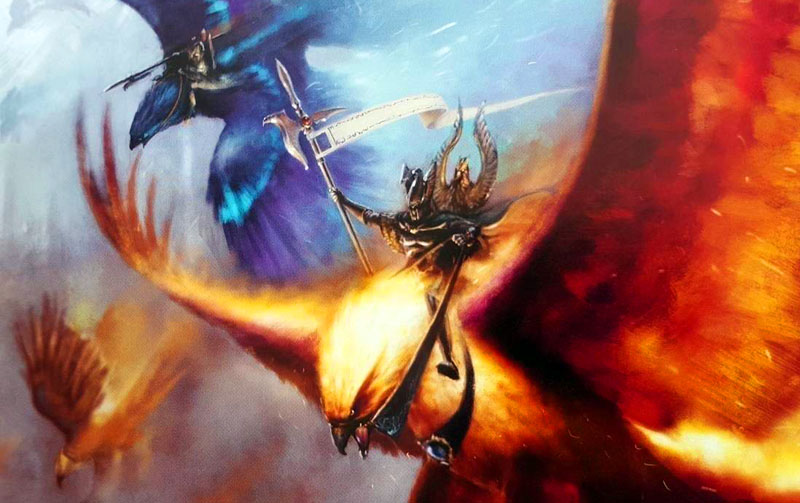 The Flamespyre, on the other hand, has the Phoenix Reborn special rule, which could possibly bring it back into the fight. The first time to Flamespyre is slain, roll a d6, and on a 4+ the Phoenix rises from its grave at full strength, discounting any remaining wounds. This isn't as much of a utility as the Frostheart's ability, but it can make a meteoric charge hit all the harder, or possibly let you "heal" a Flamespyre on its last legs. As an added utility, you can use the Anointed's Captain of the Phoenix Guard ability, allowing Phoenix Temple units wholly within 12" of the Phoenix to re-roll wound rolls. This includes the Phoenix itself of course, which means that you can unleash a deadly onslaught the turn you activate this ability.
Which is your favorite Phoenix?