Hey friends, come get caught up on your favorite D&D Podcasts. This week, WotC talks tyranny of dragons, while the Mighty Nein retreat to regroup…
Here's your batch of D&D podcasts for the week–take a look at some of D&D's upcoming projects and get caught up with Critical Role in time for tonight's episode.
Critical Role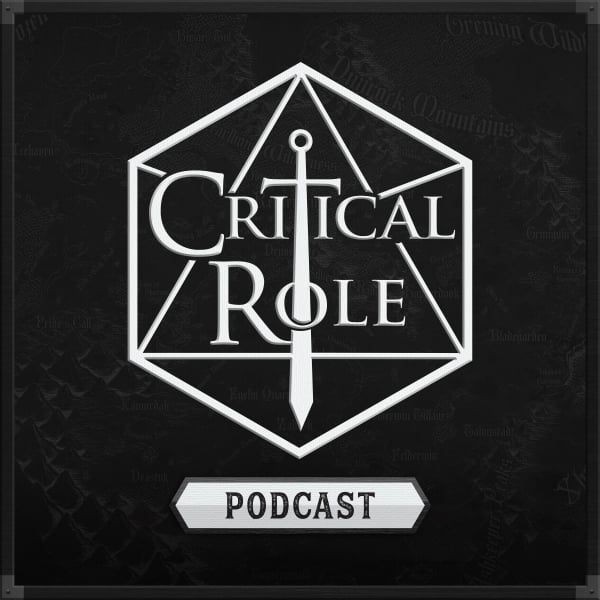 Campaign 2, Episode 71 – Family Gathering

The Mighty Nein must determine their next step as they learn more about the powerful figures from Caleb's past…
Watch Critical Role live Thursdays at 7pm PT on https://www.twitch.tv/criticalrole
Dragon Talk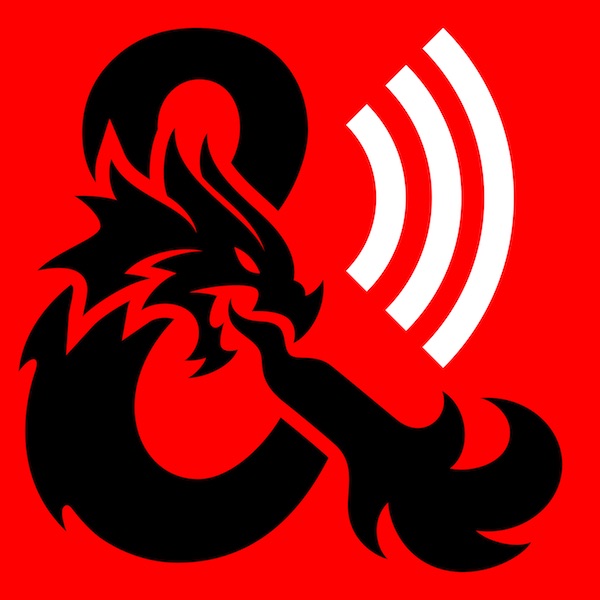 Dragontalk: Tyranny of Dragons
2019 is going to be our 7th year bringing the D&D community together to benefit Children's Miracle Network Hospitals! Greg & Shelly let you know about all the amazing D&D perks that await you for participating in this great cause! Later, Jeremy Crawford stops in for a Sage Advice on initiating combat. Our special guests this week are our own Chris Perkins and Wes Schneider, who are here to talk everything Tyranny of Dragons, coming your way October 22nd! Here's a guide to when each segment on the podcast begins: 00:00: Intro with Greg Tito and Shelly Mazzanoble 19:39: Lore You Should Know with Jeremy Crawford 1:00:03: Interview with Chris Perkins and Wes Schneider 1:55:44: Outro with Greg Tito and Shelly Mazzanoble
Happy Listening!