Horses might be the most majestic creatures in real life, but if you're riding them in your fantasy adventures, try one of these alternatives instead.
Look there's no denying the graceful majesty of a horse in gallop. There's no denying the unbridled beauty of a leaping stallion, everyone understands this. Even George of the Jungle gets it, and he was raised in a horse-free environment.
But the fact remains, that all just applies to real life. But, when you sit down to play D&D, why are you letting real life define you? You're already playing a wizard, elf, cleric, dragonman, or someone who can actually get eight hours of rest a night–why should you stop your escapism where your mount is concerned?
That's where we come in. Here are a few other creatures you can use as alternatives to horses the next time you want your adventurers to get from point A to point B in style. We've tried to keep to the lower end of the CR spectrum, because we don't want your mount to outshine your party, and it's probably going to be a lot easier to convince your DM to let you get away with riding one of these than everyone riding dinosaurs all the time, which is the real solution to the mount question.
Axe Beak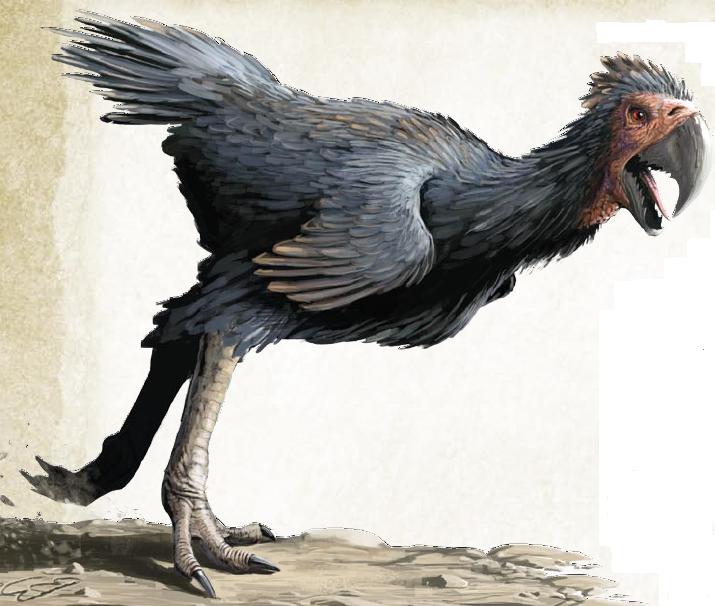 This one is a classic fantasy archetype. Ride around on a flightless bird–Axe Beaks are ready to fill that niche. Right away you'll know you're not in just another generic fantasy novel when you charge into battle on the back of your bird. Plus, they have more hit points than a horse, and are almost as fast–and since you only travel overland at the speed of the slowest creatures in the party (it's true folks), you don't need to worry about losing any travel time to horses, otherwise.
Giant Riding Lizard

From Out of the Abyss, this is an excellent contender for a special mount. These bad boys can take you up walls and even on ceilings if you get a special harness. They have a natural, agile leap that will carry them across the battlefield, and what's more, they can multiattack. Just keep them fed so they don't turn their considerable combat expertise on you.
Guard Drake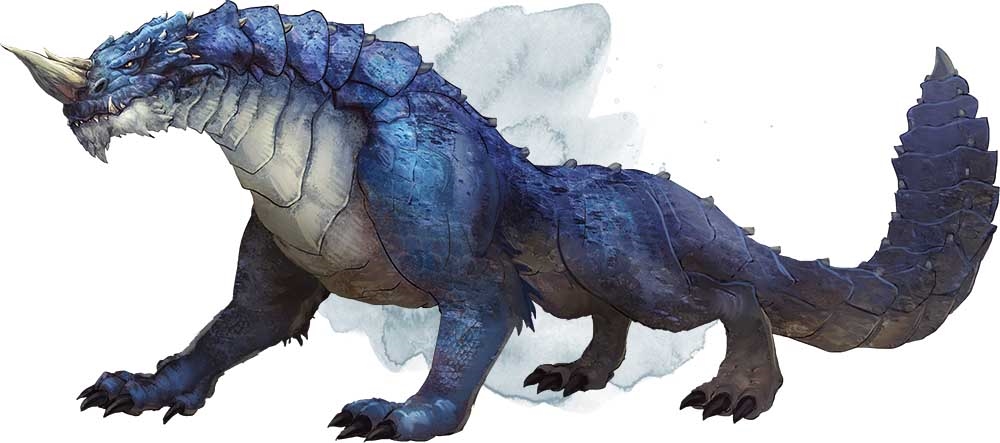 This is the highest challenge rating monster on the list. But Guard Drakes are created via a special ritual that requires you to be friends with a dragon, and be proficient in Arcana. But if you can ally with a dragon and get some fresh scales, willingly given, you can create a guard drake–and if your DM rules they have special resistance/powers, you're basically riding your own Yoshi.
Giant Ba
Drive your foes batty after you tame one of these giant creatures to serve as your  bat. This is a great mount for all those times you're just wanting to hang around–and they're Large! so a Medium creature can ride around on them. Time to start investing in Animal Handling.
Giant Spider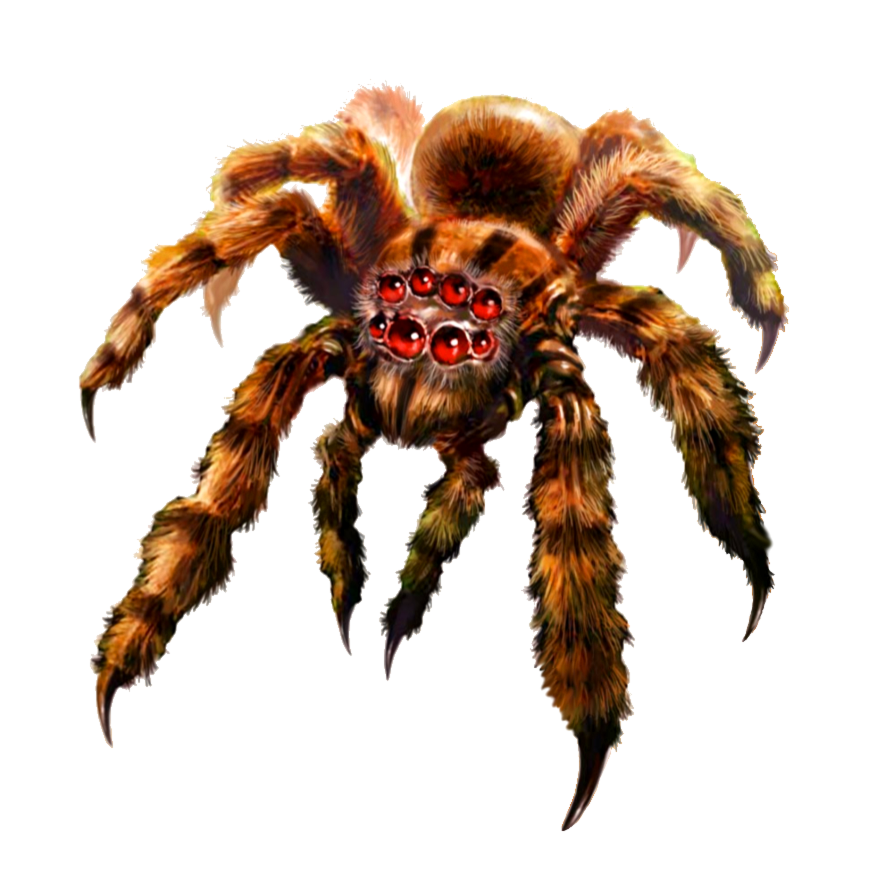 Of all the different creatures on our list, the Giant Spider feels like one of the most 'out there' mounts, and it's mostly because it's an arachnid. You typically picture giant spiders as enemies, but that's thanks in part to the bias inherent in other fantasy settings. Spiders are great friends;they eat mosquitos, build cool looking webs, and can apparently carry you into battle, ready to web your enemies.
Giant Toad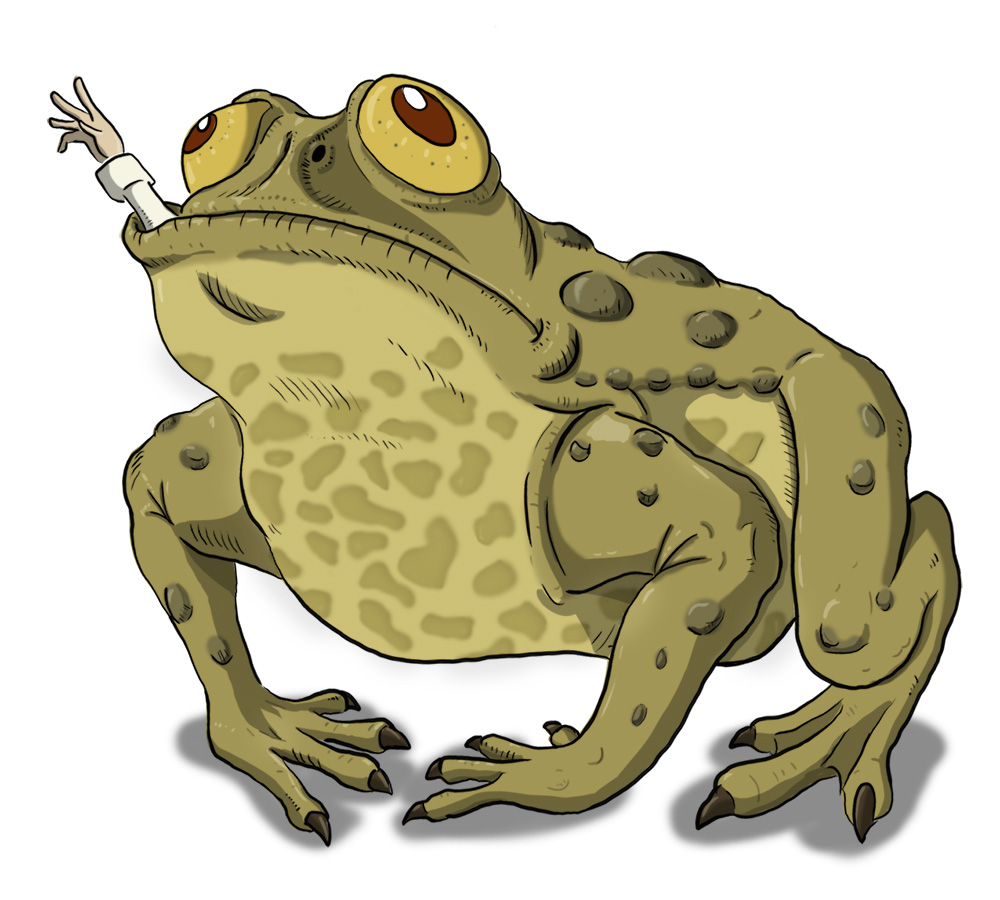 This one is probably my favorite on the list though. A giant toad feels very much like a swamp kingdom's mount of choice. But giant toads may be one of the most hilarious large beasts out there. That's because giant toads come with a swallow whole ability, which not only does a decent amount of damage (up to a point) per round, but it's also incredibly gratifying. Especially if you run up against villainous NPCs your DM wants to monologue. Hard to monologue from the inside of your mount's mouth.
Dire Wolf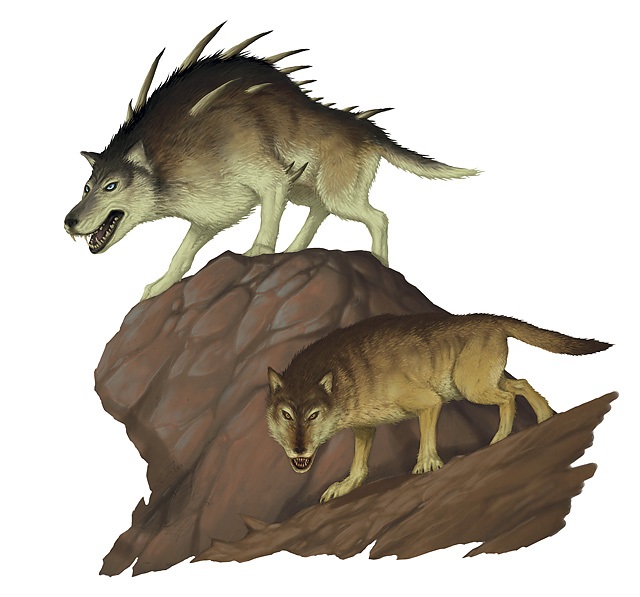 Finally, this one's a classic. Why should goblins be the only ones who know the joy of riding a wolf into battle? Plus, we're still close enough to Game of Thrones being a cultural phenomenon that the rest of your party will probably make some very good references every time they have to mount up that definitely won't get old or anything.
---
Anyway, the next time you're thinking about buying some horses in D&D, try an unusual mount like one of these from the list instead, and watch how invested the party gets.
Happy Adventuring!