Effincool miniatures is bringing you some of the best D&D monsters out of the Kobold Press Bestiary in miniature form. Get your hands on them now.
Now you might be wondering, if this is a kickstarter campaign for a bunch of monsters out of the Creature Codex and Tome of Beasts, which are collectively called the 'Bestiary Collection' then why is this all about Bearfolk and Ravenfolk minis? And I'd say that's a very specific question, but the gist of it is that Kobold Press' Midgard Campaign setting features two non-5E phb species that players can play, the Bearfolk and Ravenfolk, or if you're not using that setting (or those rules) then they're also a shoe in for werebears and wereravens.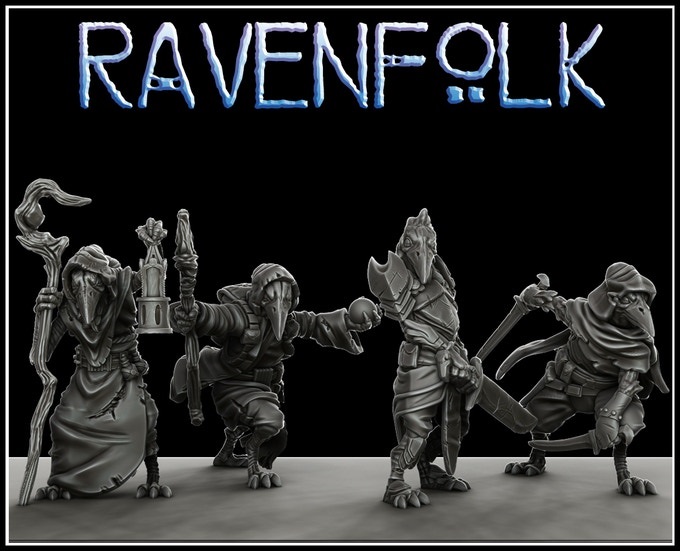 You could also use the Ravenfolk as Kenku minis pretty readily, and with a little work, you could make the Bearfolk fit a homebrew spin-off of Dragonborn called Dragonbjorn and they're just bearpeople but you use the Dragonborn stats because you don't want your reach to exceed your grasp. That's how people get laughed out of universities.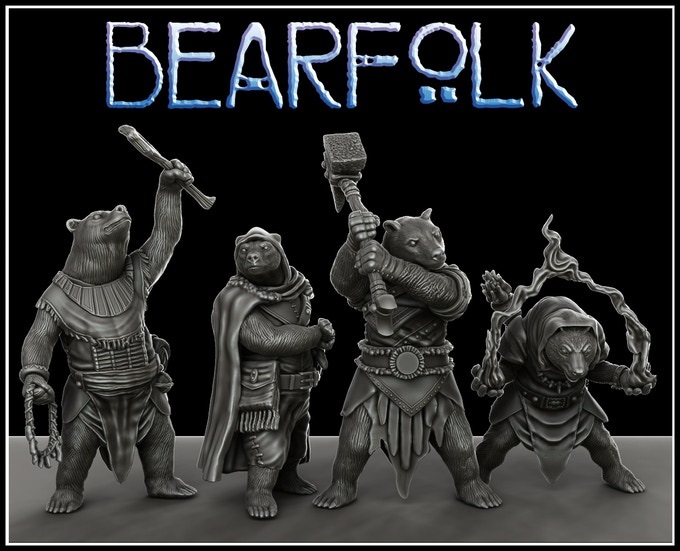 At any rate, this Kickstarter is already more than 300% funded, and is a fantastic way to get your hands on a unique collection of miniatures. Not only will you find the Raven-and-Bear-Folk, which are cool enough as it is–but you'll also find monsters that range from the horrific to the awesome: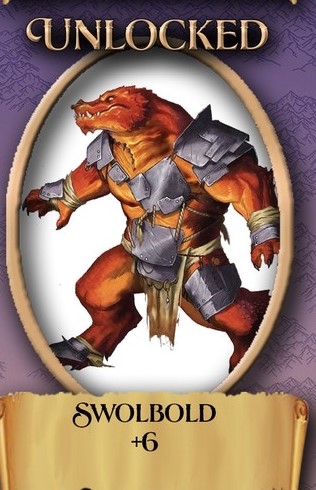 In addition to the Swolbold up there, they have designed a special monster, specifically as a part of this campaign: the Twobold, which is two kobolds in an overcoat: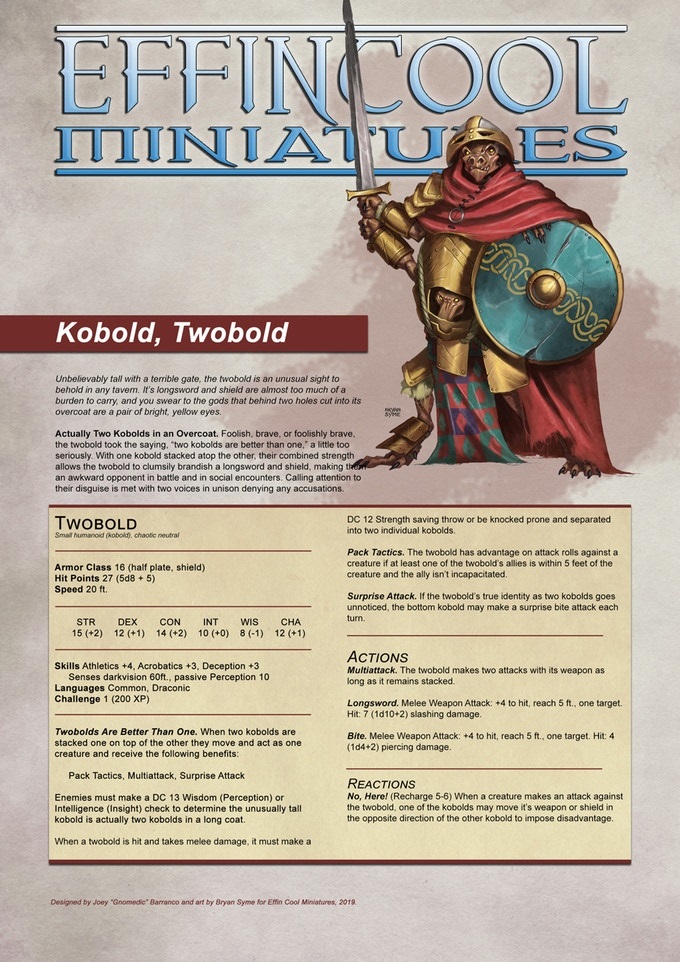 There is such detail in the miniature: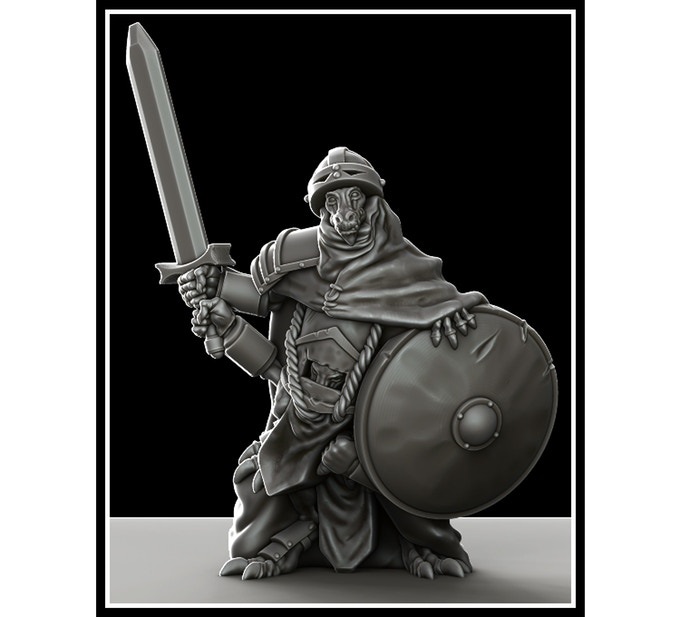 Look at that face in the stomach–it's utterly perfect. And that's before we even get into the Ravenfolk.
via Effincool Minis
It's an interesting campaign with a much smaller focus than other miniatures campaigns.This one has eight core minis, plus the Twobold, plus the unlocked stretch goals–and if you want to add to your pledge, you can grab some of their previous work, but it feels like they're avoiding the pitfall of skyrocketing pledges making fulfillment tricky once all is said and done.
Where Kickstarter is concerned, there is definitely such a thing as being too successful, as backers have learned. If this campaign is successful, then Effincool will provide more of these narrower drives for the minis that you want, so check them out.
Happy Adventuring!