Anna Prosser, of D&D Livestream fame, has launched a line of D&D apparel, Cantrip Brand. Buff your Charisma checks in real life.
That's right folks, there are some stylish new D&D clothes available from Anna Prosser, the director of the Stream of Many Eyes, and her partners Ahren Gray and Nathan Sharp have teamed up to bring you a batch of D&D themed clothes that are a far cry from the usual geeky catchphrase on a heavy black t-shirt cut to be unflattering on any body type. These ones look like they're actually good, folks.
via Cantrip Brand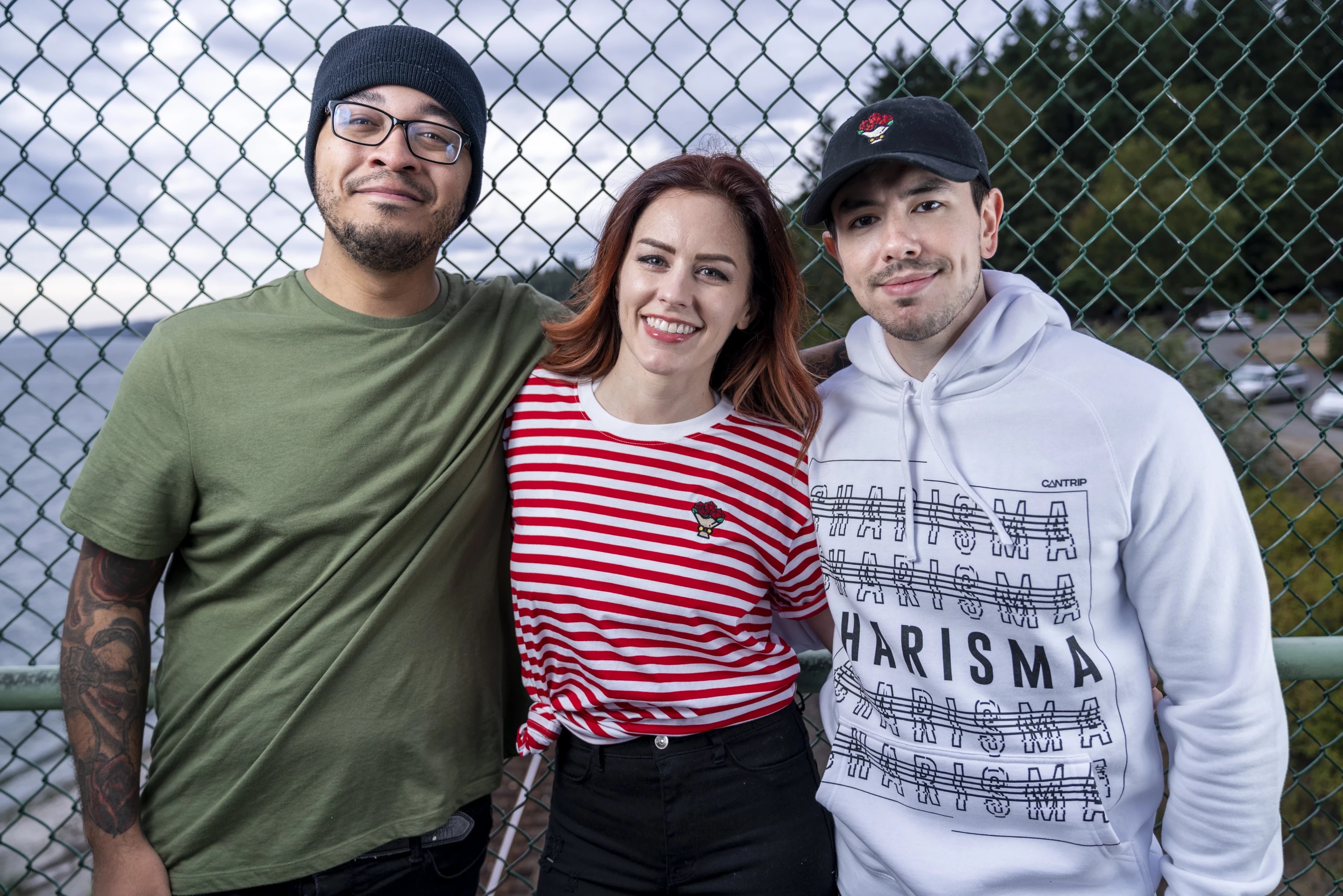 A collaboration between Ahren Gray, Anna Prosser, and Nathan Sharp, Cantrip is where highly developed style meets a deep affinity for fantasy and geekdom. Made for fun-loving people with an active, jet-set attitude, our designs prioritize subtlety and ask for a second glance. Heavily influenced by role playing and tabletop games, this first collection represents the empowered spirit that comes with celebrating your own everyday magic.
There's a few basic patterns that you can find in a variety of styles. There's the main Cantrip t-shirt, which is available in black, white, and peach, and with or without sleeves. Here we've got some long ones: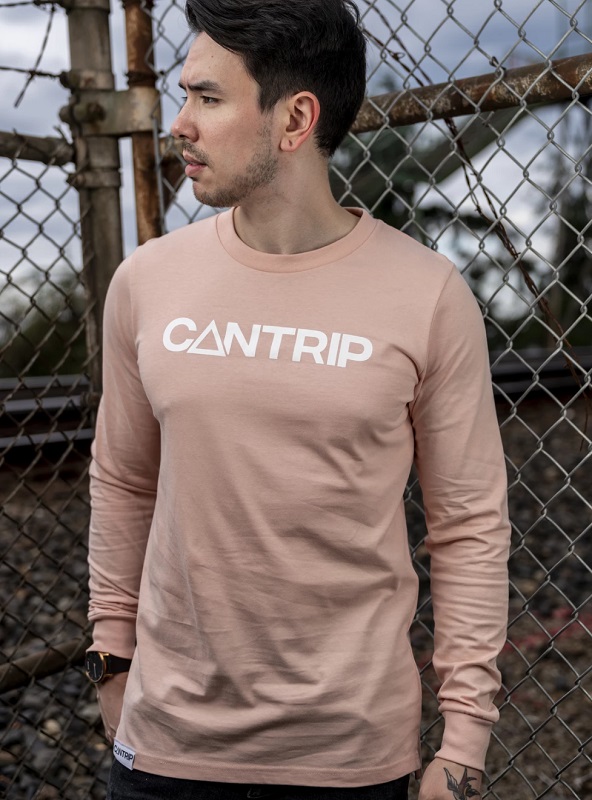 You'll also find the word Charisma repeated over what looks like a musical staff, very reminiscent of a bard, as well as the various D&D attributes in print.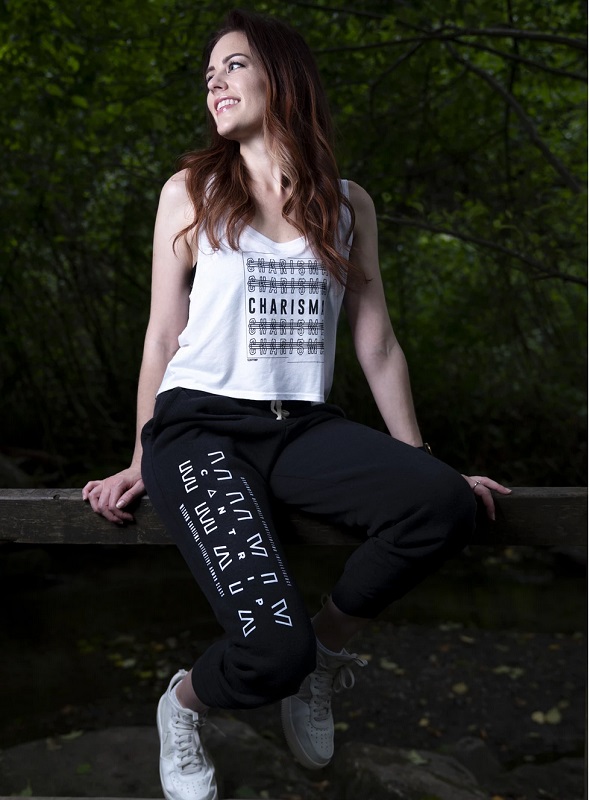 Or perhaps you'd like the spell circle, with a polyhedral theme to evoke your favorite spells.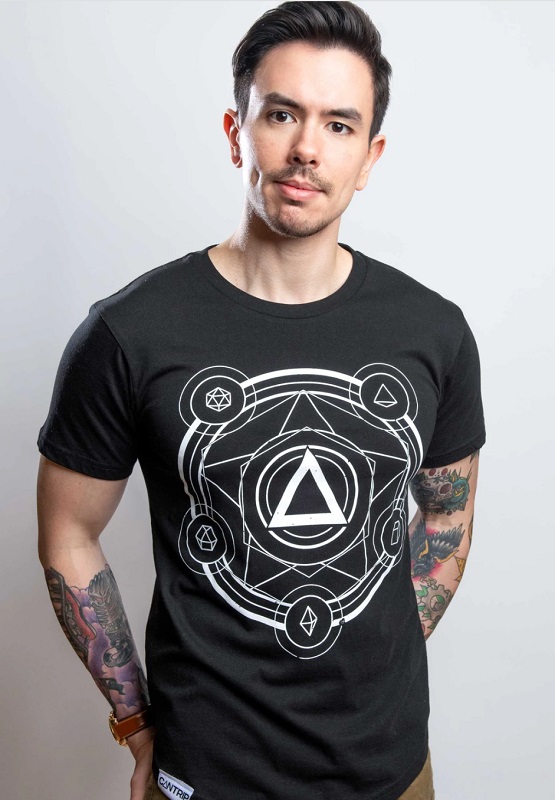 Then there's the d20 bouquet, which is available on a variety of different pieces, from hats and striped t-shirts to hoodies.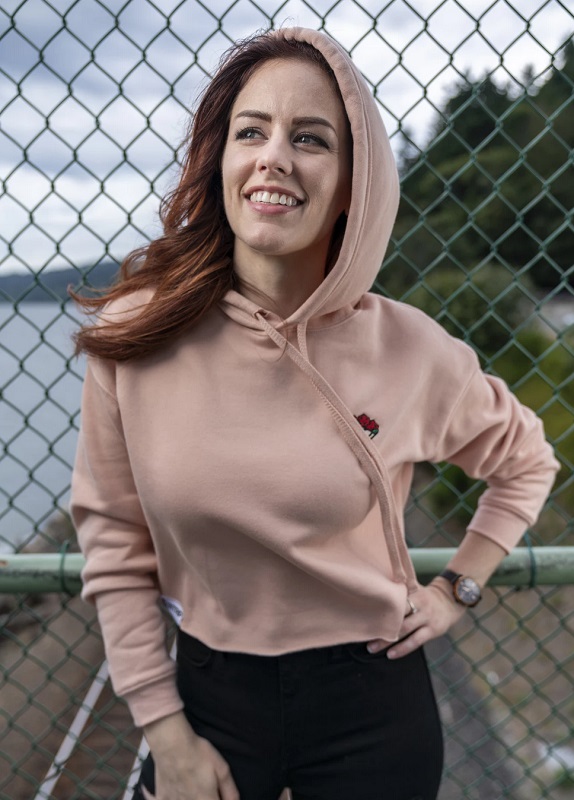 It's not every day you find geek-themed clothing that's got this kind of style. Nerdy t-shirts have come a long way since prints inspired by your favorite late 90's webcomic. So if you'd like to learn more, check out Cantrip clothing.
Happy Adventuring!