Time to start planning your next army. Games Workshop has pulled the covers off ALL the Battleforce boxes. Now with pictures!
If you were waiting to start a new army for Warhammer 40,000 or Warhammer: Age of Sigmar then Games Workshop wants to help you kickstart it with one of these new Battleforces. We now can confirm the contents of all these boxes and it's going to be a steal of a deal!
Warhammer 40,000 Battleforces:
Blood Angels – Crimson Spear Strike Force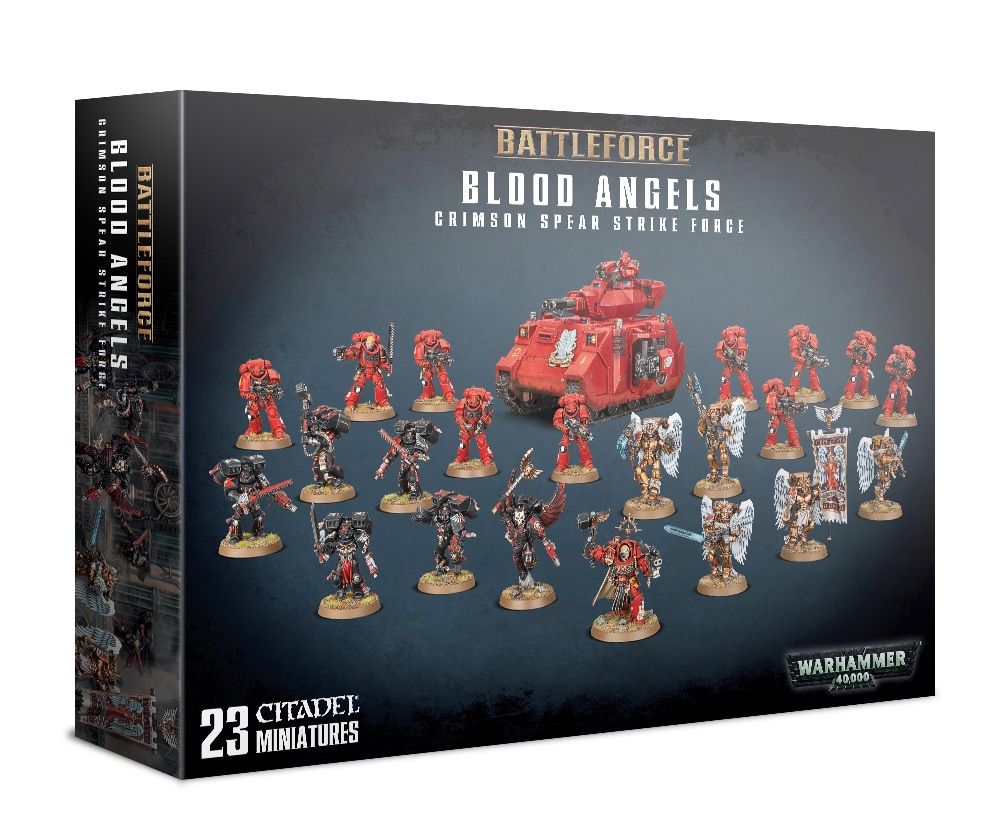 Space Wolves – Talons of Morkai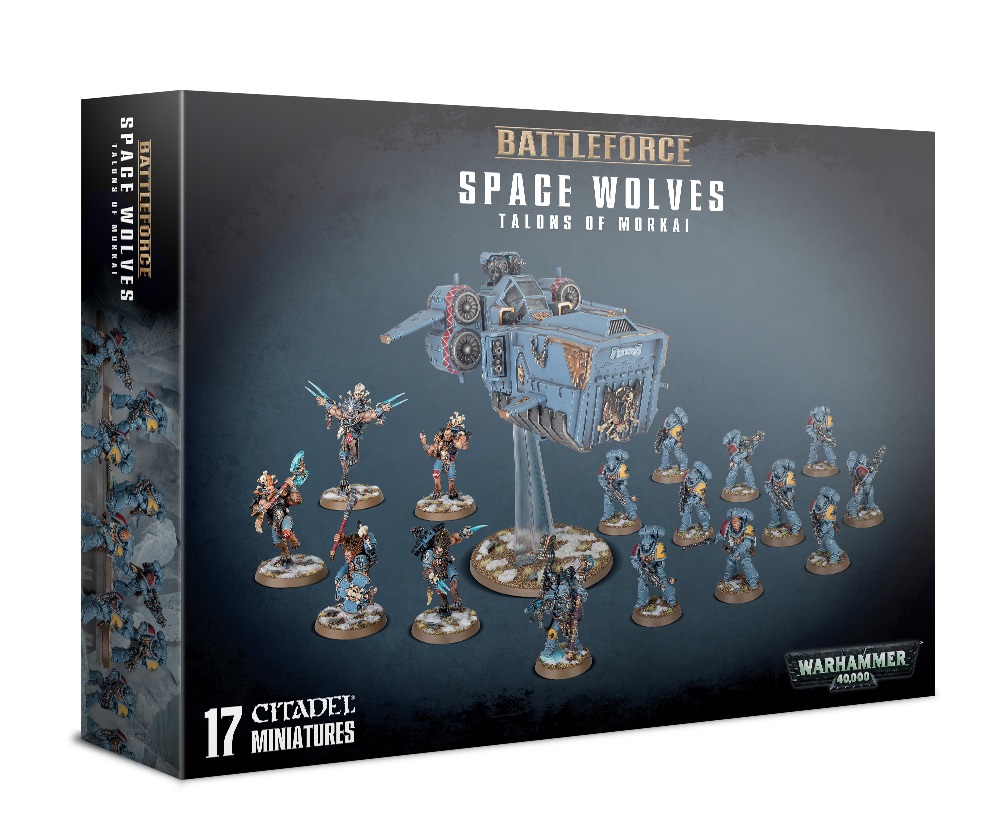 Chaos Space Marines – Vengeance Warband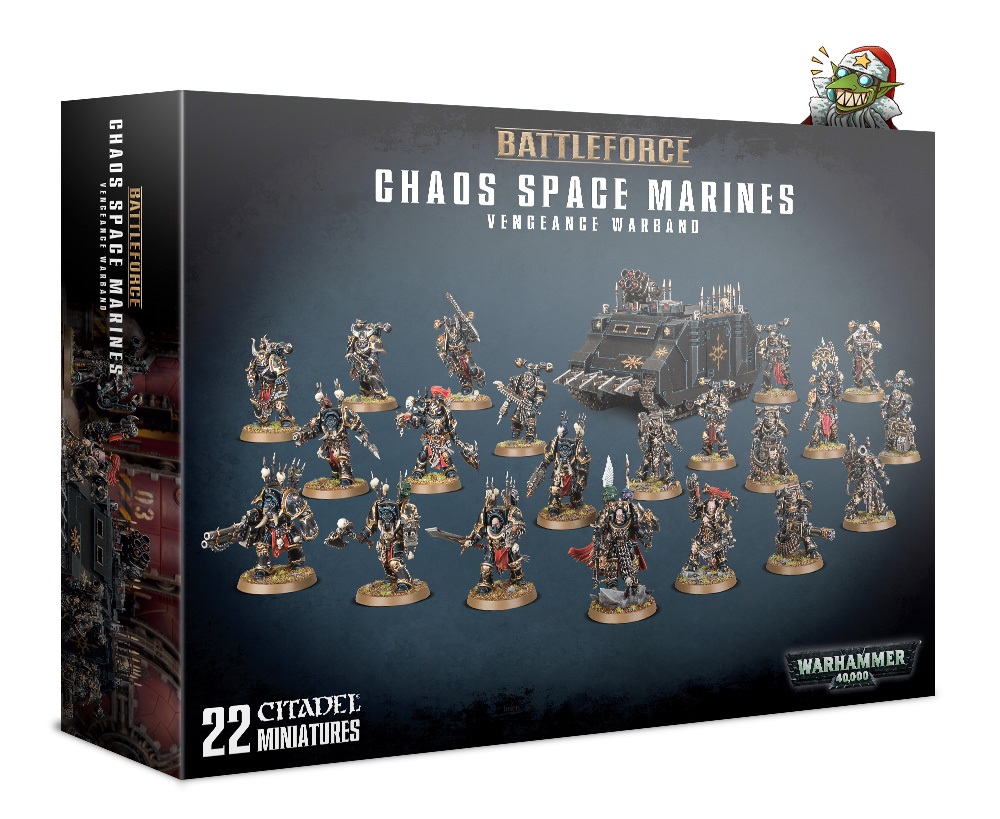 Drukhari – Posionblade Raiding Party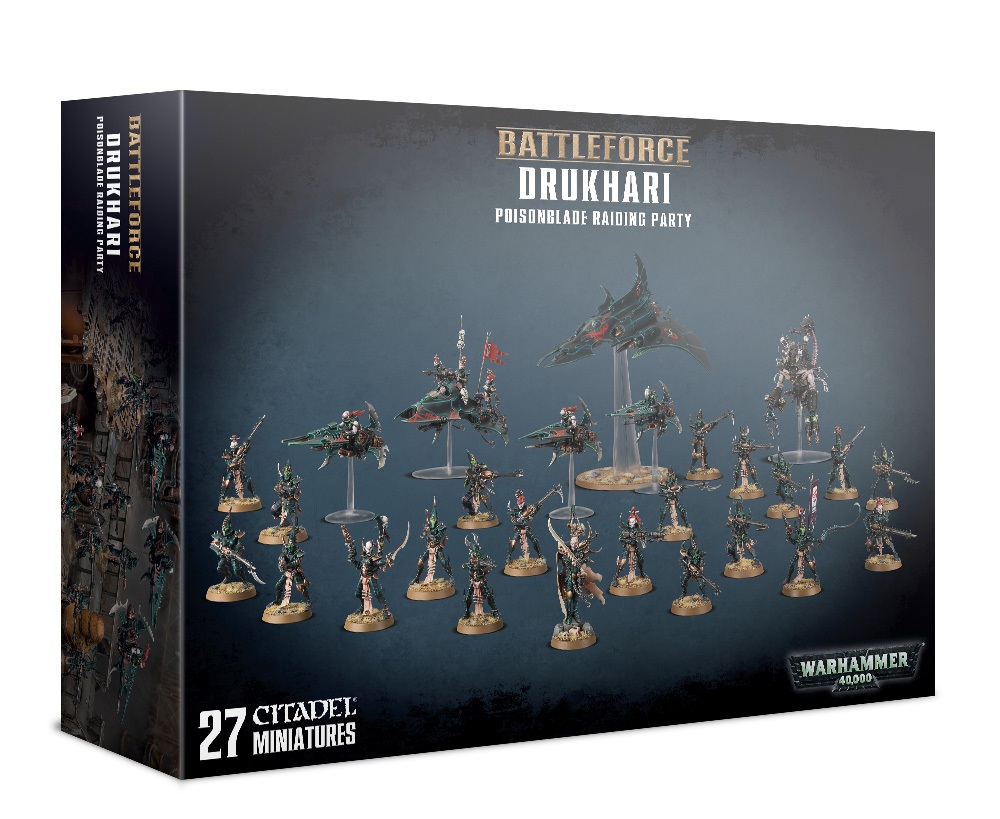 Tyranids – Bioswarm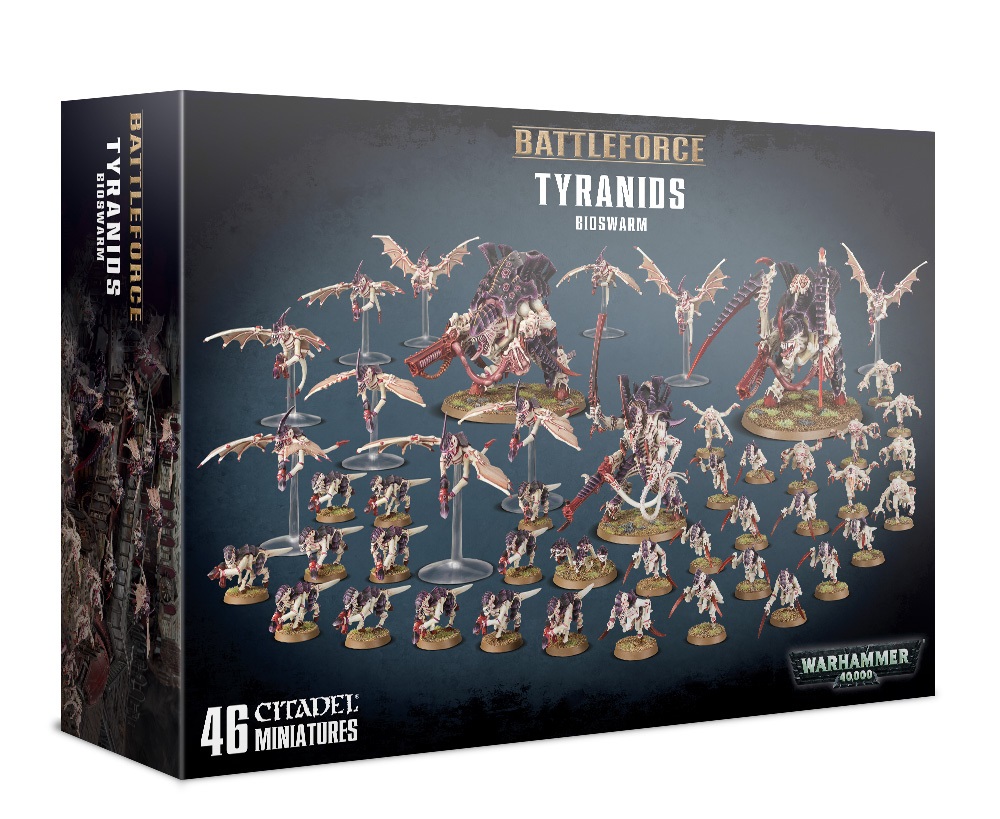 T'au Empire – Starclaimer Hunter Cadre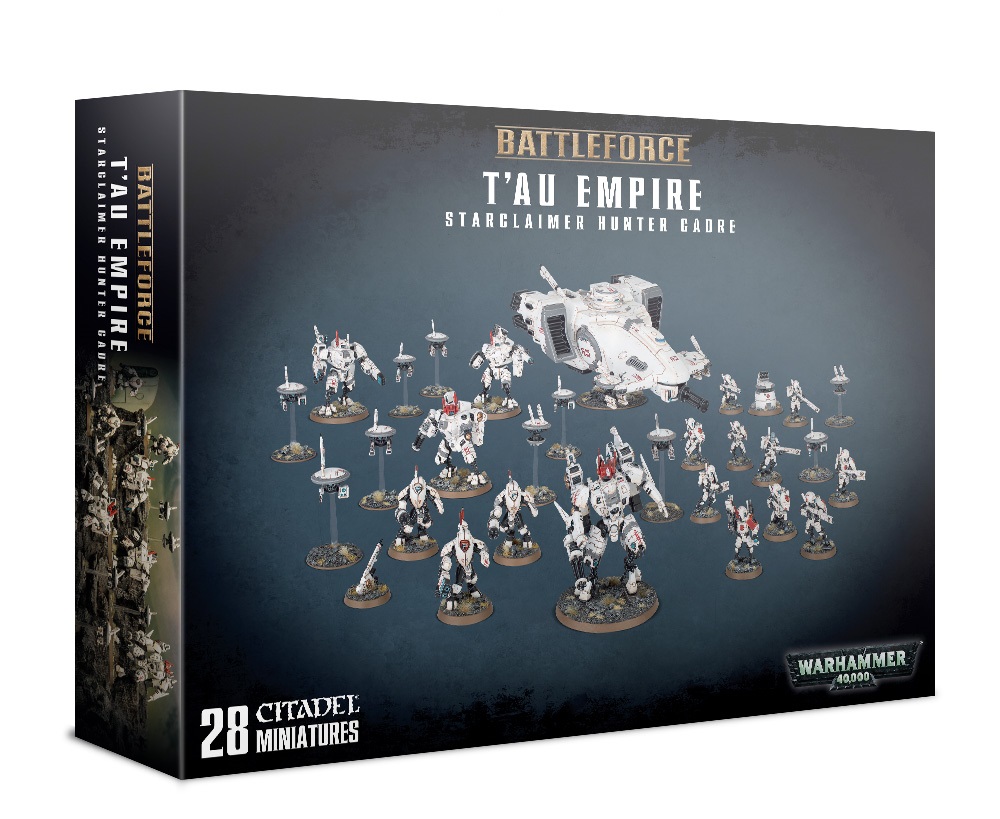 Warhammer 40,000 Start Collecting! Boxes:
Chaos Space Marines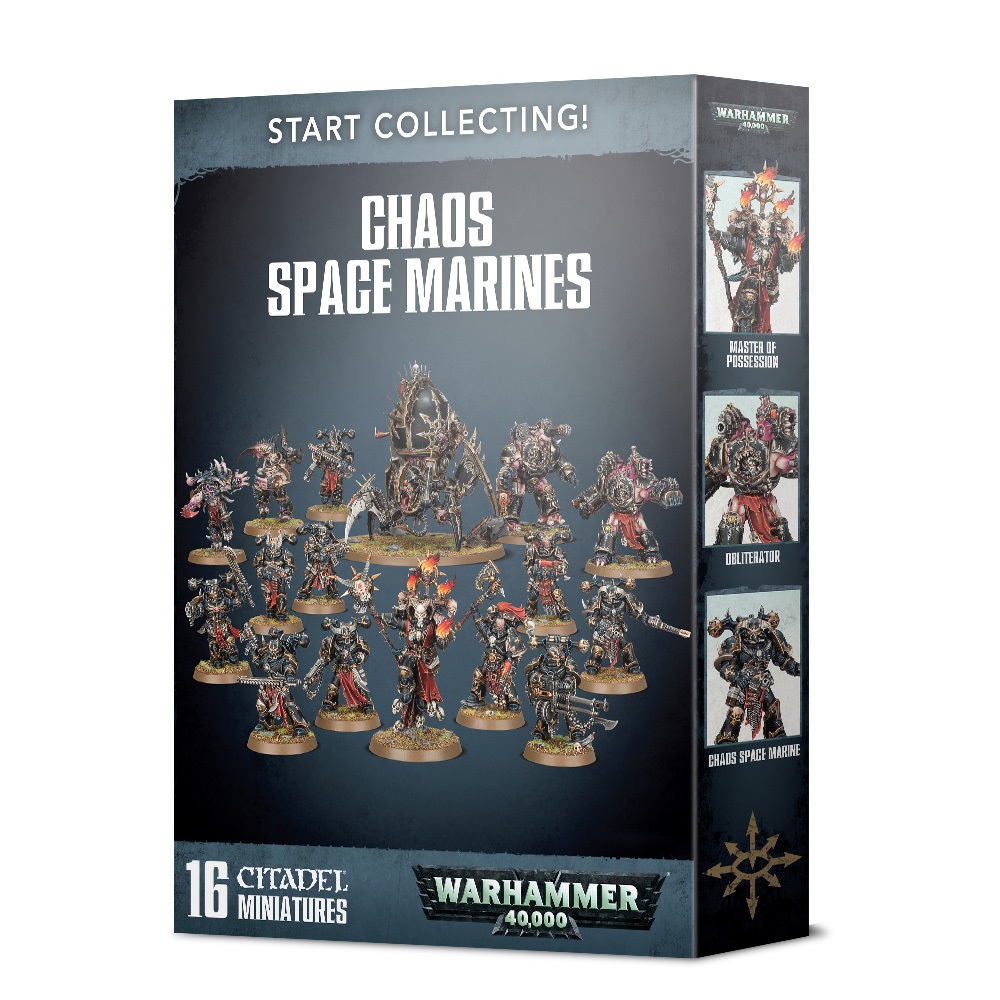 Vanguard Space Marines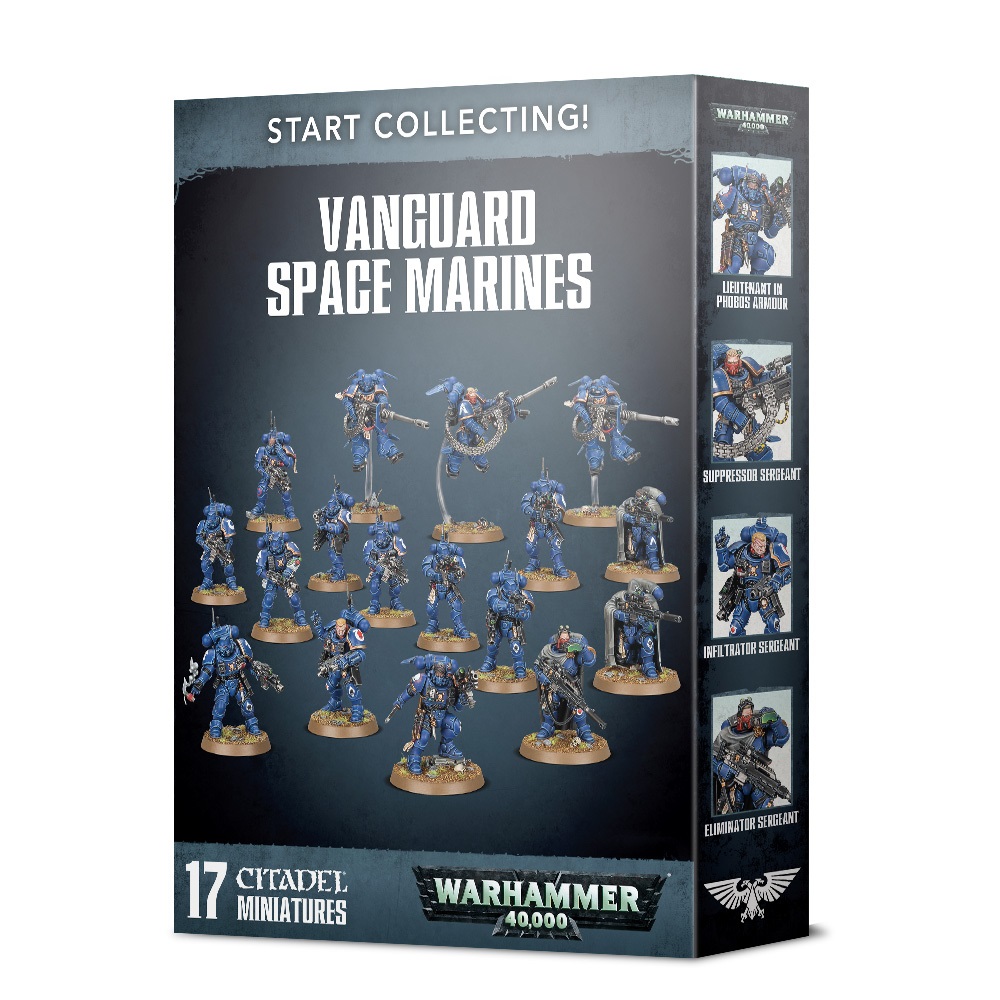 Warhammer: Age of Sigmar Battleforces
Stormcast Eternals – Exorcism Soulstirke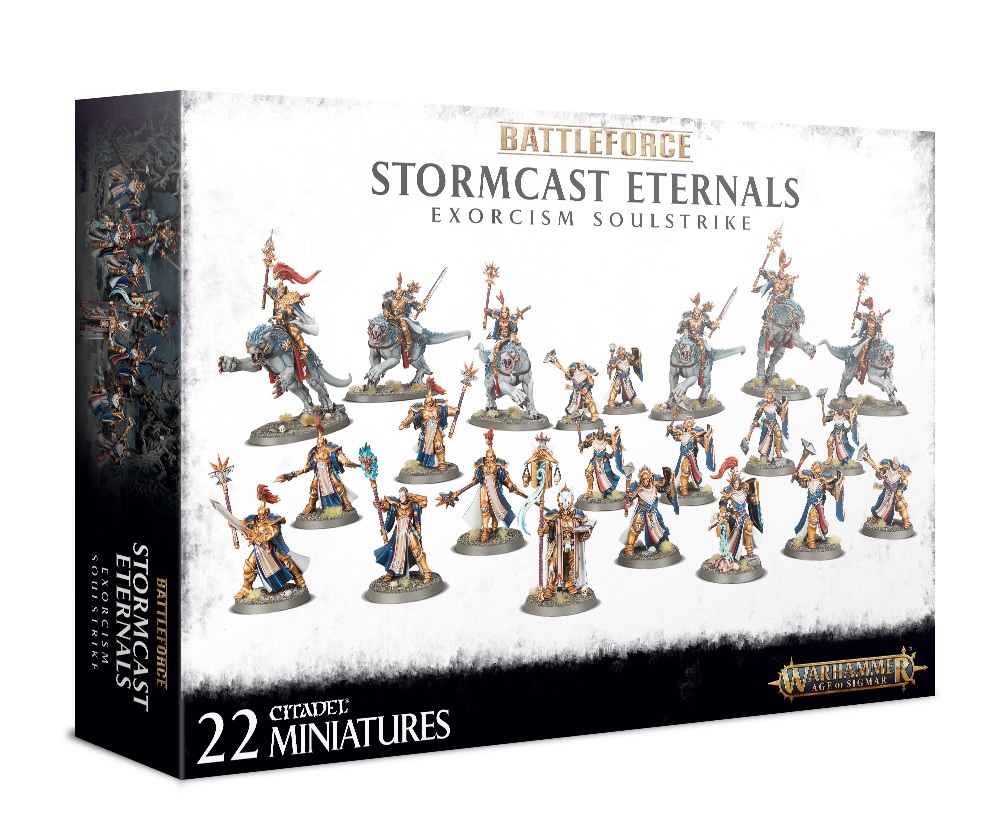 Nighthaunt – Court of the Craven King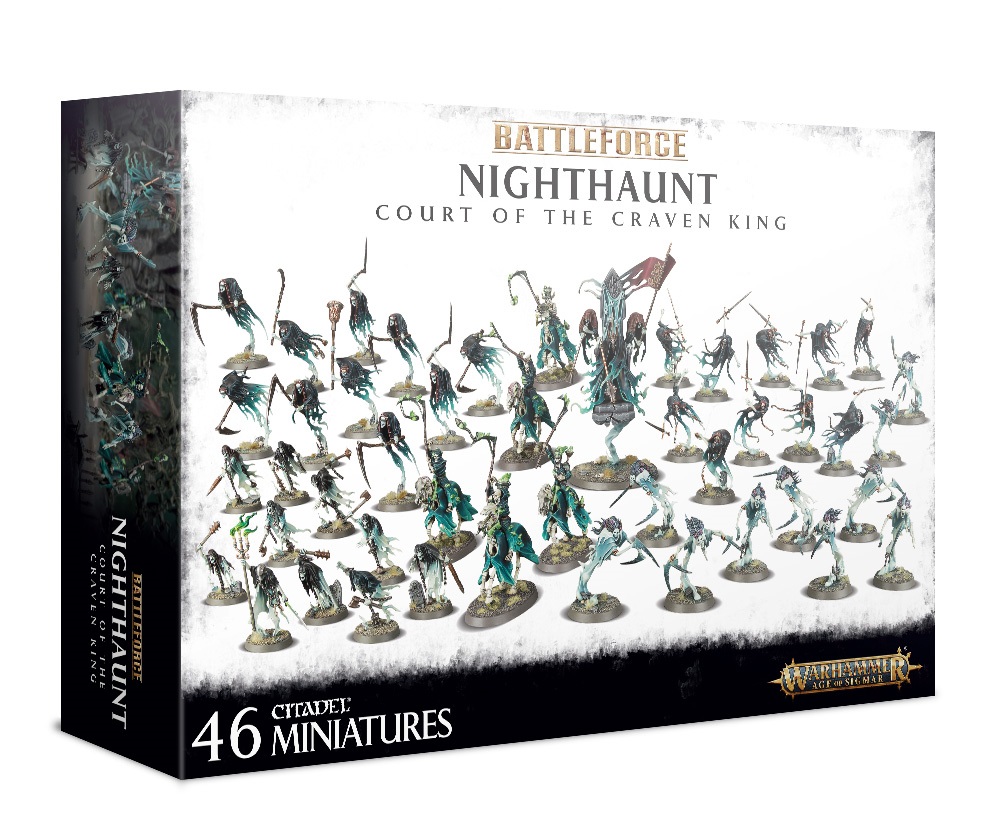 Skaven – Corrupting War-Swarm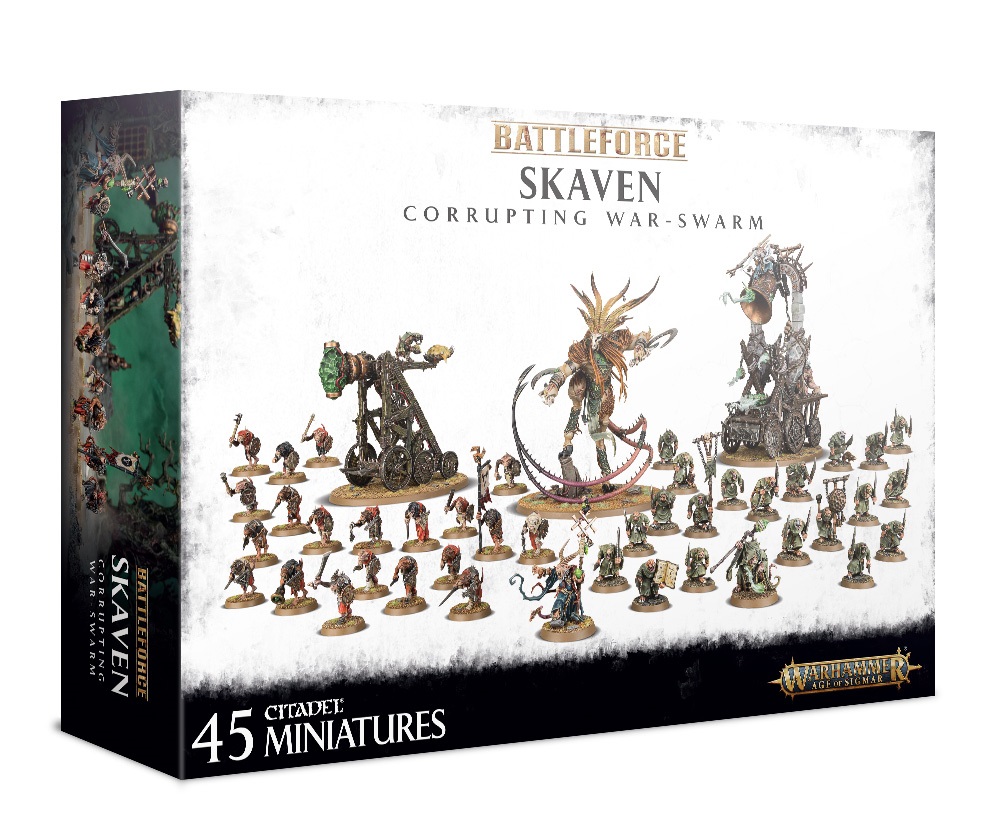 Gloomspite Gitz – Caveshroom Loonz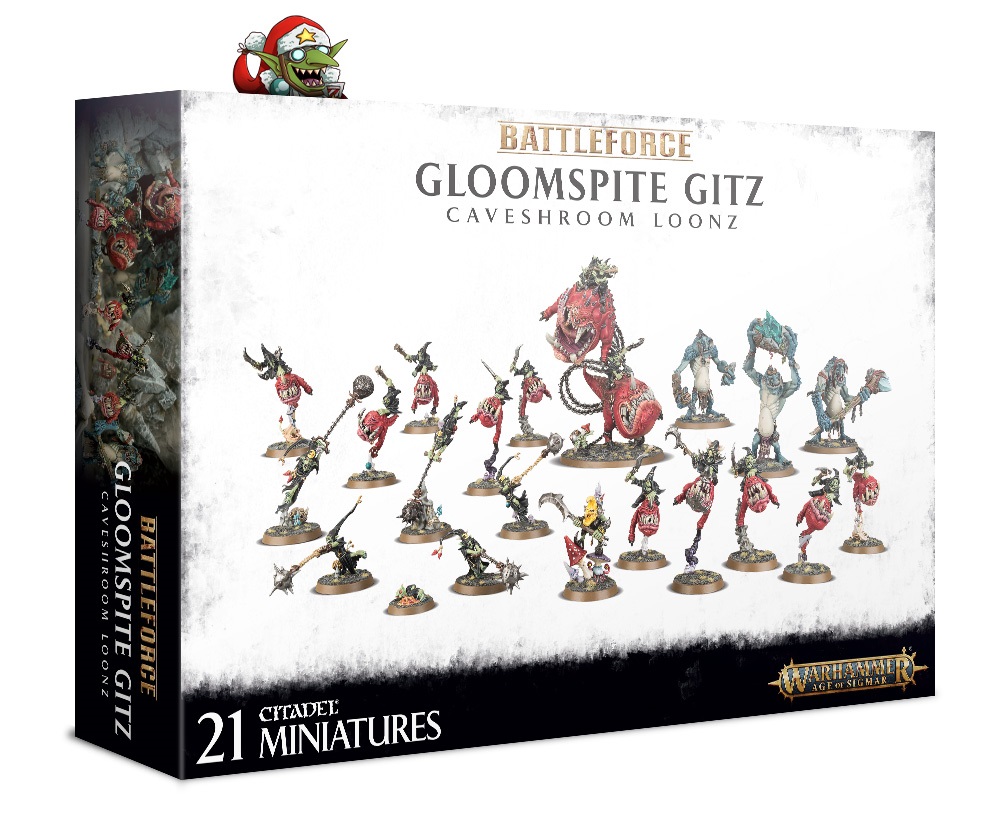 Now we had some unofficial pricing leaks that put these Battleforce Boxes between $170-$200. That said, these are still amazing deals! We've also seen the price point for the two Start Collecting Boxes at $95, again unconfirmed officially. Regardless, those price points will at least give you a pretty solid idea of what to budget for these boxes. These tend to move pretty quick once they go up for pre-order so if you want to scoop one up plan accordingly.
Which battleforce box are you leaning towards? Let us know in the comments!