Geekery: 'Picard' Arrives on CBS in January – New Trailer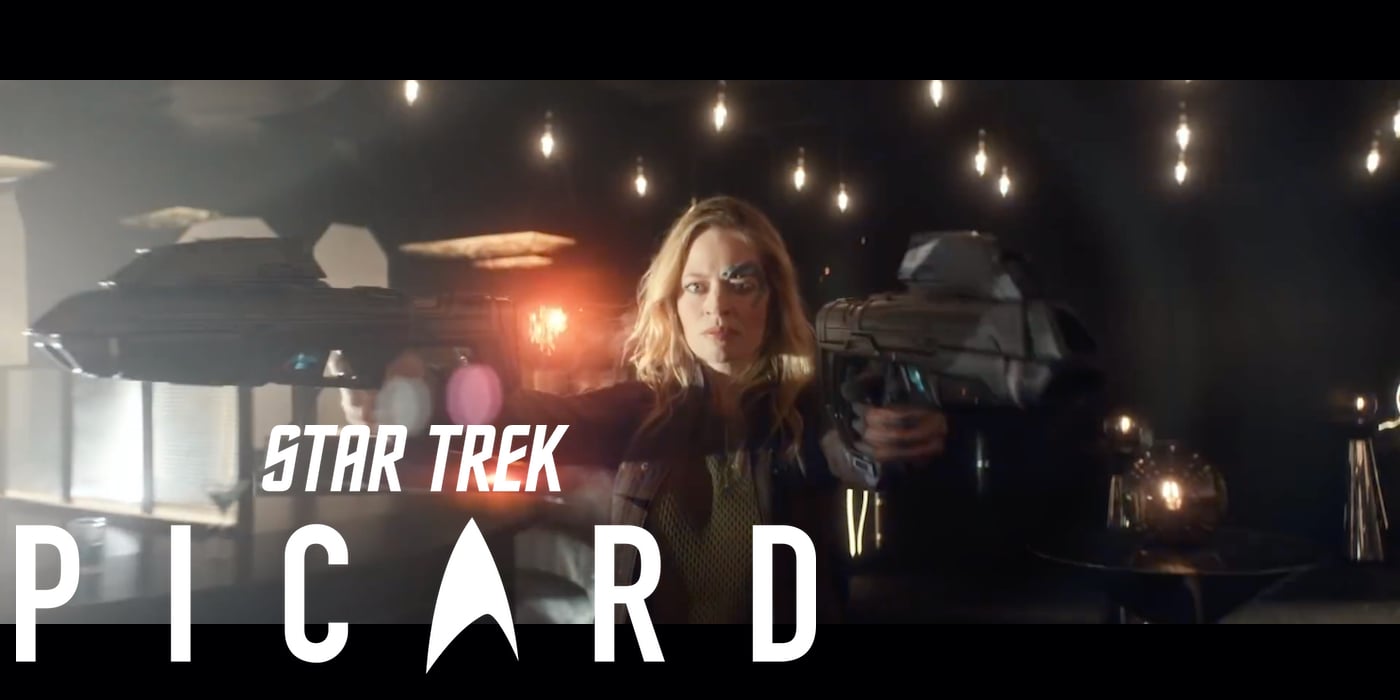 More details are revealed in a new trailer filled with hand to hand combat, space battled, and new and familiar faces.

The series happens after Picard has stepped away from Starfleet; retiring as an Admiral. He's still dealing with the events in Star Trek: Nemesis and (thanks to the alternate timeline created in 2009's Star Trek) the destruction of Romulus. We're in a much-changed Alpha Quadrant. The influence of Nemesis is evident in past trailers, and there have been callbacks to season 7 of TNG. This new trailer takes us to the present and the start of a mystery.
"I came here to find safety, but no one's ever safe from the past."
Jonathan Del Arco, Jonathan Frakes (William T. Riker), Marina Sirtis (Deanna Troi), Brent Spiner (Data), and Jeri Ryan (Seven of Nine) are all returning to Trek universe in this series. New faces include Isa Briones, Santiago Cabrera, Alison Pill, and Harry Treadaway.
Picard debuts on CBS All Access January 23rd.