The Duffer Brothers have signed on for another season – they couldn't leave that plotline from season three just hanging there – and have a new production deal with Netflix.

The duo has signed a multi-year film and series deal that may help Netflix hang on in the streaming wars that are well underway. Stranger Things has been a big hit for them – 26.4 million users streamed season three this summer. The Duffers had this to say about the deal…
"We are absolutely thrilled to continue our relationship with Netflix. Ted Sarandos, Cindy Holland, Brian Wright, and Matt Thunell took a huge chance on us and our show — and forever changed our lives. From our first pitch meeting to the release of Stranger Things 3, the entire team at Netflix has been nothing short of sensational, providing us with the kind of support, guidance, and creative freedom we always dreamed about. We can't wait to tell many more stories together — beginning, of course, with a return trip to Hawkins!"
The new teaser doesn't reveal a lot, but it's nice to have something visual to go with the announcement.
Season 3 Spoilers Below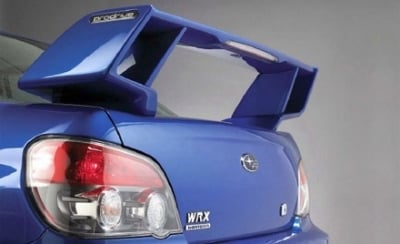 The last we saw the gang Joyce, Will, and Elle were leaving Hawkins, and Hopper was in some bizarre Siberian prison. We'll see how the characters rally to fight against, and maybe stop, the powers that keep opening the portal and letting the Upside Down through to Earth. I'm hoping this season will wrap the story up before the Duffers move to new projects. Four seasons is a good run for a show like this – stretching it too much could make the story become repetitious and dull. Stranger Things deserves a good ending.