A haunted house, an evil boarding school, and the war over electricity hit the big screen; and the stories of Castle Rock, Maine continue on the small screen. Take a look at what to watch in the theaters and on your couch this weekend.
Movies Opening this Week
Paradise Hills – In Theaters Oct 25th
Starring Emma Roberts, Milla Jovovich, Danielle McDonald, and Awkwafina
On an isolated island, Uma wakes up to find herself at Paradise Hills, a facility where high-class families send their daughters to become perfect versions of themselves. Uma soon realizes that lurking behind all this beauty is a sinister secret. It's a race against the clock as Uma and her friends try to escape Paradise Hills before it consumes them all.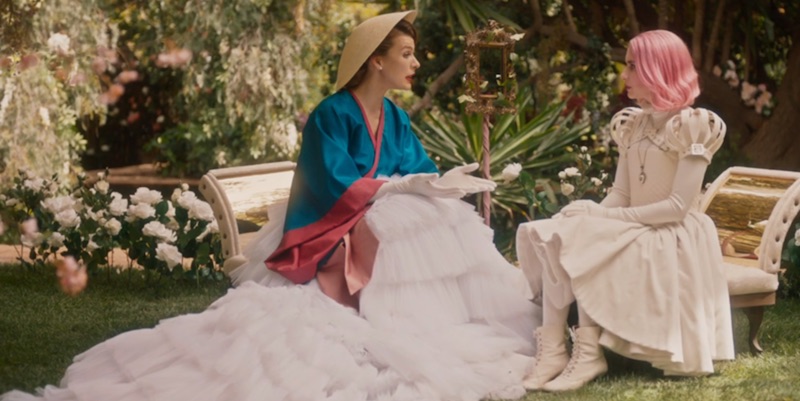 Girl on the Third Floor – In Select Theaters and VOD Oct 18th
Starring Phil "CM Punk" Brooks, Trieste Kelly Dunn, and Sarah Brooks
Don Koch tries to renovate a rundown house with a sordid history for his growing family, only to learn that the house has other plans.
The Kill Team – In Select Theaters and VOD Oct 18th
Starring Nat Wolff and Alexander Skarsgård; Directed by  Dan Krauss
Based on the same events that inspired his award-winning 2013 documentary of the same name. When Andrew Briggman, a young soldier in the US invasion of Afghanistan, witnesses other recruits killing innocent civilians under the direction of a sadistic leader, Sergeant Deeks, he considers reporting them to higher-ups — but the heavily-armed, increasingly violent platoon becomes suspicious that someone in their ranks has turned on them, and Andrew begins to fear that he'll be the next target. 
The Current War – In Theaters Oct 25th
Starring Michael Shannon, Nicholas Hoult, and Benedict Cumberbatch
The dramatic story of the cutthroat race between electricity titans Thomas Edison and George Westinghouse to determine whose electrical system would power the modern world.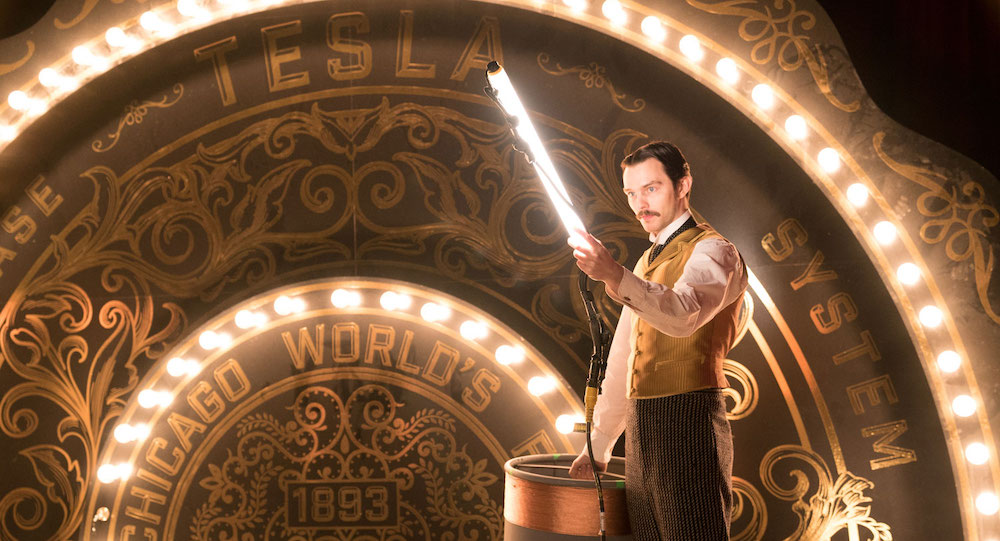 Streaming Originals Dropping this Week
Hulu: Castle Rock: Season 2 (premieres tonight)
HBO: Room 104: Season 3, Silicon Valley: Season 6
Netflix: Dolemite Is My Name, Rattlesnake (movie), Little Miss Sumo (movie)
~ What are you going to see and binge?