The latest Rumor Engine from Games Workshop is here and it's taut with tension! Check this out.
It's Tuesday, which means the Rumor Engine is here! It's time once again to peer into the looking glass to see a part of a model that will be arriving in the future. I've got some theories on this one – but first, see for yourself!
"If you could see this full picture you'd go into a shock-induced coma. That's why we've very considerately decided to show it to you in very small doses, to allow you to build up an immunity to all of the awesome. You should probably still take a seat when you look at this snippet…"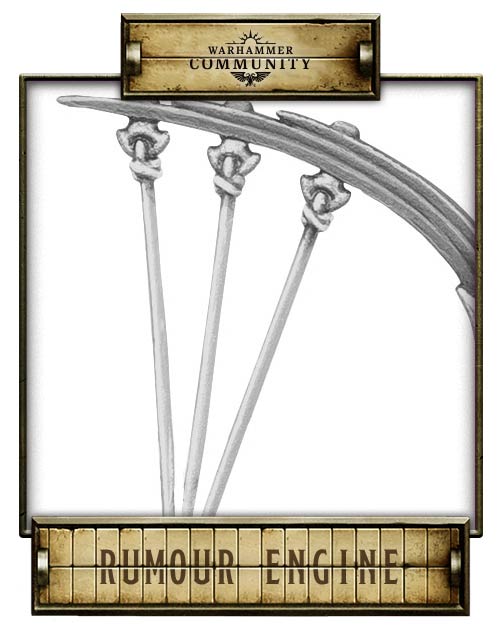 Three strands that are bolted to what looks like some type of leaf spring. That setup would create quite a bit of tension. That tension would be ideal for launching objects like say an arrow – or something bigger. Gee, I wonder what that could be?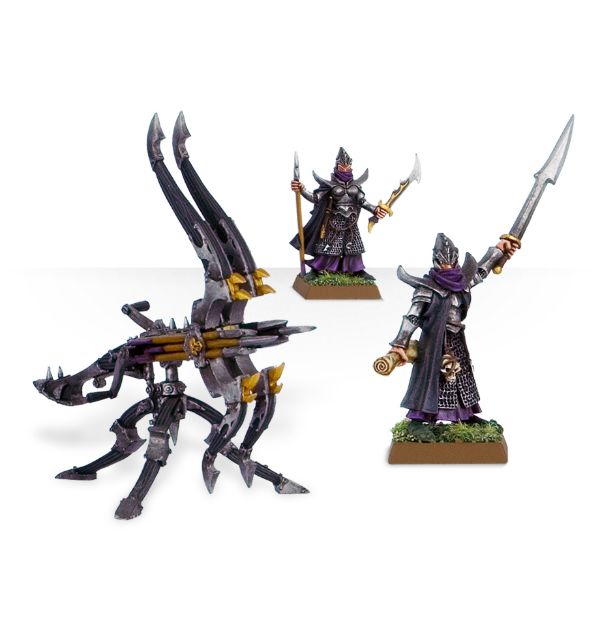 Could a new Bolt Thrower be on the way? We've seen lots of hints that the army formerly known as Dark Elves are up to something in the background. "Shadow" Aelves should be on the way at some point. Same with their cousins the "Light" Aelves. Games Workshop's writers have been teasing us with mentions of them in many of the more recent books. I have a feeling that they are possibly up for a relaunch next year at some point.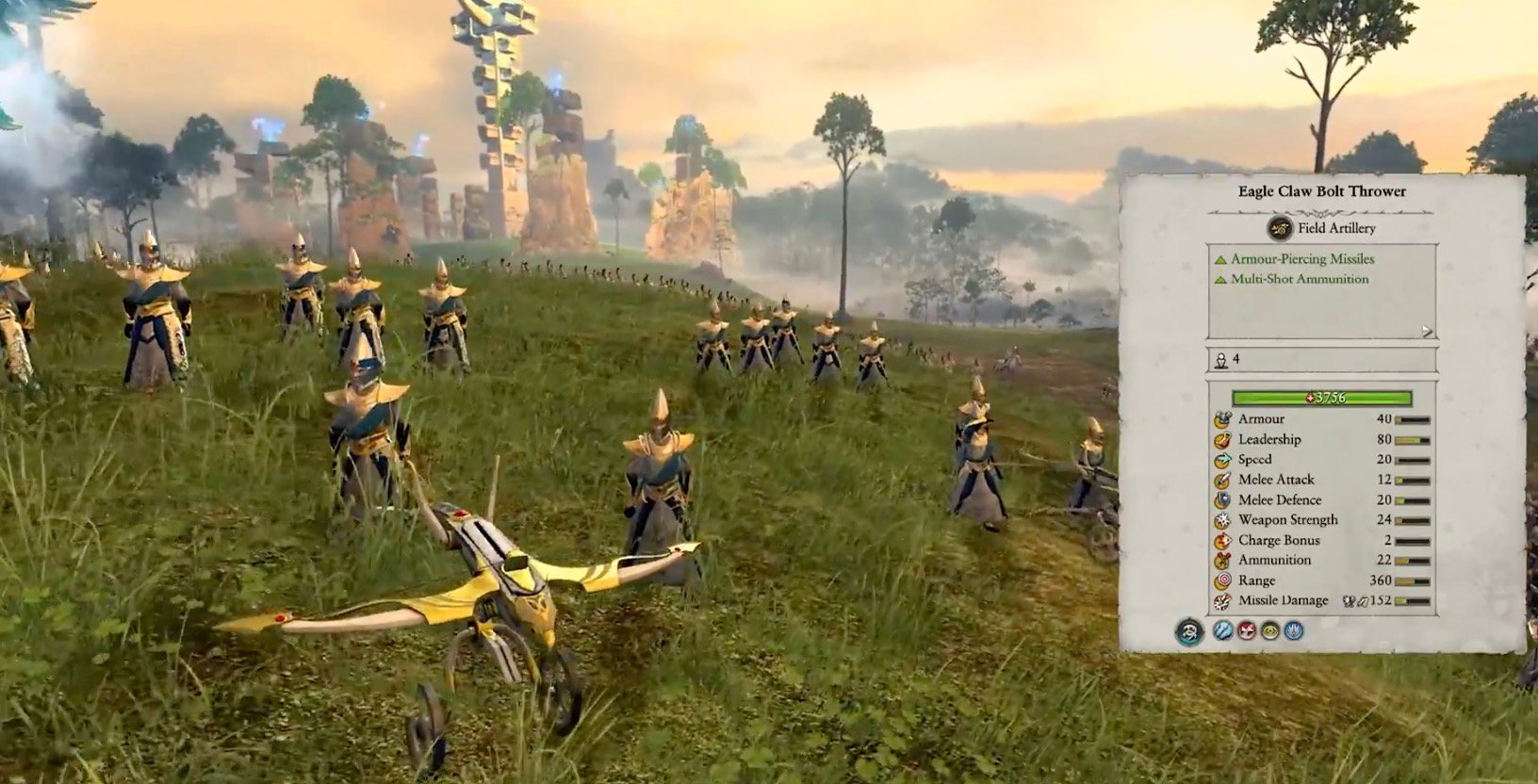 But hey – that's just my theory! It could be something completely different and if that's the case, I want to know what you think this one could be. Drop us a line in the comments with your ideas.
Alright Internet – time to go to work. If it's not a Bolt Thrower then what the heck are we looking at?!