Here we go again, this week with Knight Models, Fantasy Flight Games, Khurasan Miniatures, Warlord Games, Artel W Miniatures and more!
Knight Models offers two exclusive releases to celebrate their 10th anniversary: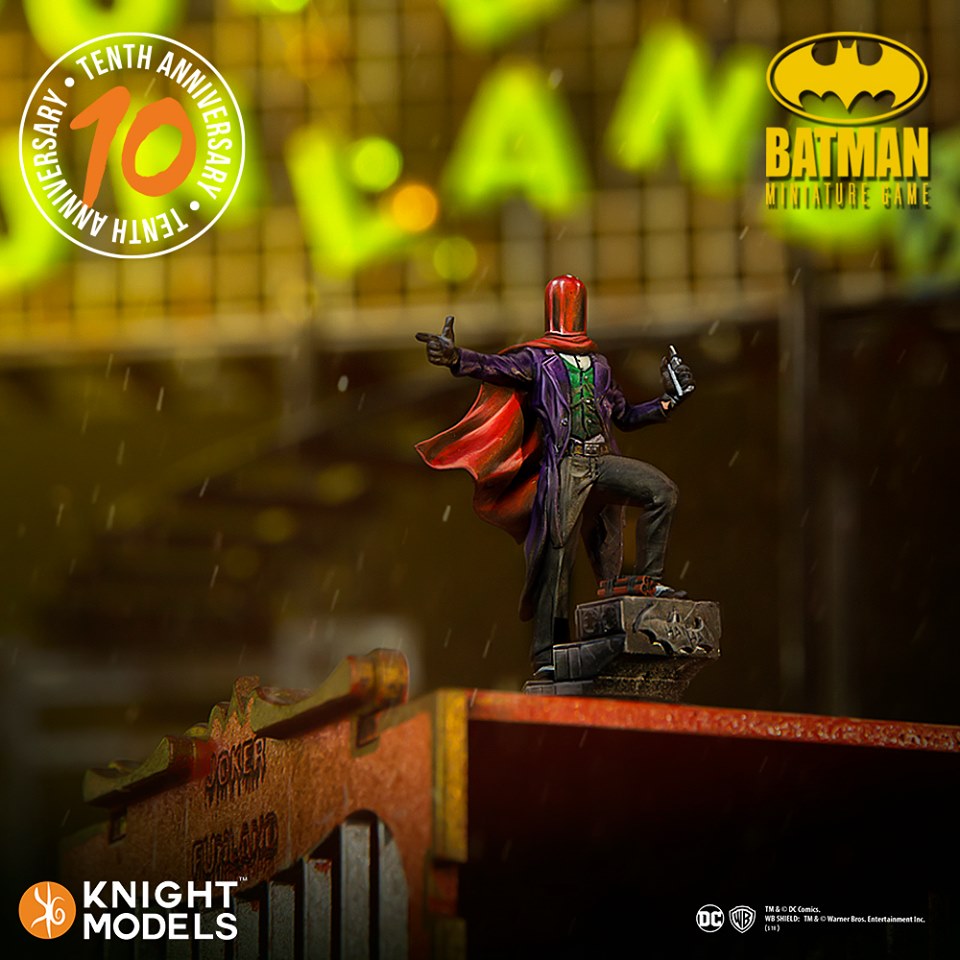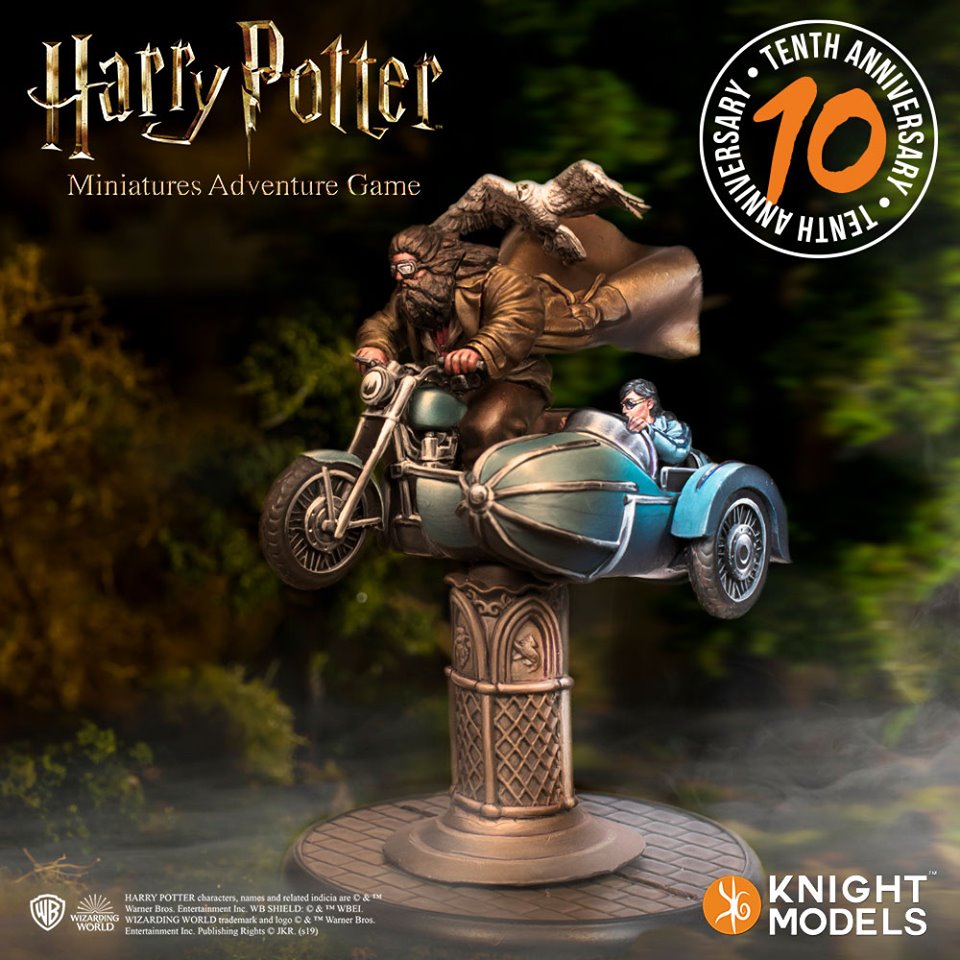 –> More Knight Models News
New Napoleonic plastic kits are coming soon from Perry Miniatures: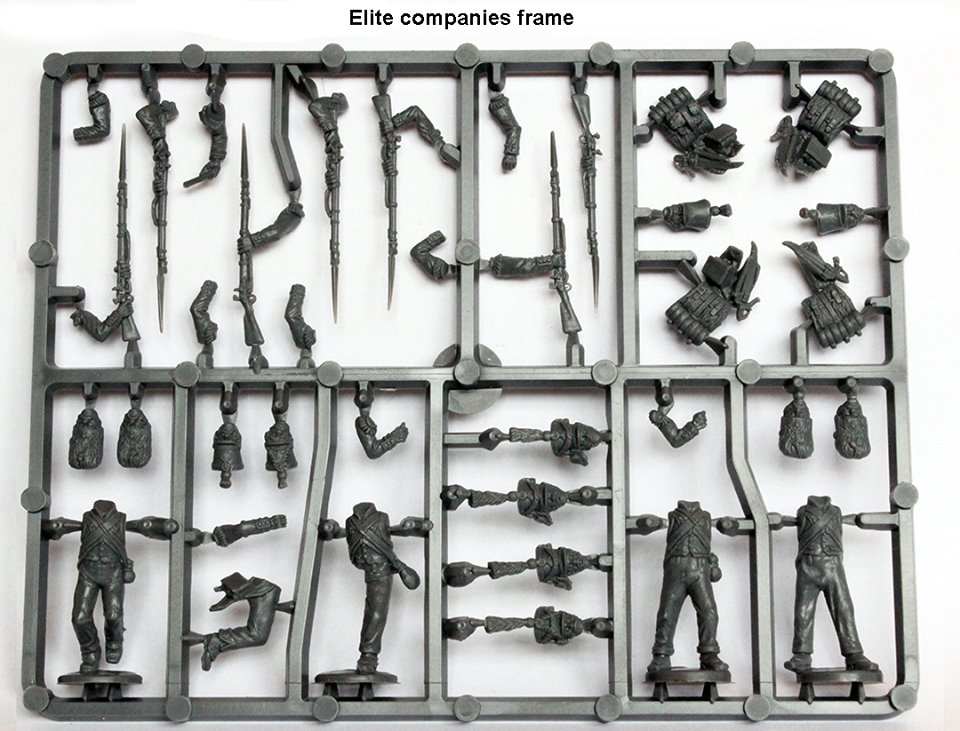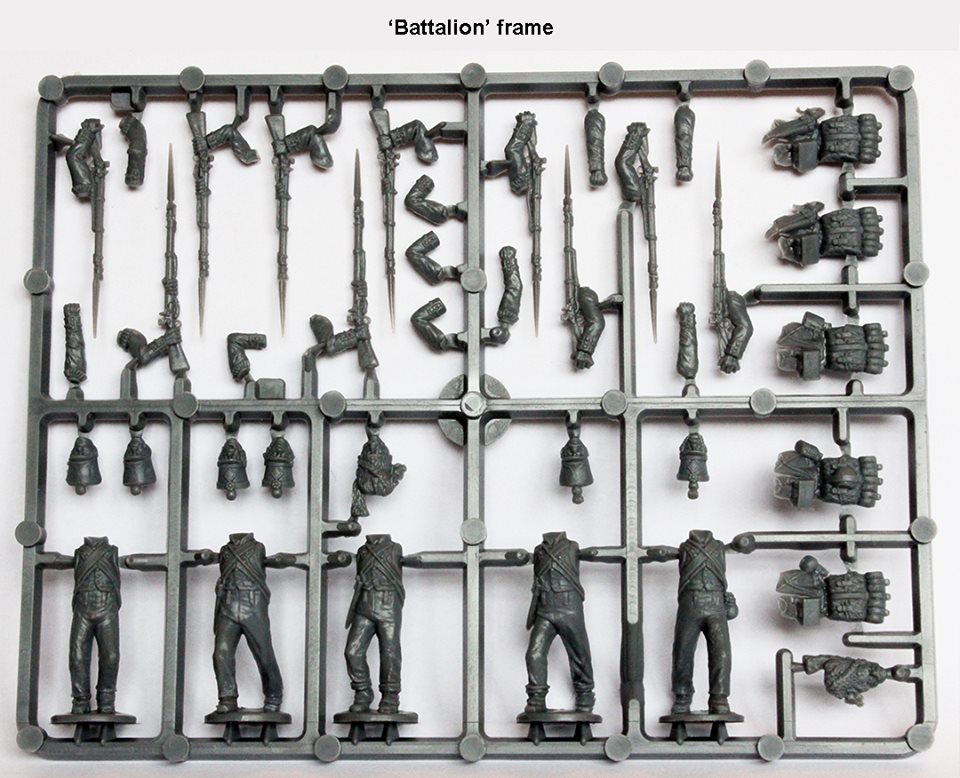 –> More Perry Miniatures News
Fantasy Flight Games announced the C-ROC Cruiser expansion pack for Star Wars X-Wing: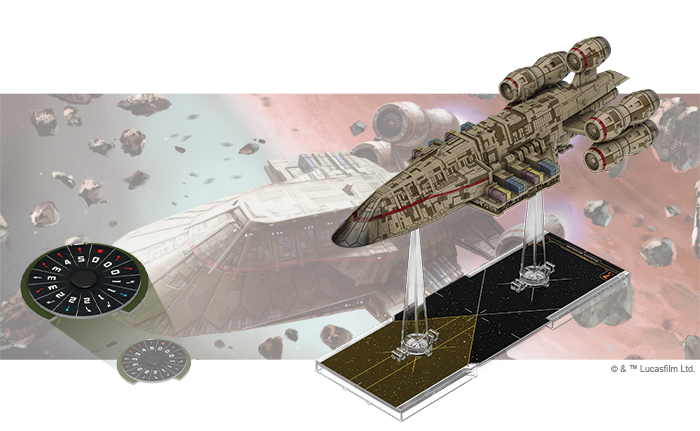 –> More Fantasy Flight Games News
The Thenn Warriors for A Song of Ice and Fire will be available next week from Cool Mini or Not: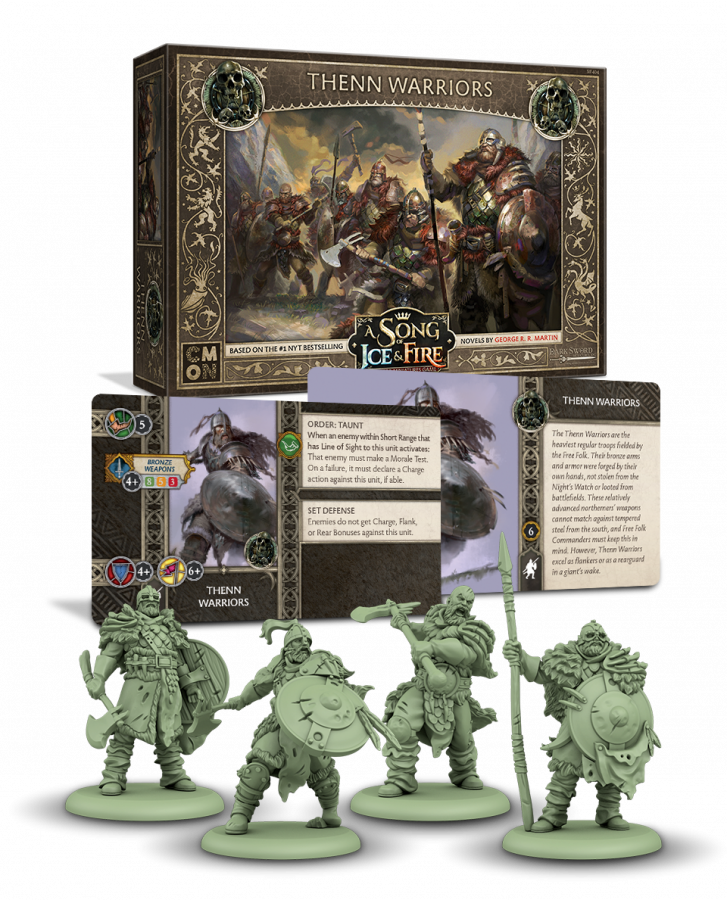 –> More Cool Mini or Not News
Artel W Miniatures released a new demon and published new previews: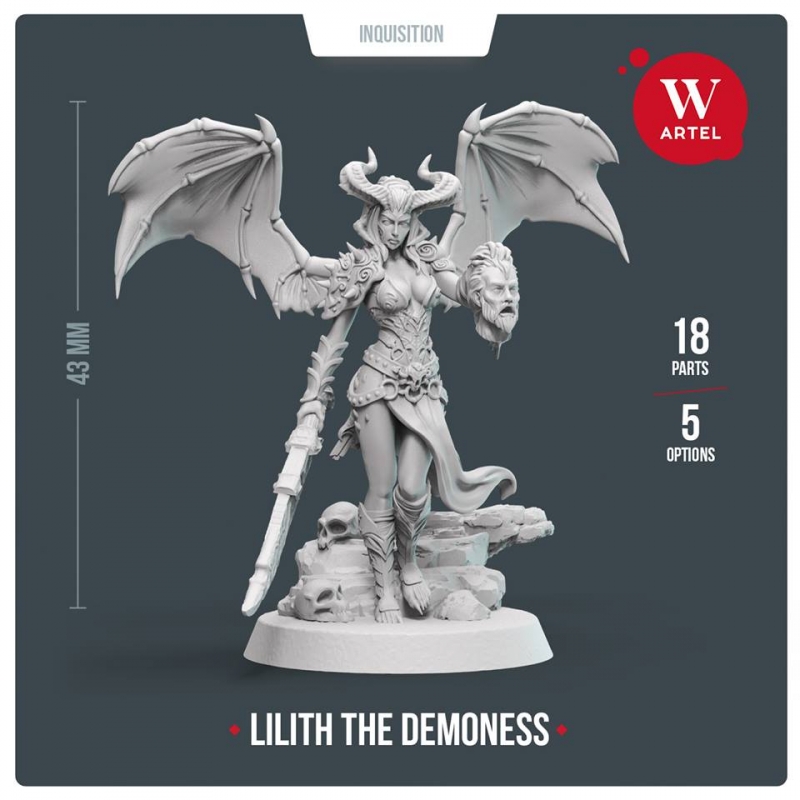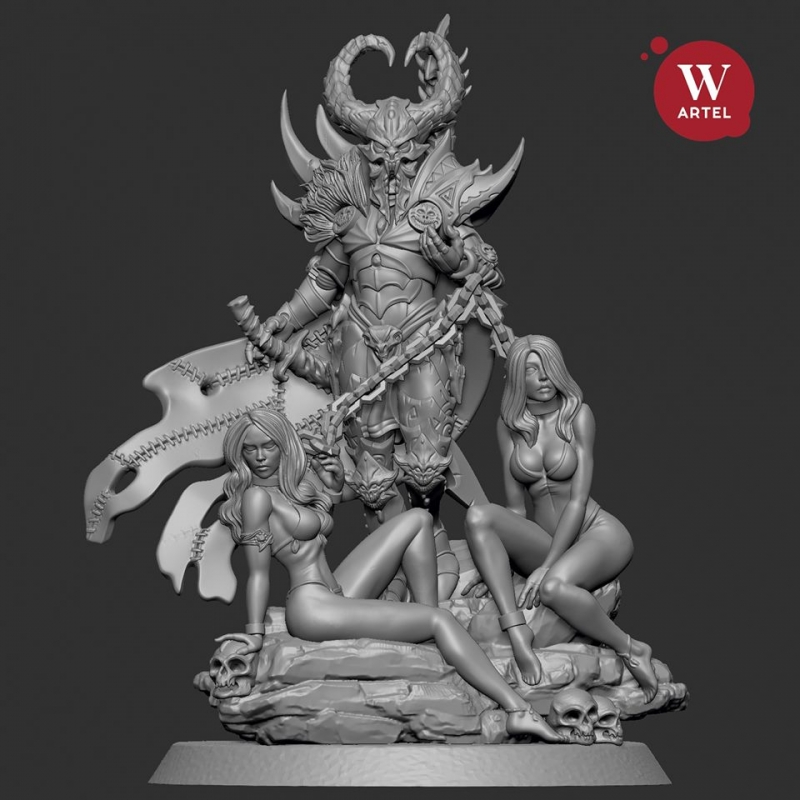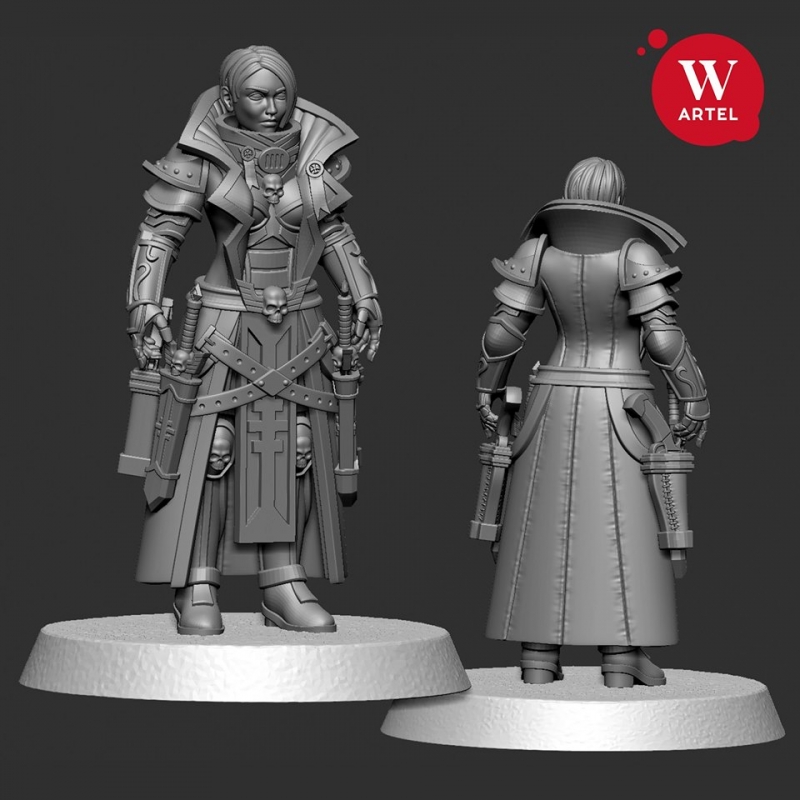 –> More Artel W Miniatures News
New Halfling terrain is available from TT Combat: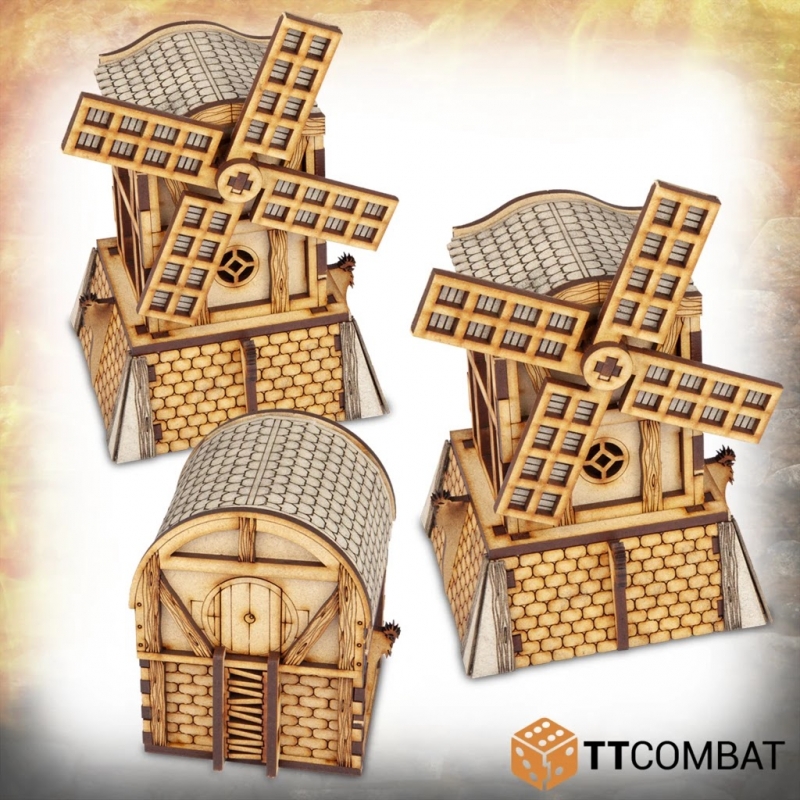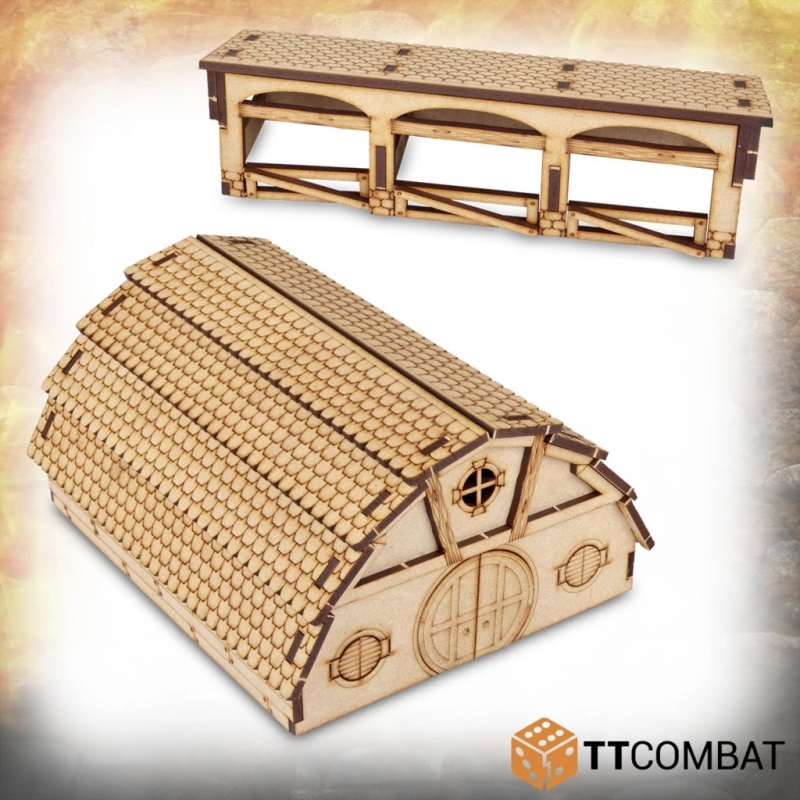 –> More TT Combat News
Khurasan Miniatures released a new 20mm SciFi range: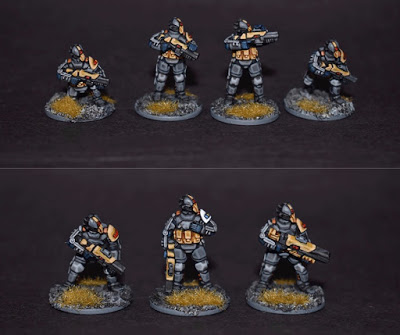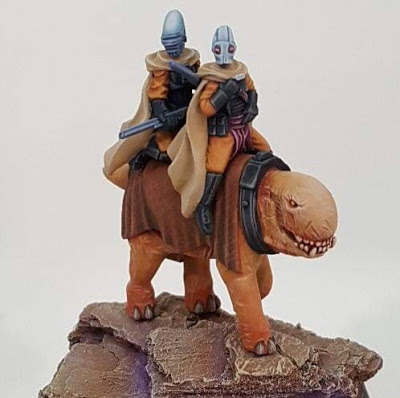 –> More Khurasan Miniatures News
New Undead are coming soon from Anvil Industry: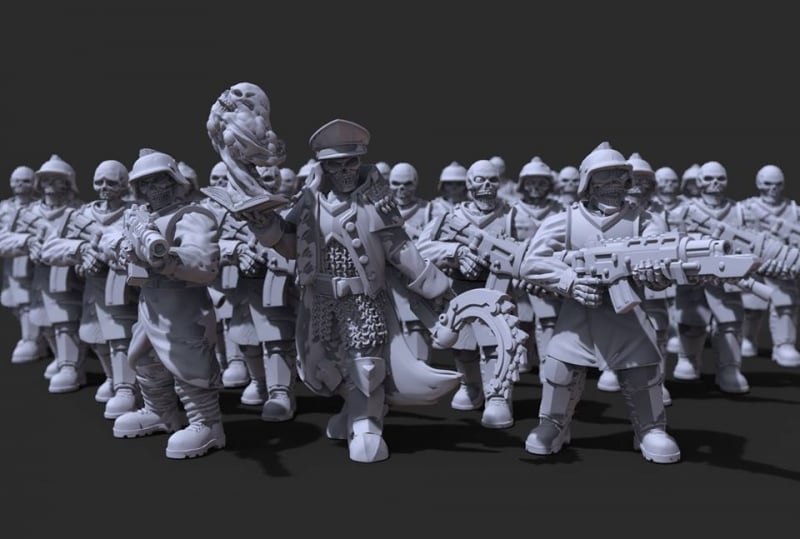 –> More Anvil Industry News
Warlord Games presents upcoming releases: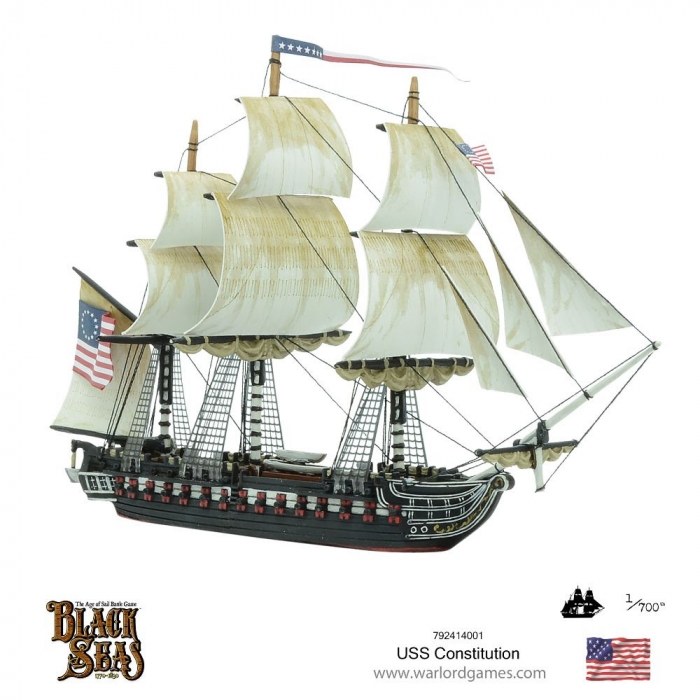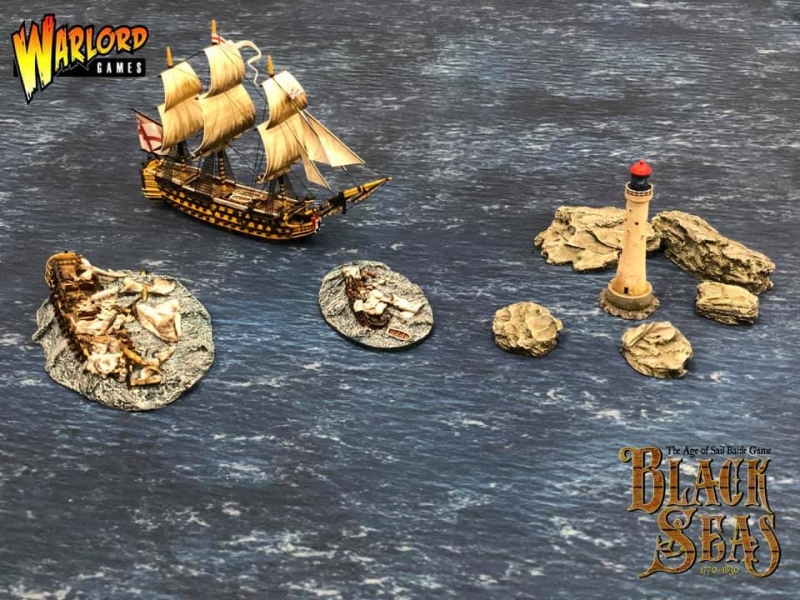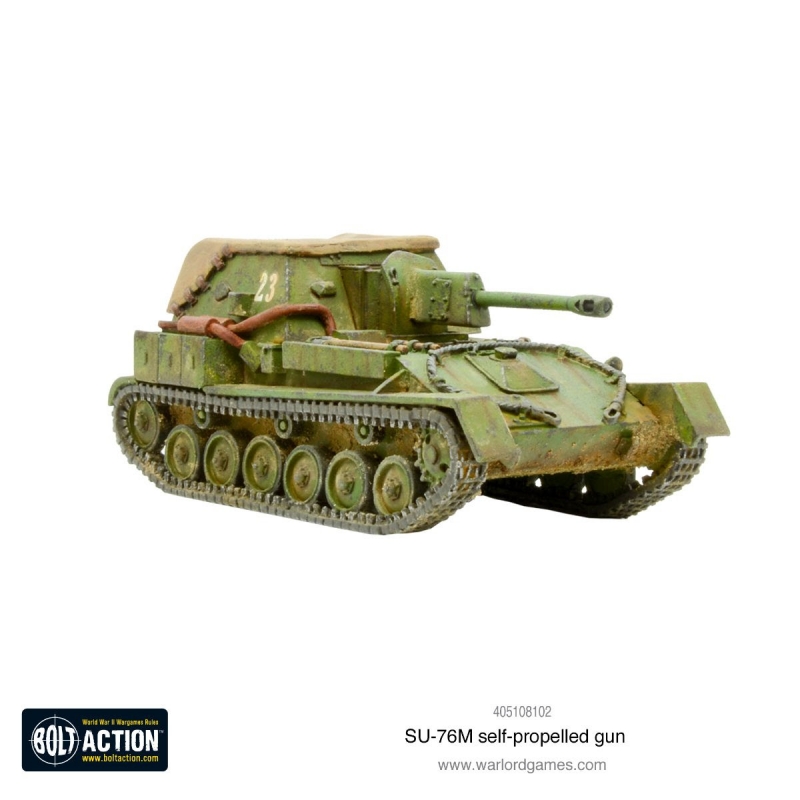 –> More Warlord Games News
New Fantasy miniatures are available from Dark Sword Miniatures: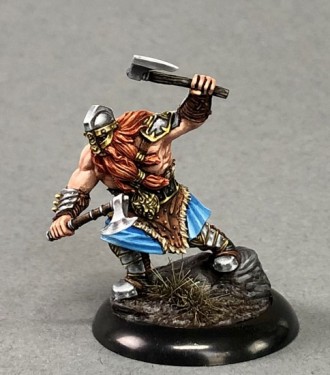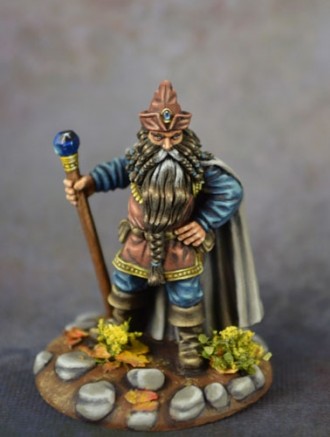 –> More Dark Sword Miniatures News
And Rubicon Models published new preview pictures: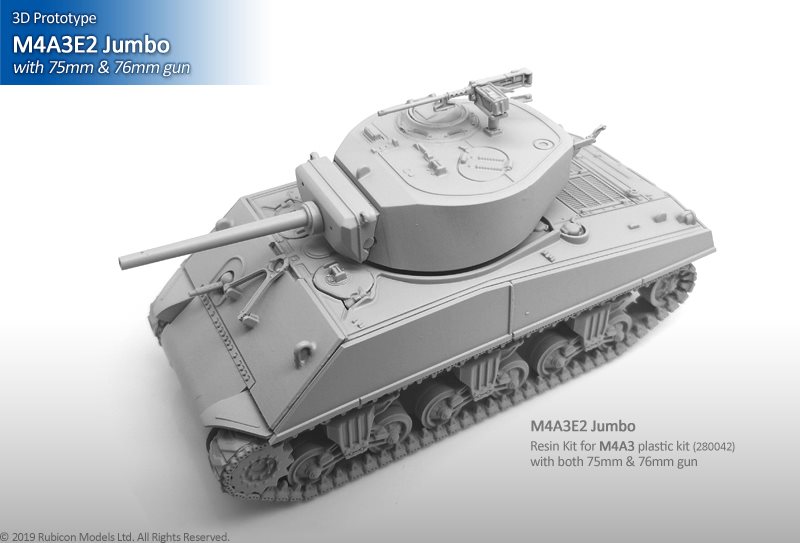 –> More Rubicon Models News
Here are the new Kickstarter campaigns for this week:
Heresy Lab – Lord of Deliverance
Shadowborne Games – Oathsworn: Into The Deepwood
Jamie Loft – Manyrings the Mighty Treeman
Andy Kurovets – Boiling Poison Dice set
Neuro-Joule Games – Strategic Military Assets
Czacha Games – Blood of the Northmen
Silver Lynx Games – Hard West The Board Game
The Castle Foundry – Castle!
Dundas West Games – Ross Rifles
Everything Tiny – Velociraptors everywhere. RUN!
Fabio – Fishing Village
Perfect Six Scenics – Realm of the dragon #3
Camaleon 3D – Exo castrum 3d printable terrain
Bears Head Minis & The Pickled Dragon – Monstrous Lexicon 1
Worthington Publishing – Philadelphia 1777
Midian Design – Building Cities
One Mad Ogre – Critical Brick
Knightmare Miniatures – The Greenskins Hunters
The Assault Group – Halfling Yeomen of the Yard
0-hr – Jinda-Hikari: Starship Maps & Miniatures
and
Mad Bob Miniatures – Folding Terrain
~ And if you want to stay up to date visit The Tabletop Fix for regular updates!