Welcome to a new issue of Outside the Box, this time with Raging Heroes, North Star Military Figures, Fantasy Flight Games, Wargame Exclusive, Infinity, Anvil Industry and more!
New Machines of Prodigy are available from Raging Heroes: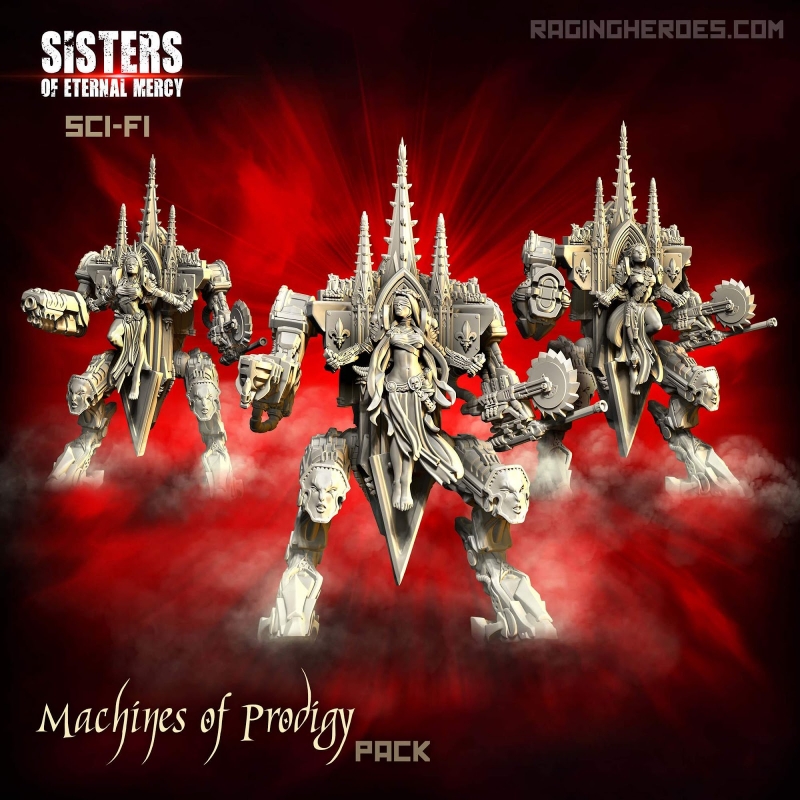 –> More Raging Heroes News
Fantasy Flight Games announced new Star Wars Legion expansions: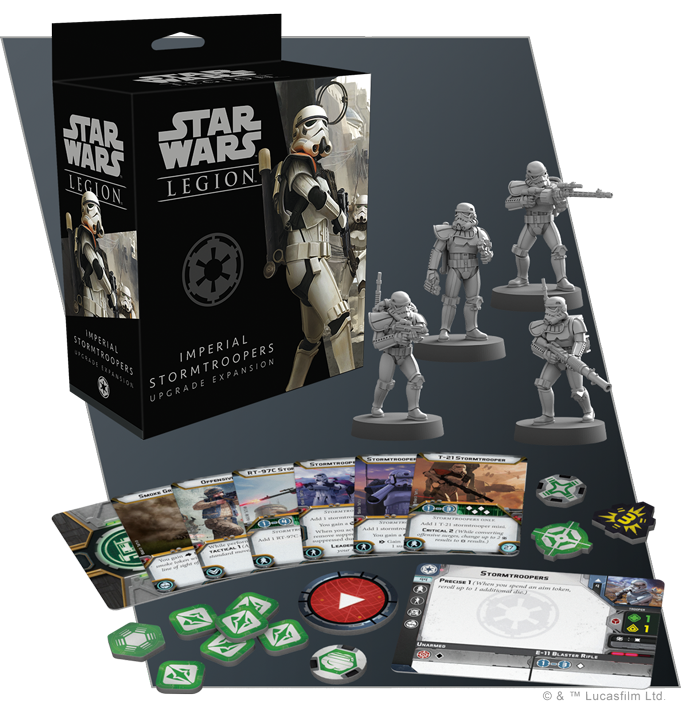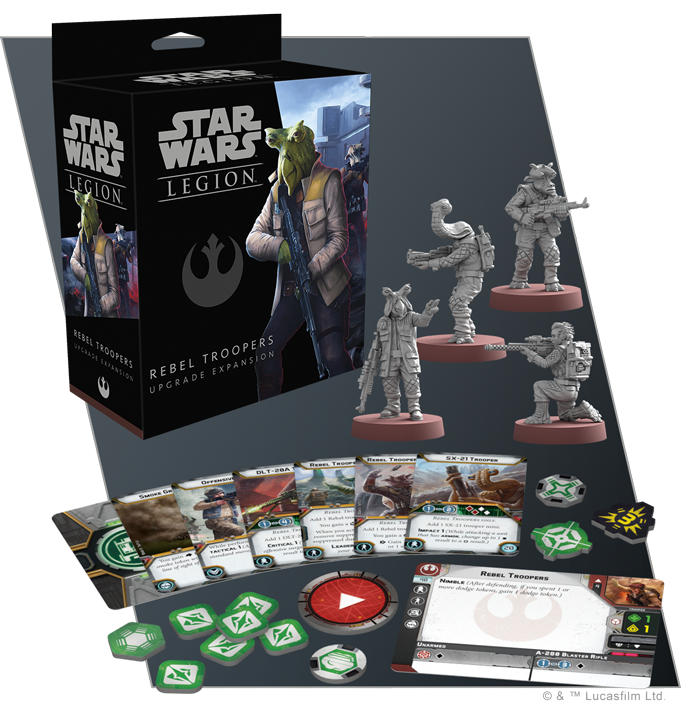 –> More Fantasy Flight Games News
The Chaos Corsair Lord is now available from Wargame Exclusive: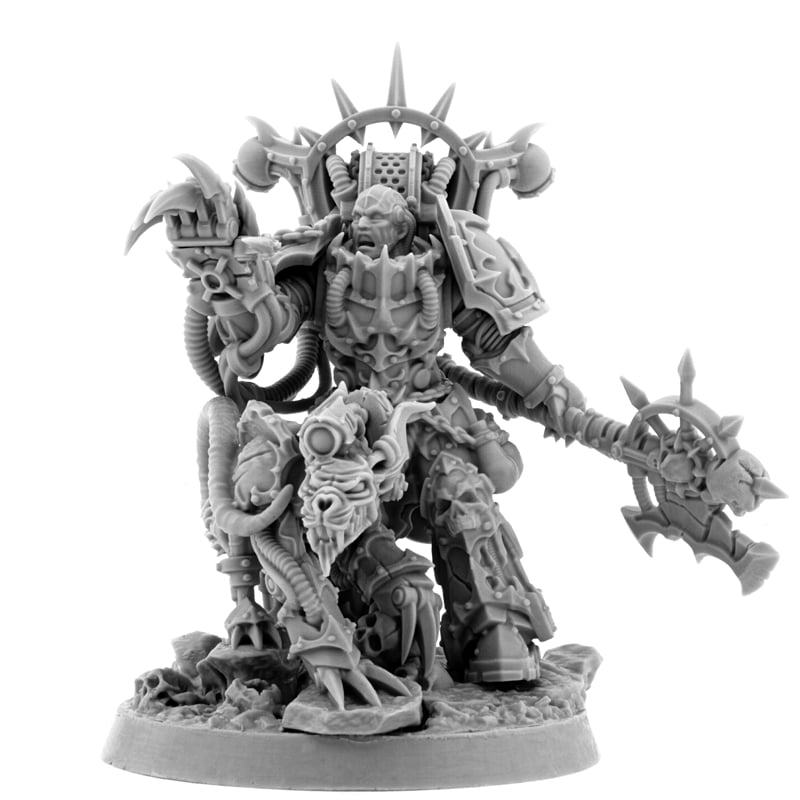 –> More Wargame Exclusive News
North Star Military Figures presents their new female Wizards for Frostgrave: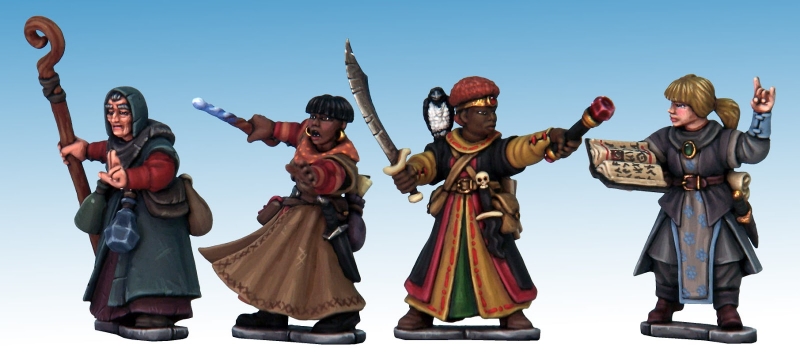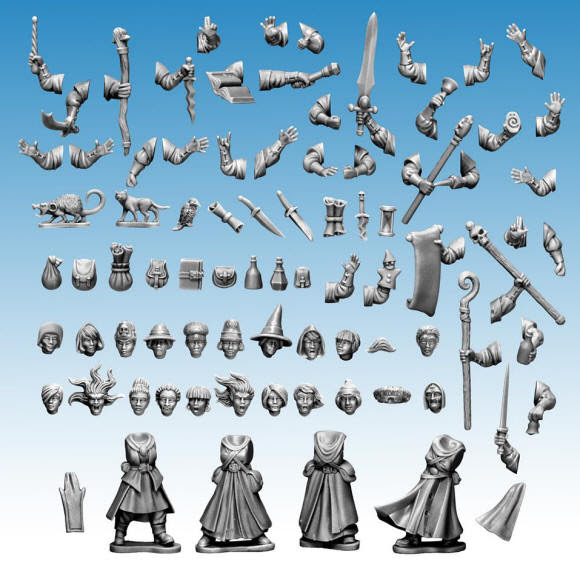 –> More North Star Military Figures News
The Soldier of Fortune Box is coming to Infinity soon: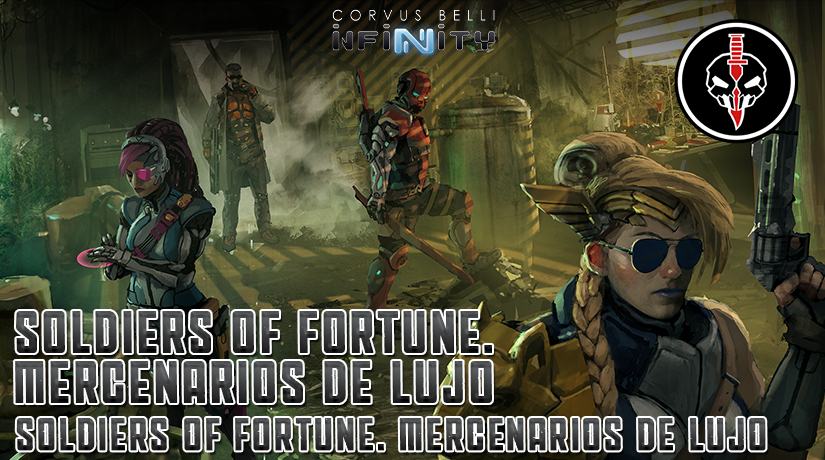 –> More Infinity News
Artel W Miniatures published new equal opportunity previews: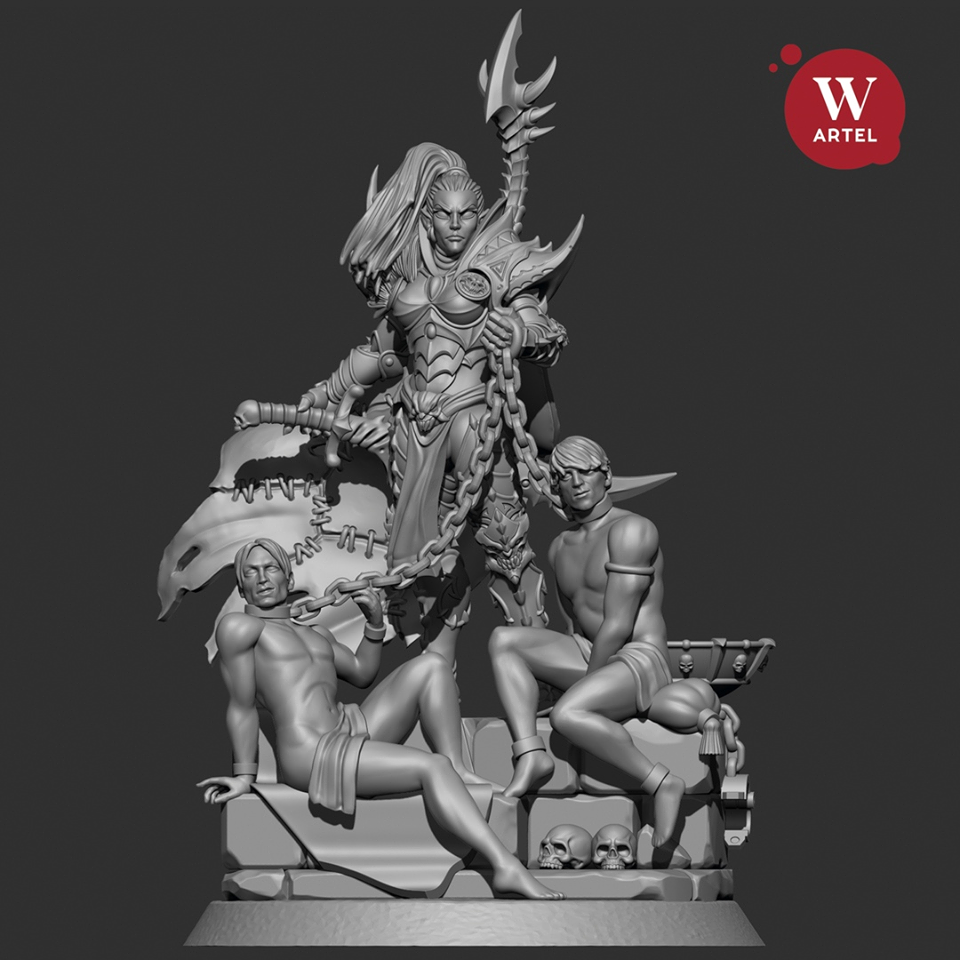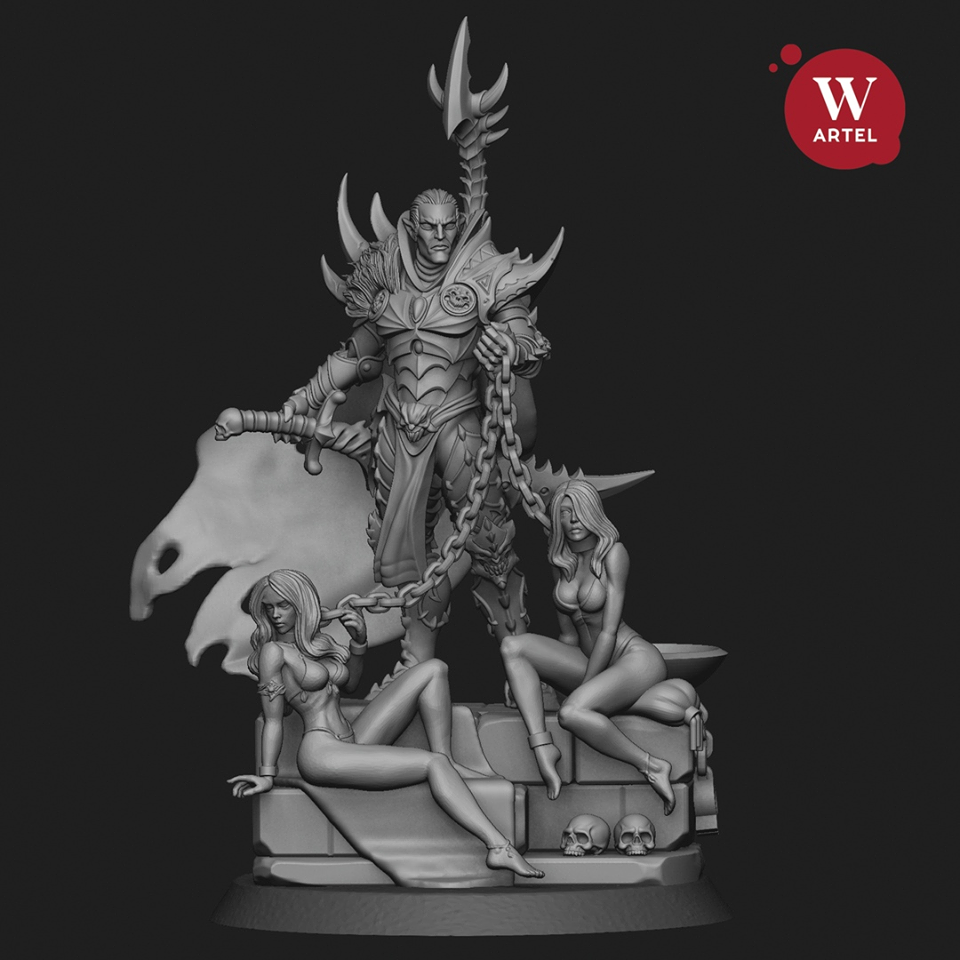 –> More Artel W Miniatures News
The Auxiliary Territorial Service 40mm Bofors AA gun can now be pre-ordered from Bad Squiddo Games: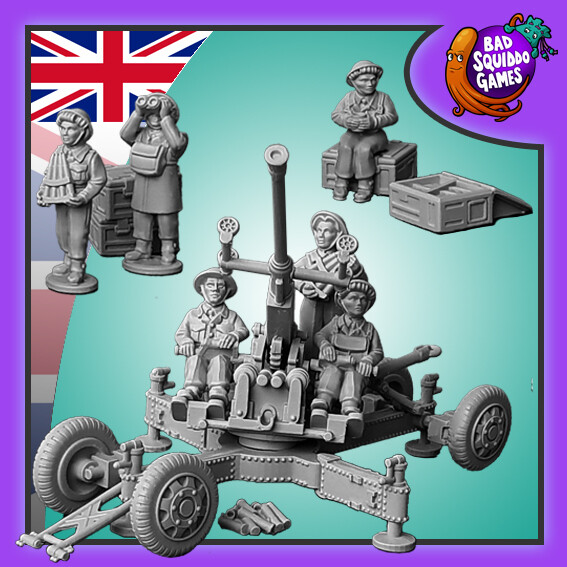 –> More Bad Squiddo Games News
Warcradle Studios published a new Lost World Exodus preview: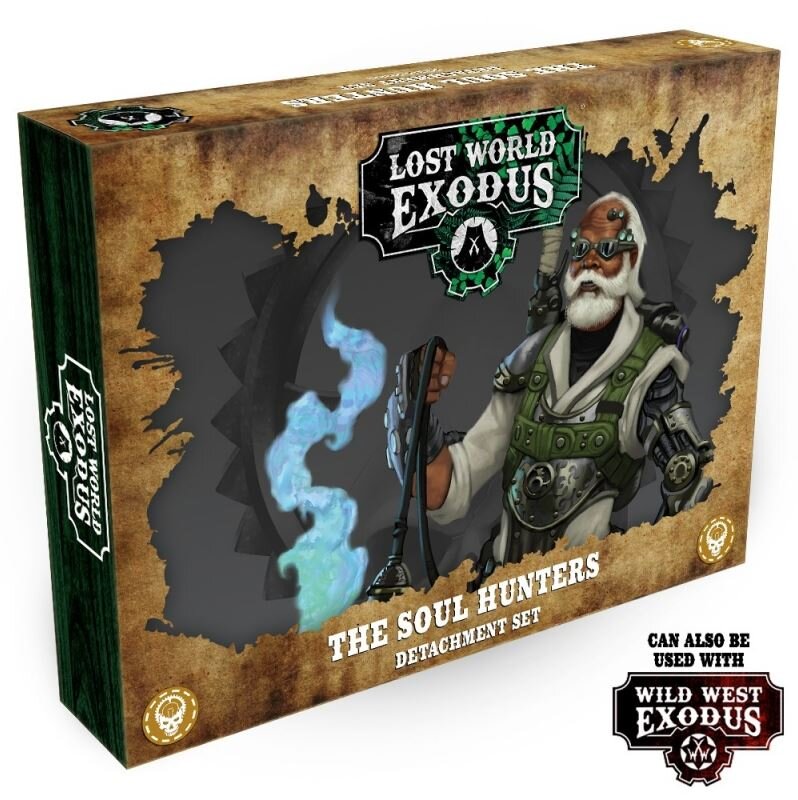 –> More Warcradle Studios News
New Industrial Hive terrain is coming from TT Combat: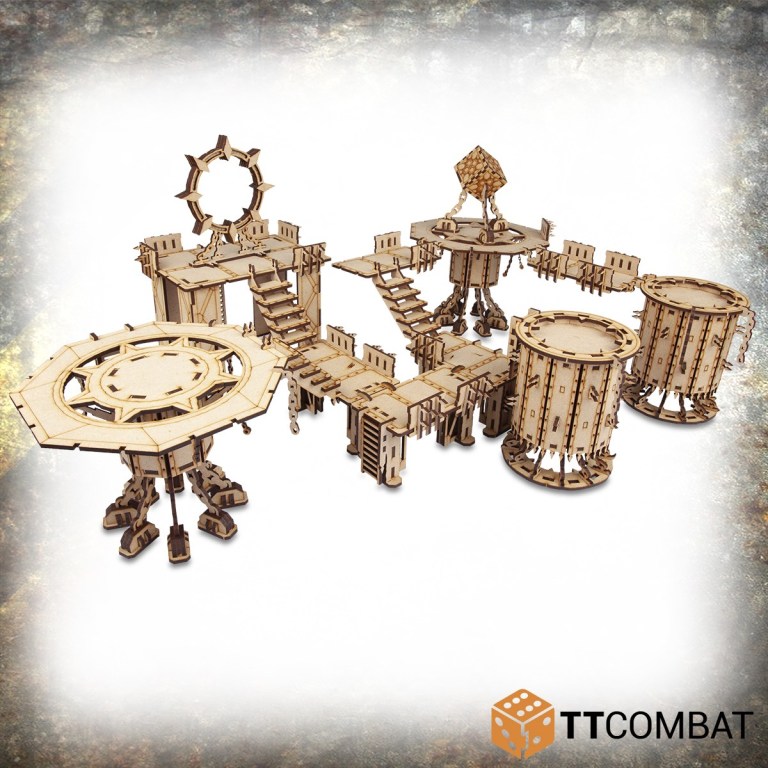 –> More TT Combat News
Anvil Industry added new Undead to their Regiments range: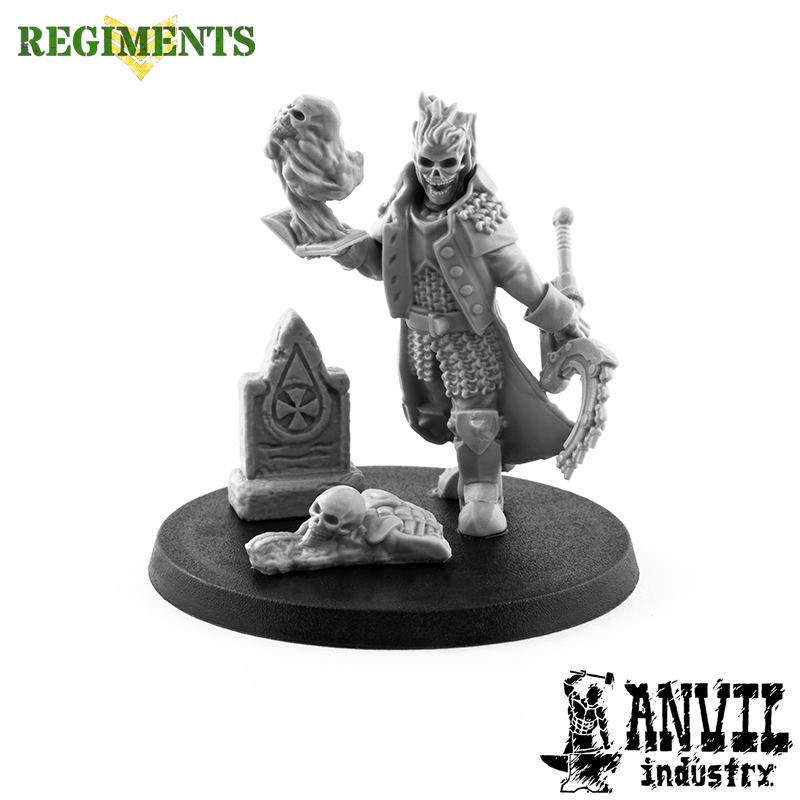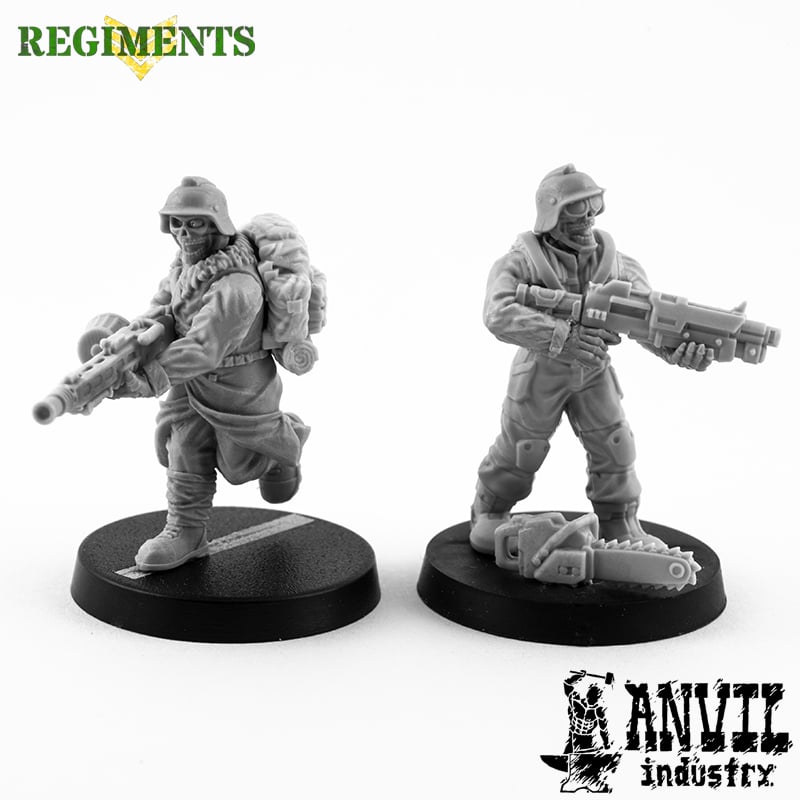 –> More Anvil Industry News
A new range of 6mm Dieselpunk miniatures is available from Microworld Games:

–> More Microworld Games News
Warlord Games announced a refreshment of their Judge Dredd range: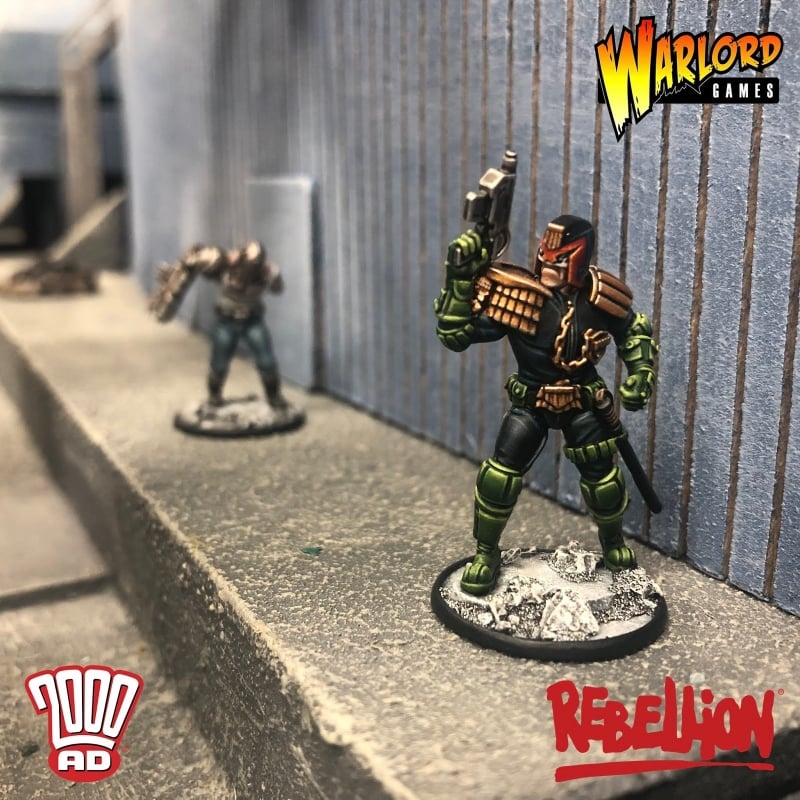 –> More Warlord Games News
And Rubicon Models announced a new 2cm Flak 30: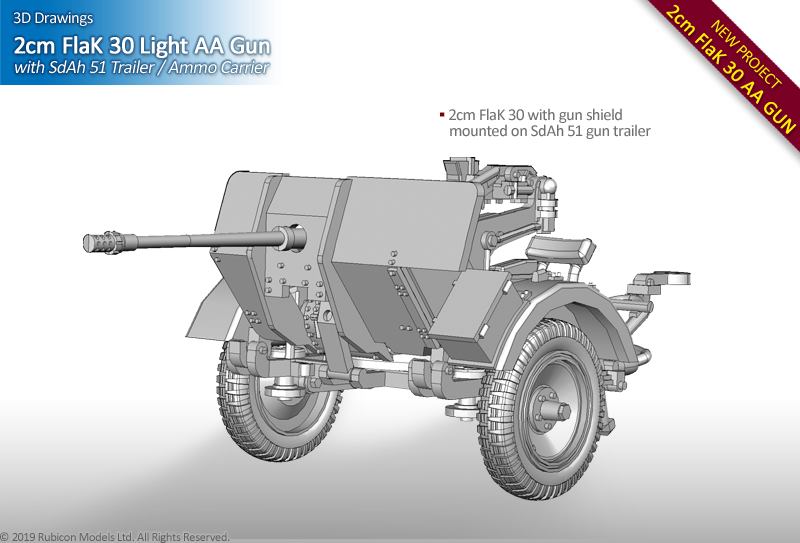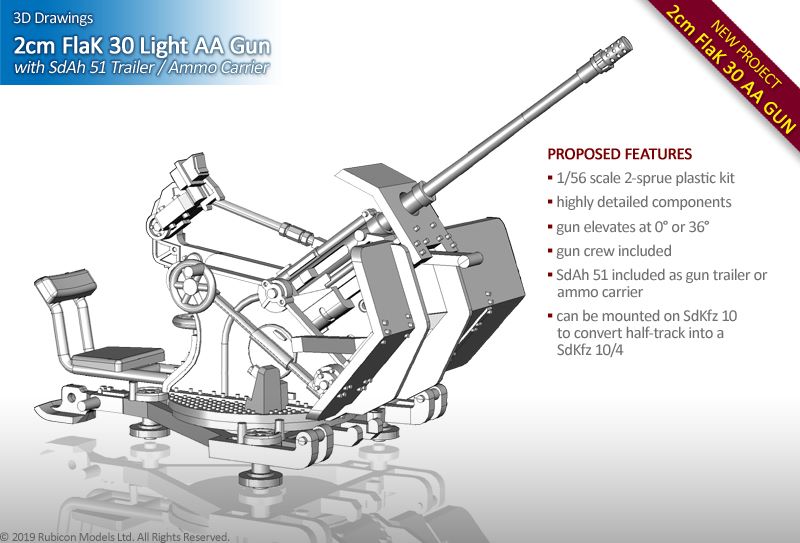 –> More Rubicon Models News
And so many new Kickstarter campaigns again:
Wyrmwood Gaming – The Corrupted Collection
Renegade Game Studio – Scott Pilgrim Miniatures
HexaCube – Dice
Juegorama – The Path of the Adventurers Boardgame
Dead Alive Games – Omicron Protocol
GOAT Dice – Changing The Way We Roll
Bonza Games – Delta One Zero
Diehard Miniatures – Chaos Incursion!
Effin Cool Minis – Kobold Press Bestiary Iconic Races of Midgard Part I
Hybris – Creatures and the Crawling Chaos
Rocket Pig Games – Monster Miniatures: 3d Printable Support-Free Tabletop Minis
Grimlord Games – Village Attacks: Grim Dynasty
Arammu – Malkuth Races: Fantasy Figurines
Gnarly Tree Games – Avast
ModestMedusaMinis – Modest Medusa miniatures
3D-Print-Terrain – The World at War Figures, Buildings, Accessories printable
RN Estudio – From Wasteland 2
Flaming Flamingoz – Roll Your Fate Dice
u25 – Bloodgout
WitchHunt – The Unity Dice Necklace
Fort Circle – The Shores of Tripoli
MeepleCraft – Gaming Garland
ibox – Alebrijes for the world 
Map Alchemist – RPG Map The 1000 Swords Galleon
LOOTGames – Let's Go to Rocket-Park
Midlam Miniatures – Hobgoblin Raiding Party
Rogue Sculpts – 3D Printable Modular Base for Tabletop Wargaming 28mm Scale
Full Mod Lighting – Metal Cards Wave 2
SLAP Miniatures – Bare Bones
Alloy Models – 3D Printable WWII US Miniatures
Shako64 – I MILLE Garibaldi 
Atlantis Miniatures – Fighting Fantasy Legends: 28mm Resin Miniatures
and, of course,
Cool Mini or Not – Zombicide: 2nd Edition
~ And if you want to stay up to date visit The Tabletop Fix for regular updates!