The Gamemastery Guide might not be out for a few more months, but you can preview them right here, right now–create your own creatures today!
Come take a look at one of the big new features of the upcoming Gamemastery Guide for Pathfinder 2nd Edition. We've got a look at the brand new Monster Creation rules. Using these rules, which are presented here in a preview format (so what you're seeing might not be the final version, but it should be close enough to give you an idea of what you can expect). Between this and the Building Hazard rules, you should be getting a good look at what awaits you in Chapter 2 of the Gamemastery Guide.
via Paizo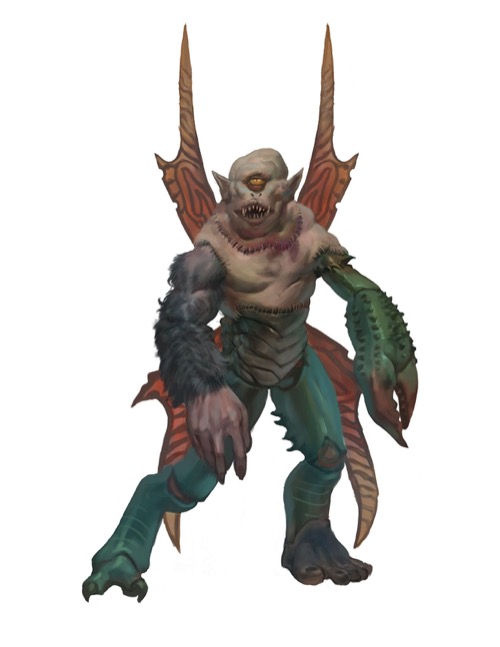 The Gamemastery Guide for Pathfinder 2nd Edition is still several months away, but we knew there were a few parts of it we wanted to get in your hands sooner, and make more easily available. That's why you can download the rules for making creatures and hazards right now! These are the Building Creatures and Building Hazards sections from chapter 2 of the Gamemastery Guide. The book isn't quite final, so you might see a few changes to what's in here in the published version.

As we've noted on some of our livestreams, the system for creating your own monsters and NPCs uses a top down system with benchmarks, allowing you to build a creature to match your top-level vision of that creature instead of requiring you to build them from the bottom up like a player character. This guide has all the relevant numbers for creating these creatures, as well as lessons on what you can do to make your monsters the best they can be. The numbers are a starting place, and your creativity really brings the monster to life. The hazard rules give you everything you need to create traps, environmental hazards, and haunts to menace your party.