Streaming: RPG Corner – D&D's Rick & Morty, and Unearthed Arcana

Today on the RPG Corner we are talking about the latest D&D's Unearthed Arcana, plus the upcoming Rick and Morty book.
We have Tyranny of Dragons in the studio and want to talk about it and take your questions.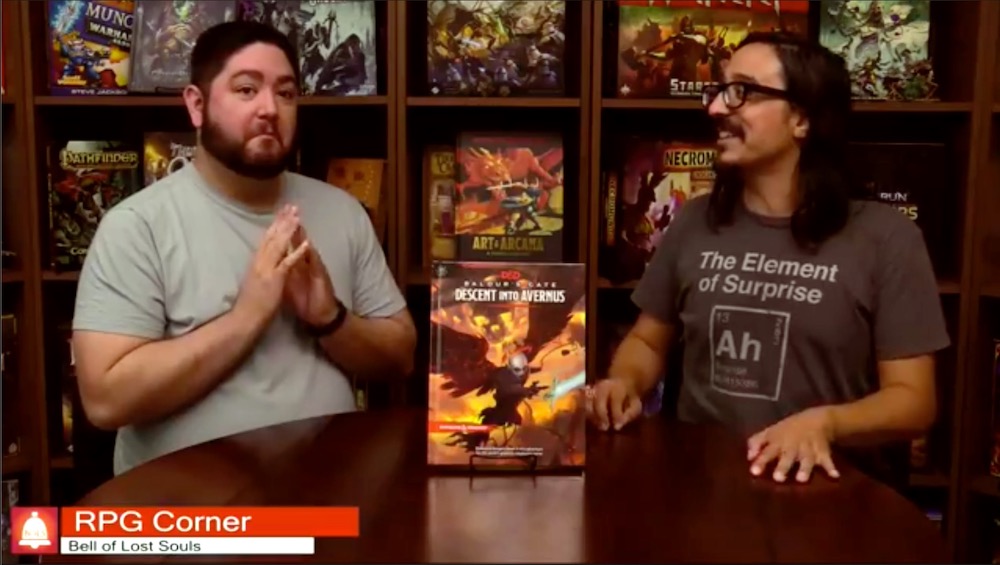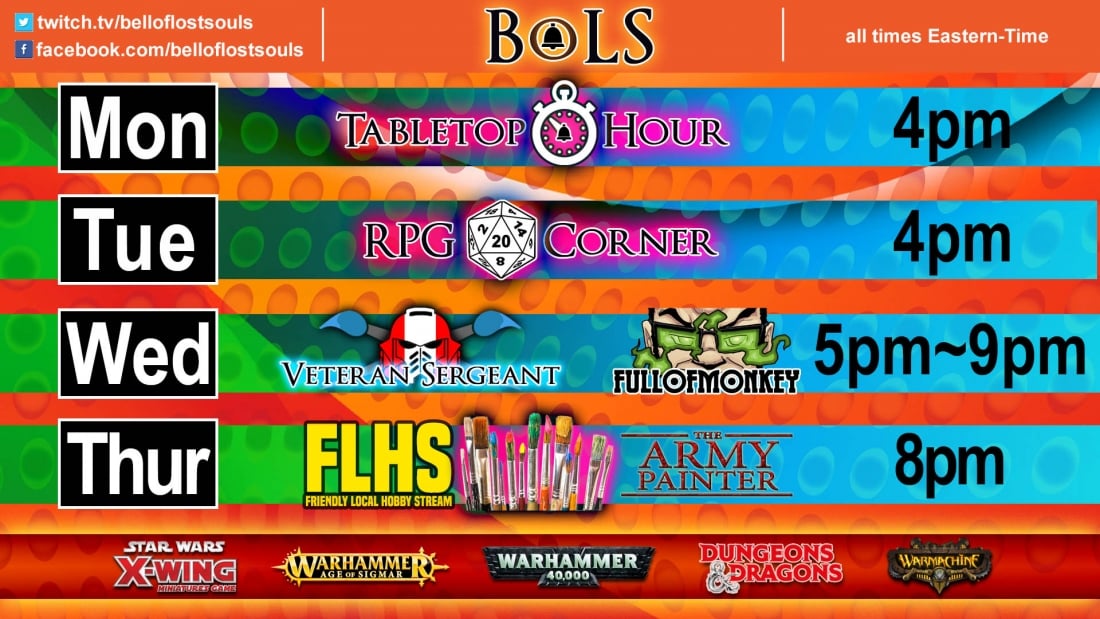 Join us on  Facebook and Twitch every Monday, Tuesday, Wednesday and Thursday for talk shows, hobby streams, and games.