Triple Force Friday keeps on giving – these figs are based on the popular YouTube series and they've got a great cartoony retro vibe that makes them a great addition to any collection or toy box.
To kick off the launch of the Star Wars Kids YouTube channel last year Disney introduced a series of shorts based on the original trilogy – that grew to cover more stories. It's got colorful, punchy animation and uses dialog from the original movies – you can hear Alec Guinness and James Earl Jones uttering some of their famous lines in various episodes. They're a great way to introduce young children to the galaxy far, far away.
These fantastic looking figs (this second-gen has some major sculpt/articulation improvements) inspired by the series are sure to please young and old fans alike. All of these will be available at major retailers this fall.
Rey, Chewie, Finn – $9.99 each
5-inch scale
Articulated
Each comes with character appropriate accessories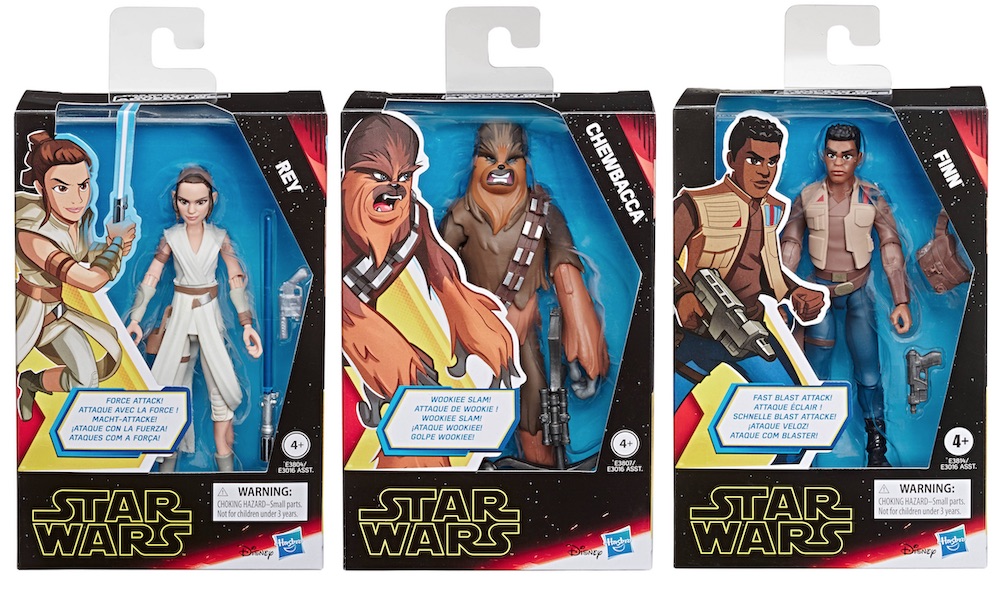 Darth Vader, Jet Trooper, Supreme Leader Kylo Ren – $9.99 each
5-inch scale
Articulated
Each comes with character appropriate accessories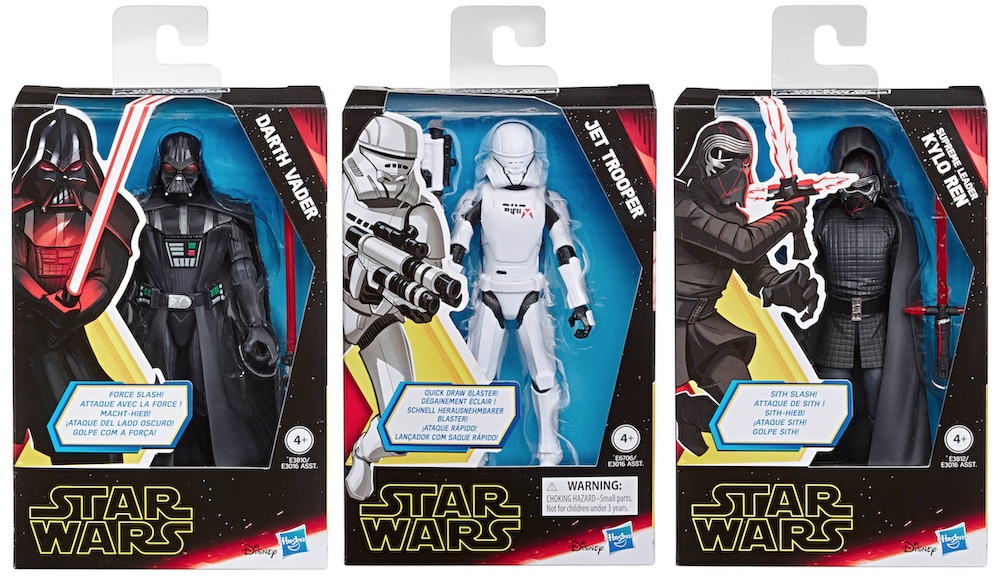 Droid 3-Pack – $14.99
Includes R2-D2, BB-8, & D-O
5-inch scale
Both of the R2-D2 and D-O figures feature smooth rolling play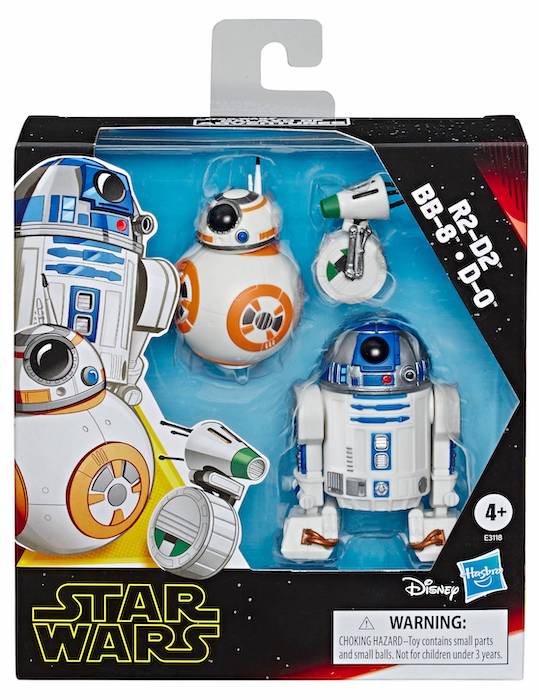 Rey and Supreme Leader Kylo Ren 2-Pack – $19.99
5-inch scale
Articulated
Each comes with character appropriate accessories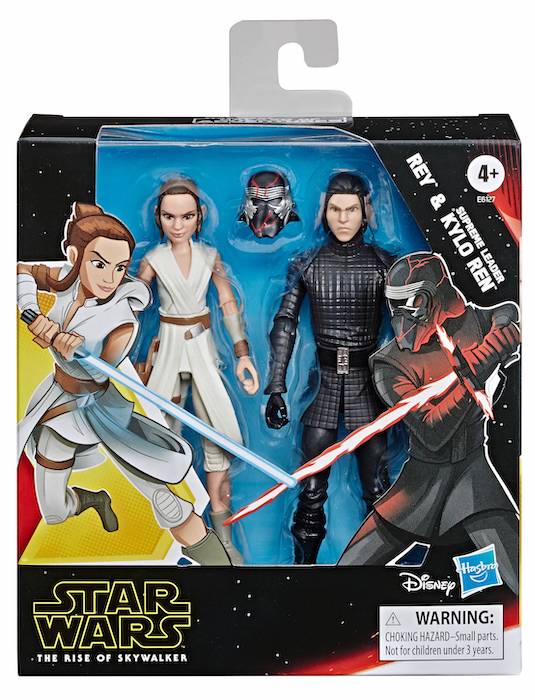 First Order Treadspeeder with Driver – $24.99
This 5-inch scale
Articulated
Features a launching projectile and exciting crash effects