Hot off the internet folks, we've got details on the new Sisters of Battle box set, along with pics of the sprues, and more. Check it out!
Alright folks, these pictures are coming to you supposedly via GW's official Chinese Sales channel, where they have since been making the rounds on Facebook, but here it is. A first look at what awaits you in the new Sisters of Battle box set, along with a few pictures of the sprues. These aren't the highest quality, but you can still get a pretty good idea of what to expect. Let's take a look.
via Facebook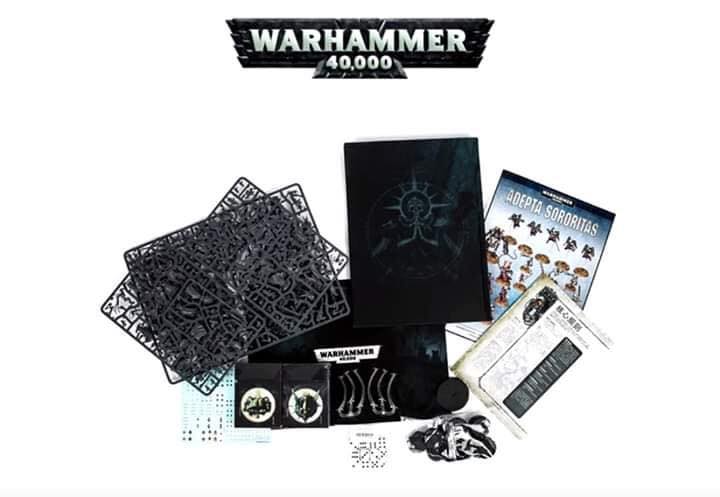 Here's a look at the box set and all its contents. We've got a closer picture of some of the sprues: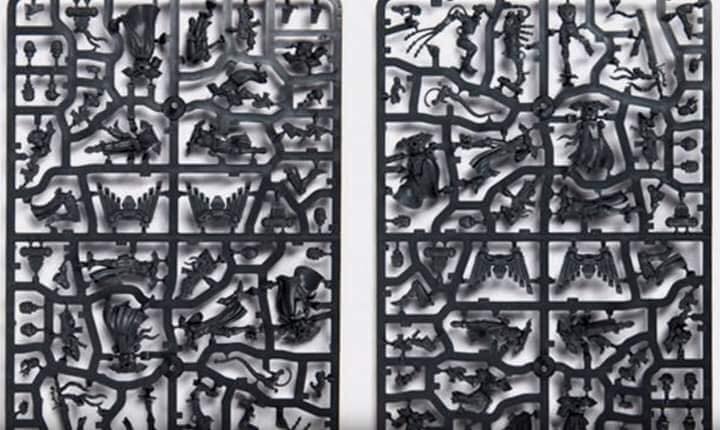 And here's a look at one of the character sprues: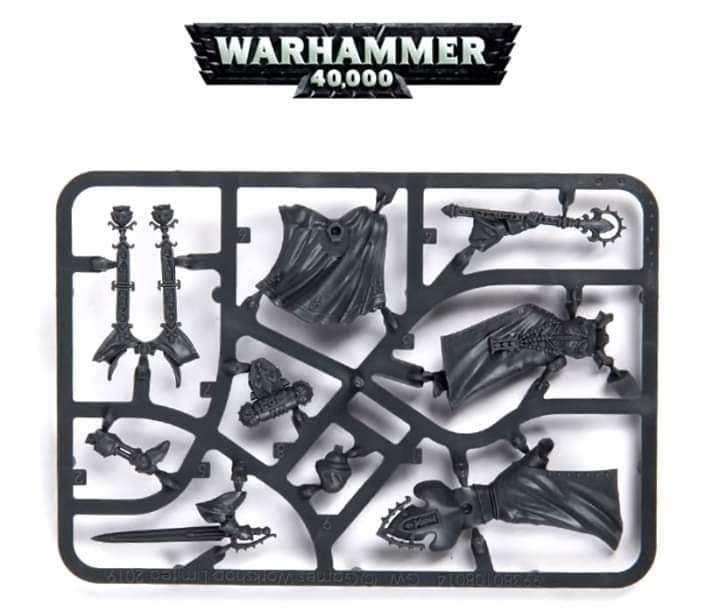 Here's one last photo…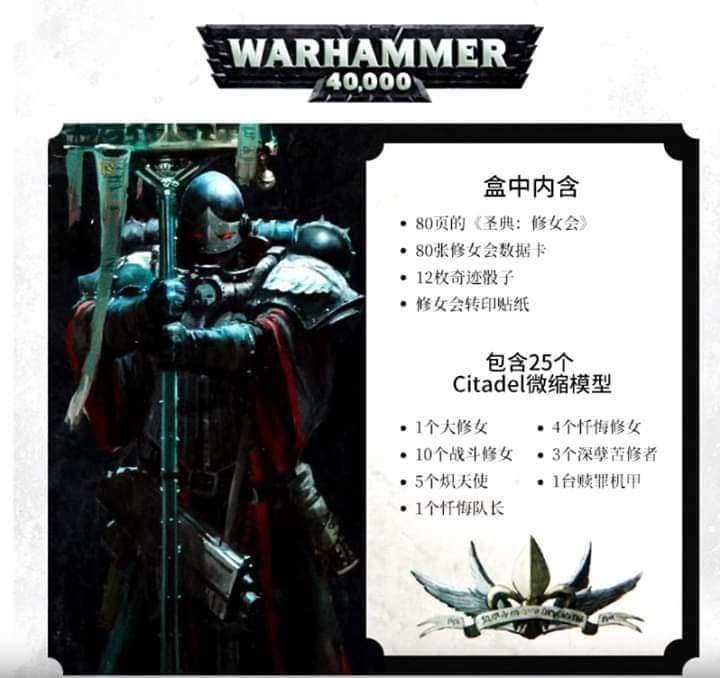 Which some helpful users have translated as the equivalent of:
80pgCodex Sororitas
80 limited edition stat cards
12 special dice
Transfer Sheet
25 models
1 Canoness
10 Battle Sisters
5 Seraphims
1 Repentia Squad Leader (?)
4 Sisters Repentia
3 Arco-Flagellant (?)
1 Penitent Engine
And there you go. There's probably something more officially coming soon, but in the meantime… enjoy this look at what awaits when the plastic Sisters of Battle finally get released.
What do you think? Let us know in the comments!