Well that was unexpected. The Inquisition is arriving in next months White Dwarf – what could this mean!?
Perhaps it should be all that surprising that the Inquisition is getting some love from the White Dwarf next month. The Sisters of Battle are supposed to arrive in November as well, right? And don't those two organizations have a long and intertwined history together? Well before we get into that, here's the confirmation.

This, of course, is the big teaser from the October 2019 White Dwarf. As you can see the Inquisition is clearly referenced. So get ready. But what does this mean?
White Dwarf – A Home For Wayward Armies
The magazine from Games Workshop has had a long history or rules and gaming additions all of GWs published games. Since the re-launch of the magazine, we've seen the White Dwarf magazine pivot to more of these "Index: X" style options. We've had Ynnari updates, Crimson Fist rules and updates, and many other "army" spotlight features. I wouldn't be surprised at all if that's what GW has in mind for the Inquisition.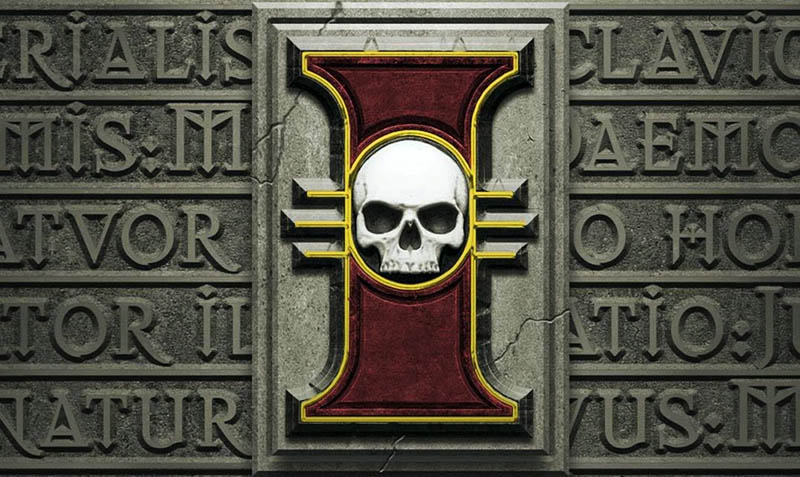 What else could be on deck? Well besides a rules refresh (and Emperor knows the could use some help) and probably a paint splatter focus…I'm betting not much else to be honest. We know the Sisters of Battle are the big release for 40k before the Holiday Battle Boxes start popping up. But what else is *could* it be? Well, what event is going on currently: Psychic Awakening. And we've seen an Inquisitor featured heavily in those videos. So perhaps those things could be related.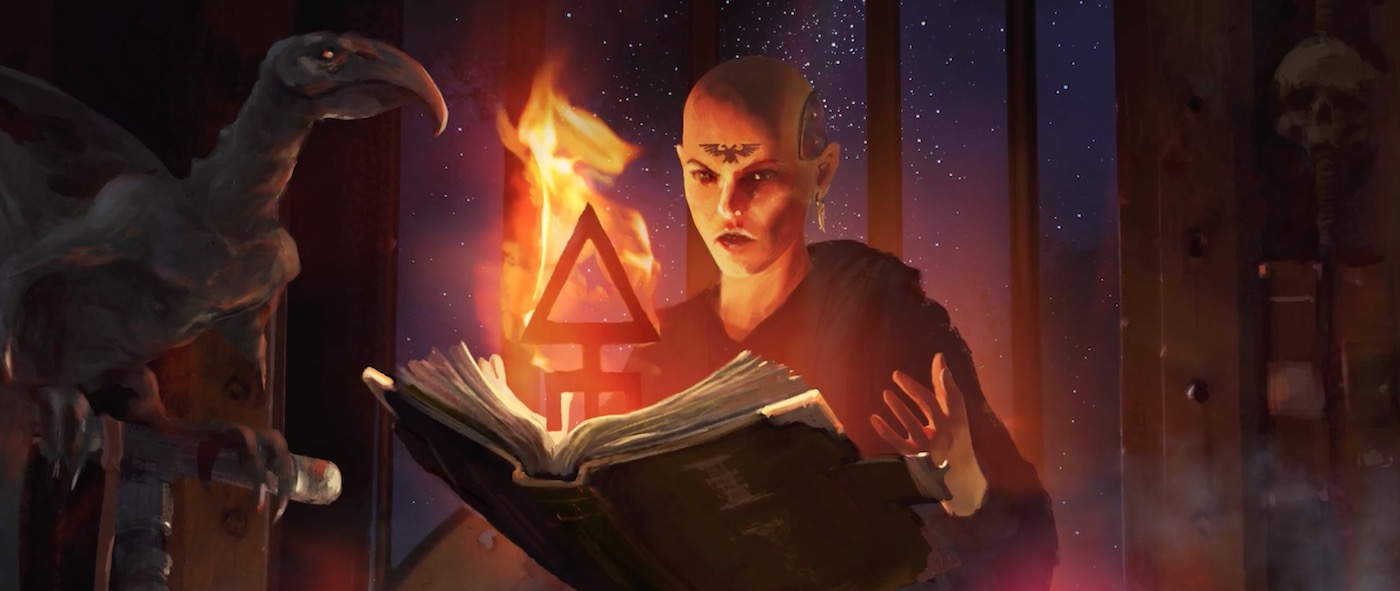 It would make sense for GW to put out something to try and tie the Inquisition to the current events. That's because the Inquisition can pull allies from many sources. The Sisters of Battle being a pretty direct line. The Black Templars are also pretty popular allies for the Inquisition (at least in the lore – they do like the BT's righteous zeal). That could certainly be a way for GW to bring those factions into the storyline.
What about new models or units? I seriously doubt that. If anything GW might use this as a way to consolidate some of those options. Heck, they could even reprint some of the datasheets from the Index: Imperium – which is currently only available as a digital option in the US.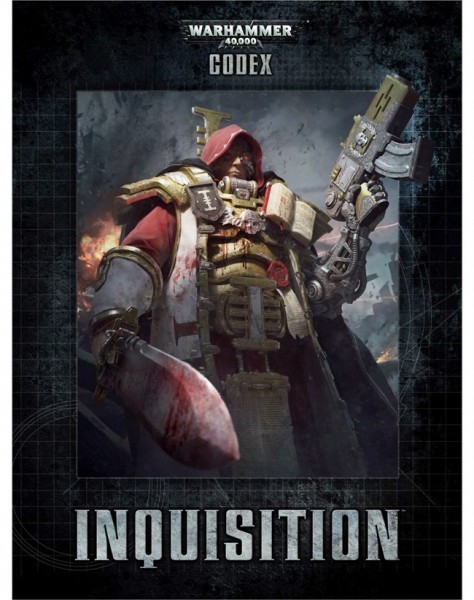 So, Inquisition fanatics, I wouldn't expect a TON of stuff in November from the White Dwarf. Hopefully you'll get some cool rules, your datasheets will get updated, and heck you might even get new traits and/or psychic powers. Then again, it could be a whole ton more goodies, too. That's the thing about the Inquisition…you never know what to expect.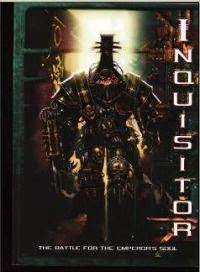 "I'm secretly hoping for a relaunch of Inquisitor for 32mm"
What are you hoping next month's White Dwarf will bring the Inquisition?