X-Wing Fly Better Podcast – Worlds 2019 top 16 Interviews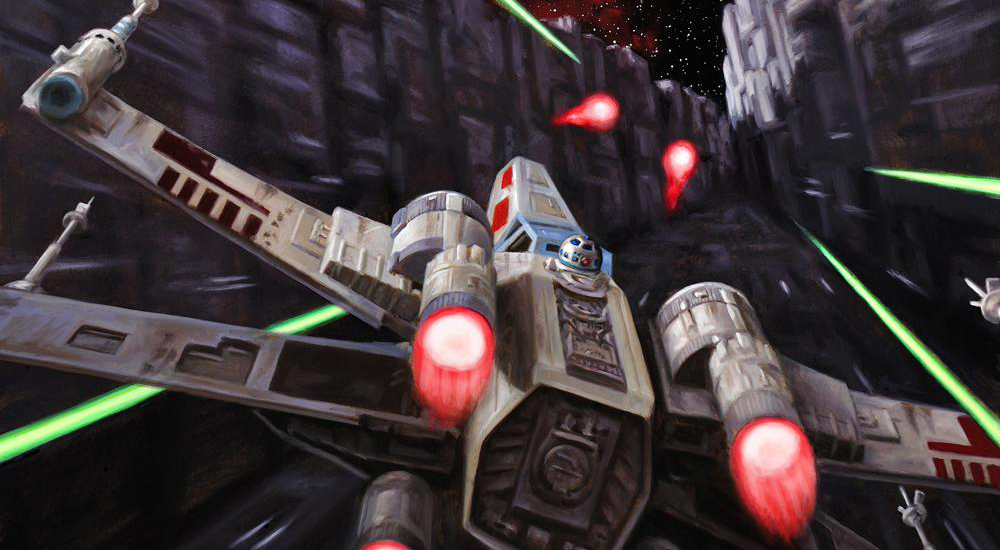 X-Wing Pilots, the 2019 World Championships have concluded and it's time to hear from its top players!
The very best content that we put out every year, here are interviews with every member of the Top 16 from Worlds 2019. This is the one episode you don't want to miss and the very encapsulation of "Fly Better."
Day 2 Lists: https://listfortress.com/tournaments/1193
Top 16
[00:02:00] Jesper Winstrom
[00:07:24] David Kelly
[00:12:00] Nicholas God-Nilsson
[00:17:10] Pierre Buffiere
[00:23:20] Justin Gerring
[00:28:49] Paul La Rue
[00:34:37] Michal Nowak
[00:42:30] Duncan Howard
Top 8
[00:58:00] Calen Wong
[01:08:20] Paul Olson
[01:15:20] Jonathan Kok
[01:20:20] Bartosz Wójcicki
Top 4
[01:30:30] Alex Farley
[01:38:24] Mitch Raab
Finalist
[01:55:30] Dan Taylor
World Champion
[02:00:00] Oliver Pocknell
Fly Better!
Come join us at the Fly Better Grand Championship in Vegas January 24-26 2020!
S1E19 – Worlds Top 16 Interviews

Subscribe to our newsletter!
Get Tabletop, RPG & Pop Culture news delivered directly to your inbox.
Episode Archives
Fly Better Facebook group
Direman webcomics
Fly Better! And hit us with your comments below.