BREAKING: Warhammer 40K Rumors: Chapter Approved 2019 Point Changes – Round 2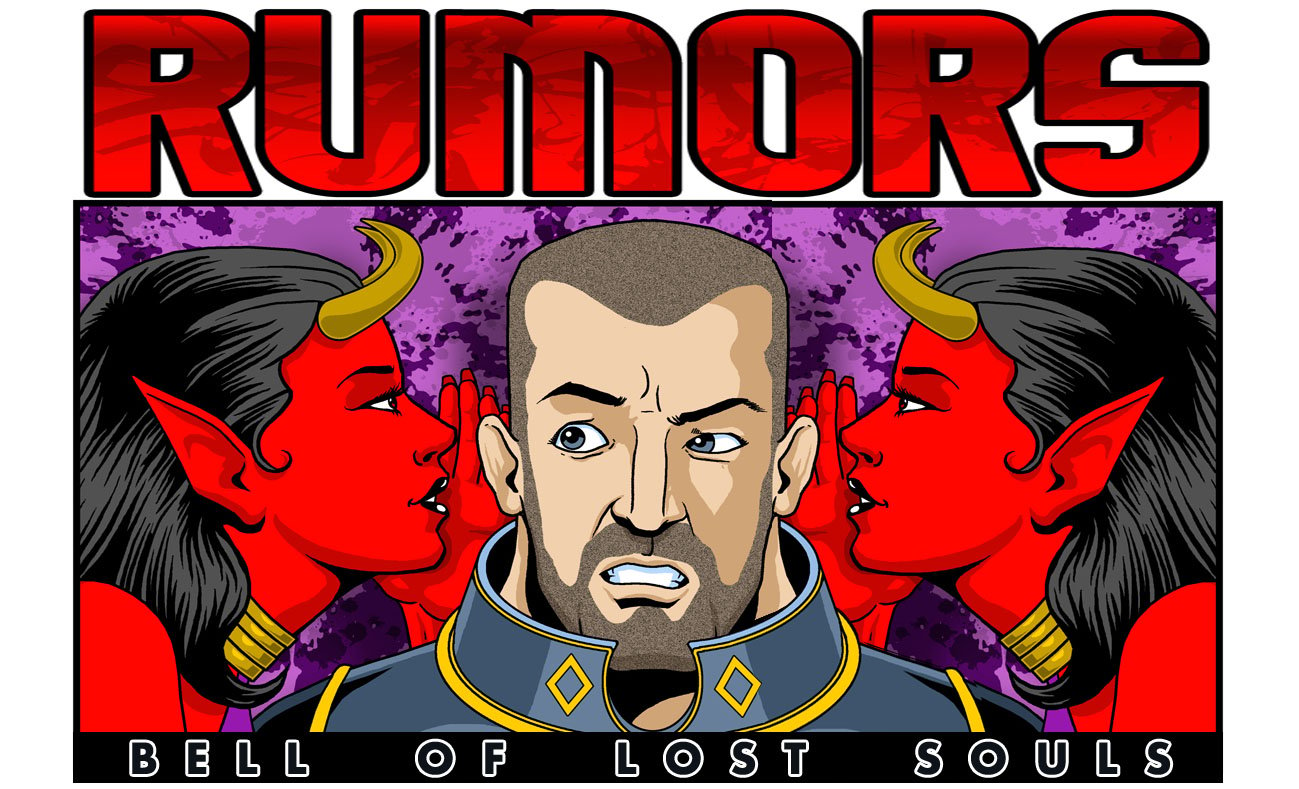 ANOTHER batch of Chapter Approved 2019 changes has hit the rumorsphere with some point changes! Check em out.
Last year Chapter Approved 2018 dropped the first week of December, so if GW is staying on schedule this year's 2019 edition is just around the corner.  With Marines dominating the meta, and a handful of "exotic" power lists able to fight against them the anticipation is high.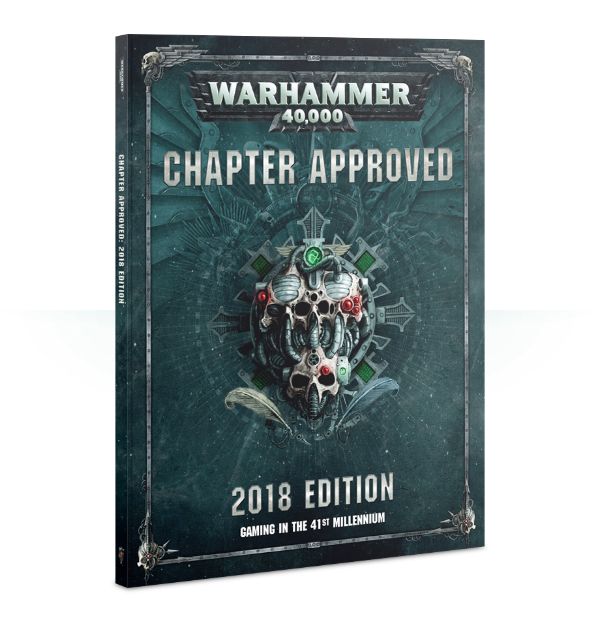 The General Expectations are are:
Lots of Points Adjustments
Possible rollout of the initial set of Warhammer Legends to retire some obsolete units from Matched Play.
The Rumors
This set of rumors comes via the French Warhammer Forum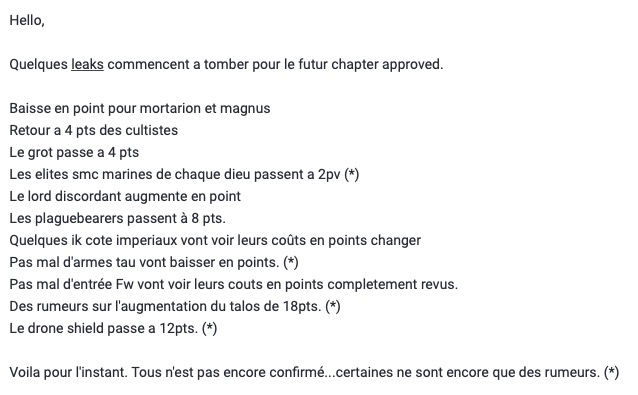 Google Translate gives us this in English:
Some leaks are starting to fall for the future chapter approved.
Drop in point for mortarion and magnus

Back to 4 pts cultists

The grot goes to 4 pts

The marine smc elites of each god pass to 2pv (*)

The discordant lord increases in point

The plaguebearers go to 8 pts.

Some ik imperial coast will see their costs in points change

A lot of tau weapons will drop in points. (*)

A lot of entry Fw will see their costs in points completely reviewed.

Rumors about the increase of the talos of 18pts. (*)

The drone shield goes to 12pts. (*)  
So far. All is not confirmed yet … some are still just rumors. (*)
The OP then goes on to say that that leaked pics from Chapter Approved 2019 will be appearing shortly.
Thoughts
Lots of points tweaks ahead – these could be a good nudge for the meta moving forward. One of the big ones is the points change to "drone shield" which could be for T'au Shield Drones. A 20% increase from 10 to 12 points is a noticeable jump. That might be mitigated by the drop in their cost of weapons dropping however.
Subscribe to our newsletter!
Get Tabletop, RPG & Pop Culture news delivered directly to your inbox.
Still, this is just a small list, and I'm sure with over 100 pages to fill Chapter Approved 2019 will being many, many more updates.