Today let's talk about when and how to call in a Judge to your game and most importantly, how to deal with what the rule's call is.
Hey everybody! Adam, from TFG Radio, here the throw some rays of sunshine in your gritty grimdark.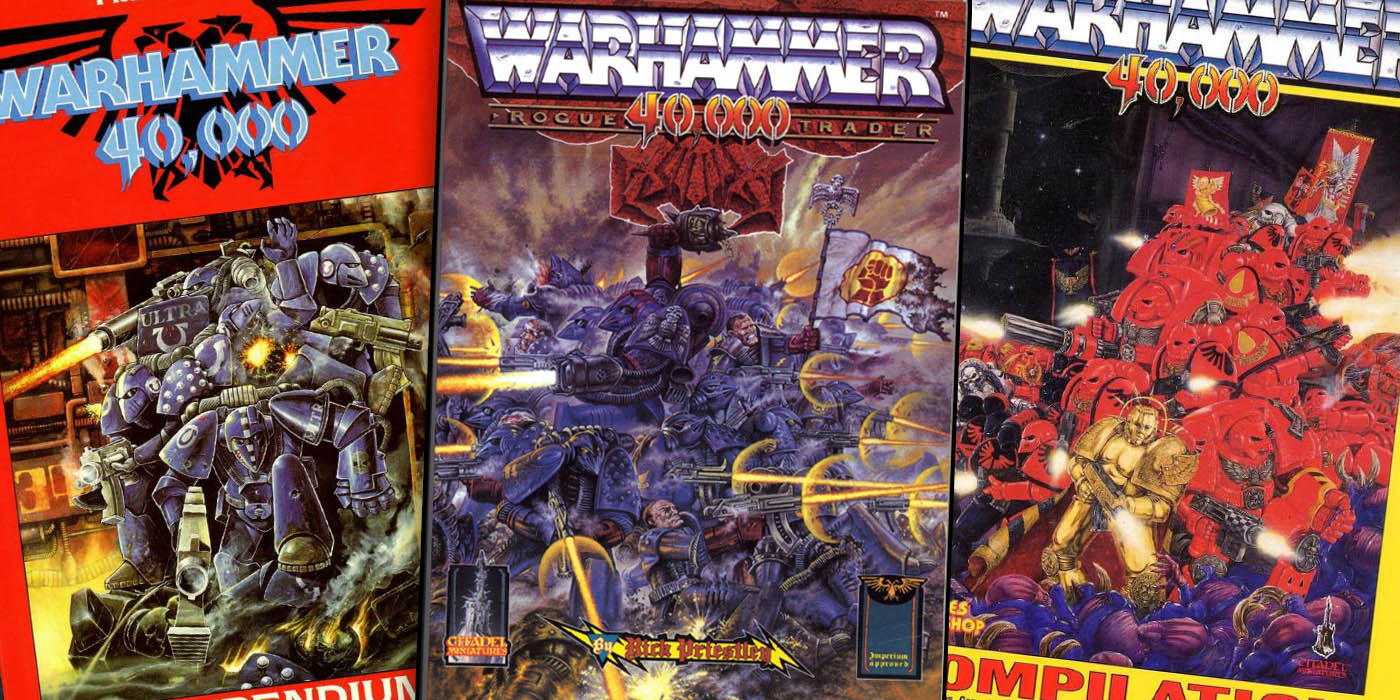 Judges and 40K
The game has always had an element that needed someone to officiate the game. In the early days, the game was basically a roleplaying game that took place on the battlefield, as oppose to a dungeon or tavern. As such, Games Workshop had always suggested that someone play as the Game Master while two other players played the warring factions. These early days made full use of the Game Master when possible and were a lot of fun. As time moved on, however, people began to not see the need for a Game Master and just played their games without one. As players moved more towards tournament play, in the following years, there became a need to have someone, usually a volunteer, that could help settle disputes when 2 players could not agree on a ruling. As tournaments grew this job of helping to resolve disputes became even more crucial to a well-run tournament. Due to this, players must realize that, when one or both players ask for a judge, the judge's ruling is final.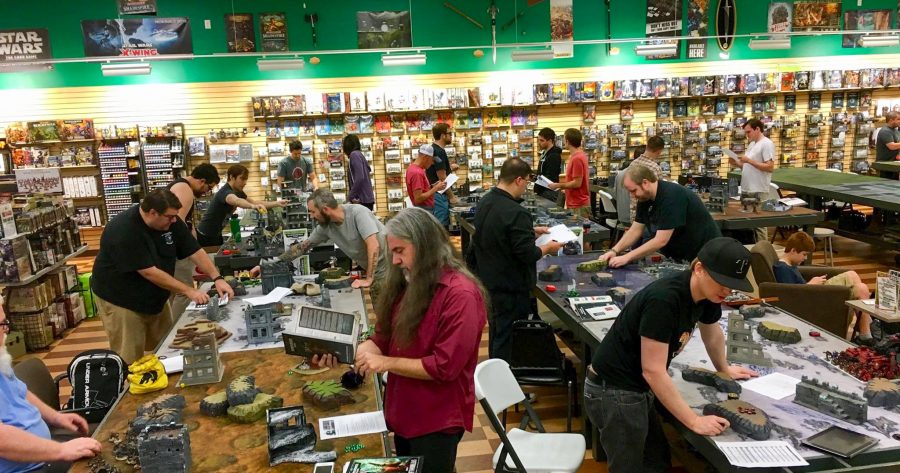 Preparing for the Judge
If you play, or plan on playing, in a tournament, or league, then eventually you will have a rules dispute with your opponent. You could go a million games before you run into someone that doesn't agree with you. Conversely, you could also have rules issues with the first five people you play against in your very first tournament. There really is no way to determine how your day will go.  So, what do you do when you, or your opponent, feels the need to call a judge over? Once the call of "JUDGE!" goes out, no matter who calls for one, you should begin to get the proper items ready. If it is to confirm a measurement or to check line of site, be sure to clear the area of any unnecessary items to not make it any more difficult for the judge to get a good look. If it is regarding a rules question, be sure to have the necessary books, cards, or FAQ ready to go and easily accessible. Make sure you have the actual book on hand. An army list building app, although extremely helpful, does not count as an official document and could result in you getting penalized if you don't have an actual book or digital file. Also be sure to present the situation in a concise manner without you and your opponent talking over each other. Having the relevant material ready and close by will ensure that any decision that the judge makes will be done in a timely manner so that you and your opponent may continue with your game.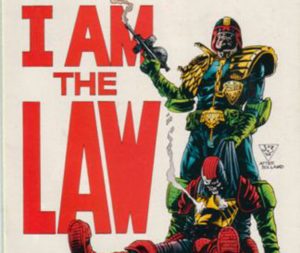 Accepting the Judgement
This brings us to the part that matters the most, the judge's decision. I am a bit biased when I say that whatever the judge decides is what it is. Even if you, or your opponent, believe that it was the wrong decision, what the judge says is final. As you play in more tournaments through the years, there will be plenty of times where the ruling will be for and against you. The moment a judge is called over to your table, whether you wanted it or not, prepare yourself and assume the ruling will be against you. You may also be thinking of how to move forward while this is going on so you could quickly react to the new situation. Do not try to argue your point or start a lengthy discussion with the judge. You will rarely change their mind and could result in you being penalized for your conduct. The more that you argue a point with the judge, probably during your time on the clock, the more likely you will be further sanctioned. What you should be doing is accept the ruling from the judge, reassess the situation with this new information, and move on.  Even if you find that the ruling was incorrect, that will not affect your game. The judge will not, and should not, go back and reverse the game results or really do anything, because they can't. A judge cannot rewind the clock of a game, or tournament, just for one player. So, when you call a judge, just be prepared to be on the wrong end of the result, and happily surprised if you're not.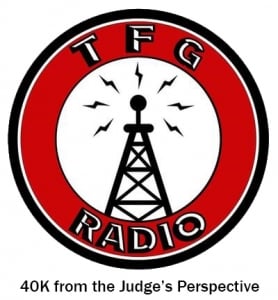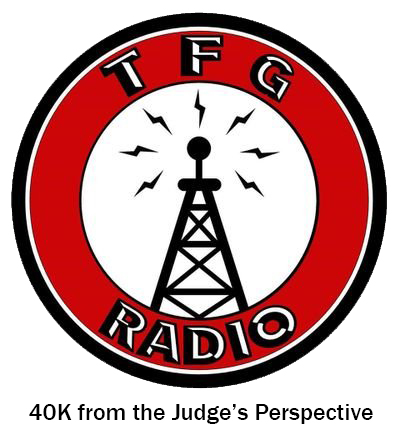 ~That's all for this week, I hope you enjoyed the article. Let me know your favorite, or worse, judge stories in the comments section below.