Finance: Games Workshop Announces £55 Million Mid-Year Profits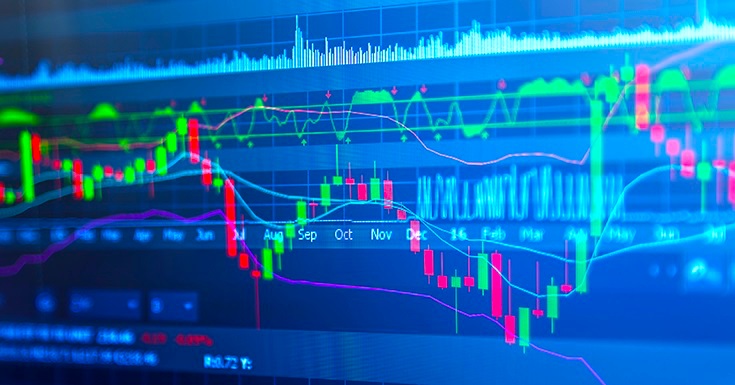 Things are looking fantastic for Games Workshop's finances for the first 6 months of their fiscal year.
We're not quite sure what's in the paint-water at Games Workshop but whatever it is, their secret sauce is working wonders for their bottom line. Check out some news that was quietly released this past Friday:
via Games Workshop Investor Relations
Following on from the Group's update in September, trading to 3 November 2019 has continued well.  Compared to the same period in the prior year, sales and profits are ahead. Royalties receivable are also significantly ahead of the prior year driven by the timing of guarantee income on signing new licences.

Our preliminary estimates of the results for the six months to 1 December 2019 are sales of not less than £140 million and profit before tax of not less than £55 million.

A further update will be given as appropriate.
This is only the first 6 months of GW's fiscal year and, again, it's pre-tax profit. But this is during a turbulent economic time for a company headquartered in the UK. And Games Workshop is doing fantastic. They are doing so well they are opening a new distribution facility.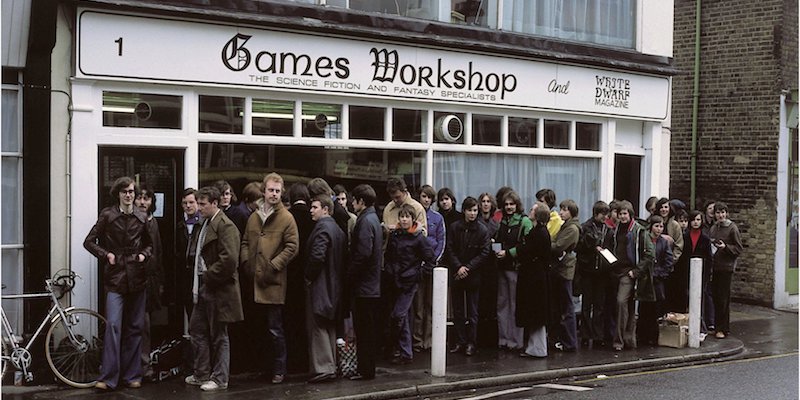 "Not bad for a small, Nottingham start-up, right?"
So what's come out in the past 6 months for GW? The following (in no particular order):
Contrast Paints
Space Marines (LOTS of releases)
Warcry
Aeronautica Imperialis
Forbidden Power
Sylvaneth Battletome
Various Terrain Kits
Various Blood Bowl Expansions
Blackstone Fortress Expansions
Warhammer Underworlds – various expansions/warbands
Psychic Awakening
Cities of Sigmar
Orruk Mawtribes
Ogor Mawtribes*
Ossiarch Bonereapers*
*These two were in the last two weeks, so they probably didn't impact the numbers as much as some of these other releases (yet).
This isn't an extensive list. Their have a been a LOT of other splash releases and various boxed sets and more that have come out. However, we haven't seen GW put out financials this strong without a "big release" like a new edition or some other starter box for 40k. Our guess is that the Contrast Paints have been very, very good for GW's bottom line. A massive Space Marine update didn't hurt either.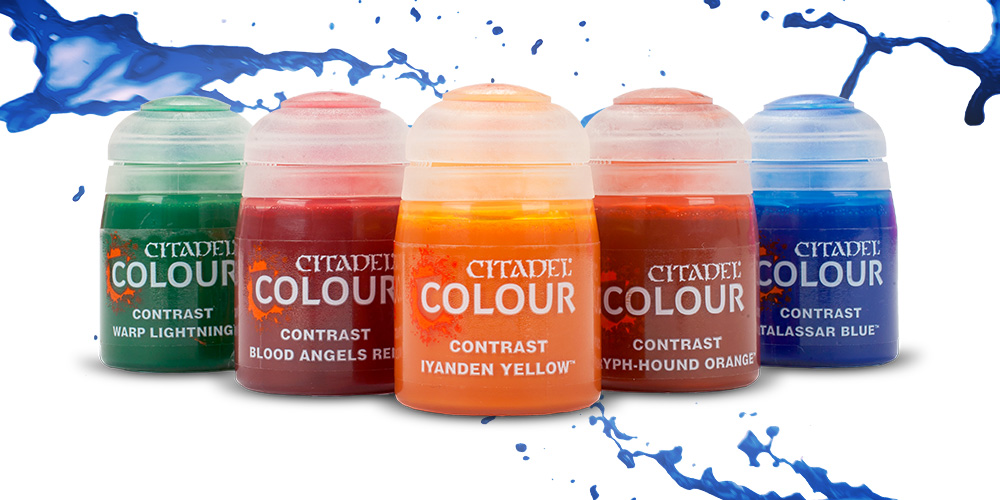 Subscribe to our newsletter!
Get Tabletop, RPG & Pop Culture news delivered directly to your inbox.
So what do you think is going on at GW? What would you attribute their success to in the past 6 months? Is Contrast Paint the secret sauce, is AoS growing like wild fire, are Space Marines *that* popular, or is just a conflux of all their releases?
To put it in perspective they are making around £2 million in pre-tax profits PER WEEK. Not too shabby.