Geekery: 'Legion' Creator to Write Next Kelvin Timeline Star Trek Movie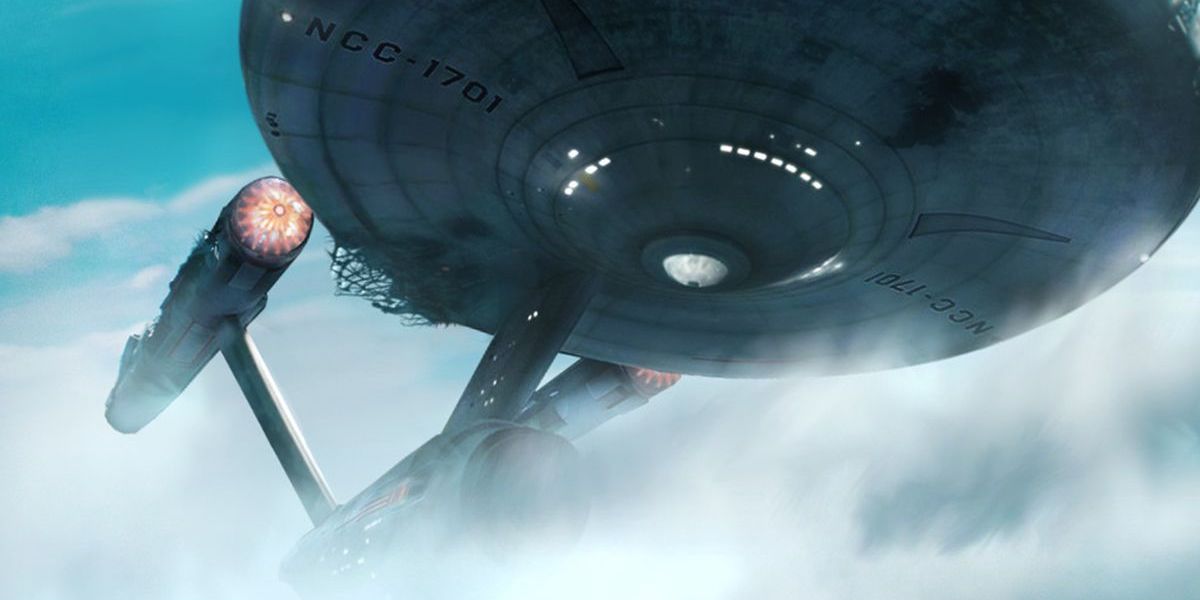 Star Trek Four may get made, after all – with the weird and creative writer/producer behind Legion and Fargo at the helm.
It's been three years since Star Trek Beyond arrived in theaters – and the rumors that Paramount lost money on it haven't dissipated. The follow up was announced to be in the works in 2016, and it has seen start/stop movement on it for a few years. S. J. Clarkson (The Defenders, Jessica Jones) was announced as director and that the script by J.D. Payne and Patrick McKay. At least the latter half of that deal has fallen through.
This was followed by both Chris Pine (James Kirk) and Chris Hemsworth (George Kirk) backing out of contract negotiations due to pay caps late last year. Paramount chose to close negotiations with the rest of the cast shortly after.
It's been… messy.
According to Deadline Paramount has found a new starting point for the next chapter in the alternate timeline: Emmy award winner Noah Hawley (Legion, Fargo the TV series, Lucy in the Sky) is in final talks to act as a producer and to pen the script. Hawley is a great writer could bring some life, and maybe some of the hard sci-fi not so action-packed concepts from the original TV series, back into the Trek movies.
No word on a releases date or if this will mean contract negotiations with the original cast will spin back up, or  we'll be getting something different. We will have to wait and see if they can get this project off the ground first.