The latest episode of The Mandalorian introduced a host of new characters… including a heavy gun-wielding bounty hunter. You can add him to your collection with this new Black Series figure.

The character made several appearances in last Friday's episode – protecting the Mandalorian as he was attacked by a mob. He's listed in the credits as Paz Vizla, voiced by none other than writer and creator Jon Favreau. We'll likely see him again in later episodes.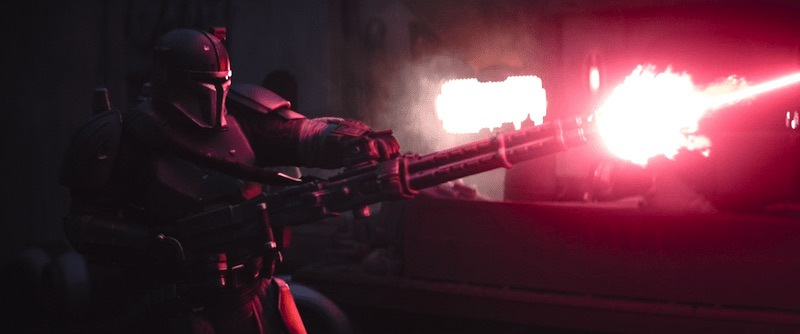 This fig has the qualities we've come to expect from the collectors' series – detailed paint, posable, and comes with great accessories. This is a Best Buy exclusive – it's already sold out once, so your best bet is to put in a pre-order for the shipment that will be here in December.
Black Series Heavy Infantry Mandalorian – $29.99
6″ scale
Paint and design based on the hit series
Articulated
Comes with a heavy gun with power backpack