Geekery: 'The Expanse' Season 4 Opens a Galaxy of Possibilities & Conflict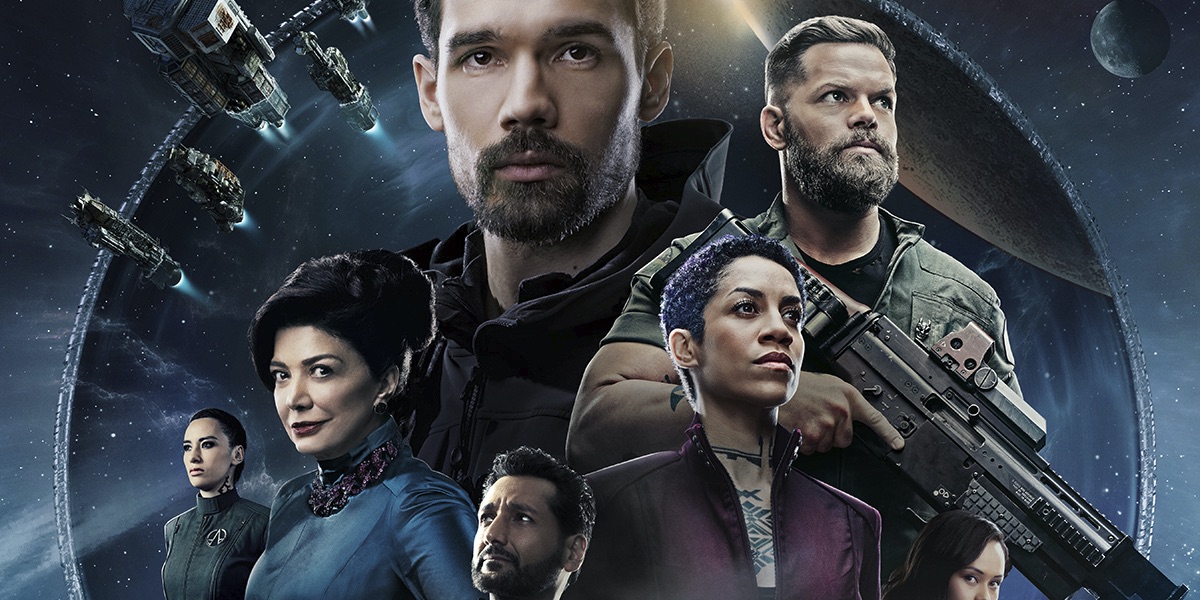 The Roci and its crew start a new adventure in season four that will change the course for all of humanity. New planets and the unknown are ahead.
The show is fantastic – seasons one through three are available on Prime, you have time to catch up before the next season drops with the Thanksgiving holiday coming up. You'll want to binge it.
Spoilers ahead if you aren't caught up – stop reading now!
The end of season three with a new chapter opening – the Rocinante passed through the Ring Gate into uncharted territory and many possibilities. The three powers in play – Earth, Mars, and the Belt – have gained access to thousands of new habitable planets. These potential new colonies include one planet – Ilus – that's rich in resources that also has ruins of a civilization created by a long-dead alien race.
The exploration of this new galaxy comes with the hope of survival, as well as tension and unseen danger.
I've been a fan since the show premiered on SyFy. It looks like story of the mysterious alien race is going to be front and center this season, and I'm here for it. It's going to be hard not to binge the entire season the weekend it comes out.
Season four of The Expanse arrives on Amazon Prime December 13.