Geekery: 'The Mandalorian' and Disney+ Are Live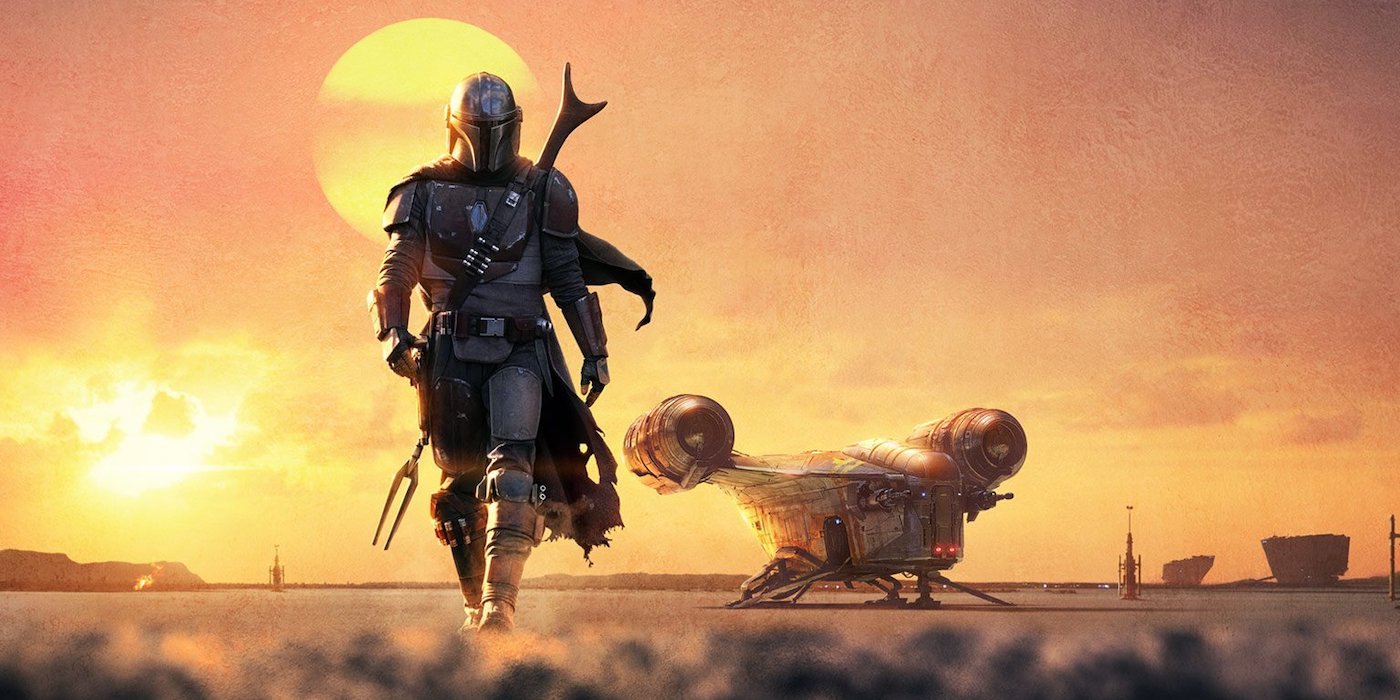 Disney+ went live around midnight central time last night, and the first episode of its first live-action Star Wars series is available to subscribers. To celebrate and raise some hype for those that haven't tuned in, they've dropped a special look at the series.
This is one of the big drivers for new streaming service (along with multiple Marvel series with movie tie ins). If reports are to be believed Disney has spent a pretty penny on the 10 episode first season of The Mandalorian – at least $100 million according to sources around the net. There's a ton of cutting edge tech and some talented folks wrapped into that budget.
Disney has put together an all star directing team to lend their talent to the series: Star Wars alum Dave Filoni will direct the first episode followed by Deborah Chow (Jessica Jones), Rick Famuyiwa (Dope), Bryce Dallas Howard (Jurassic World), and Taika Waititi (Thor: Ragnarok). And the cast includes some great names – Pedro Pascal as The Mandalorian himself, as well as Gina Carano, Nick Nolte, Werner Herzog, Giancarlo Esposito, Emily Swallow, and Omid Abtahi.
I'm waiting to watch the first episode tonight – look for my thoughts on it, and the rest of the service's offerings, in this week's Prime Insider that goes up this Friday.