The announcement of the new subscription service was quickly followed by a host of Marvel shows – and, according to Kevin Feige, you're going to need a monthly subscription to keep up with how those shows tie in with upcoming big screen movies. At D23 the full slate of shows was confirmed, some already linked to actors/characters in the MCU and some are entirely new.

And it looks like the ties between the big screen and the small screen are going to get tighter, which shouldn't be surprising. Marvel's newly minted chief creative officer told Bloomberg:
"If you want to understand everything in future Marvel movies, you'll probably need a Disney+ subscription."
The connection between WandaVision and the next Doctor Strange movie has already been confirmed; there have been hints about Loki tying into an unnamed phase four movie. Both of the Disney+ series debut before Doctor Strange in the Multiverse of Madness hit the big screen, so expect the movie to call back to the shows and the shows to give hints about the movie.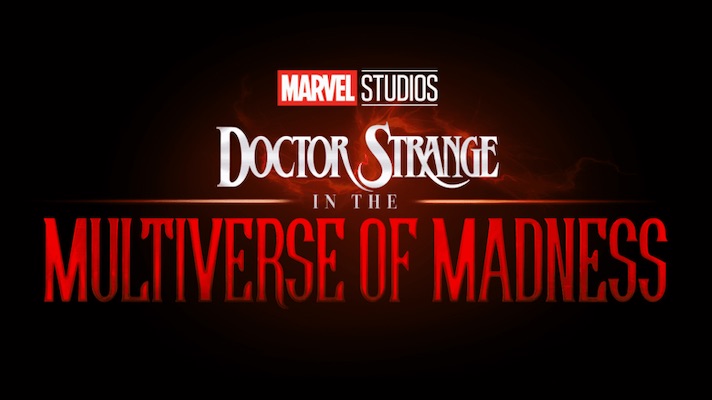 Tie-ins aren't new – studios have used television shows, comics, and novels to fill in plot gaps for years. CBS is doing it right now, using a comic series and novel to fill in back story for Picard. Some folks really enjoy the in depth story telling and universe building that can be achieved this way, I totally get that. Others (like myself) prefer movies to be capsules that contain what needs to be known.
Having to hunt down bits and pieces from multiple sources is annoying and feels a bit like a money grab – and this is Disney. While the subscription cost isn't a bank breaker at $7/month, it's yet another streaming service to pay for, and shows to invest time in, in order to know what's going on in a big summer movie.
What's your take on this?