Geekery: Donnie Yen Steps into Ip Man's Shoes One Last Time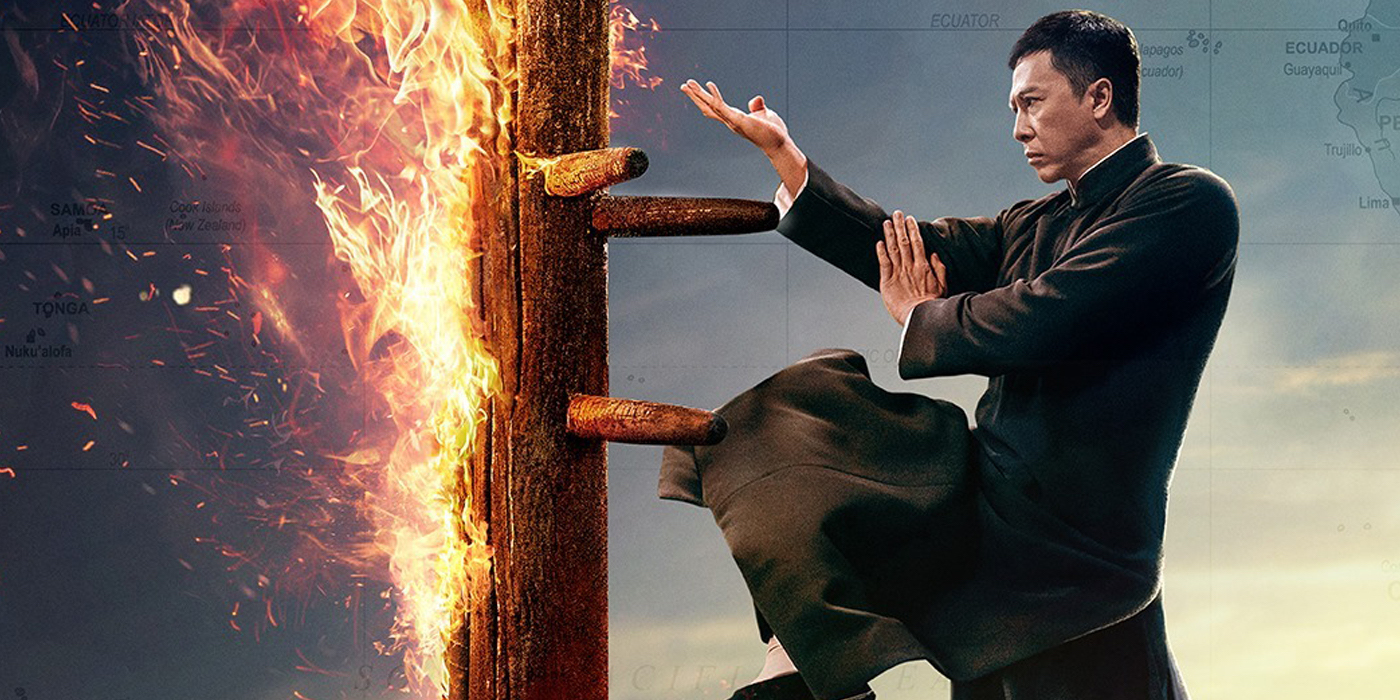 Donnie Yen and director Wilson Yip return to the series for the final installment, which arrives this winter. The story covers the later years of the master's life and a trip over the ocean.
The story takes up where Ip Man 3 left off…
Ip Man's life remains unchanged after his wife's death, but he and his son are slowly drifting apart. To seek a better future for his son, Ip Man decides to travel to the U.S. only to find the stable, peaceful life abroad is only skin deep. Underneath lies a deep rooted racial discrimination that is far worse than he has expected. Ip Man re-examines his position and ponders on the reason he took up martial arts in the beginning.
The cast also includes Scott Adkins, Vanness Wu, and Kwok-Kwan Chan as Bruce Lee (a role he's taken on before in a mini series).
IP Man 4 arrives in theaters December 25th – the perfect Christmas movie, in my opinion.