Gloomhaven's Newest Expansion Wants To Engage With Casual Gamers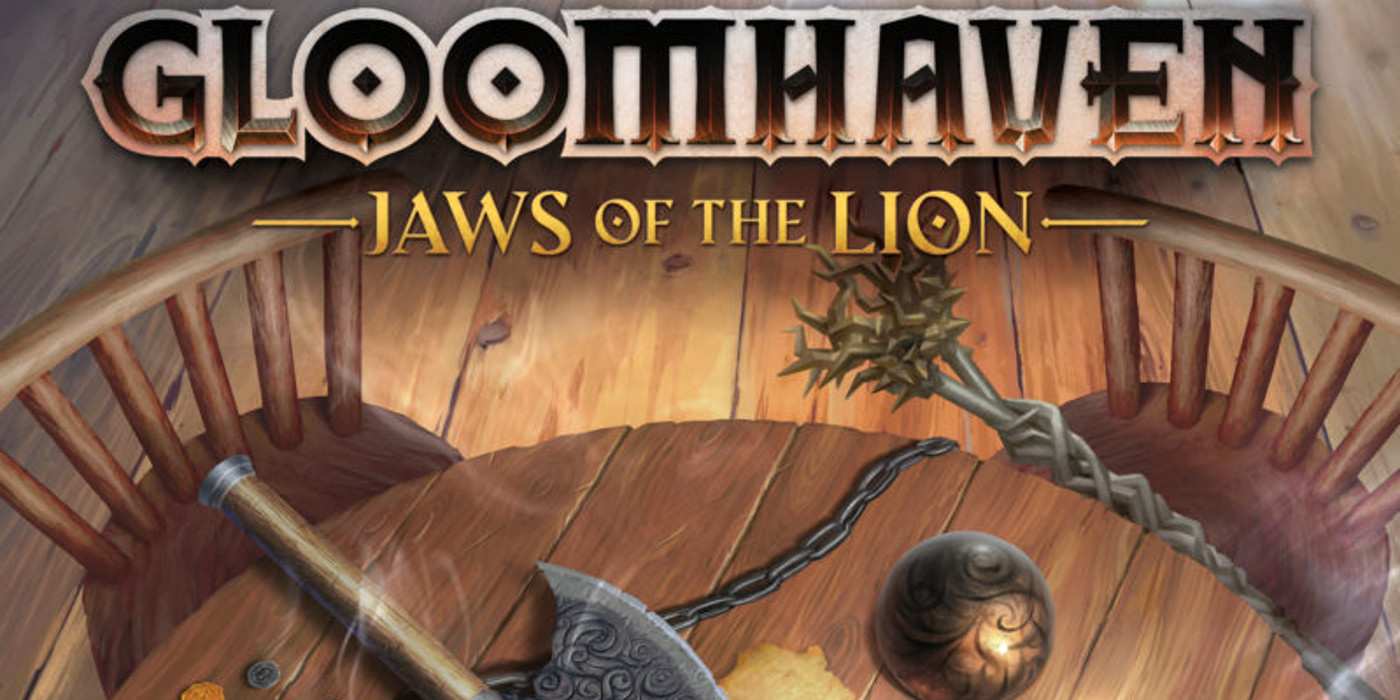 Gloomhaven: Jaws of the Lion is a standalone expansion which hopes to bring more Gloomhaven to a wider and more casual audience.
About a month ago, a blog post went up on Cephalofair (the publisher of Gloomhaven)'s site titled "So I Should Probably Talk about the New Thing". The post talks about a couple of things, namely the titular 'new thing'.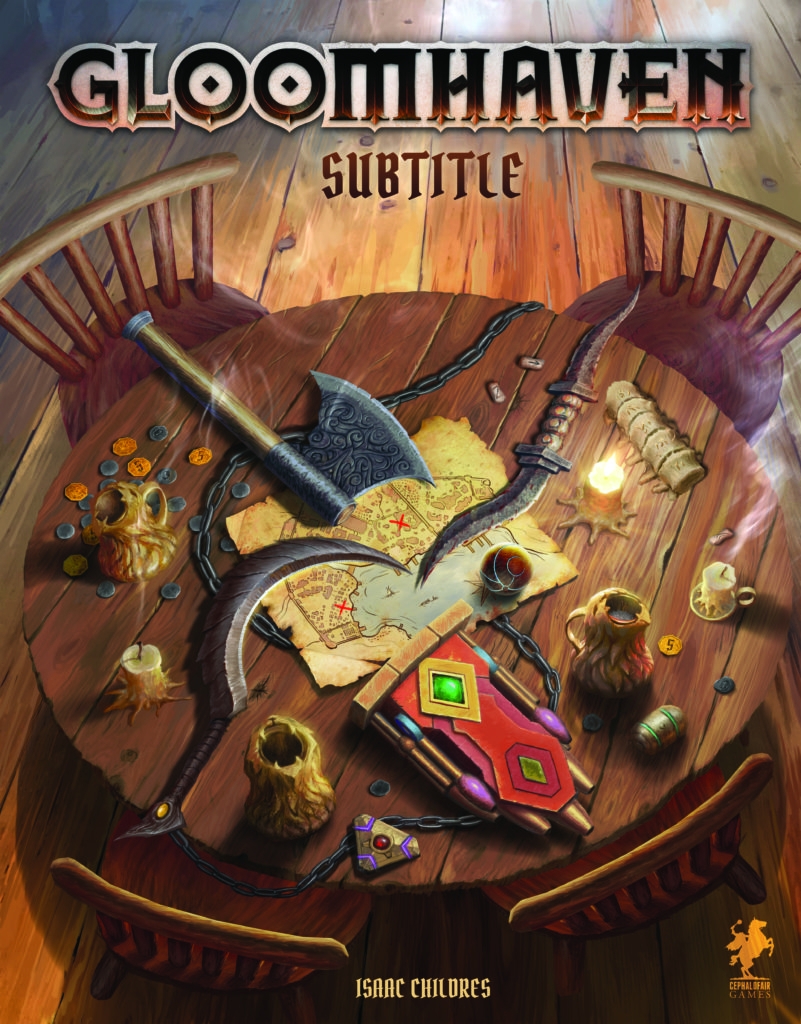 A new expansion to Gloomhaven was announced and didn't have an name yet. But the blog post discusses the goals and objectives of the expansion. Not directly in terms of gameplay, but in audience.
"I've been trying to crack this problem of getting Gloomhaven to a wider, more casual demographic for a while."
This is further expanded upon during a Q&A with Isaac at Shut Up And Sit Down's SHUX. Regardless of your thoughts on casual gamers, they are a part of the gaming community.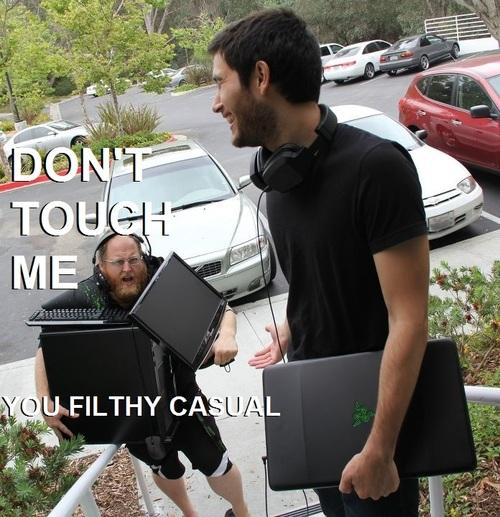 Sidenote: If your feelings towards casual gamers are negative, then don't touch me, you filthy gatekeeper.
Gloomhaven is undoubtedly a massive success and rightfully so. It's a great game and excellently designed with engaging story elements and legacy mechanics. But, it's a lot in a lot of ways. If you're new to modern tabletop gaming, Gloomhaven is daunting. The box is huge, the manuals are thicc and the game pieces are plentiful. Even though you don't interact with most of the components to start, seeing them laid out is intimidating for a new player.
Enter: Gloomhaven: Jaws of the Lion
Just last week in another blog post, Gloomhaven: Subtitle became Gloomhaven: Jaws of the Lion.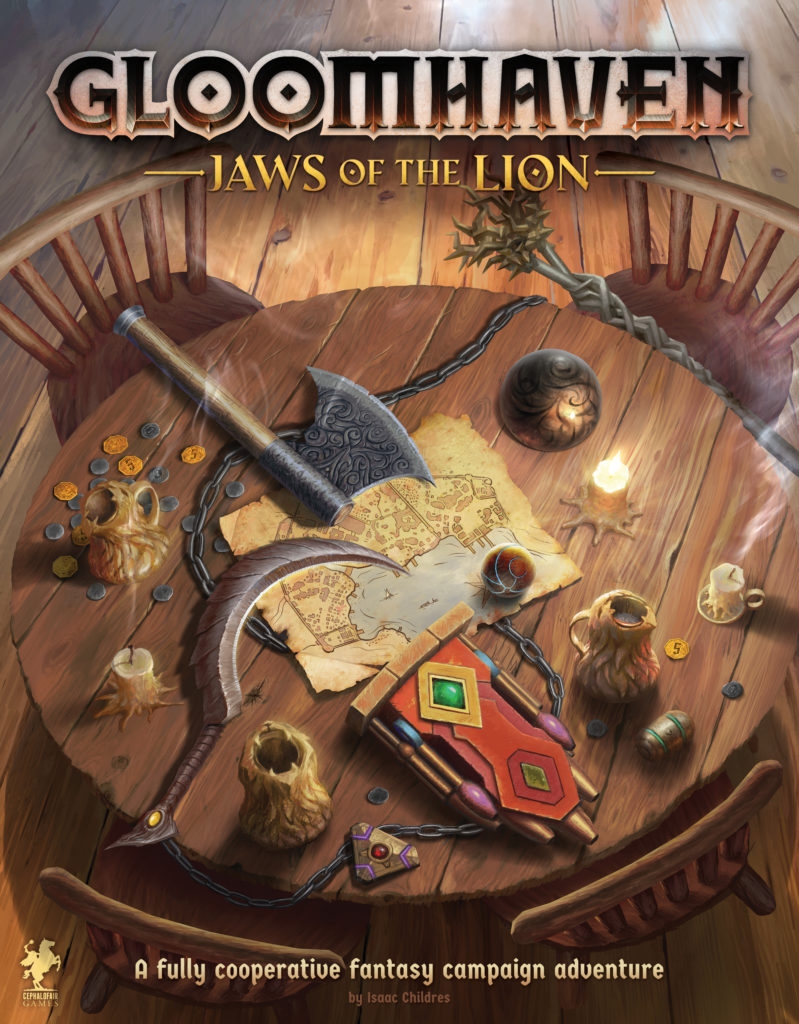 Neat! Let's bullet point!
Standalone game, but can be combined with base game
4 new characters
16 monster types
25 scenarios in a scenario book, about half optional. No map tiles required.
Simplified ruleset with 5 scenario tutorial
Set for Q3

2020

$40-$50 MSRP
If you're looking to read more on the details, the initial blog post "I Should Probably Talk about the New Thing", has most of the information, with a few updates in the second blog post.
Subscribe to our newsletter!
Get Tabletop, RPG & Pop Culture news delivered directly to your inbox.
This is great news for fans like myself who love Gloomhaven, but would love to play with with my non-hardcore gamer friends.
What are your thoughts on the new expansion?
Is it watered-down, or more accessible, or both?