Mantic: League of Infamy LIVE Now on Kickstarter


The team behind Dungeon Saga: The Dwarf's Kings Quest are back with a new board game with plenty of back stabbing opportunities – and its available on Kickstarter now!
The nefarious dungeon crawler has a great design team (Sophie Williams and James M. Hewitt from Needy Cat Games – the team behind Hellboy: The Board Game) and fantastic PVC plastic minis. The core set includes over 70 minis, a full color rulebook, and all of the tokens and cards for up to 5 players. Gameplay is semi-coperative – you're aiming to rise in the ranks and stash as much loot as you can, but you're going to need a little help from your fellow villains to get there.
The League is a part of the Kings of War universe, so expect to see some familiar races appear in the game.
The League is a group of shadowy individuals that only care about one thing: money! Lurking in the murky nation of Ophidia, the League has its influence spread across Pannithor. The League only really has one purpose… and that's to make sure its members become as wealthy and as powerful as possible. As a result, although they're happy to use ne'er do wells in their schemes, sometimes they may also be helping the good factions of Pannithor. As long as it helps their bottom line.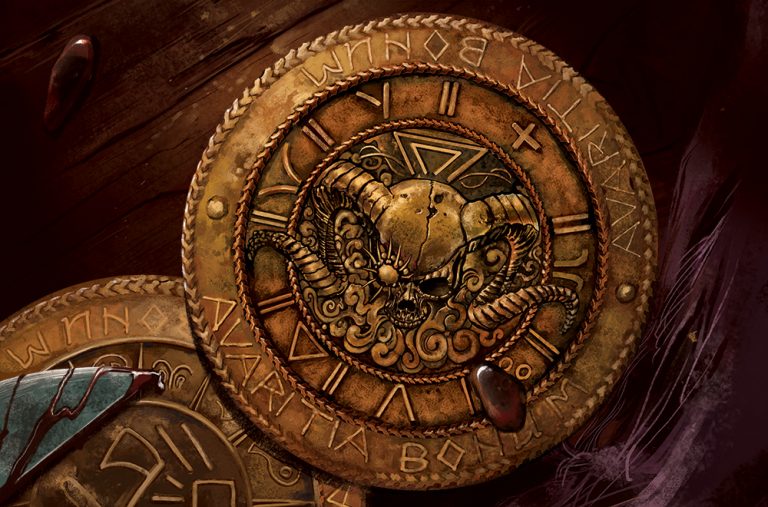 With League of Infamy, the League has heard that the elves have started to breed drakons – a smaller type of dragon that can be ridden into battle. The concern is that if the elves have an abundance of these powerful steeds, it could tip the balance of power in their favour and the League could lose its influence. Which would be very bad indeed! So, this is a mission that requires ruthless individuals that aren't afraid to get their hands a bit bloody. Success will result in great rewards. Failure will result in… a messy end.

We love the idea of the League so much, that this board game won't be the only time you'll encounter their devious influence. If you backed the Kings of War RPG, you'll know the League is mentioned there but you'll also start to see them appear in Kings of War too. Remember Darvled from the Edge of the Abyss campaign? Well, let's just say he's probably got a Coin of Infamy in his back pocket. There's also a potential civil war brewing in the dwarfen kingdom, which might come in useful for the League if that region becomes destabilised. And who encouraged La'theal Silverheart (now Bleakheart) to unleash the Nightstalkers… and is now funding the Basileans in their quest to stamp them out?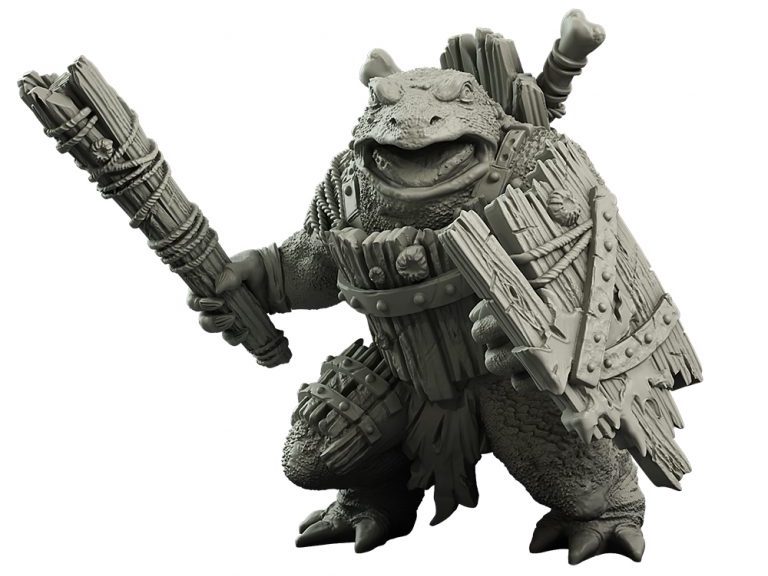 The Pondwarden will ensure any villains have a troublesome time in the Trident Realm.
What's more, having the League as an organisation with influence across Pannithor, it means we can provide countless adventures for their minions. From the lush fields of the Shires, to the waterways of the Trident Realm… and who knows where else!
Subscribe to our newsletter!
Get Tabletop, RPG & Pop Culture news delivered directly to your inbox.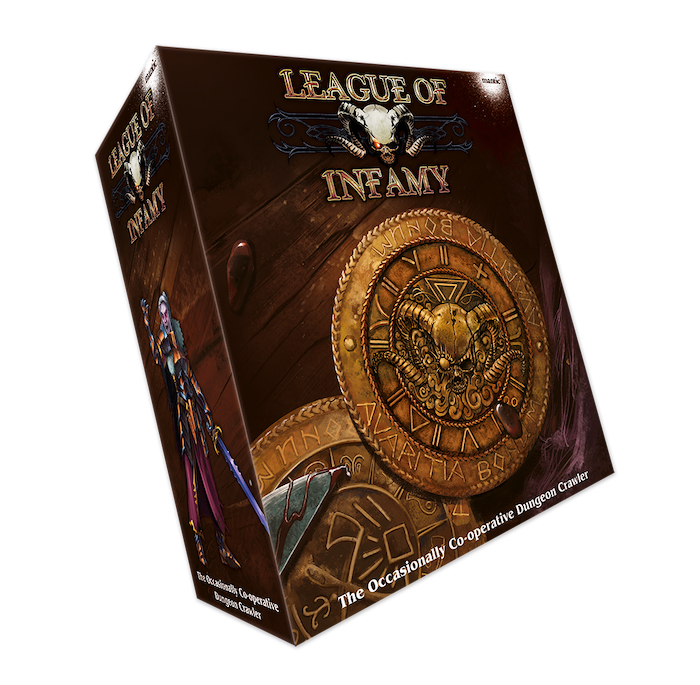 Latest News From BoLS: