Miniature Community Spotlight: Conversions & Work in Progress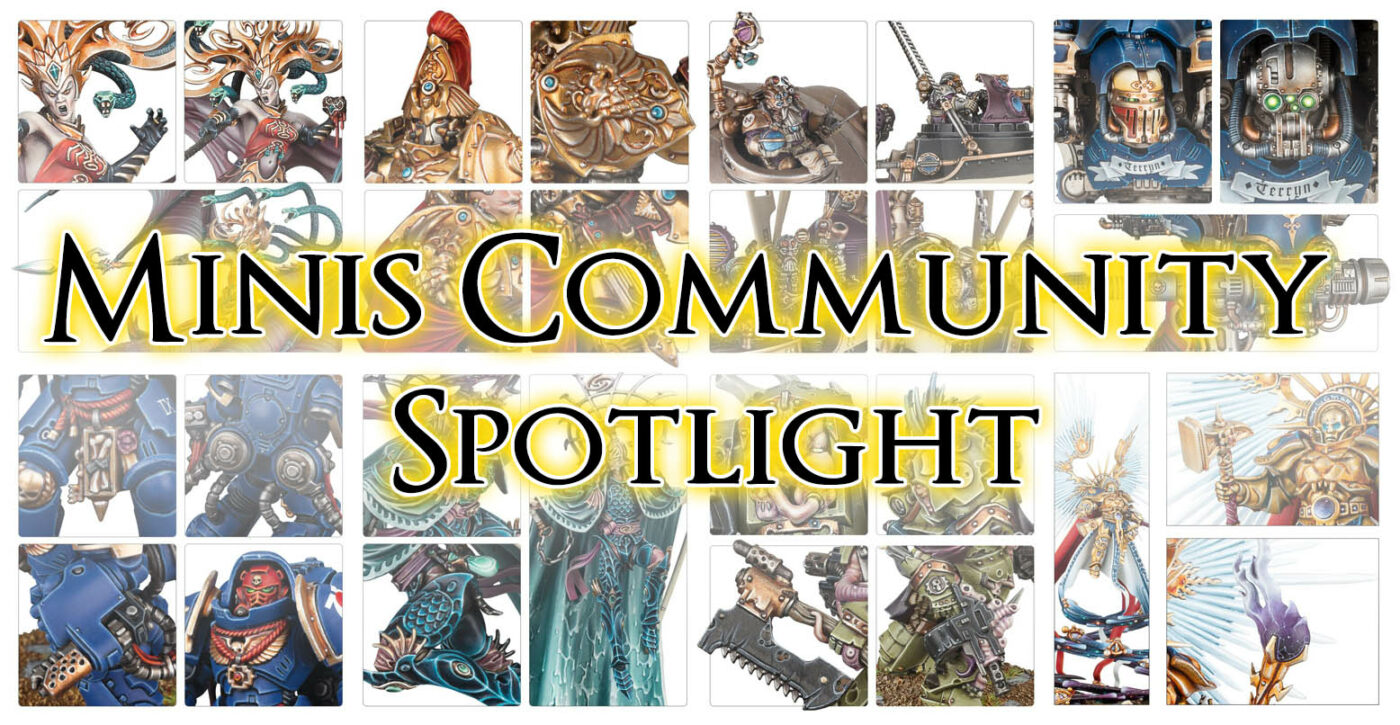 These are some of our favorites from this week's Miniature Monday and WIP Wednesday on social media. Come take a look at what the community is working on!

Really wanted Asurmen in my Eldar but really hated the model. Here's my attempt at a conversion. Just need to find an appropriate banner to go on the pole #warmongers pic.twitter.com/nvaJSdCriX

— Silks (Doug) (@dfazzani) November 20, 2019
More skeleton 3-up fun today. I say fun, I spent the day mostly redefining toes with a scalpel! pic.twitter.com/cFWk21sZnO

— Andy Foster (Heresy) (@Heresy_Andy) November 25, 2019
Built… now to add in the details and weather #warmongers pic.twitter.com/0fVAJum4wM

— Jamie McKendry (@jamiemckendry) November 21, 2019
WIPs of the next Stalker. pic.twitter.com/1b82faNaZd

— Steve Herner, NEO (@HolyHammerHern) November 22, 2019
And one final one that's not quite on theme from Big Whoop Hobby Stuff – this Marvel Crisis Protocol board is amazing. There are more details on the build on his Facebook page.

If you saw something you liked, be sure to follow the artist on Instagram, Twitter, or Facebook. Want to share what you're working on? Drop it in the comments – we'd love to see what you're creating.