Outside the Box – November 15th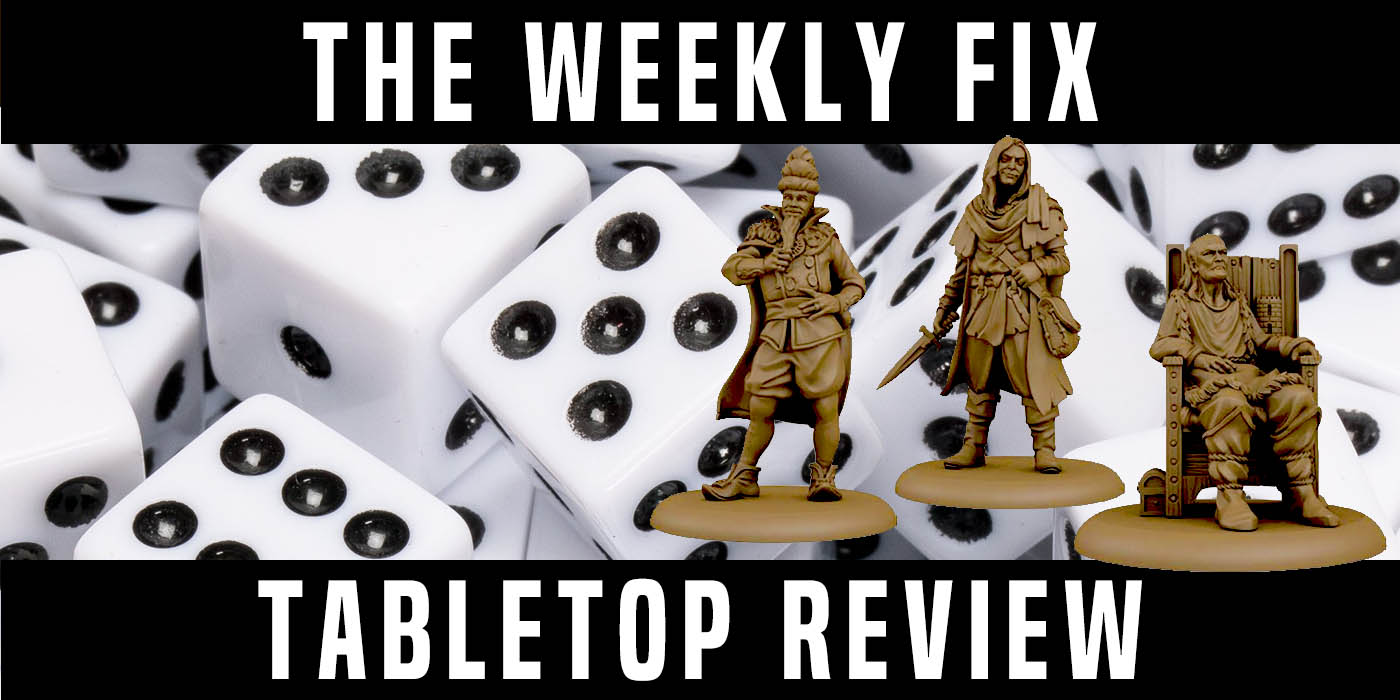 And we are back with another issue of Outside the Box, this week with news from Modiphius Entertainment, Victrix, Fantasy Flight Games, TT Combat, Cool Mini or Not, Mad Robot Miniatures and more!
Modiphius Entertainment announced a new faction for Fallout: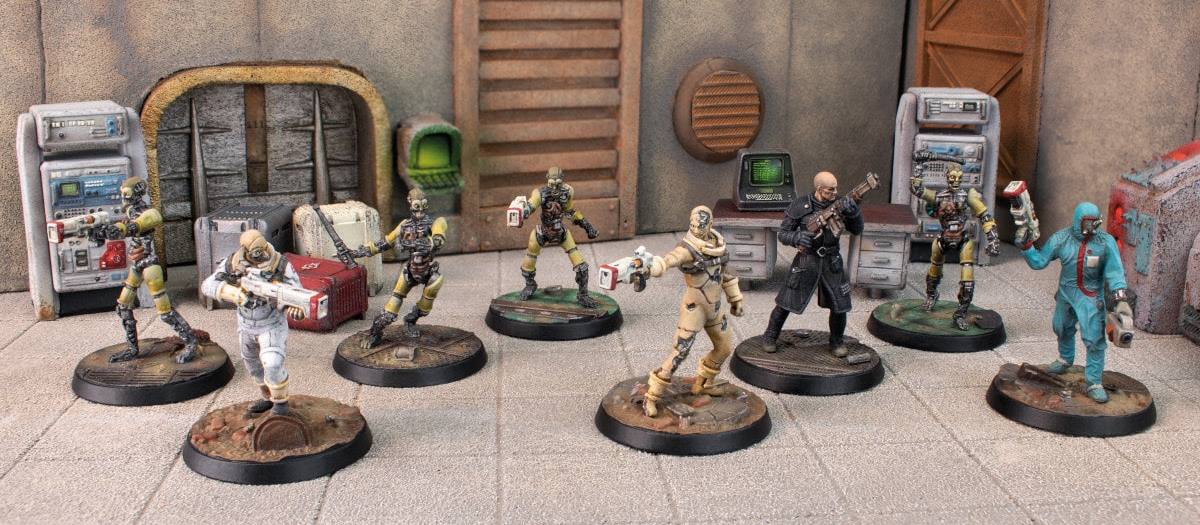 –> More Modiphius Entertainment News
New Saxons and Huscarls are available from Victrix: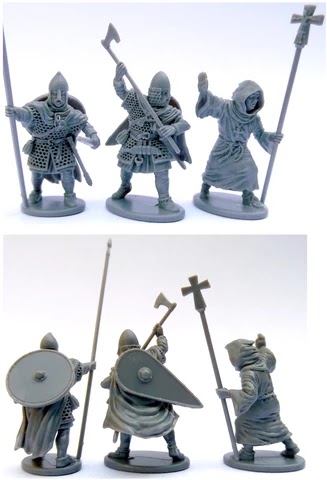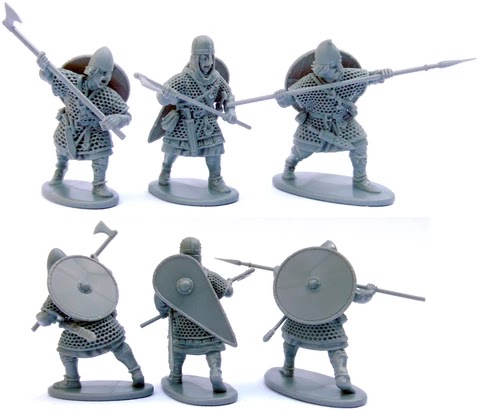 –> More Victrix News
Fantasy Flight Games released new X-Wing expansions: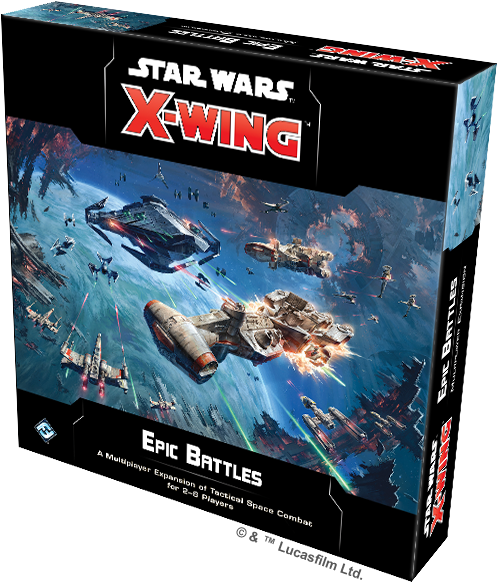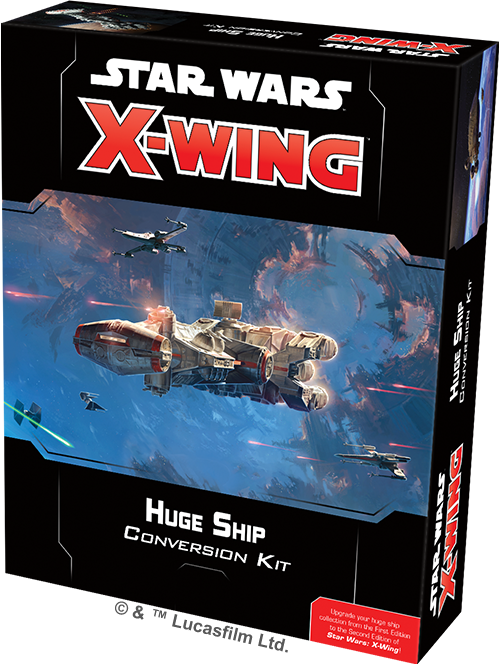 –> More Fantasy Flight Games News
New neutral heroes for A Song of Ice and Fire are coming soon from Cool Mini or Not: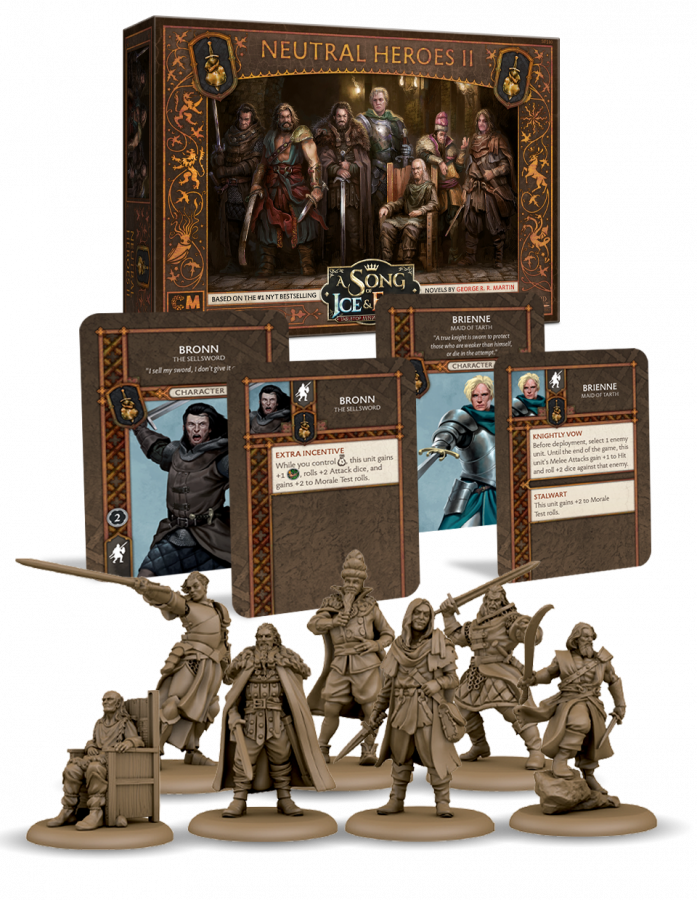 –> More Cool Mini or Not News
Artel W Miniatures published new preview pictures: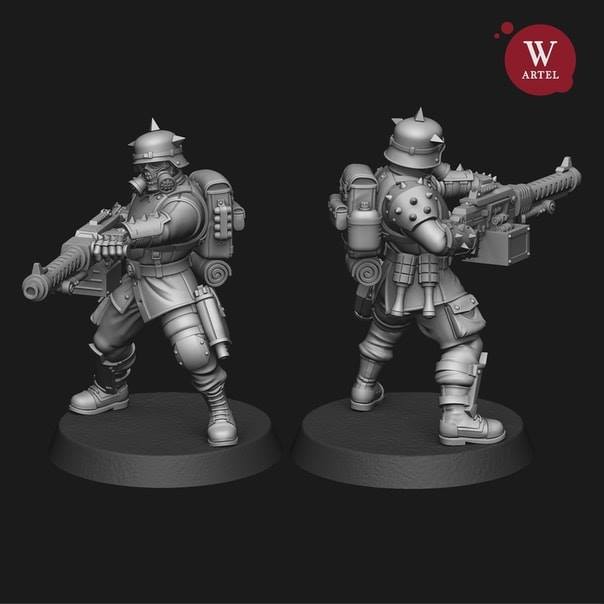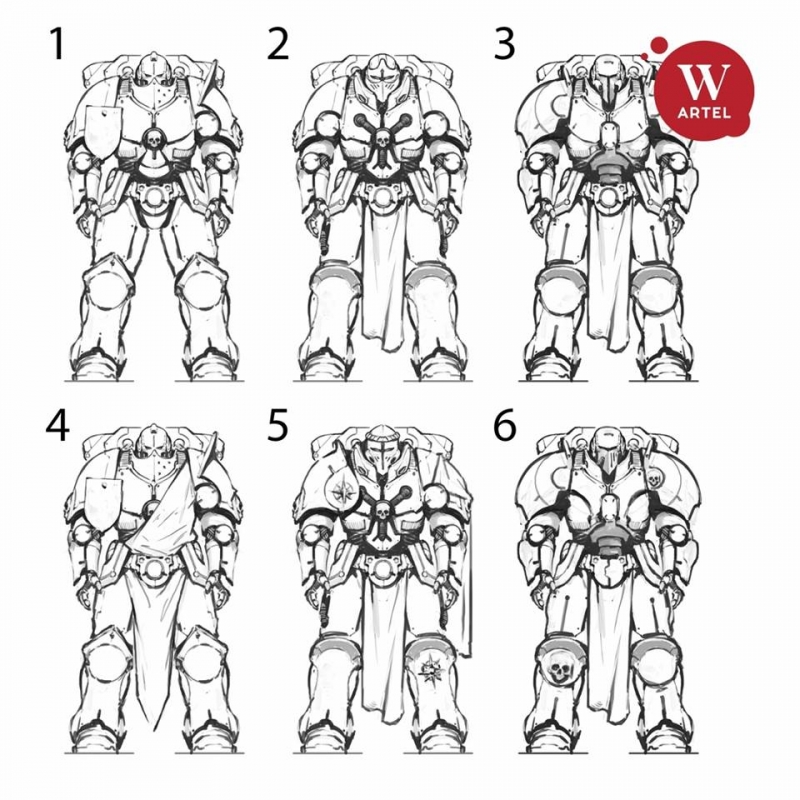 –> More Artel W Miniatures News
New previews of the third edition of the Batman skirmish game have been published by Knight Models: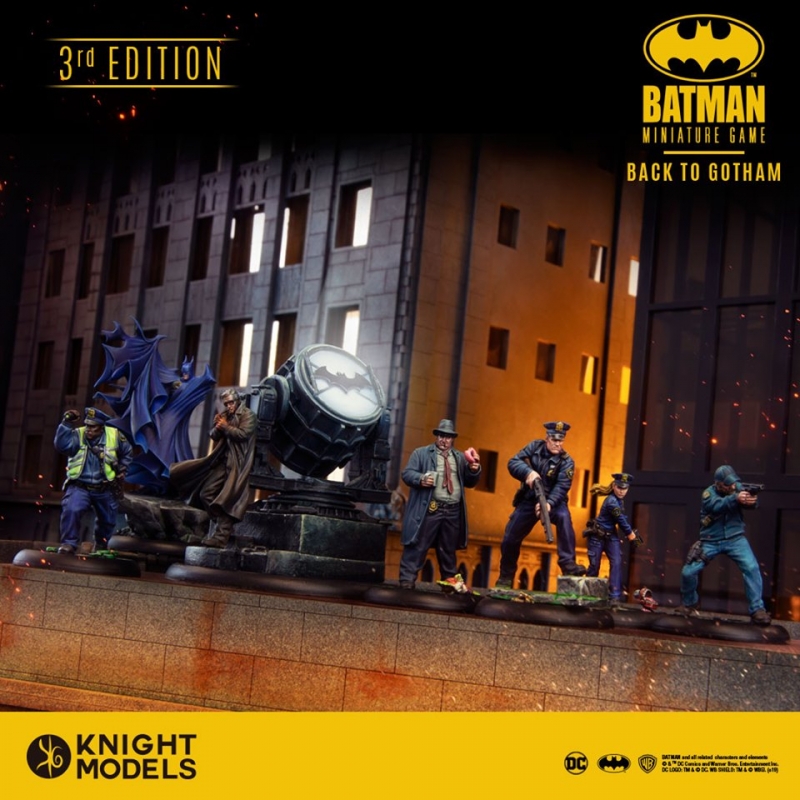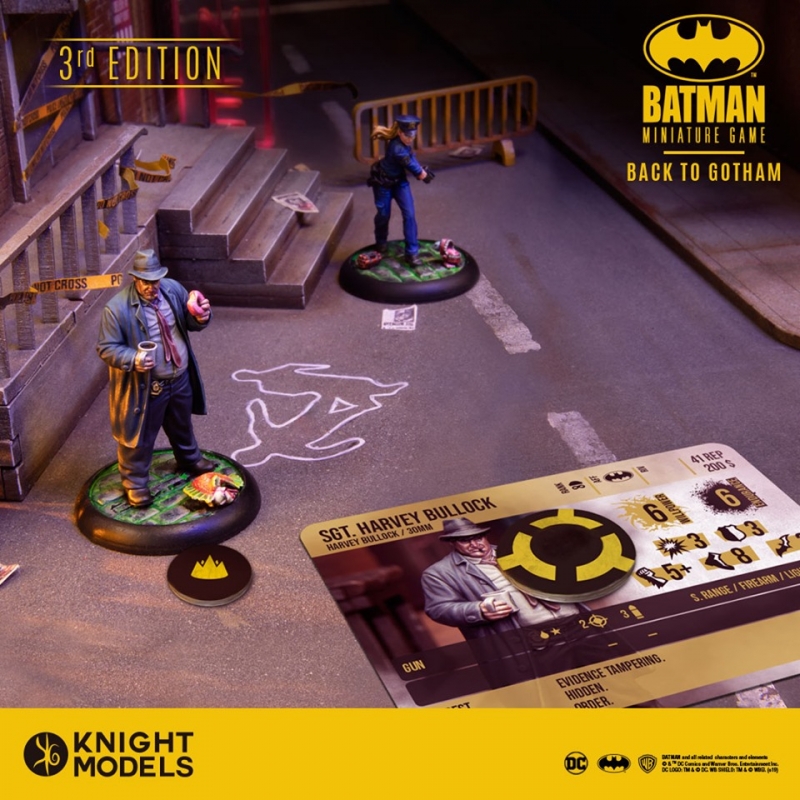 –> More Knight Models News
3D Alien Worlds released their Eldari Exodite Hut: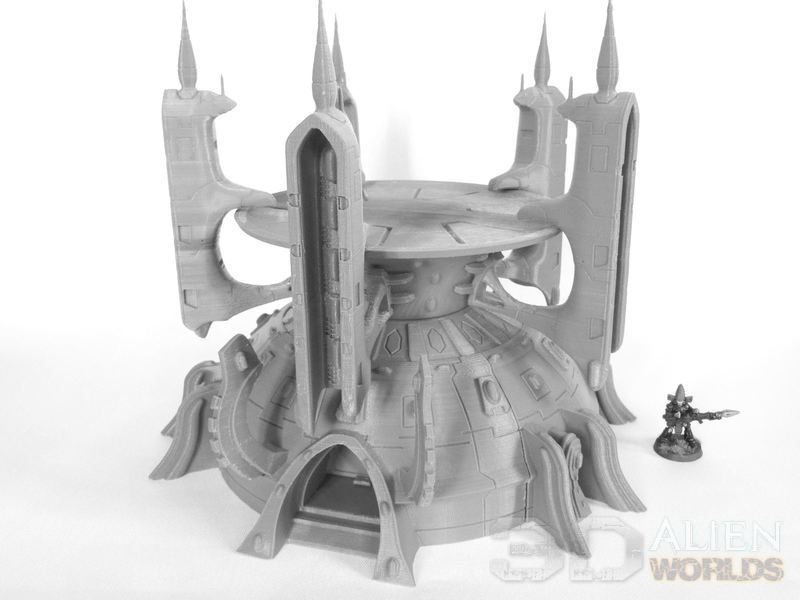 –> More 3D Alien Worlds News
New heads are available from Mad Robot Miniatures: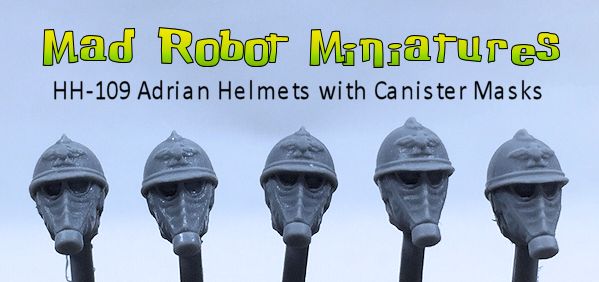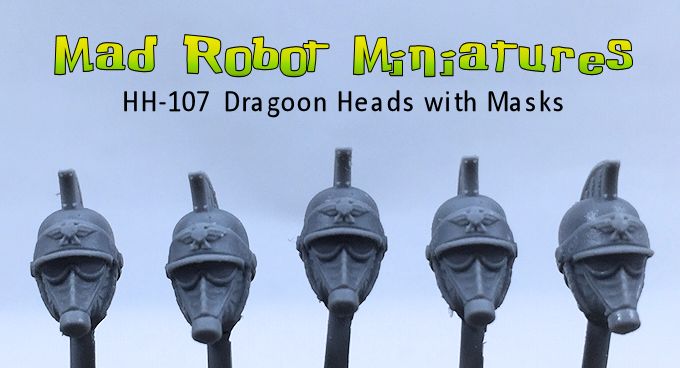 –> More Mad Robot Miniatures News
TT Combat released new Industrial Hive terrain: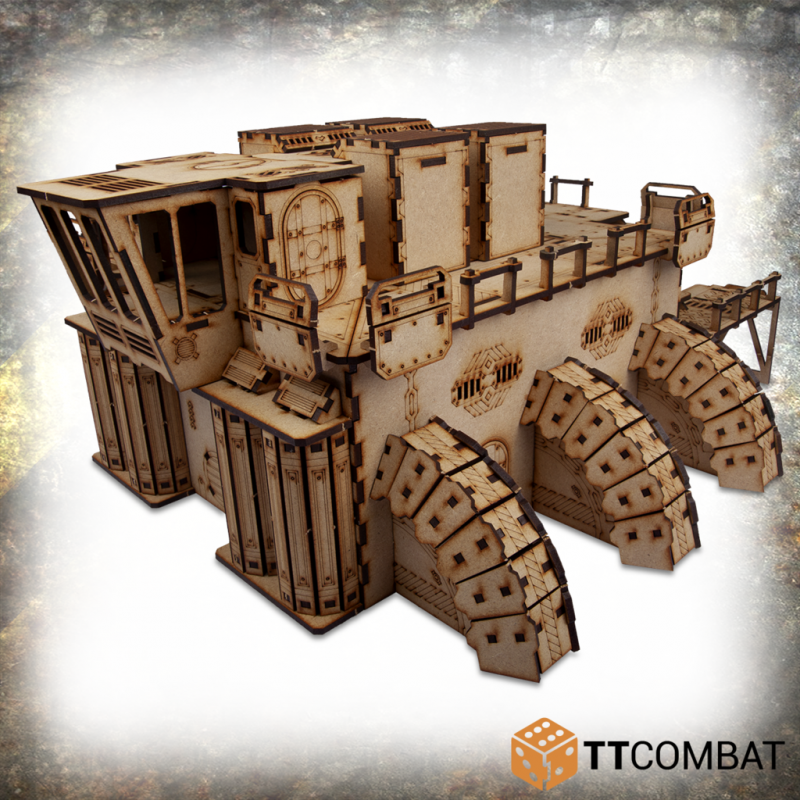 –> More TT Combat News
A Samurai faction for Warlords of Erehwon is now available from Warlord Games: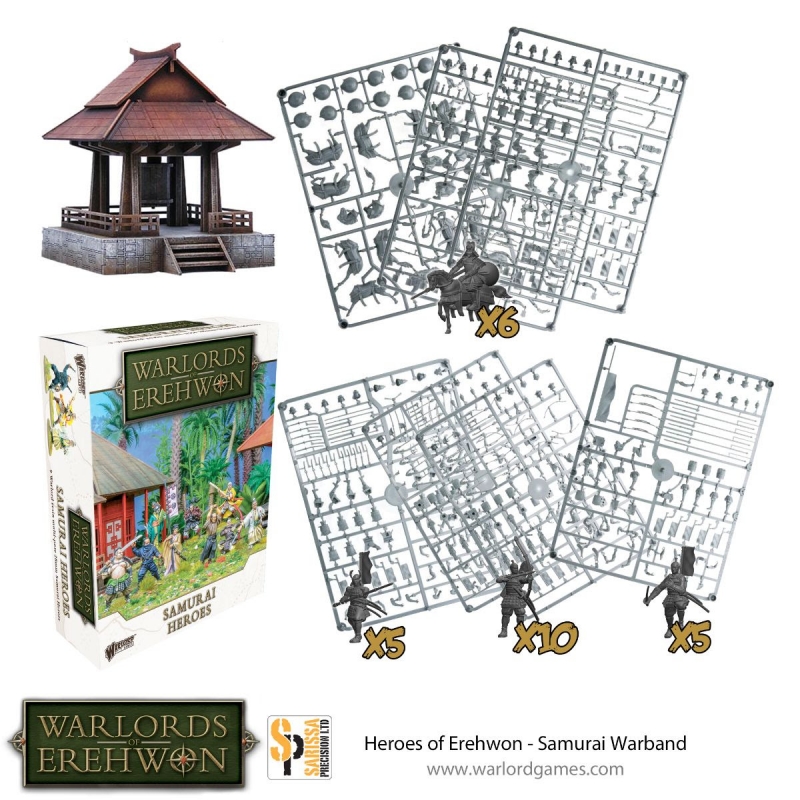 –> More Warlord Games News
Hardcore Miniatures presents optional bits for their Orc Boyz: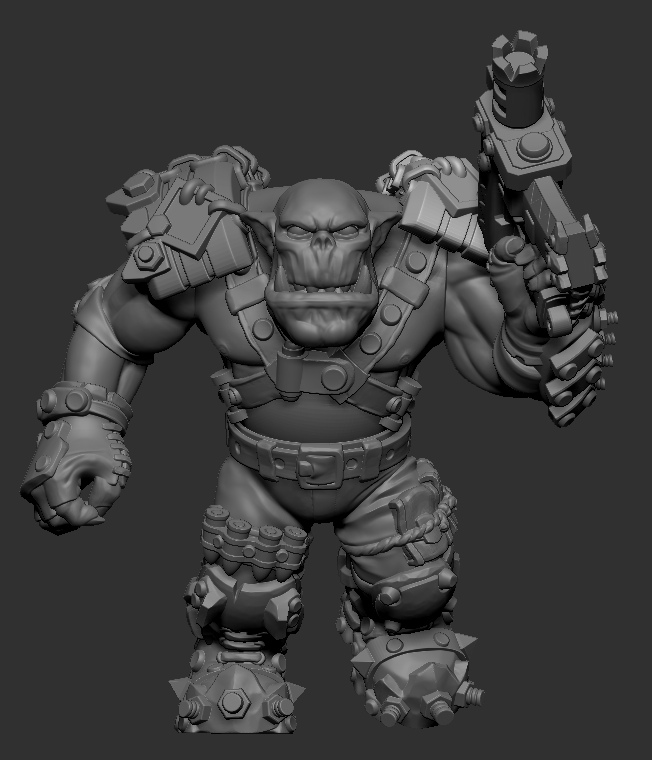 –> More Hardcore Miniatures News
And Rubicon Models published new pictures of their upcoming King Tiger kit: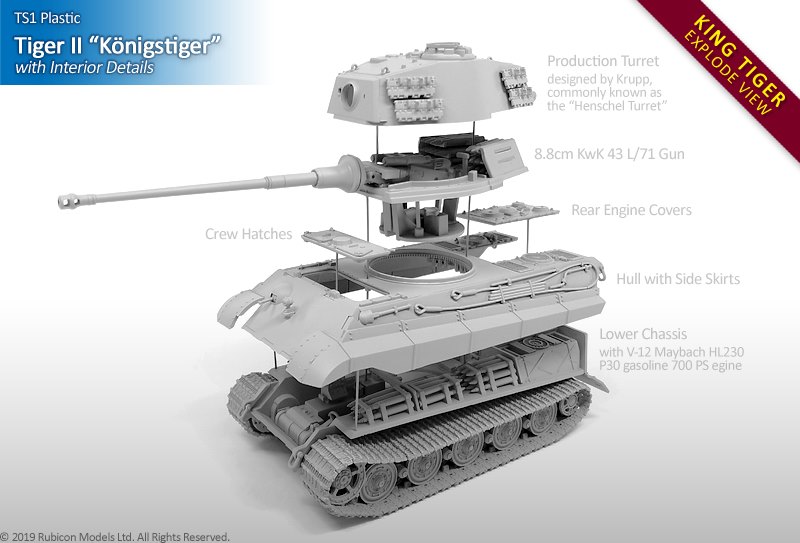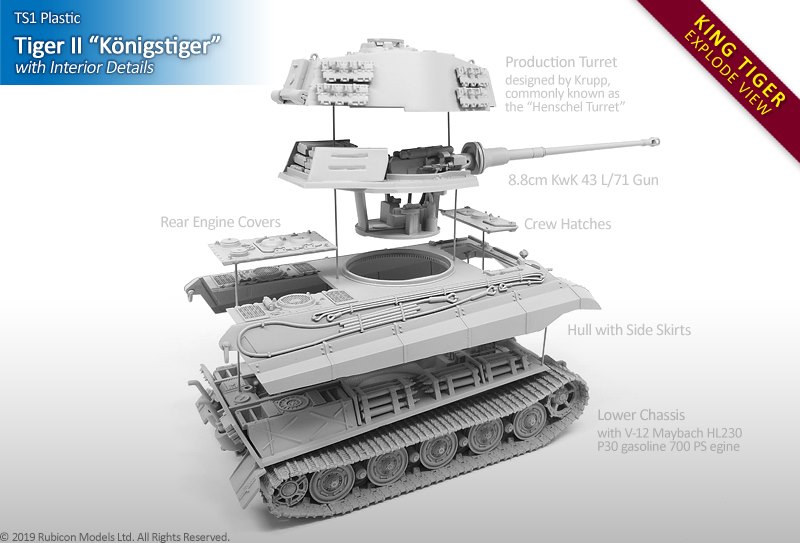 –> More Rubicon Models News
And this week's new Kickstarter campaigns:
HeresyLab – Redemeers Fantasy / Scifi Resin Miniatures & STL
Critit – Gargantuan Tarrasque Monster Miniature
Ben – Indie 5E Adventure Needs Epic Boss Miniature 
Captain Carl – Super Quick Print Sci Fi Gothic 3d Printable Terrain
Verge Games – A Christmas Carol Adventure
Red Dog Minis – Armory Upgrades
AUS30K.com – 28m sci-fi Privateer – AUS30K 2020 Event Model
Koliba Games – Zerywia
Eldersteel – Metal Spindown Dice
JoeK Minis – Odyssey: ANTHROPOS
Modular Games HQ – Vega City Hab Blocks
Tiny Terrain Models – FA:DE 28mm Post Apocalyptic Metal Miniatures
and
AntiMatter Games – Uncharted Realms of the Abyss
Subscribe to our newsletter!
Get Tabletop, RPG & Pop Culture news delivered directly to your inbox.
~ And if you want to stay up to date visit The Tabletop Fix for regular updates!