Outside the Box – November 22nd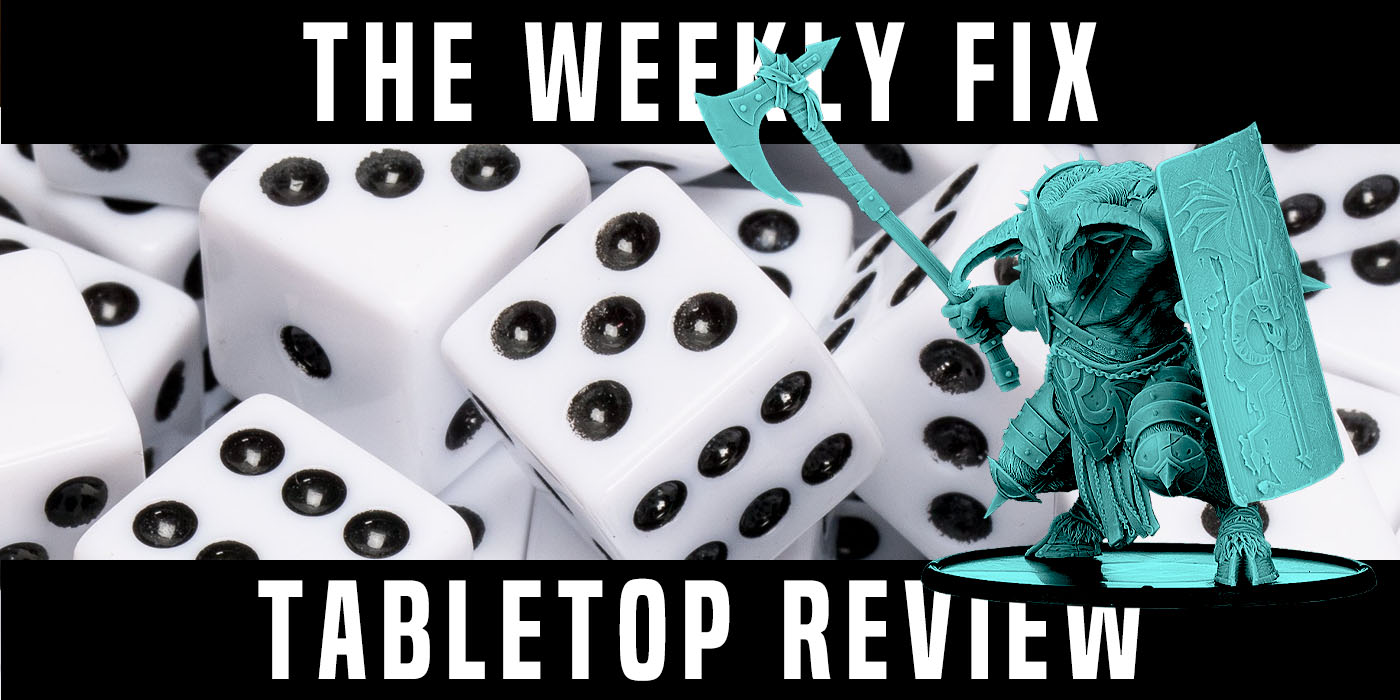 Welcome to a new issue of Outside the Box! This week we have news from Para Bellum Wargames, Fantasy Flight Games, North Star Military Figures, Wargames Atlantic, Onslaught Miniatures and more!
Para Bellum Wargames announced a new faction for Conquest: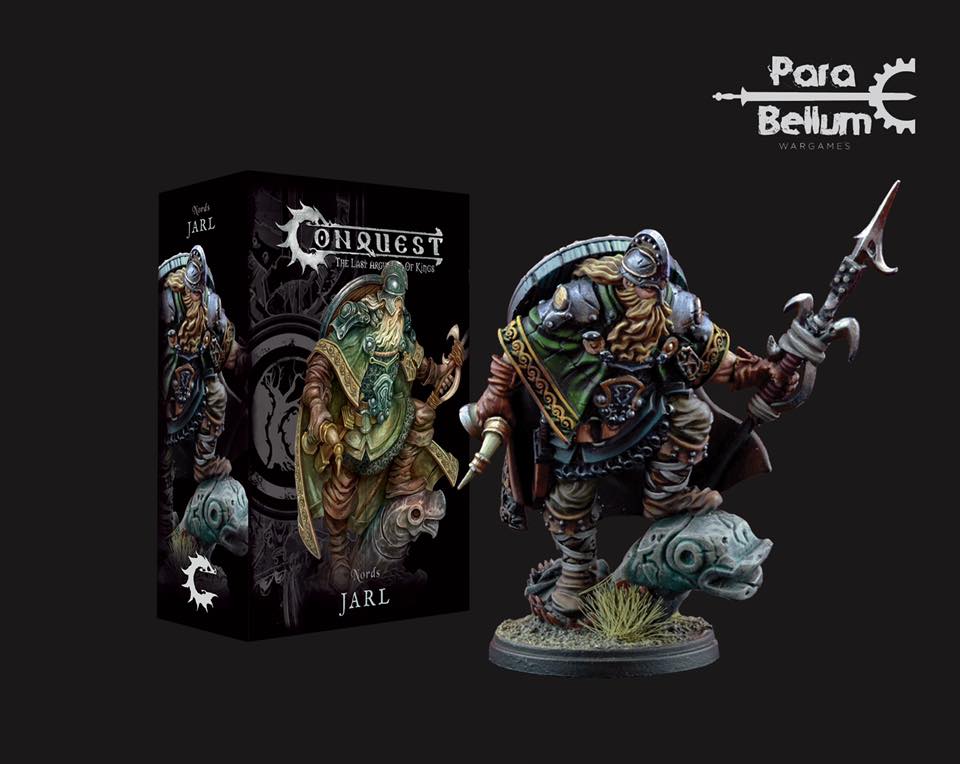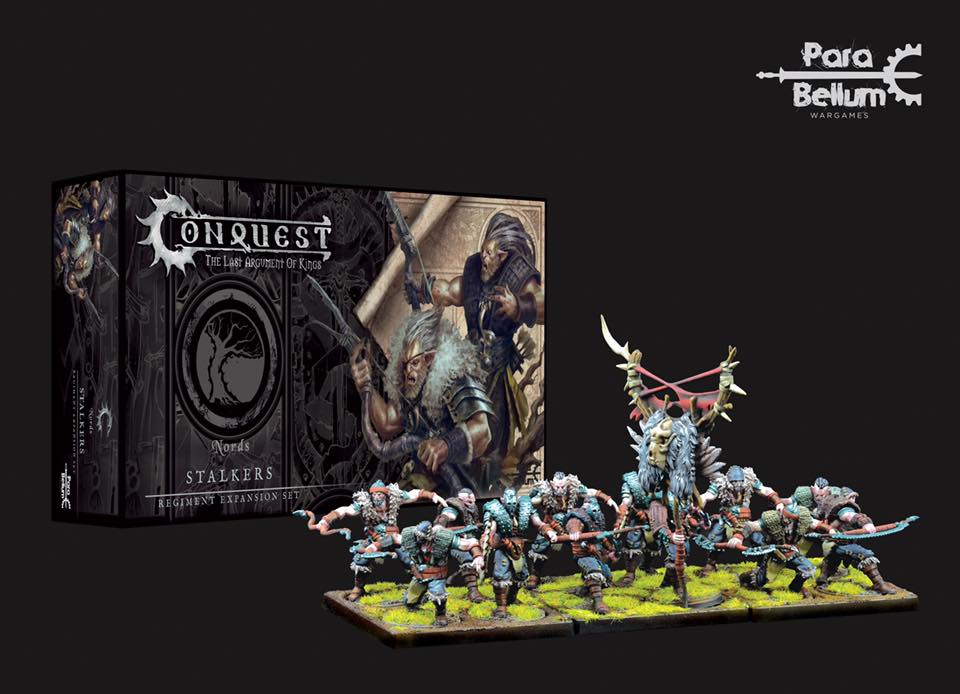 –> More Para Bellum Wargames News
New Dropzone Commander miniatures have been released by TT Combat: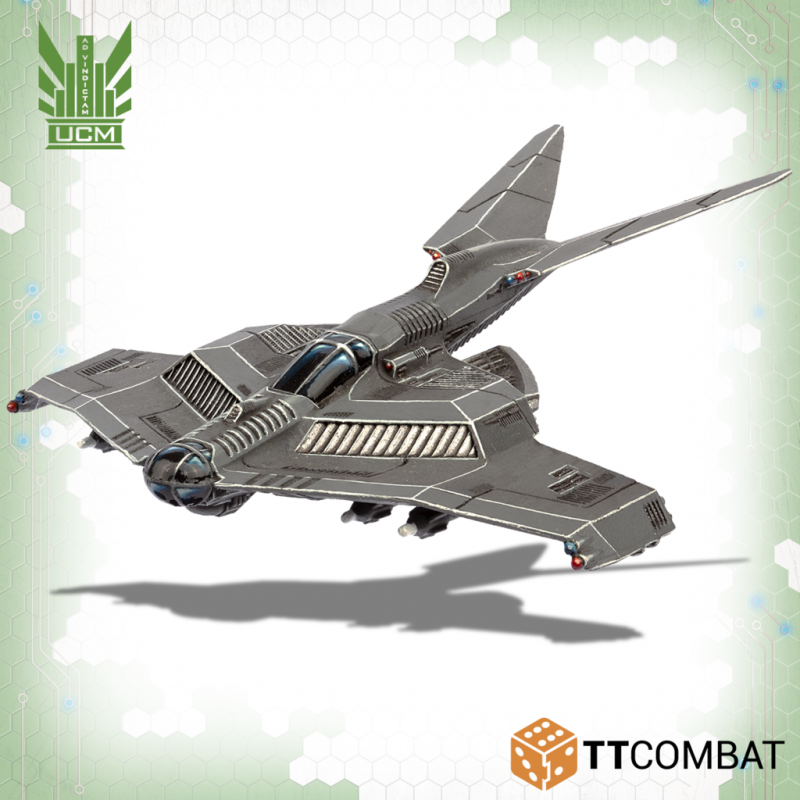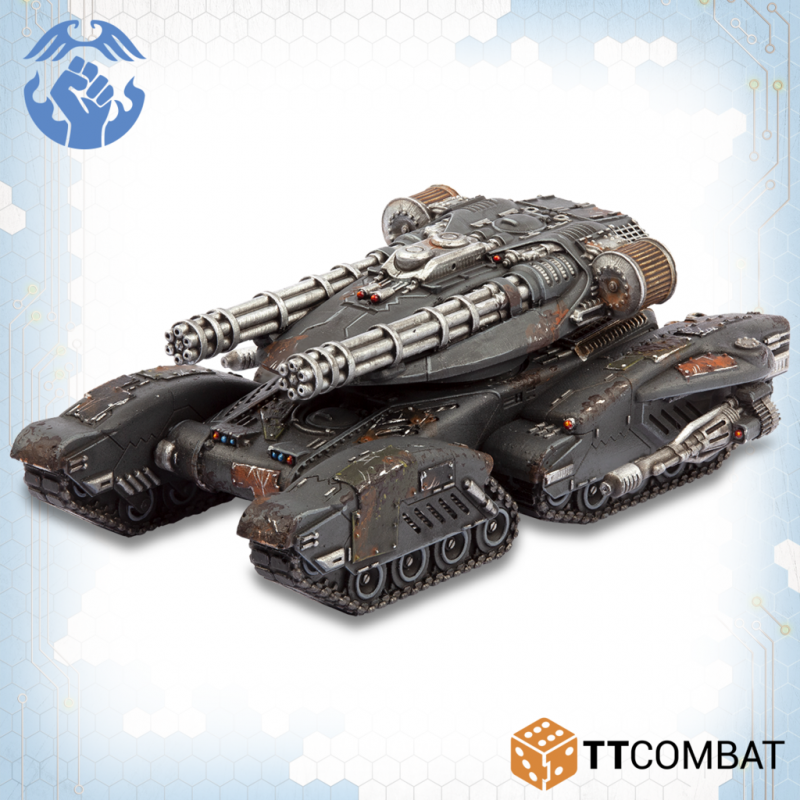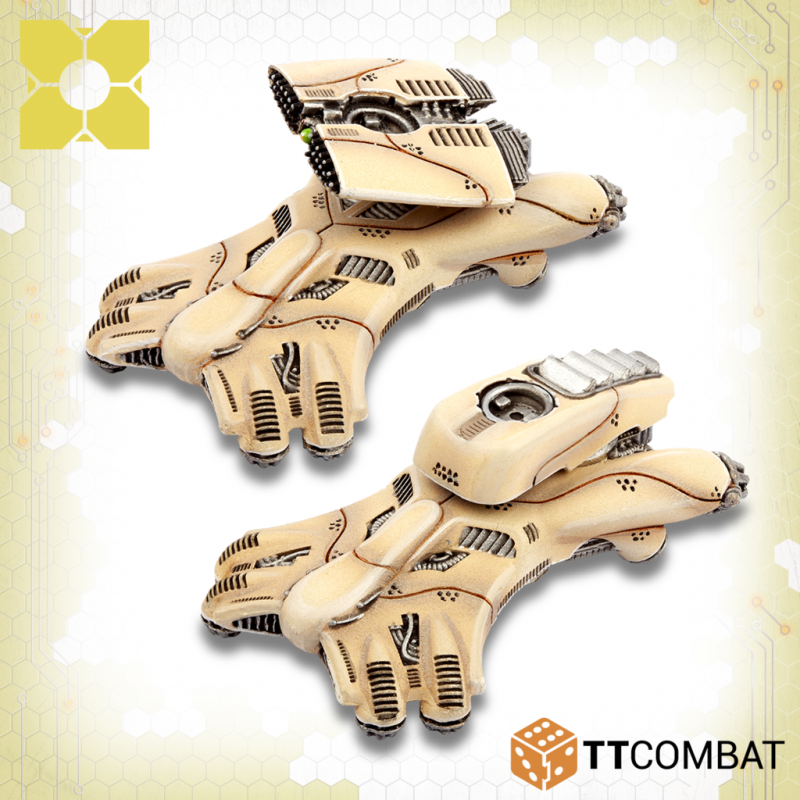 –> More TT Combat News
Mierce Miniatures offers new releases: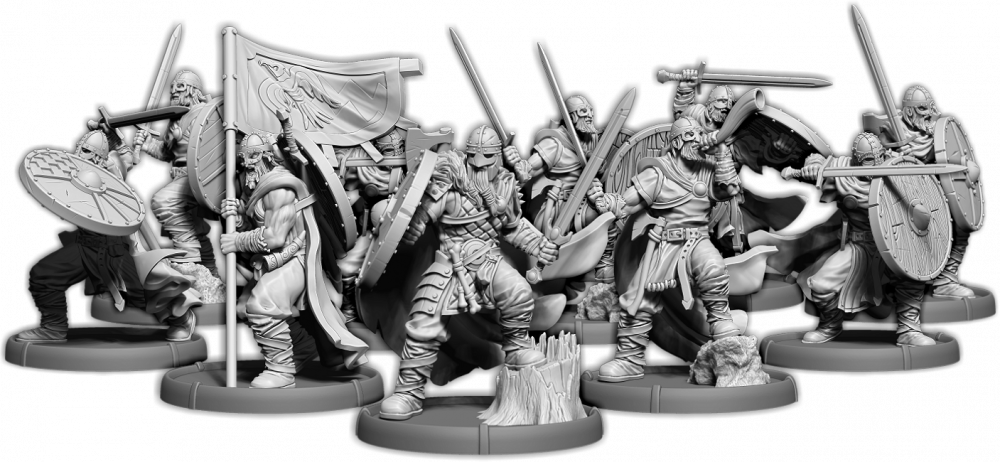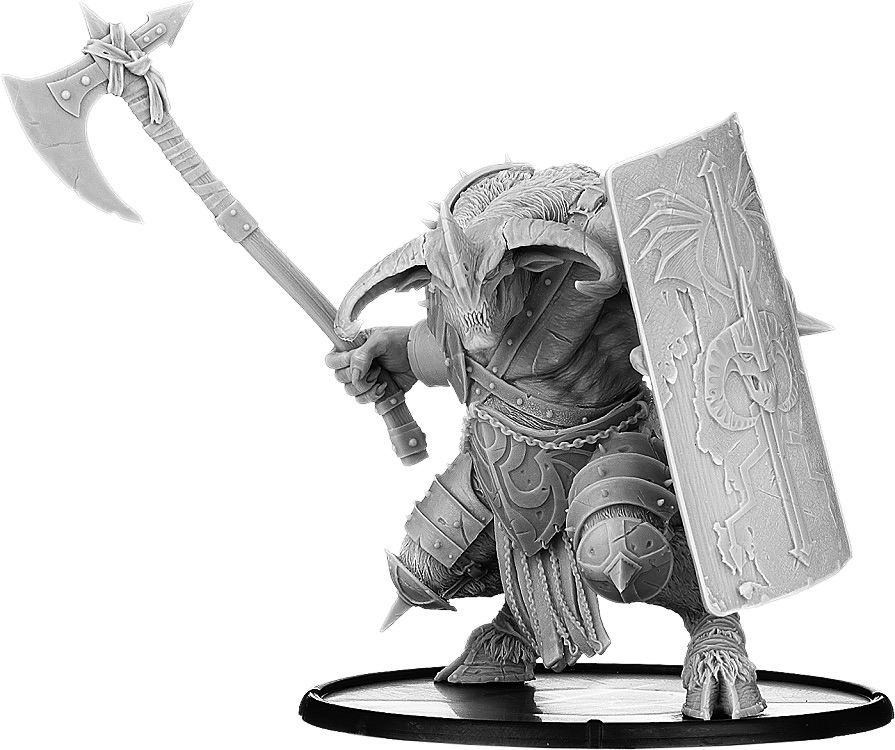 –> More Mierce Miniatures News
Plastic Wood Elves are coming from Wargames Atlantic: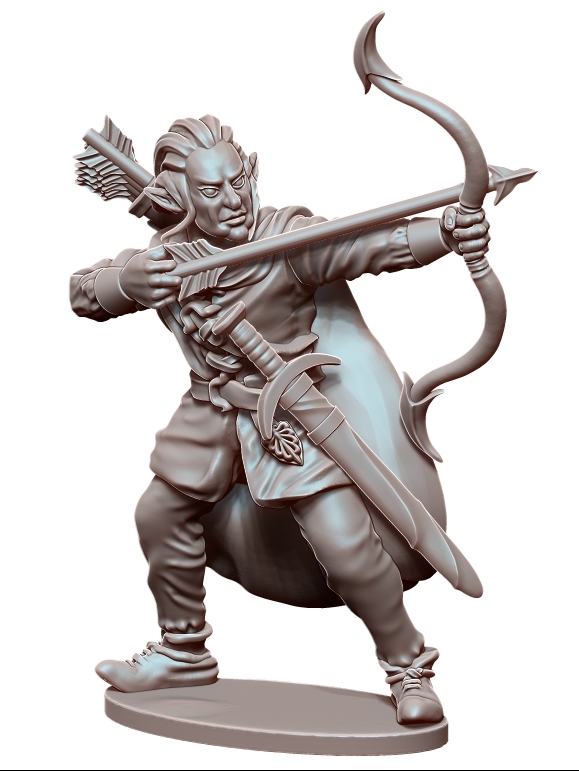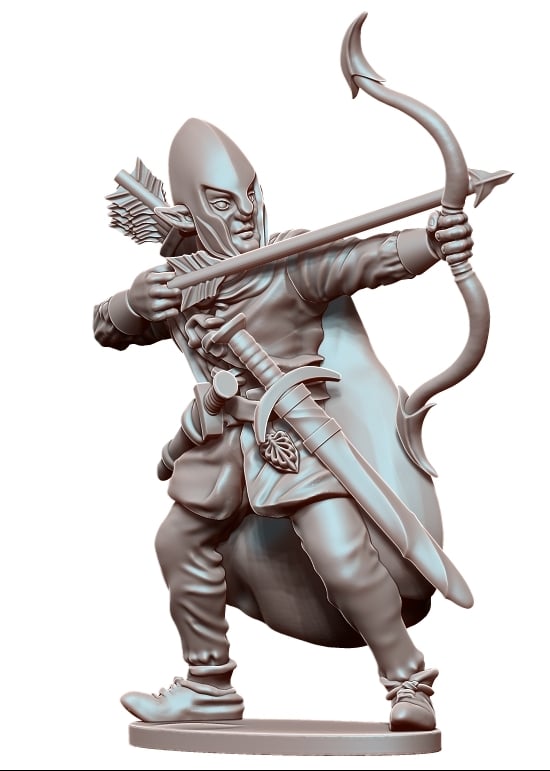 –> More Wargame Atlantic News
Fantasy Flight Games released new Star Wars Legion sets: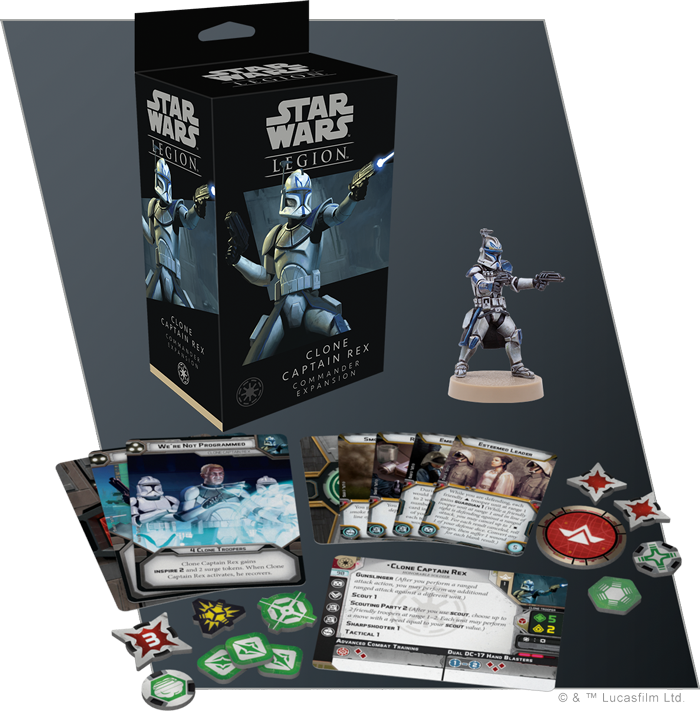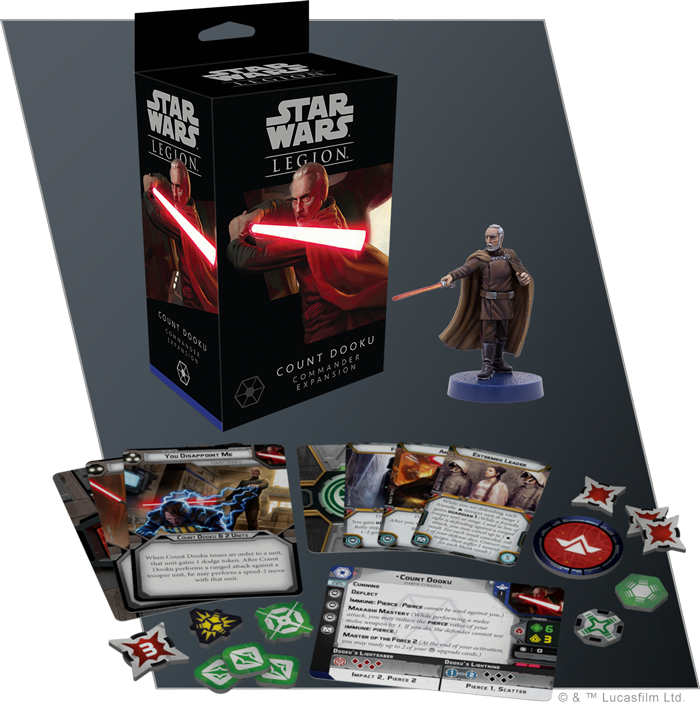 –> More Fantasy Flight Games News
Plastic Goblin Wolf Riders foo Oathmark have been announced by North Star Military Figures: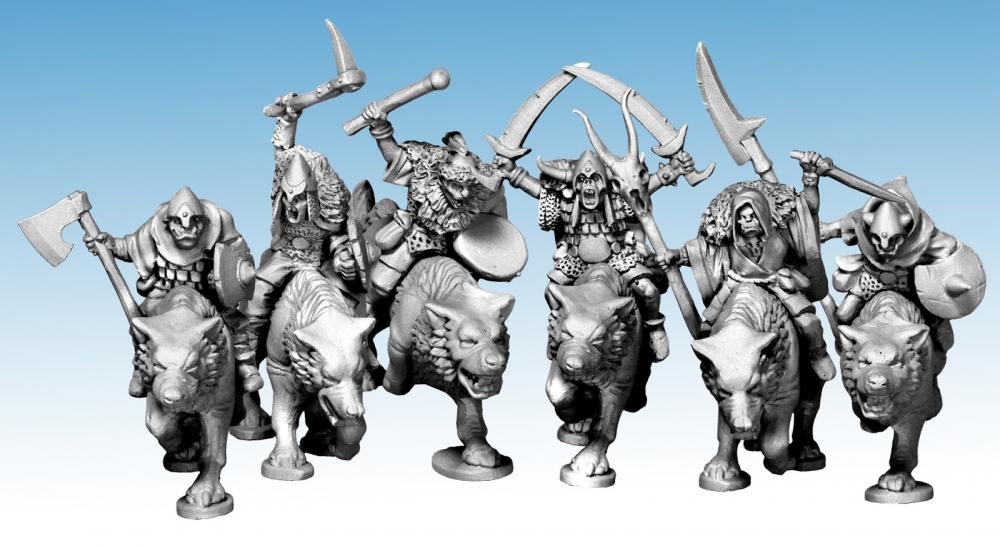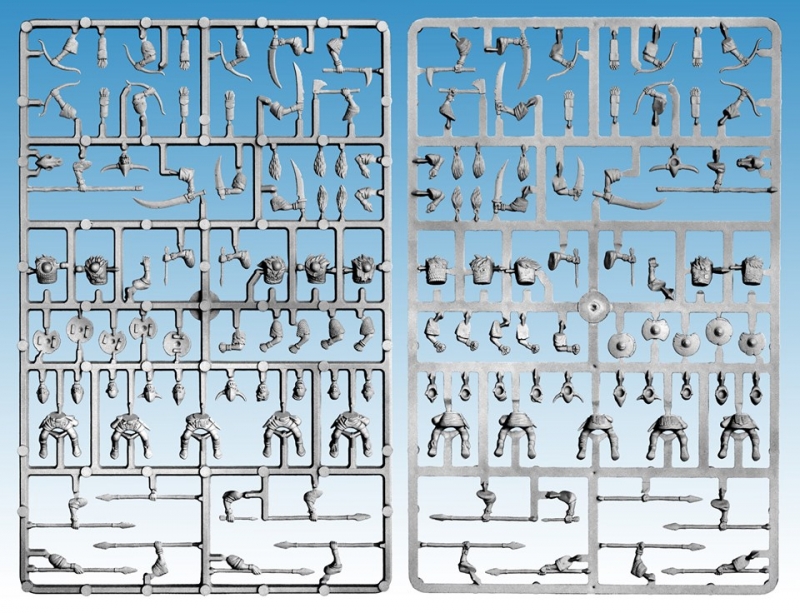 –> More North Star Military Figure News
Sarissa Precision released new Russian buildings: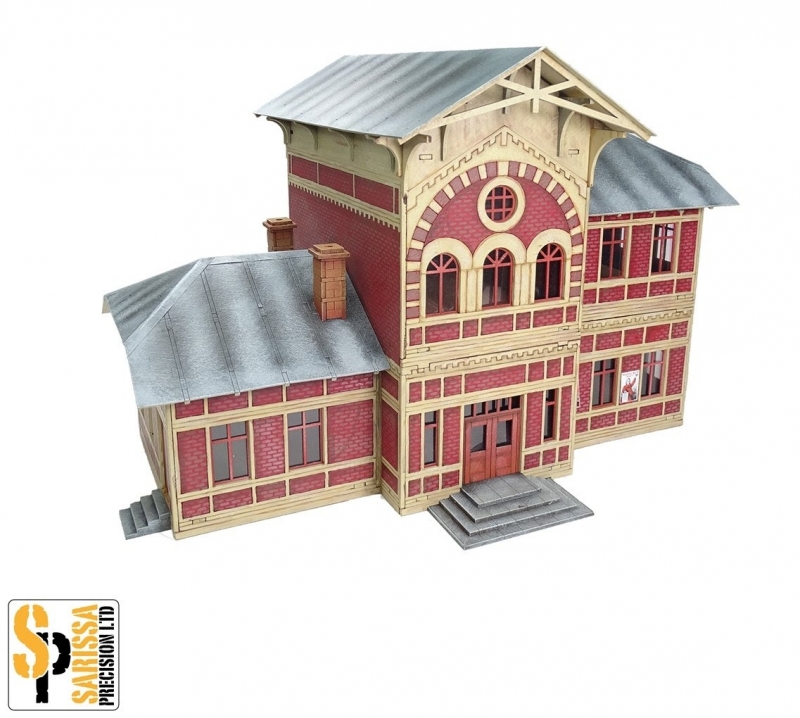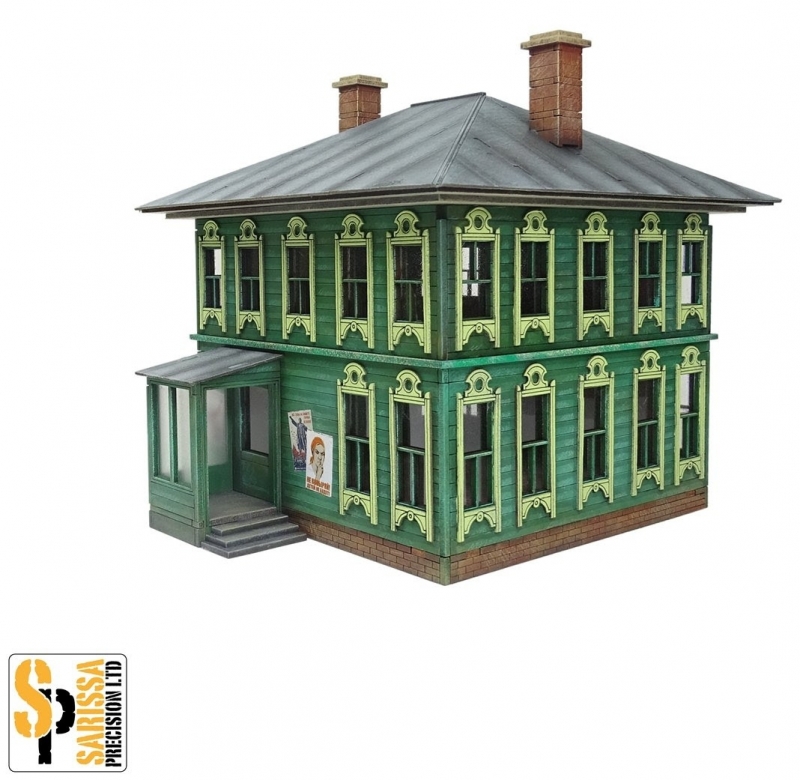 –> More Sarissa Precision News
New Persian archers are coming soon from Victrix: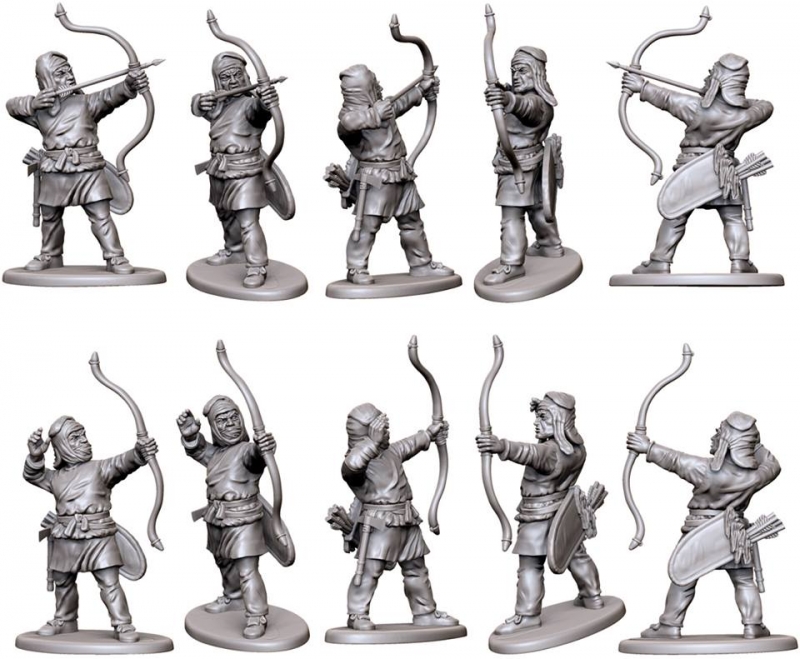 –> More Victrix News
Onslaught Miniatures released a whole range of new 6mm vehicles: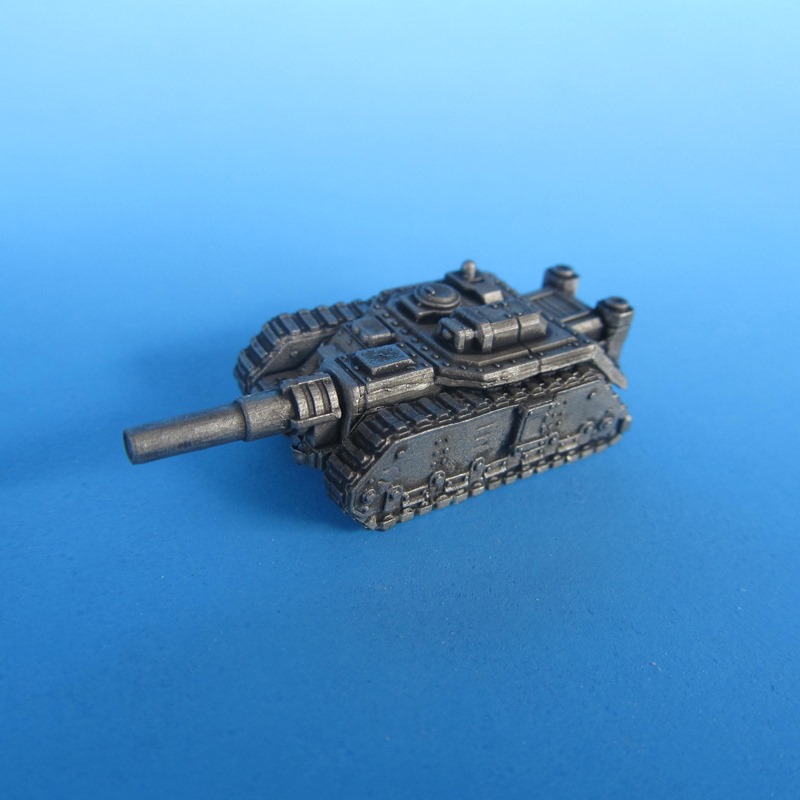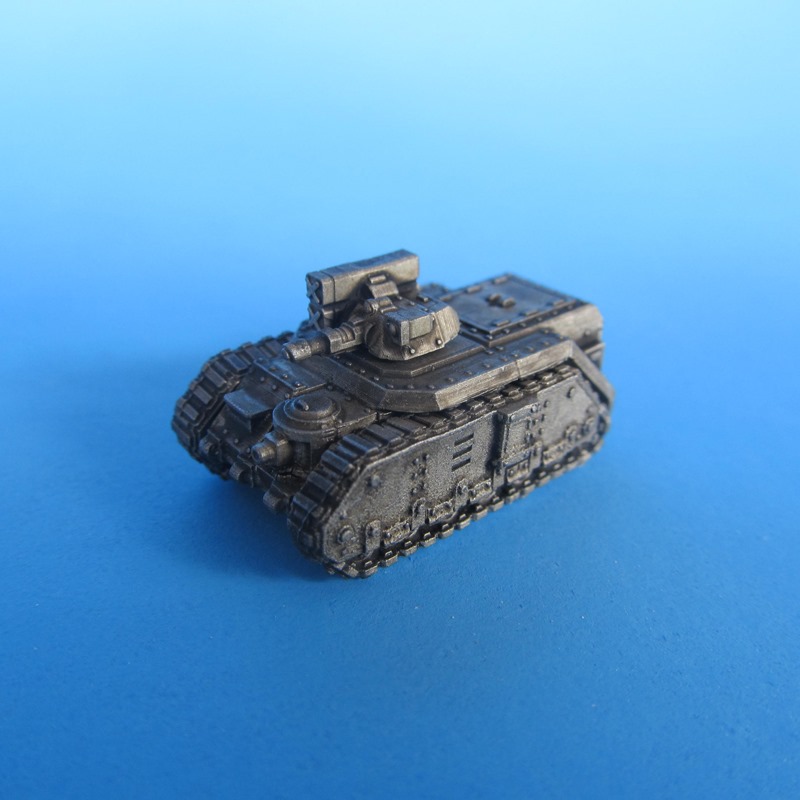 –> More Onslaught Miniatures News
New sets for A Song of Ice and Fire are available from Cool Mini or Not: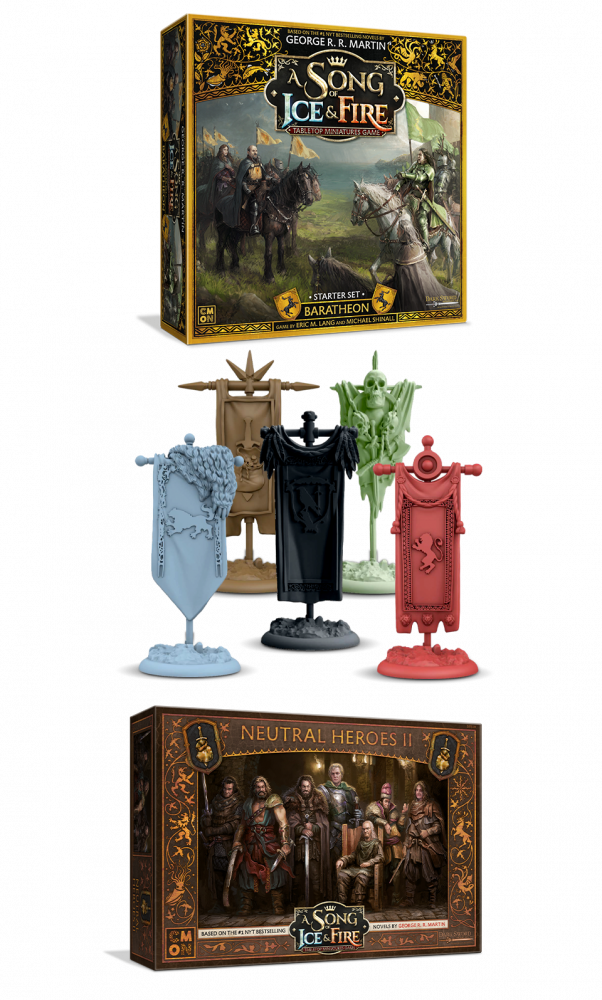 –> More Cool Mini or Not News
Artel W Miniatures presents their Mastermind: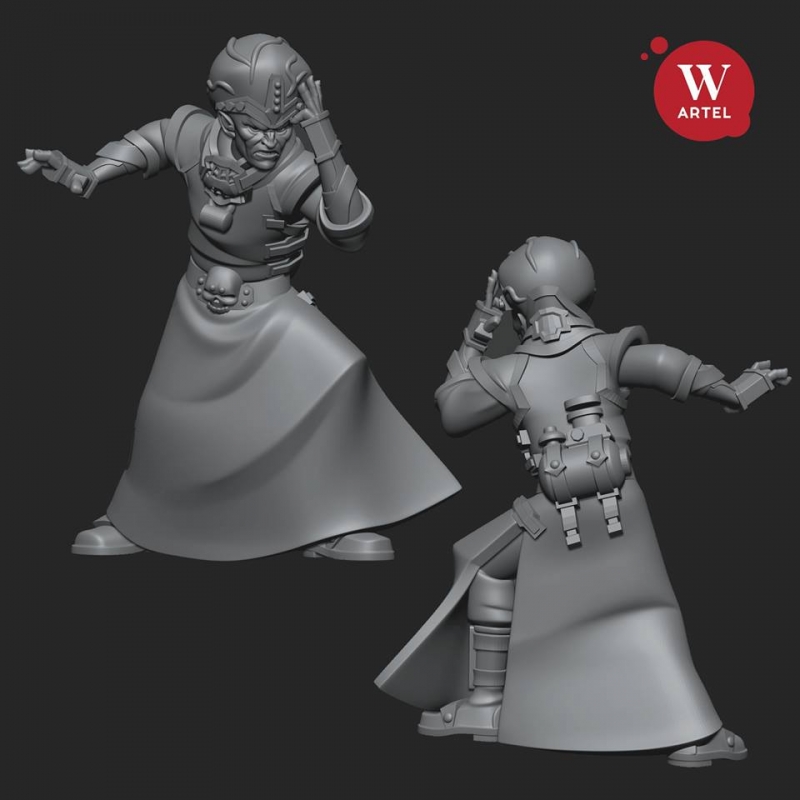 –> More Artel W Miniatures News
A preview of the new gang members for the Batman skirmish game has been published by Knight Models: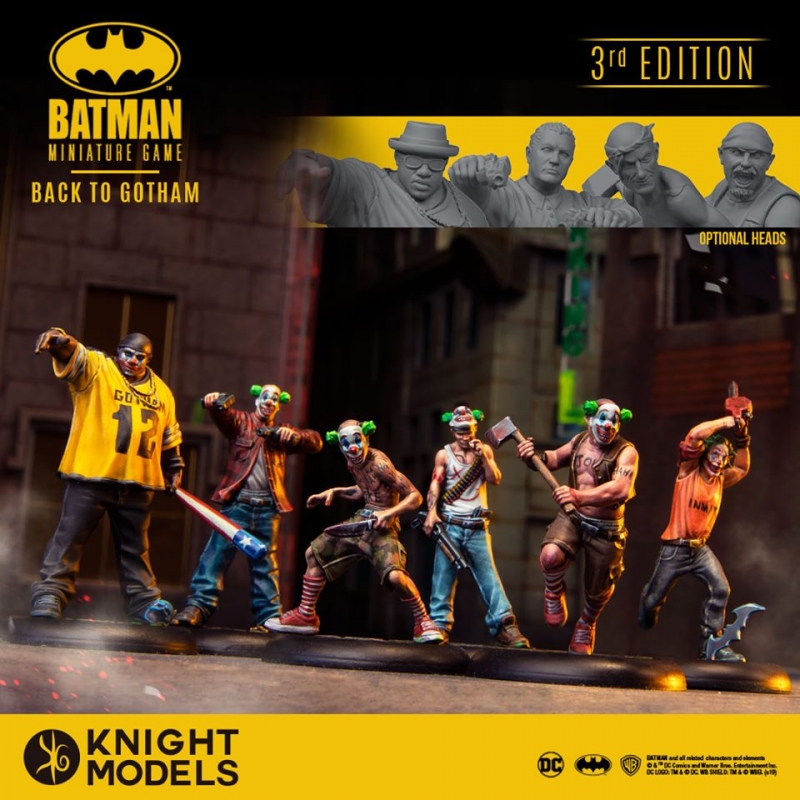 –> More Knight Models News
Hardcore Miniatures released their Orc Boyz: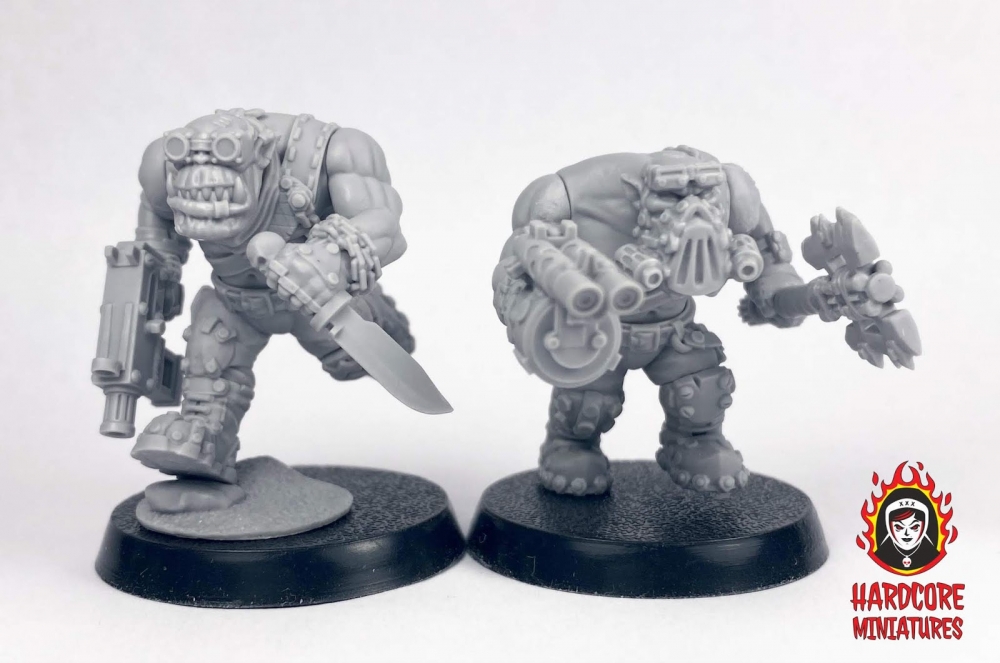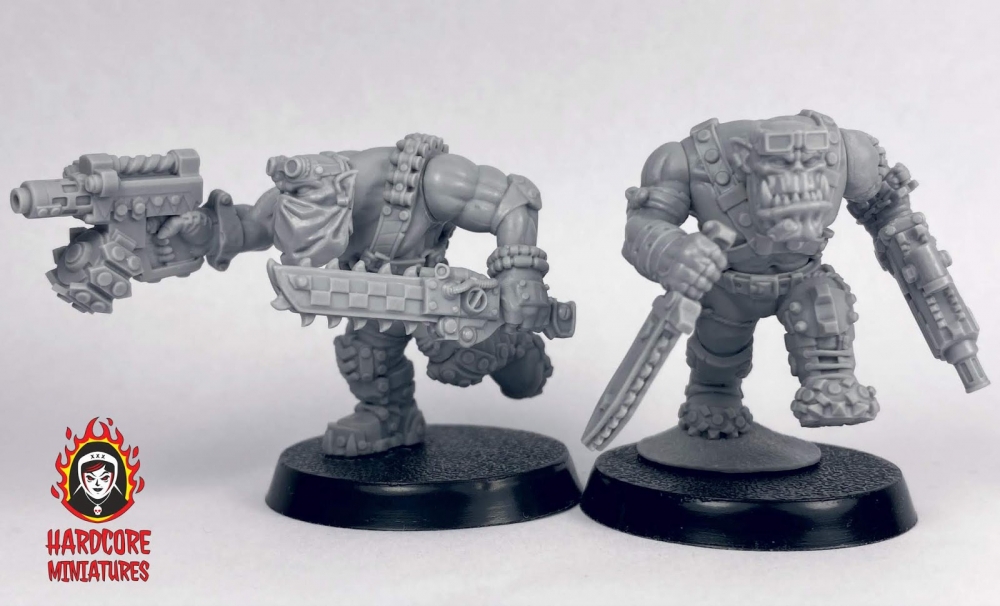 –> More Hardcore Miniatures News
Subscribe to our newsletter!
Get Tabletop, RPG & Pop Culture news delivered directly to your inbox.
And Rubicon Models published new preview pictures: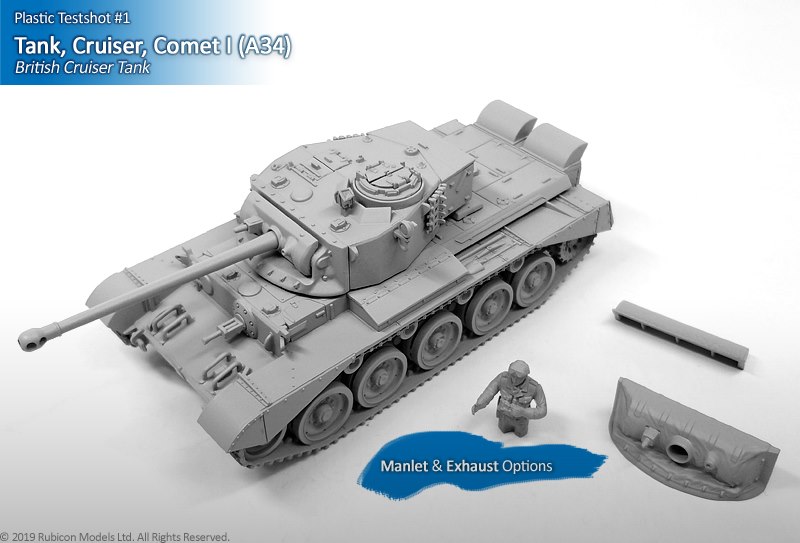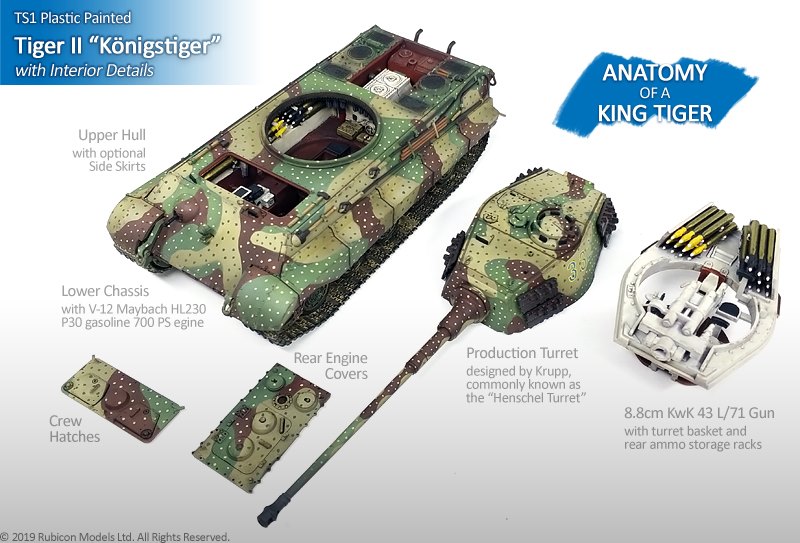 –> More Rubicon Models News
And this week's new Kickstarter campaigns:
Antenocitis Workshop – UKS "Governance of Technology" 3D Printable Vehicles
Flatpack Forces – Man the Ramparts
Compass Games – Napoleon's Eagles
Txarli Factory – BATTLE BUILDER TECH: The Last Temples
Dan Verssen Games – Thunderbolt-Apache Leader, Fleet Cmdr Nimitz, Tiger Leader
Crafty Games – Mistborn Metal Dice
Barbaric Splendor – Chroniclers of Barbaric Splendor
Orco Nero – Arena Colossei
Hungry Troll – Ixodois Fantasy Creatures
Everything Epic Games – Vampire: the Masquerade Blood Feud
Archangel Design – Forsaken Lands: 3D Printable Fantasy Tabletop Terrain
Diemension Games – Dawn of Madness
Hammerlot Games – Undead Graveyard IV Scenery for RPG and Wargames
Severed Books – F**k D6s 
Devil Inside Productions – Hell Awaits… Wave 6 Goetia Demon minis + Rings
Aenor Miniatures – Ogres & Orcs!
Phalanx – 1941: Race to Moscow
Moonmare Games – TURRIM Dice, It's How Wizards Roll
RN Estudio – Celthunders Fantasy Football Team
Fighting Hedgehog – Clash of Spears
and
Crooked Dice – Pulp Sci-Fi Heroes and Villains
~ And if you want to stay up to date visit The Tabletop Fix for regular updates!