Outside the Box – November 29th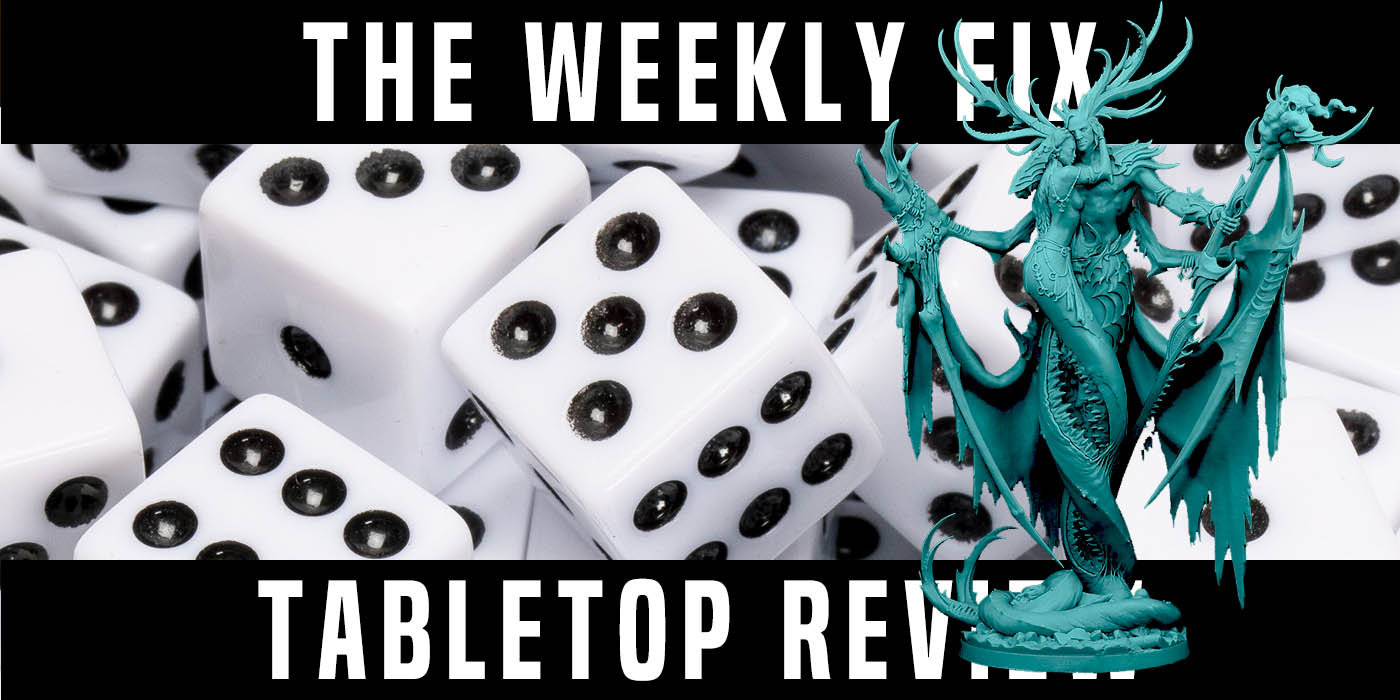 Here we go again! This week with news from Creature Caster, Wargame Exclusive, Corvus Belli, Para Bellum Wargames, Fantasy Flight Games, Wargames Atlantic, Onslaught Miniatures and much more!

Oh yeah, it's Black Friday. Here is a selection of sales!
Creature Caster announced two new miniatures: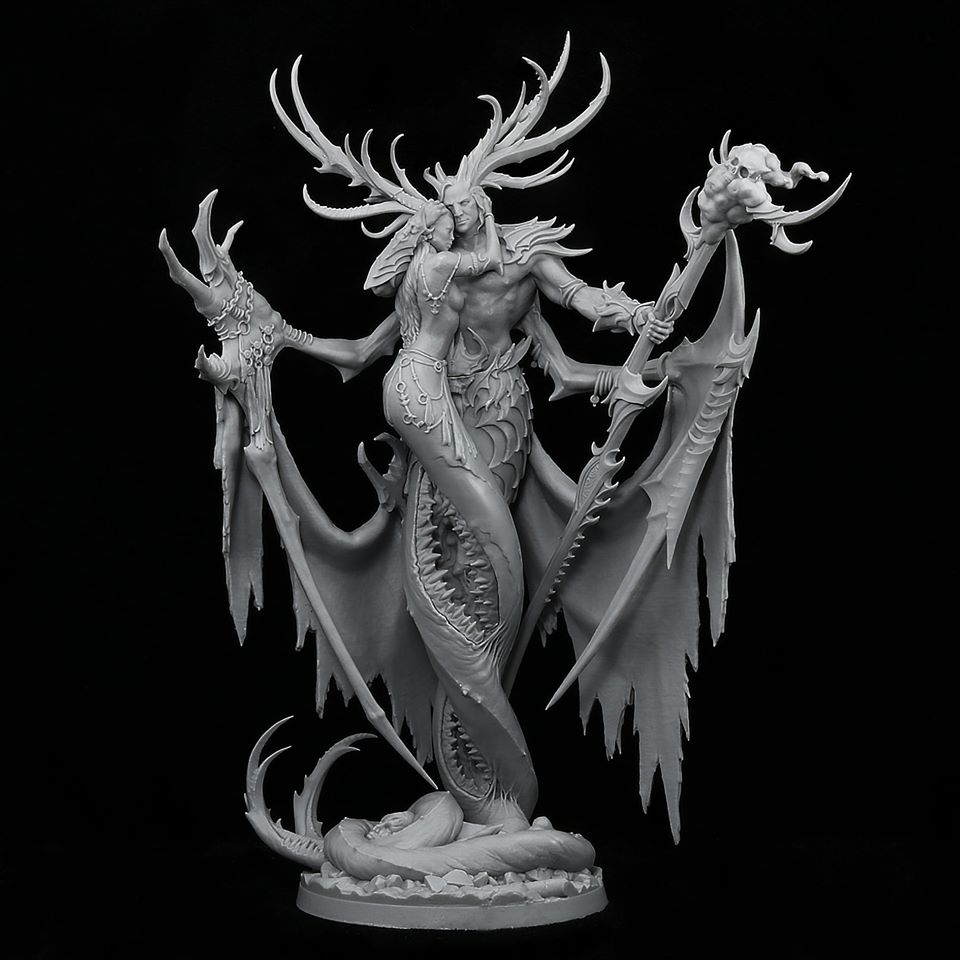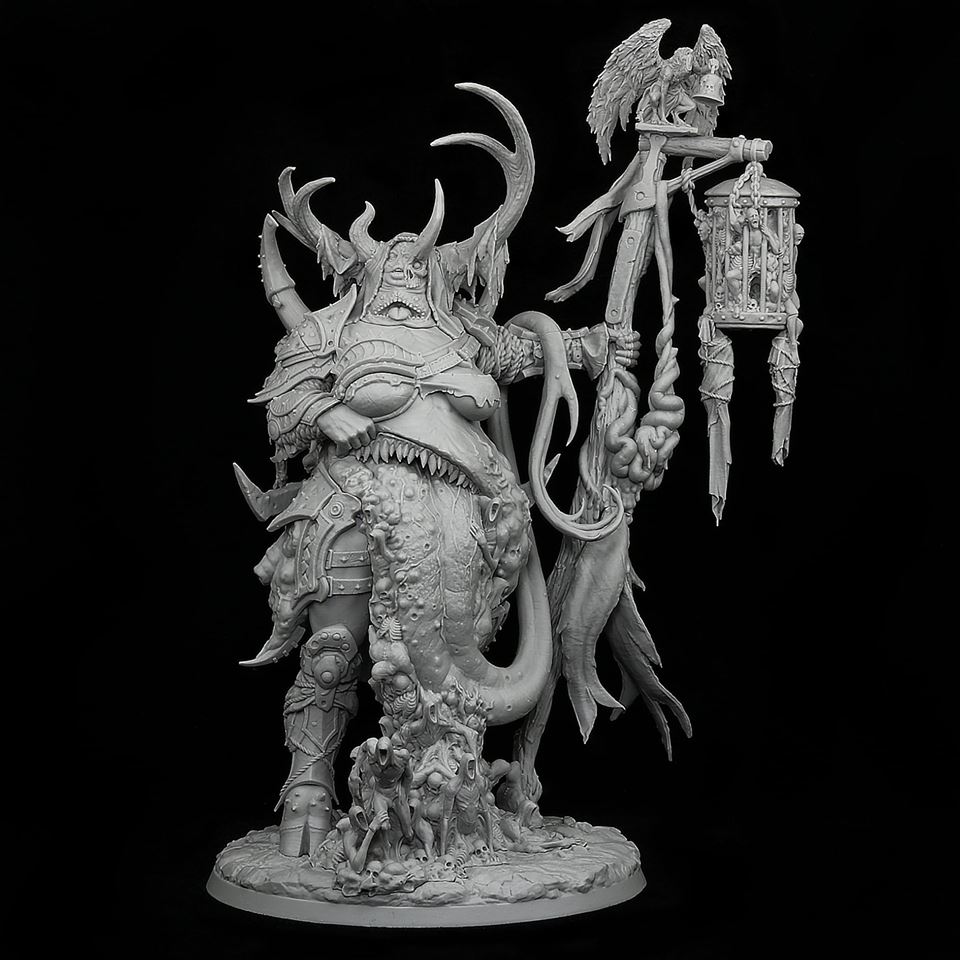 –> More Creature Caster News
The Chaos Deep Noise Disseminator is now available from Wargame Exclusive: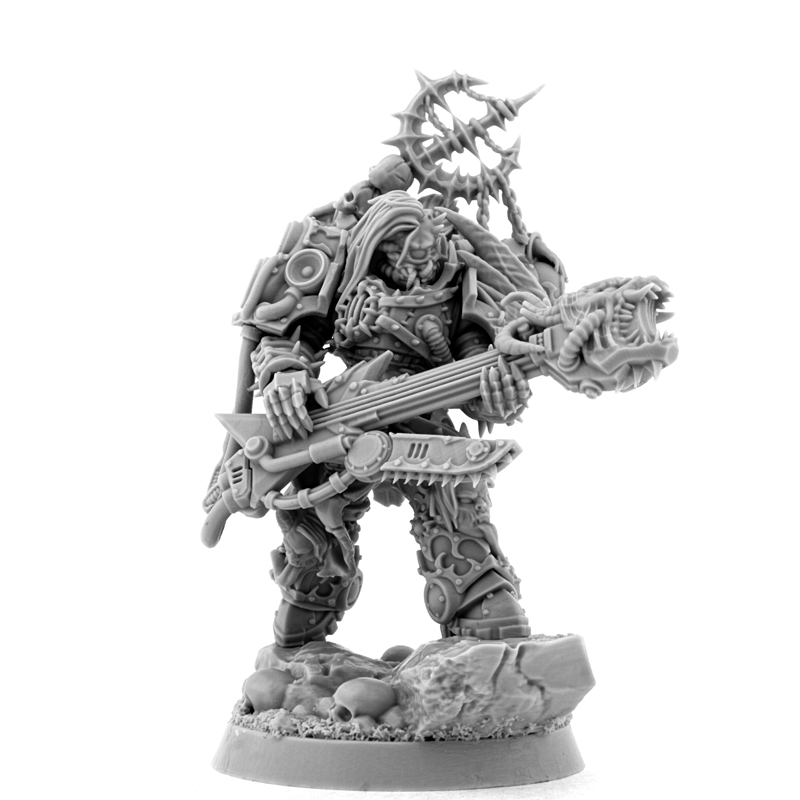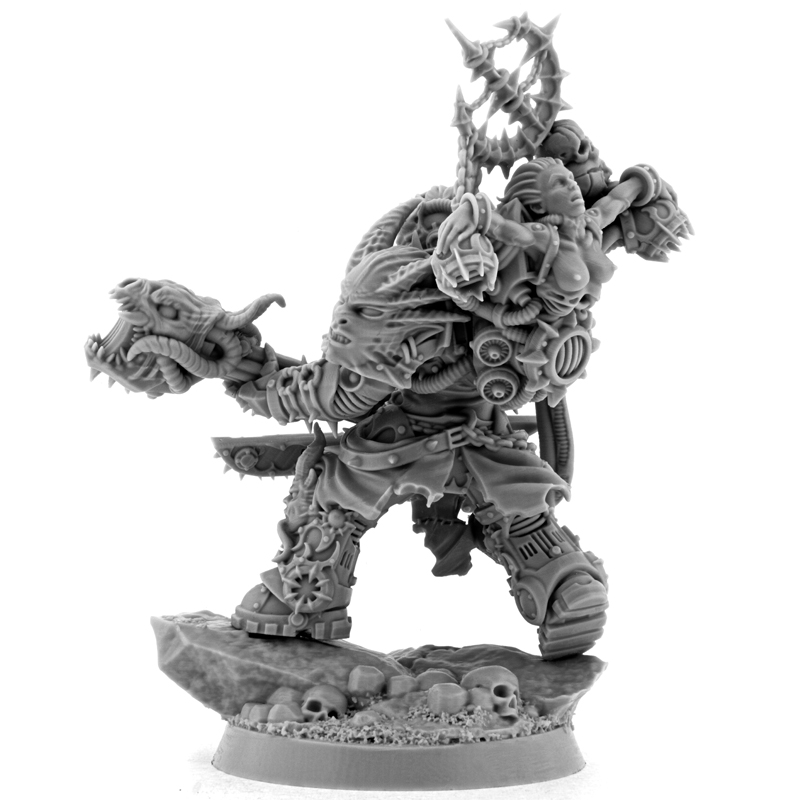 –> More Wargame Exclusive News
Para Bellum Wargames published a new teaser picture: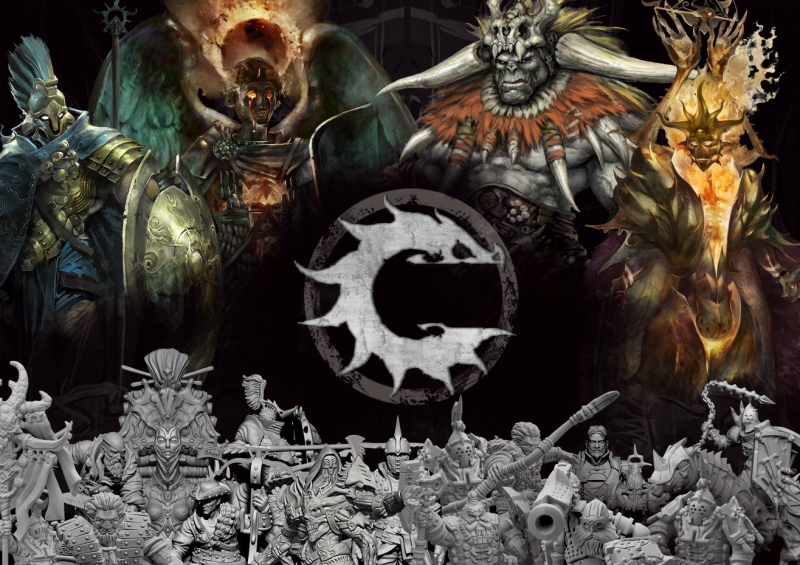 –> More Para Bellum Wargames News
New terrain has been released by TT Combat: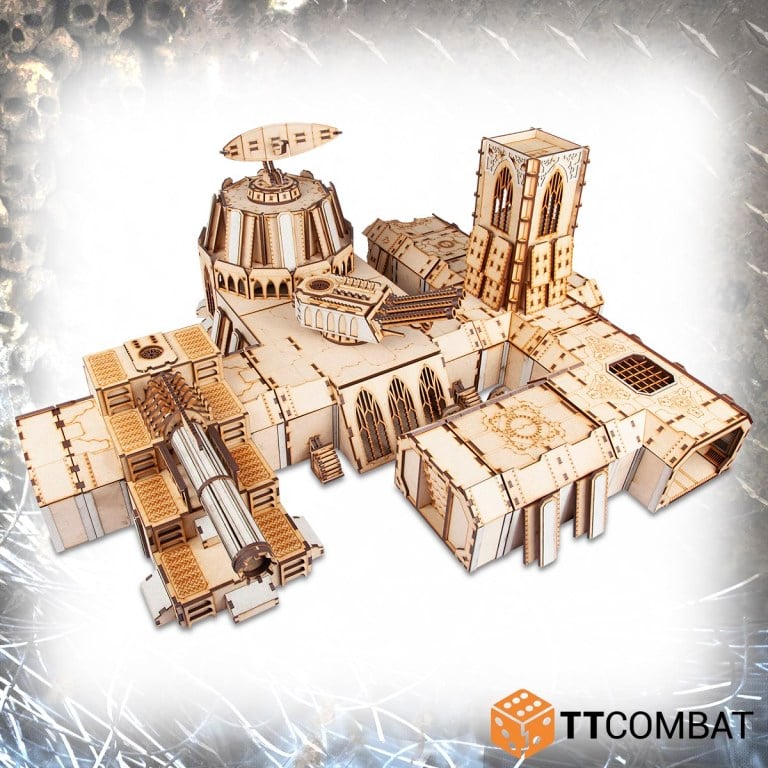 –> More TT Combat News
Mortian presents a new transport vehicle: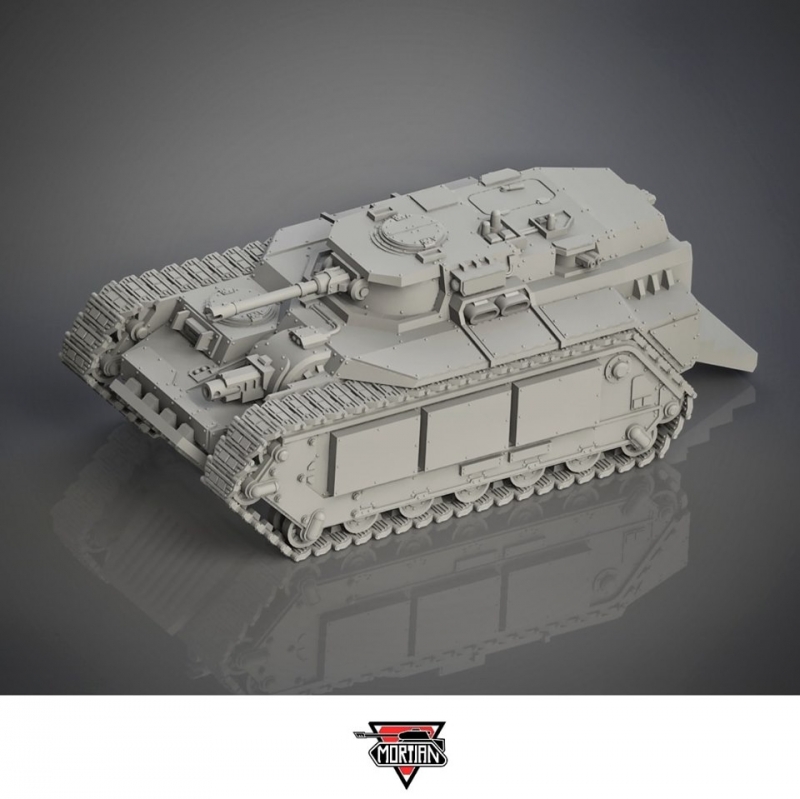 –> More Mortian News
The limited edition Jeanne d'Arc 2.0 is available for a limited time from Corvus Belli: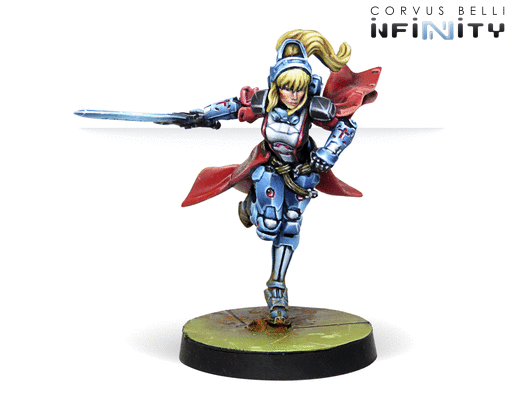 –> More Corvus Belli News
Wargames Atlantic announced a new Great War range: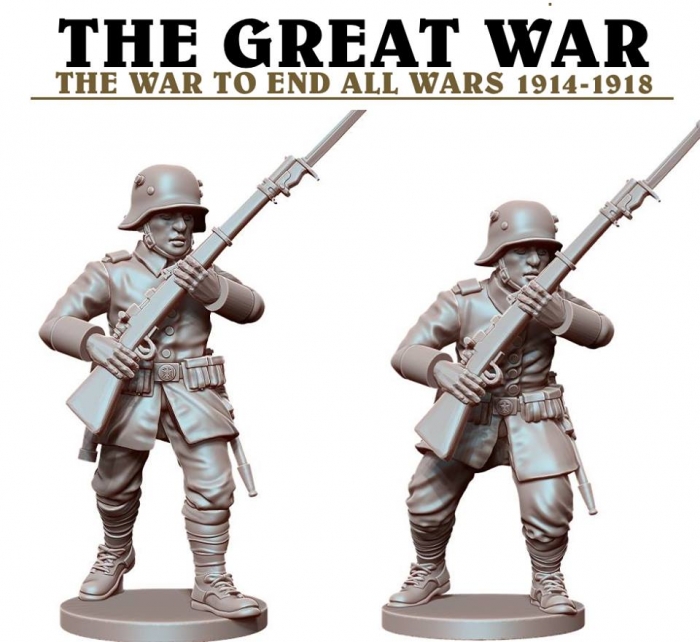 –> More Wargame Atlantic News
A new release is available from Victoria Miniatures: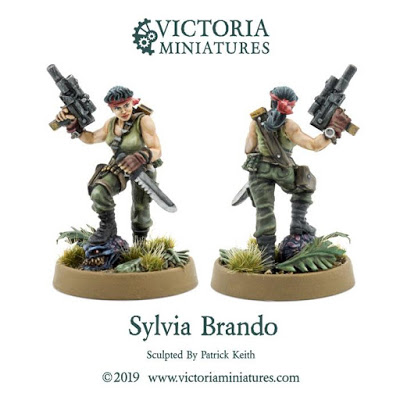 –> More Victoria Miniatures News
Fantasy Flight Games announced new Star Wars Armada expansions: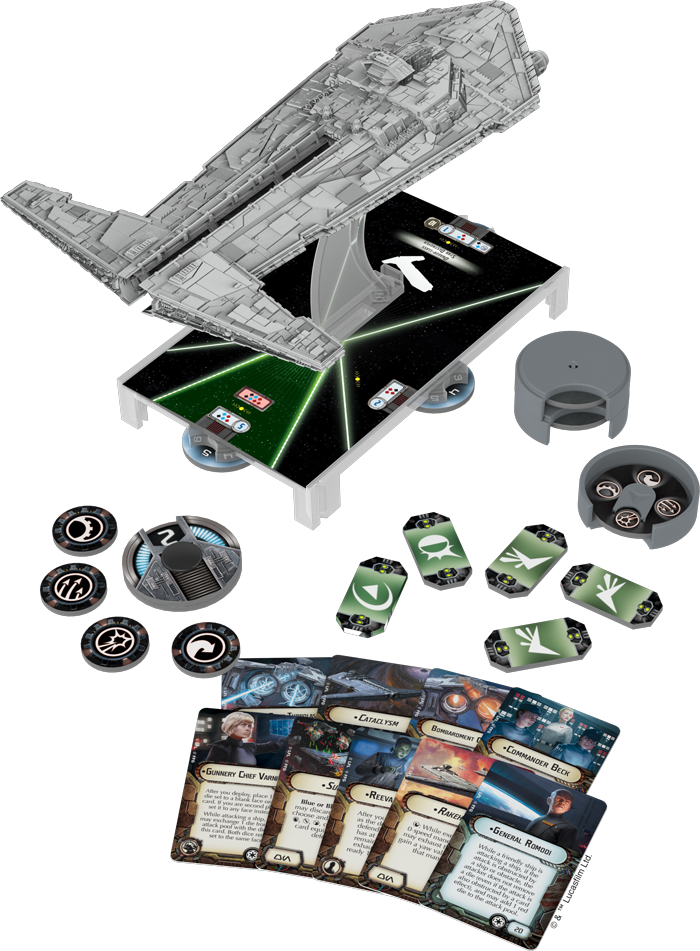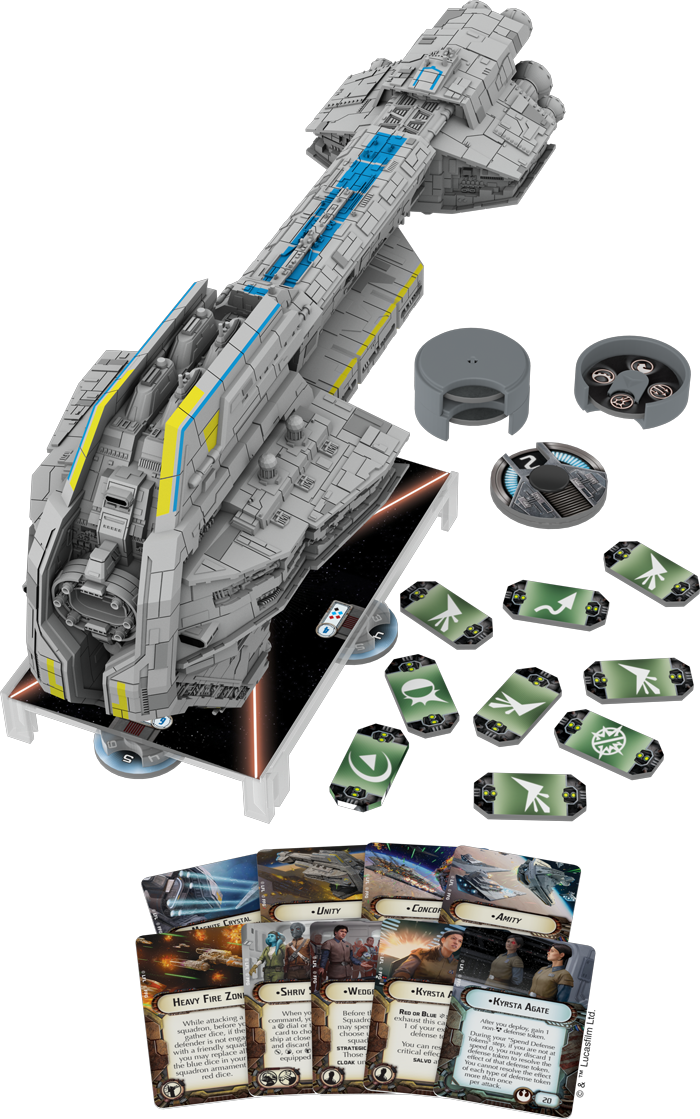 –> More Fantasy Flight Games News
The first preview of Zombicide Night of the Living Dead has been published by Cool Mini or Not: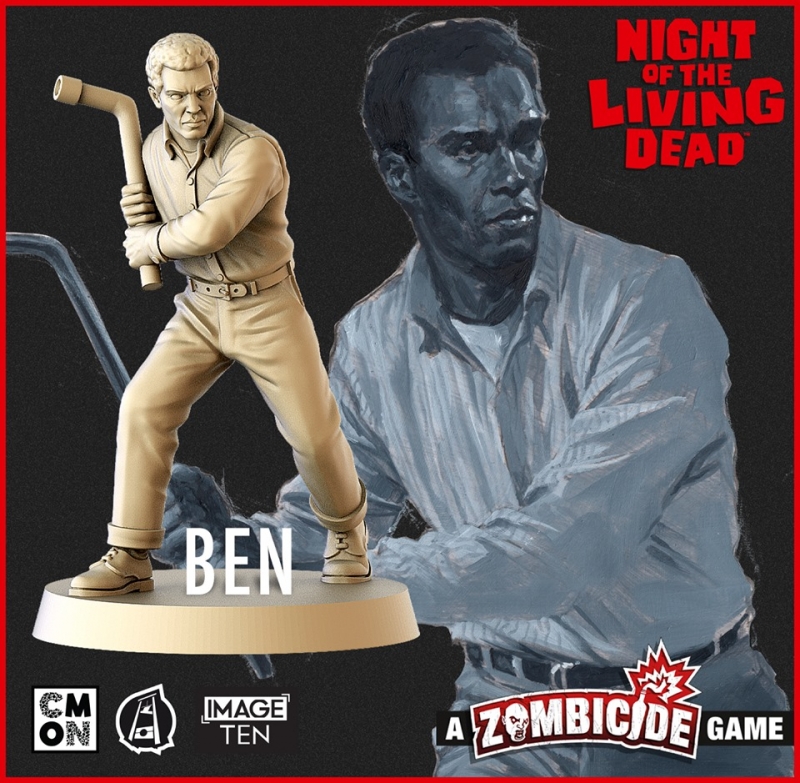 –> More Cool Mini or Not News
Artel W Miniatures released two new characters: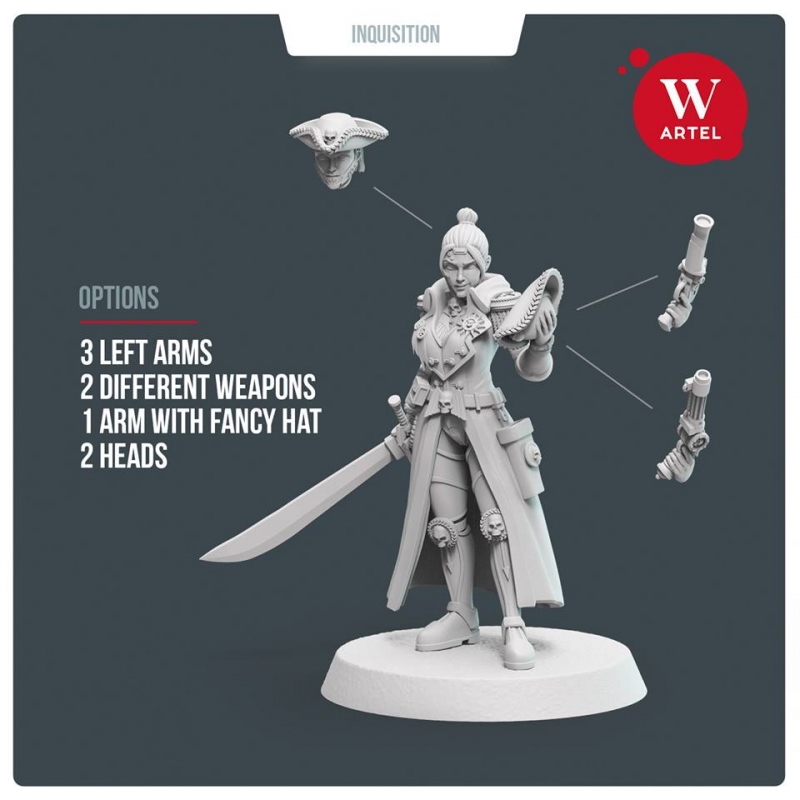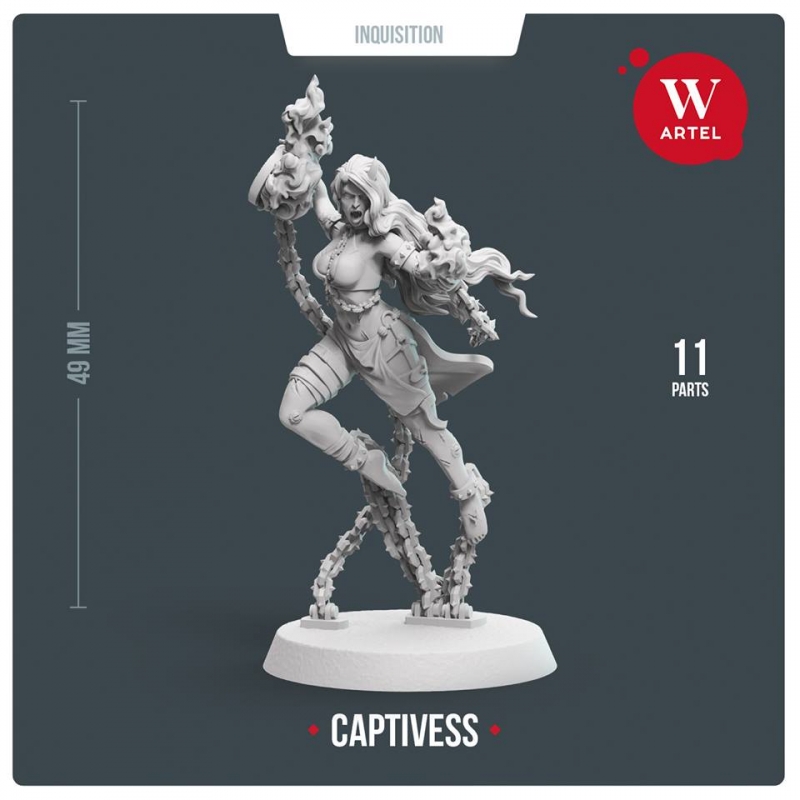 –> More Artel W Miniatures News
Subscribe to our newsletter!
Get Tabletop, RPG & Pop Culture news delivered directly to your inbox.
The Back to Gotham City box is now available from Knight Models: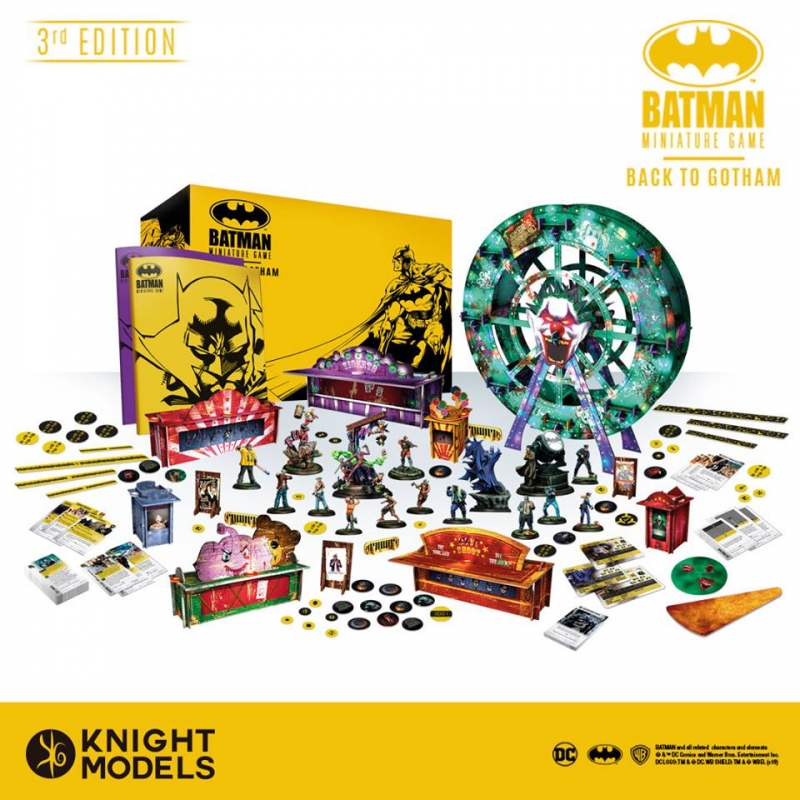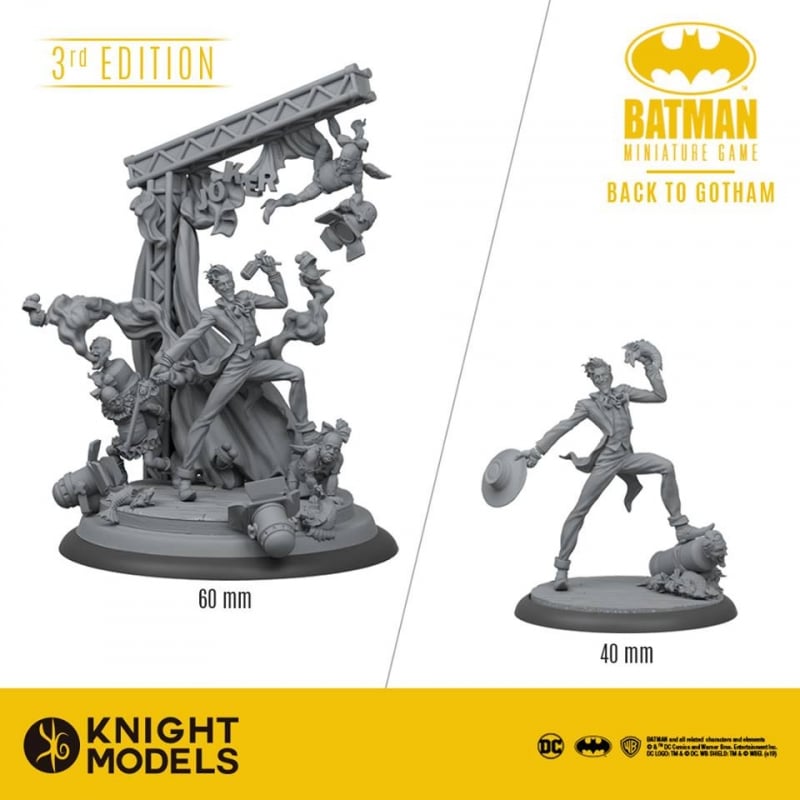 –> More Knight Models News
Wyrd Miniatures announced an alternative Killjoy sculpt: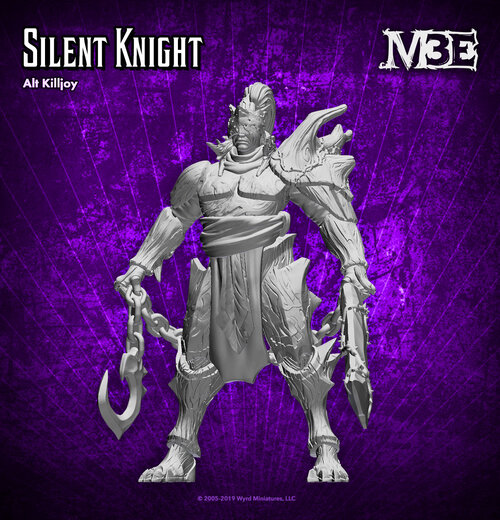 –> More Wyrd Miniatures News
And Rubicon Models published new preview pictures: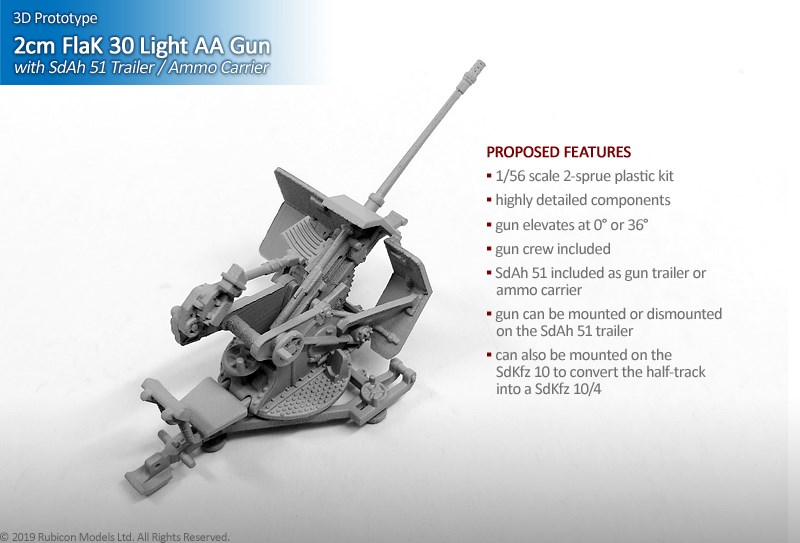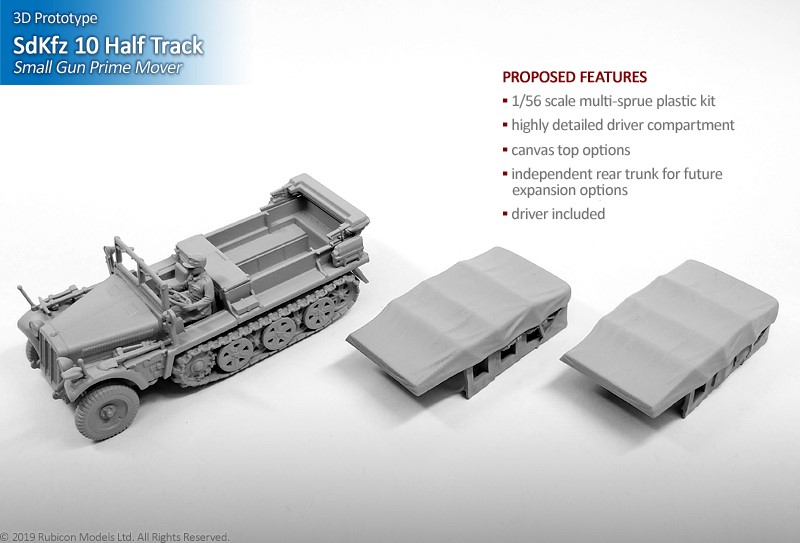 –> More Rubicon Models News
And this week's new Kickstarter campaigns:
0-hr – Nightingale Trio: Starship Miniatures & Maps
Squarehex – Combat Counters
Tom Perret – Dungeon Pegs Dwarven Ruins
Conflict Games – Deckboxes
Gate Keeper Gaming – Christmas Dice 2019
Dark Tower Studios – Scenic Resin Plinths for instant Vignettes and Displays
Hero Tale – Dungeon Kats!
Map Alchemist – RPG maps and art packs 26 Campaigns collection
William Chamberlin – Cyberwars
Hybris – Creatures and the crawling chaos
Mighty Minis – WARGAME MINIATURES & TERRAIN
Blazing Sword Entertainment – Digital Roman Tokens for RPGs
Larian Studios – Divinity Original Sin the Board Game
Fogou Models – MUD BRICK STARTER 28mm adobe / mud brick buildings
Craig Alexander – The "Green Glowie Stuff" Polyhedral Dice Set
Bad Squiddo Games – Women of WW2: British Home Front 28mm Miniatures
Krakon Games – Korrigan 28mm chaos dwarfs and gnomes
Simulacroom – The Bust of The Librarian, a Grand Master of The Astrologers
EC3D Designs – DungeonMats: Neoprene Mats for RPG & War Gaming
Gio Lasar Design – Constellation Dice: Apollo 50th Anniversary Edition
Talos: Collapse – Talos: Collapse
Medusa Miniatures – 3d Printable Props and Characters "the Trapdoor Inn"
Games06 – Easy Dungeon: The Village
Nemoriko – ModularSpaceTiles
it.it – Hexerei The Three Witches of Würzburg
and
Awaken Realms – Great Wall Board Game
~ And if you want to stay up to date visit The Tabletop Fix for regular updates!