Start Your Holiday Wishlist with Bundles from Warlord Games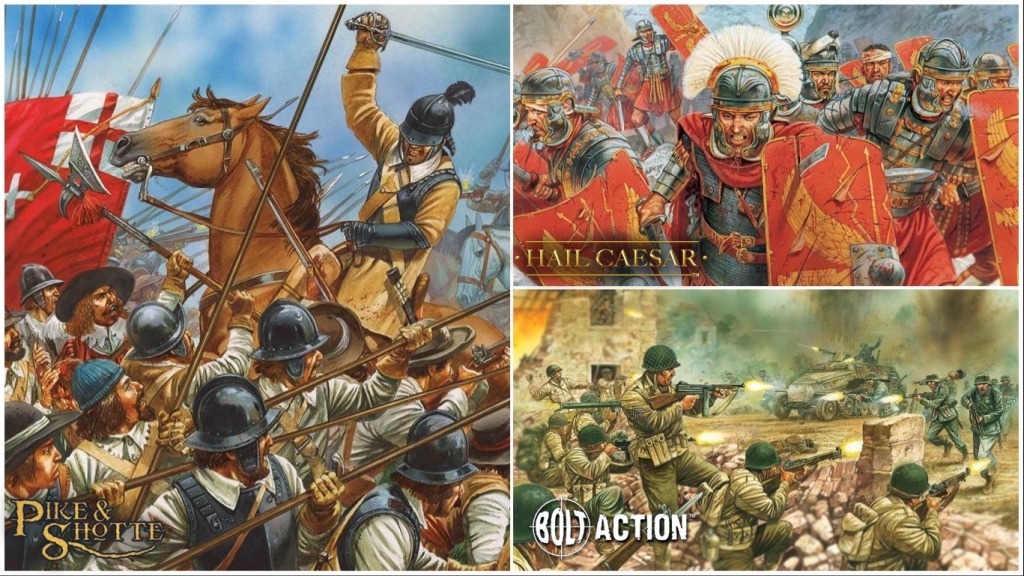 The holiday season is right around the corner – check out some great gifts from Warlord Games for the historical gamer in your life, or to put on your own wishlist!
Bolt Action
Our Bolt Action Getting started bundles are designed to get you a sizeable force with all the rules to get your Army table ready, whether you are fighting for the Axis or Allies. Receive a free set of order dice (of your chosen colour) when ordering a starter box with the accompanying army book.
See all of the Bolt Action getting started bundles here!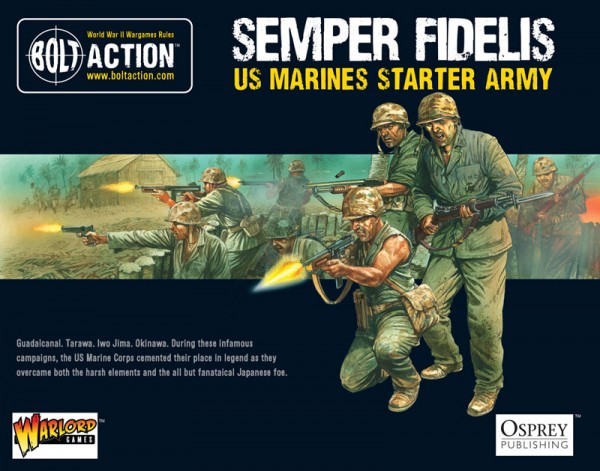 Cruel Seas
Each Navy in the game has a fleet box ideal for getting started with World War 2 MTB Naval combat. Strike Fast, Strike Hard!
See all of the Cruel Seas bundles and books here!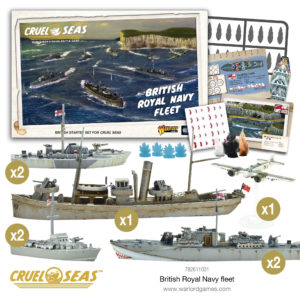 Black Powder
Black Powder covers the era of horse and musket, including the Napoleonic Wars, American War of Independence, American Civil Wars and the Anglo-Zulu War.
See all of the Black Powder bundles and books here!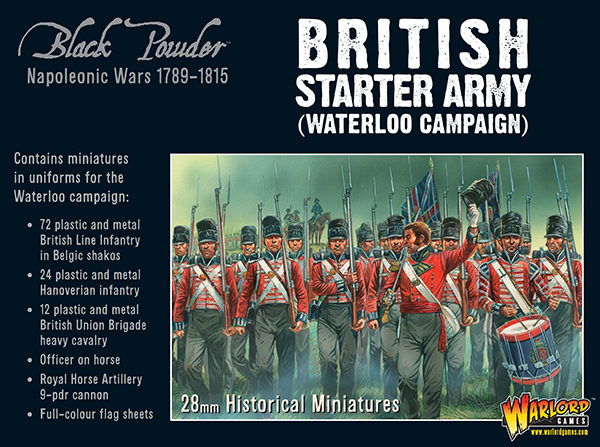 Black Seas
Launch your fleet in our new carronade era Age of Sail game with these fleet sets for the Royal Navy & the French Navy.
Subscribe to our newsletter!
Get Tabletop, RPG & Pop Culture news delivered directly to your inbox.
See all of the Black Seas bundles and books here!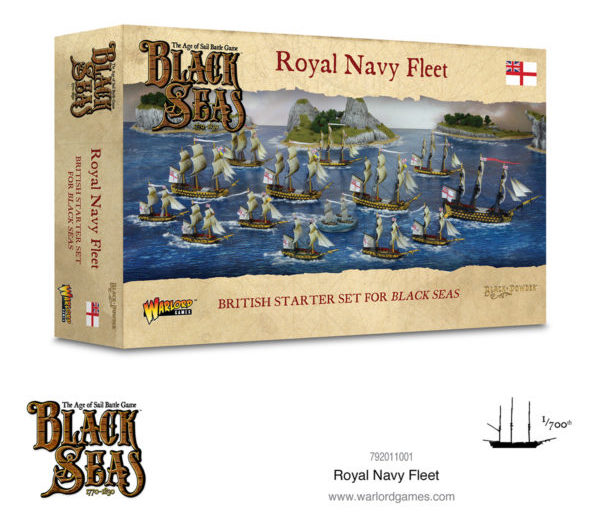 Pike & Shotte
Covering the English Civil War, Thirty Years War, Italian wars and Wars of Religion, Pike & Shotte brings the formations of its namesake to the forefront of the tabletop battlefield.
See all of the Pike & Shotte bundles and books here!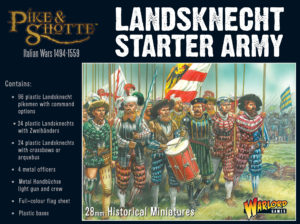 Hail Caesar
From the Bronze Age to the Roman Empire, from the Spartans to Medieval Knights, Hail Caesar is a tabletop wargame with massed 28mm armies, set in the Ancients era. Our great value starter armies will set you well on the way.
See all of the Hail Caesar bundles and books here!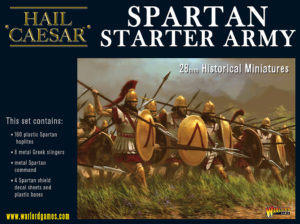 Latest News From BoLS: