Tabletop Kickstarter Round-Up: November 13, 2019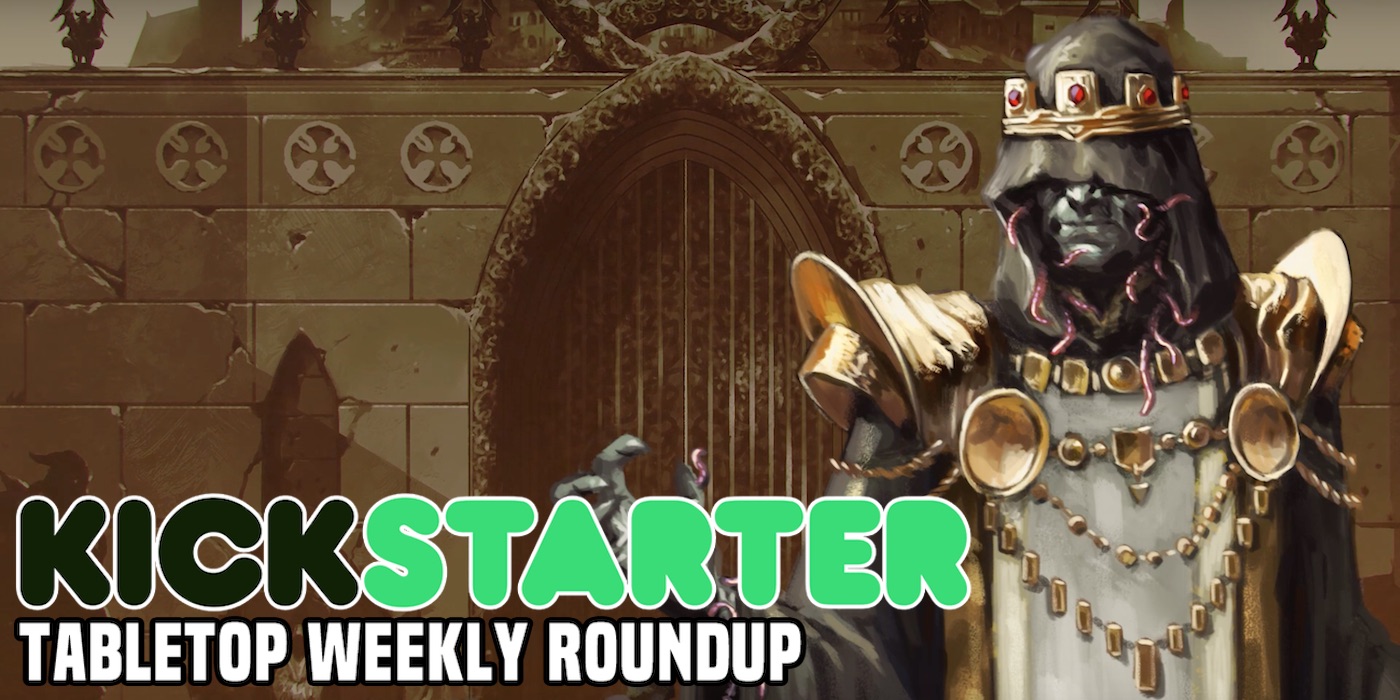 Villainous gangs, Spartan fighters, cantankerous cats, and evil gains purpose. Come check out this week's batch of crowdfunding highlights!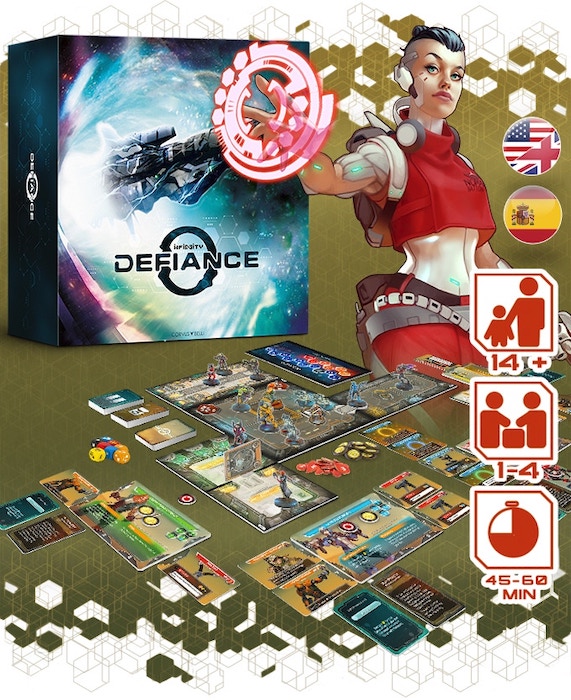 Infinity Defiance is a dungeon crawler board game with high-quality metal miniatures that are fully compatible with the Infinity Tabletop Skirmish Game. This new co-op game from Corvus Belli involves a deeply immersive narrative component in which you are the protagonist.
The core game is $111.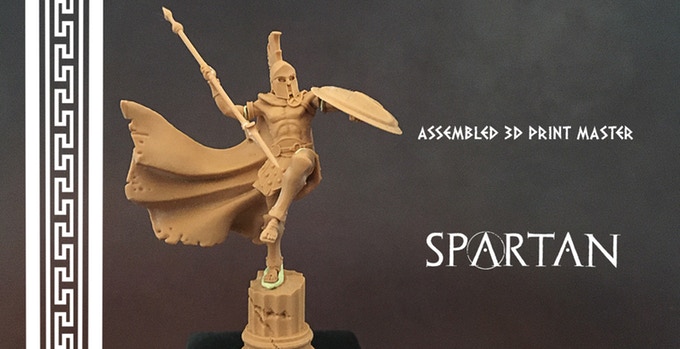 This fan movie inspired and "heroic-fantasy" miniature project aims for having fun, collecting, playing or painting these legendary warriors… The SPARTAN. Many skirmish and wargame offer a free choice of miniatures such as Iron and Honor, Song of blades and heroes or more recently SAGA in the age of magic, and more… here is a warband for this kind of game.
The miniatures are digital sculpts and 3D printed (with EnvisionTec Perfactory Micro, HD printer), then they are produced in high quality resin. All the miniatures are in multiparts, unassembled and unpainted. The manufacture of resin cast miniatures will be ensured by Anakron studio.
You can pick up a single mini for $14 and the full set for  $144 with all add ons – other bundles are available.
In Dungeons and Dragons, stories and adventures are often depicted in black and white. Also, evil is often seen as evil, without looking at the reasons behind it. As Dream Realm Storytellers, we believe in the power of lore for much deeper stories and campaigns. So in Corpus Malicious, we will provide a lot of information about nature, reasons, and acts of evil. 
A hardcover copy that comes with PDF extras is $52.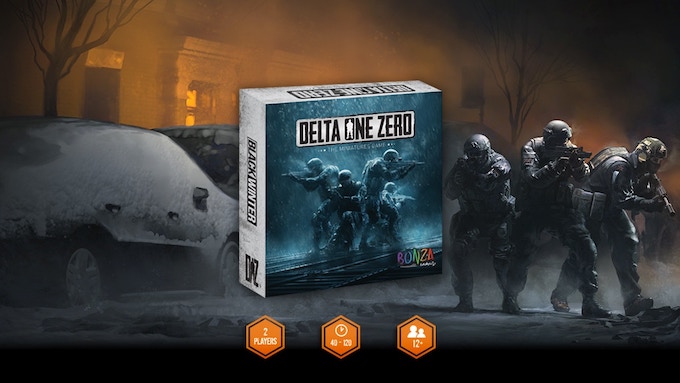 Delta One Zero: The Miniatures Game, is a tabletop skirmish wargame, set in the 21st century. Choose your faction, select your Command options, arm your squads and send them on their mission! The game is a squad-based action game, where forces comprise between 5 to 12 models aside and players compete in either scenario driven or competitive games.
Subscribe to our newsletter!
Get Tabletop, RPG & Pop Culture news delivered directly to your inbox.
The 2 player core set is $103.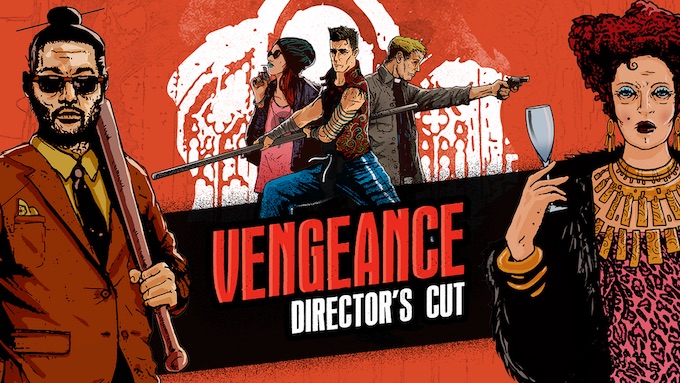 Vengeance is a revenge movie turned board game. You play a hero that has been beaten and bruised by gangs, out to exact revenge. You win by developing your hero, tracking down those who wronged you and bursting into their dens to lay your furious vengeance in action-packed fight sequences. Use your abilities to manipulate your dice into kick-arse combos to wipe out your nemesis, and possibly, their whole crew. Vengeance is a competitive game for 1 to 4 players containing over 81 beautifully sculpted miniatures.
Pick up the core game with all stretch goals and expansions for $120.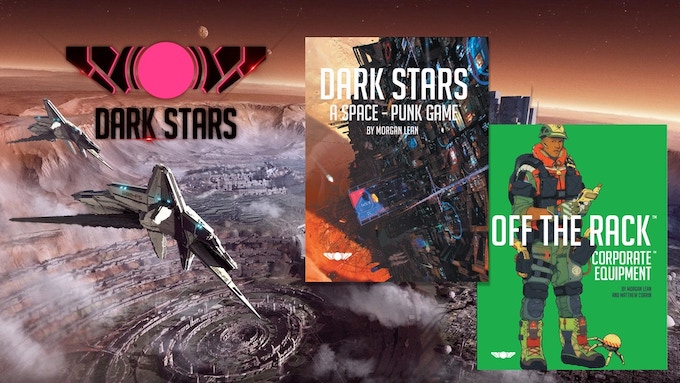 Dark Stars a Cyberpunk Role Playing Game set in space, where cybered up anarchists and gritty soldiers of fortune fight greedy corporations across the human colonies and the cold vastness of the galaxy's outer rim. We created the Dark Stars role playing game because there wasn't a game that could handle vehicle combat, hacking combat and personal combat in one system with the tools the game masters and players need to build the campaigns they want to play. You can do a gritty Martian street fight, a space opera or a colonization of new planet. Our simple systems will allow you to do what you want easily.
You can pick up the hardcover rulebook plus PDF expansions for $51.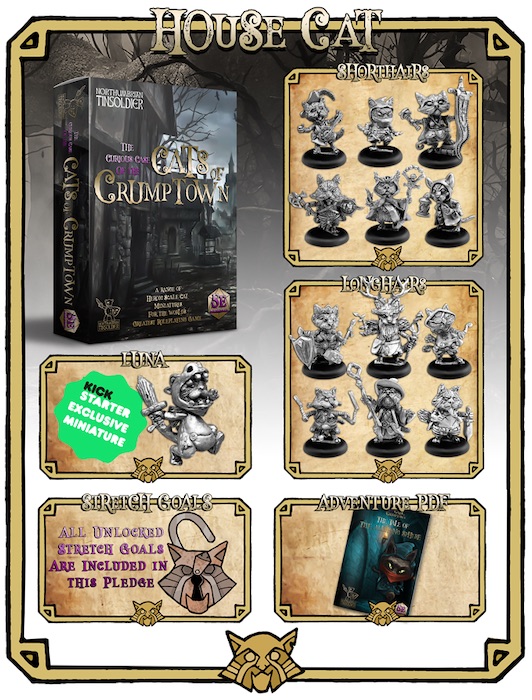 The Cats of Crumptown are or were domestic cats but through prolonged contact with the arcane magicks of the Darkewood they have become sentient and achieved human levels of intellect. These curious kitties live in the port of Crumptown near to the Darkewood and the Realm of the Nightfolk. We want to bring them to you as Heroic 28mm Scale white metal miniatures for you to use in RPG's and Tabletop Wargaming.
Pledge levels start with the 12 mini House Cat Set for $78 – other options are available.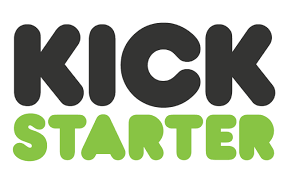 ~Which Of These Campaigns Caught Your Attention?